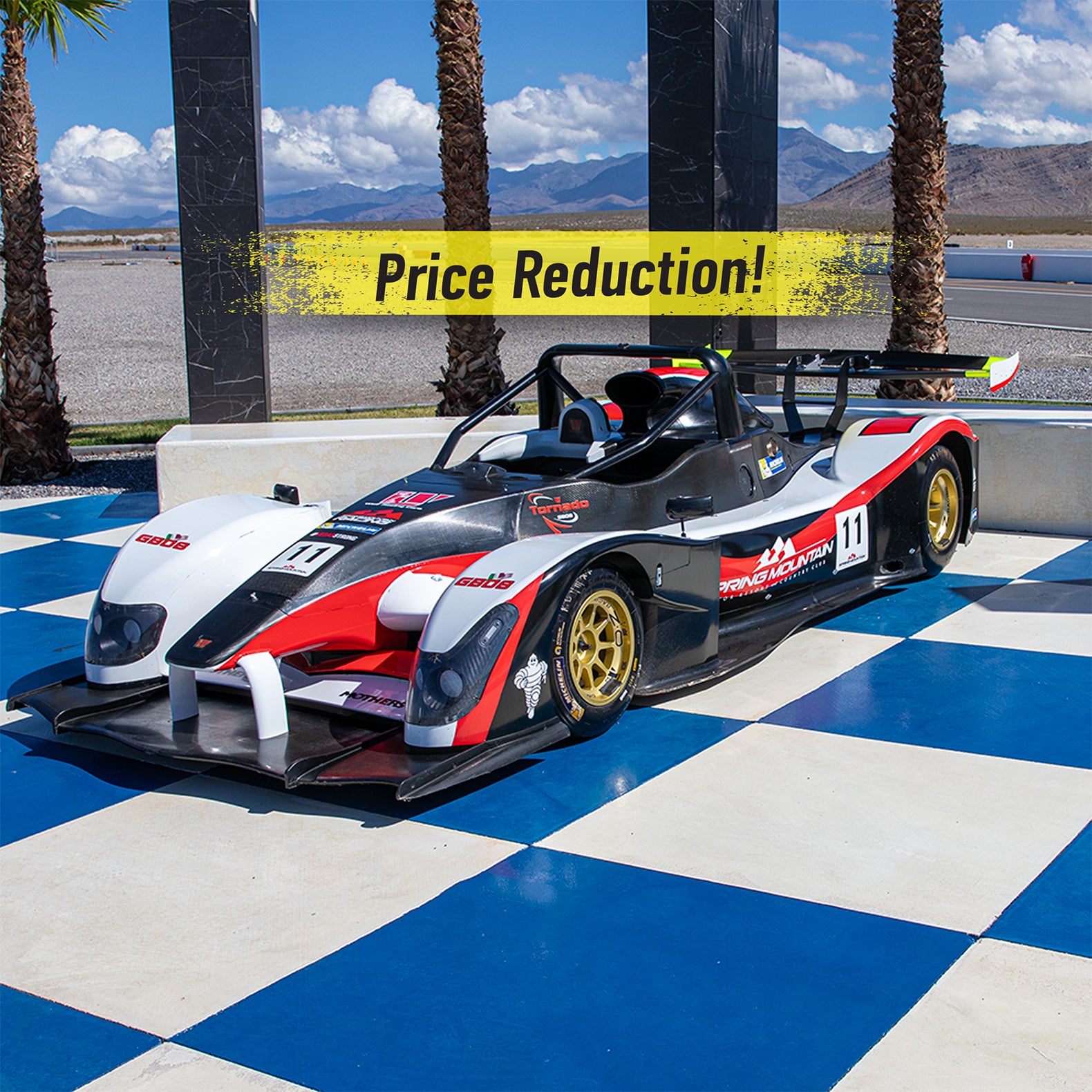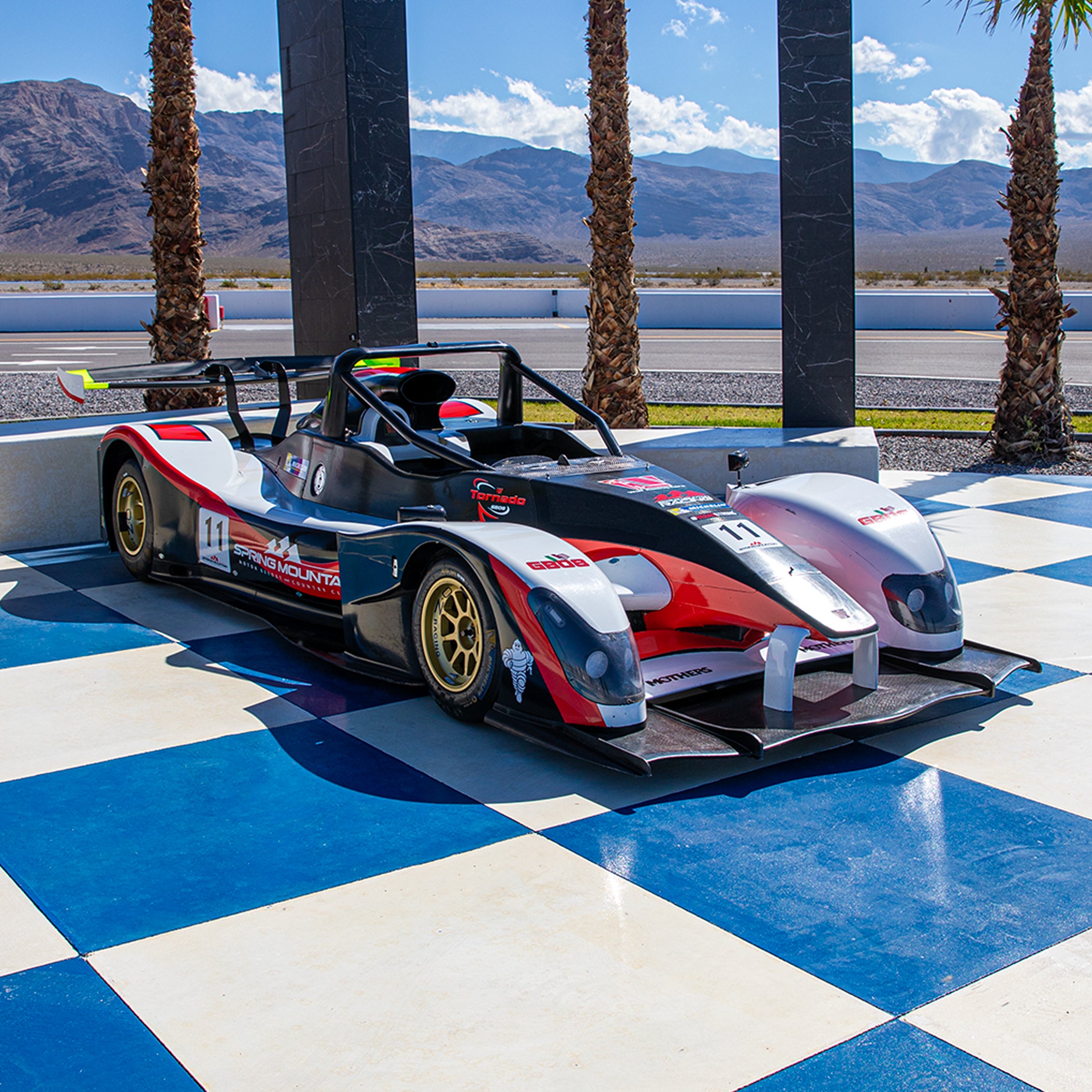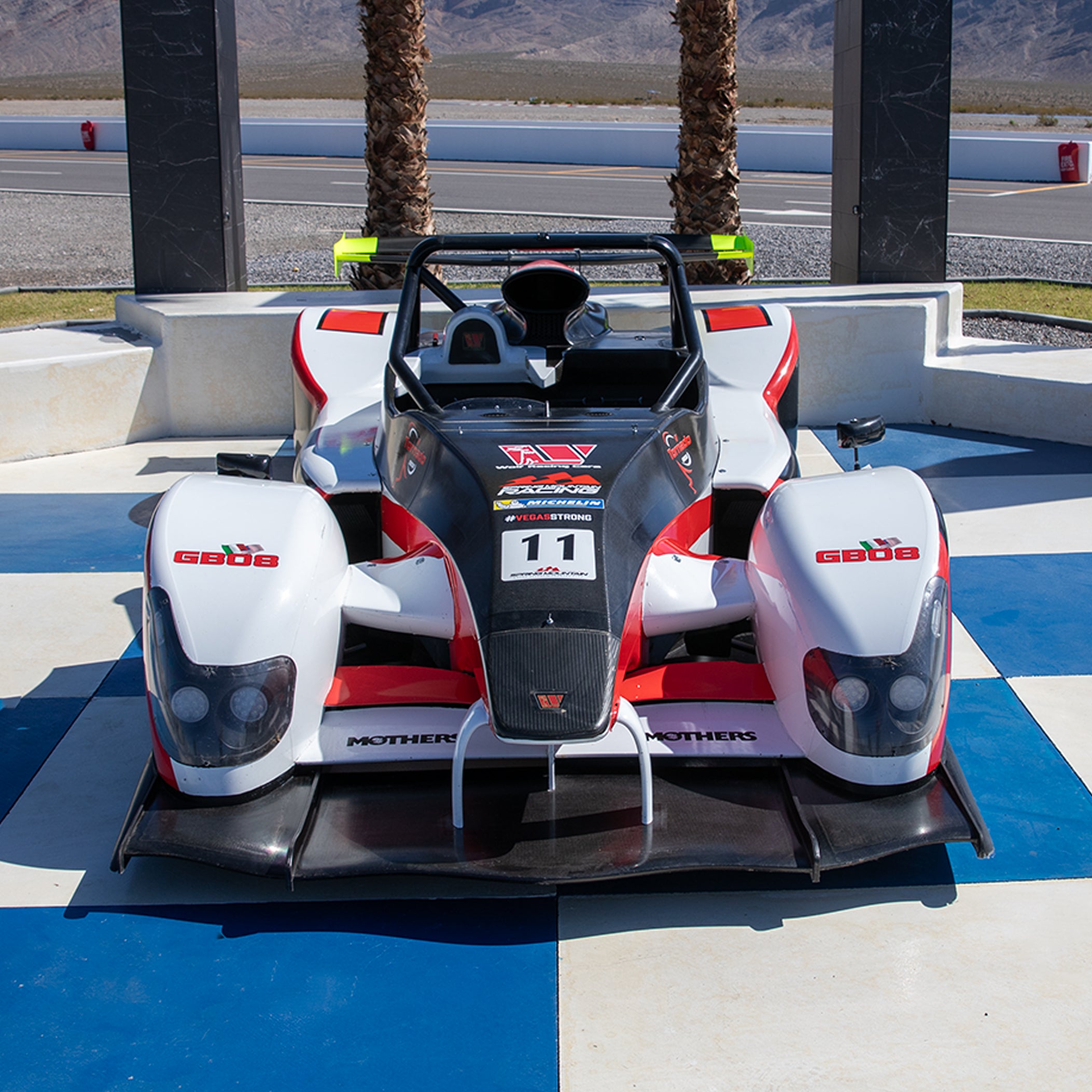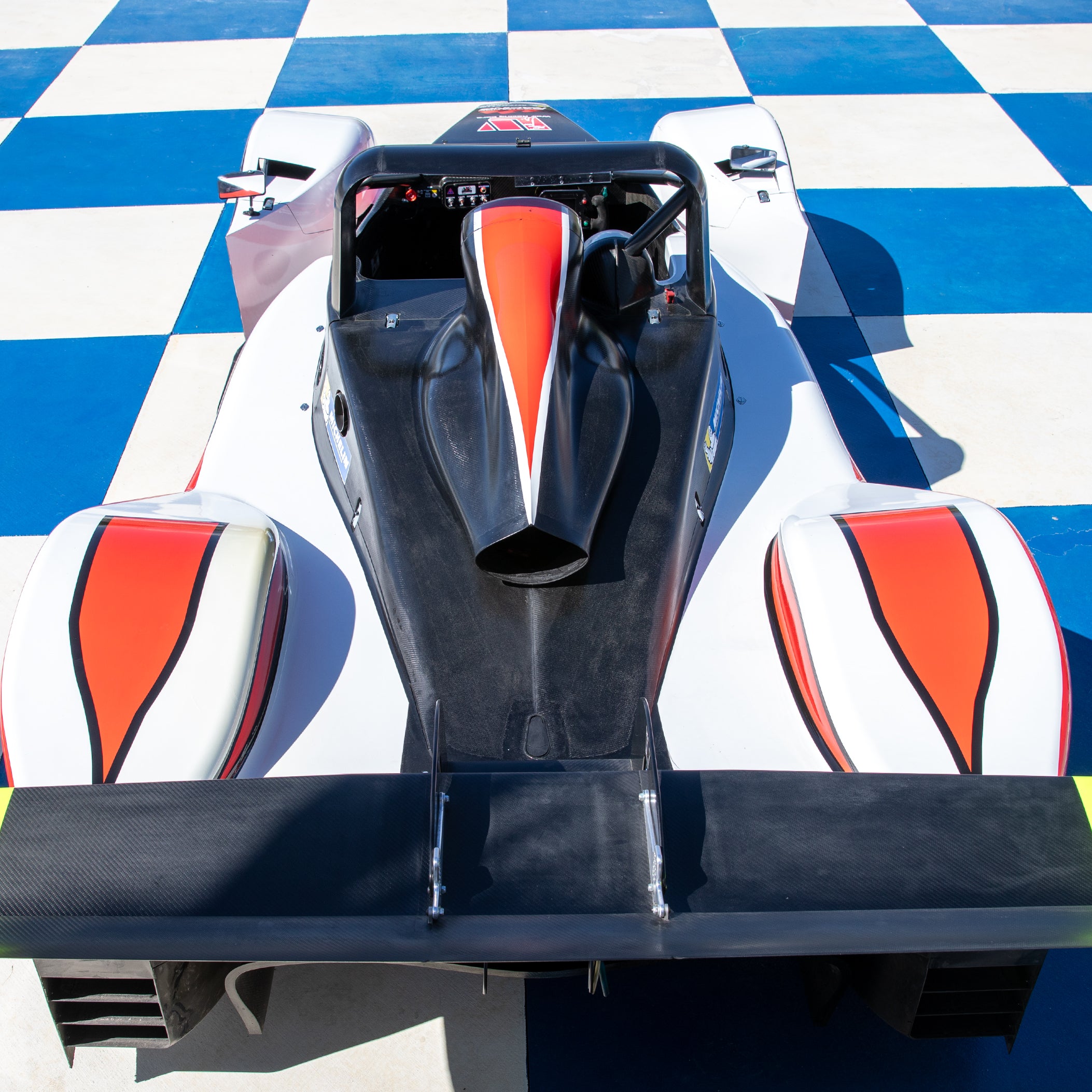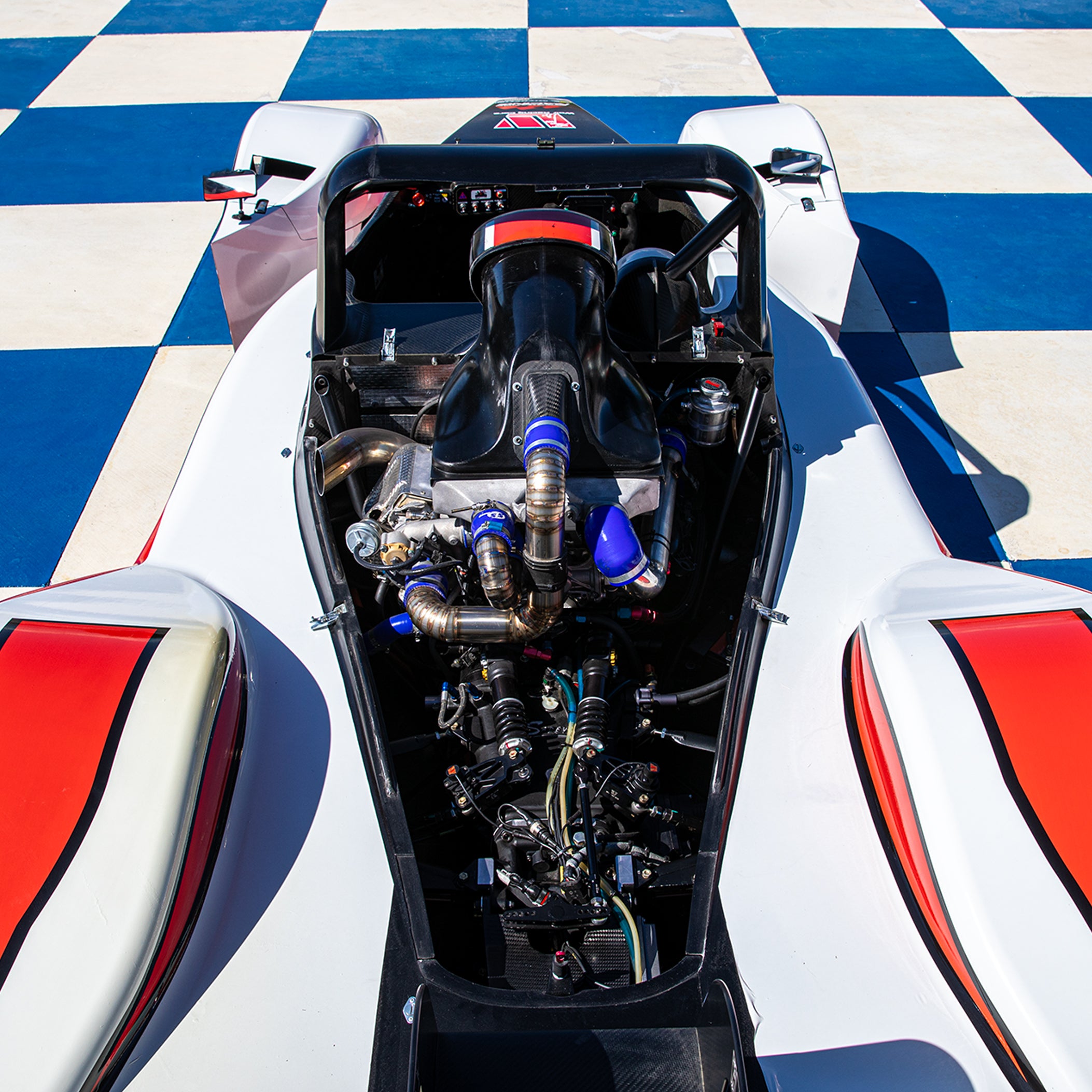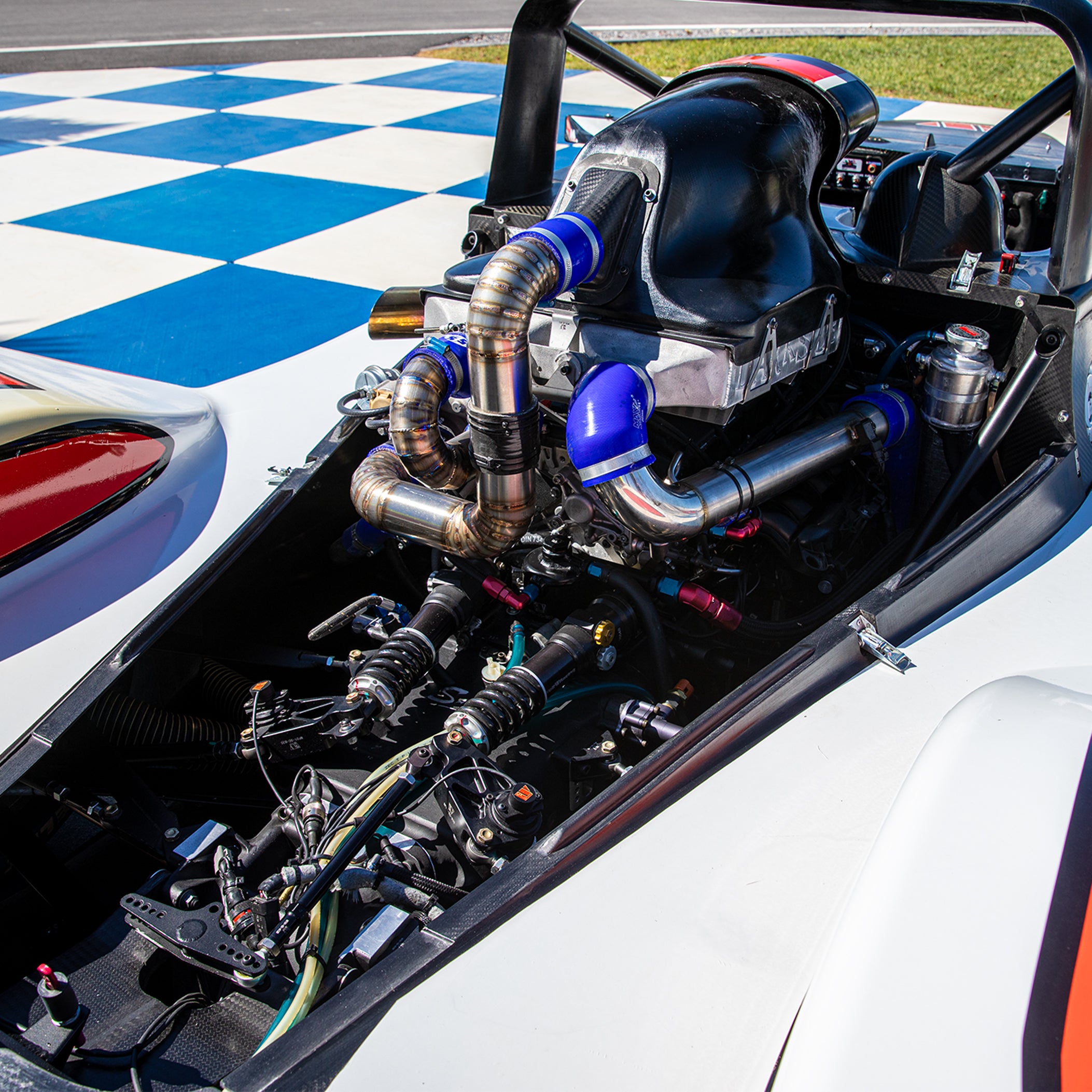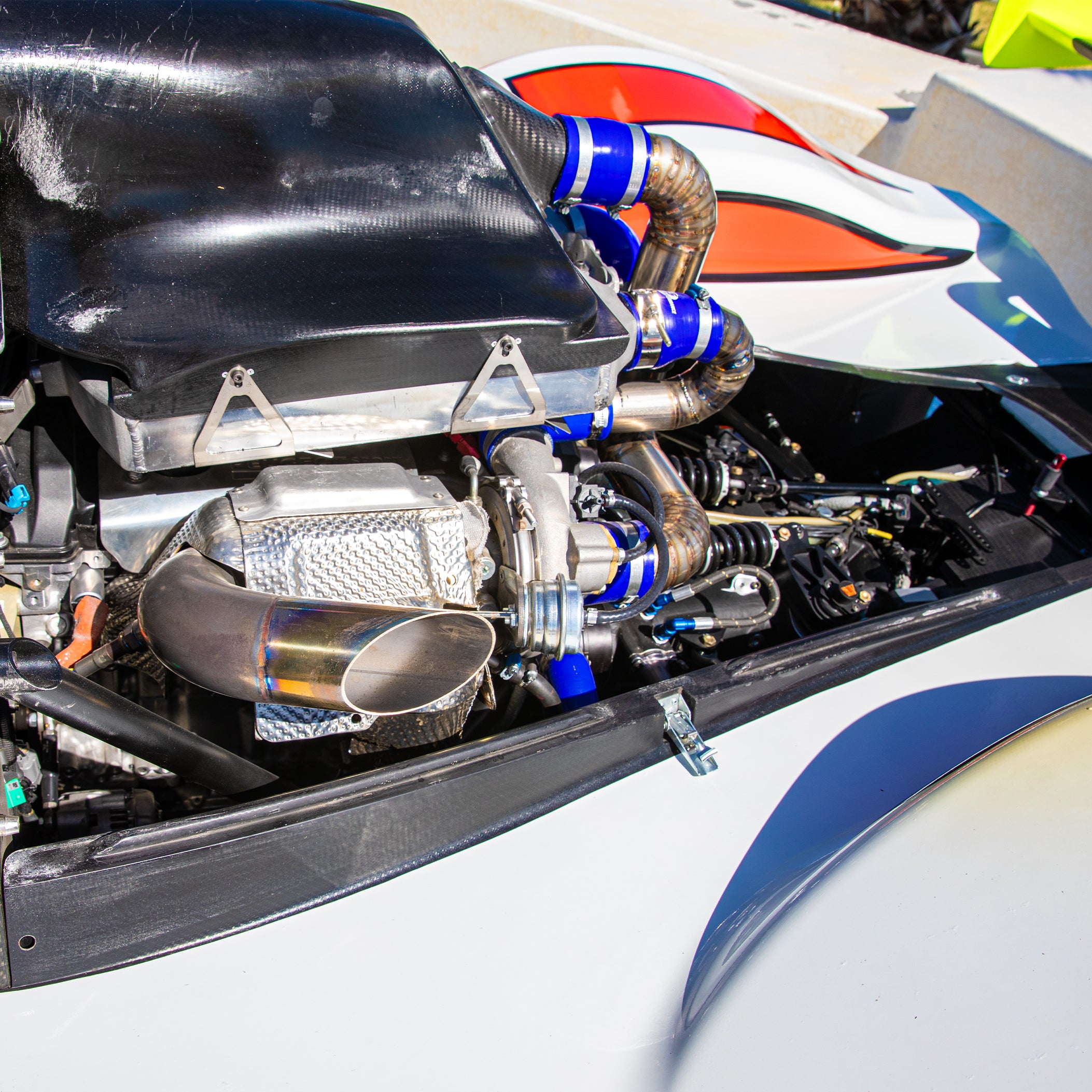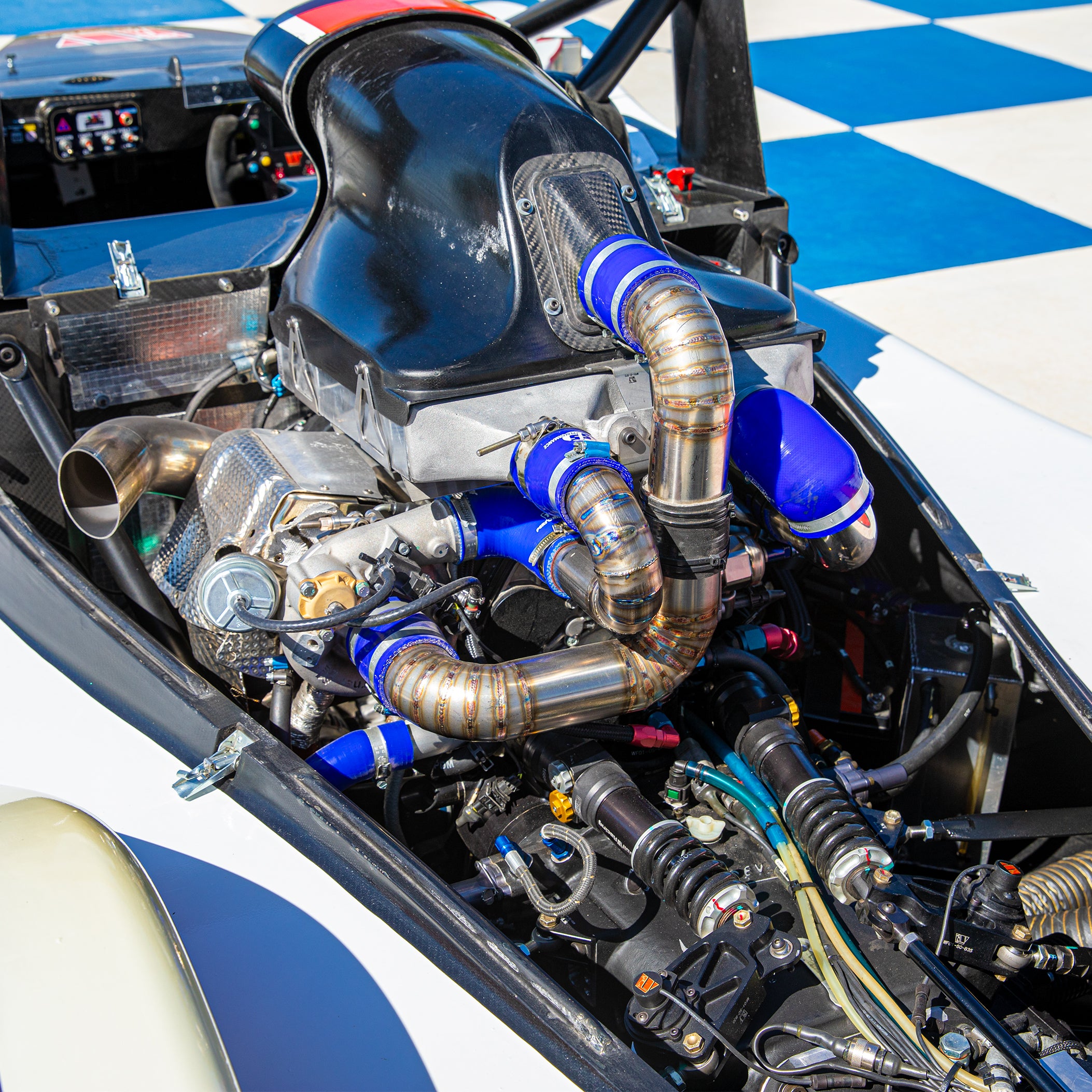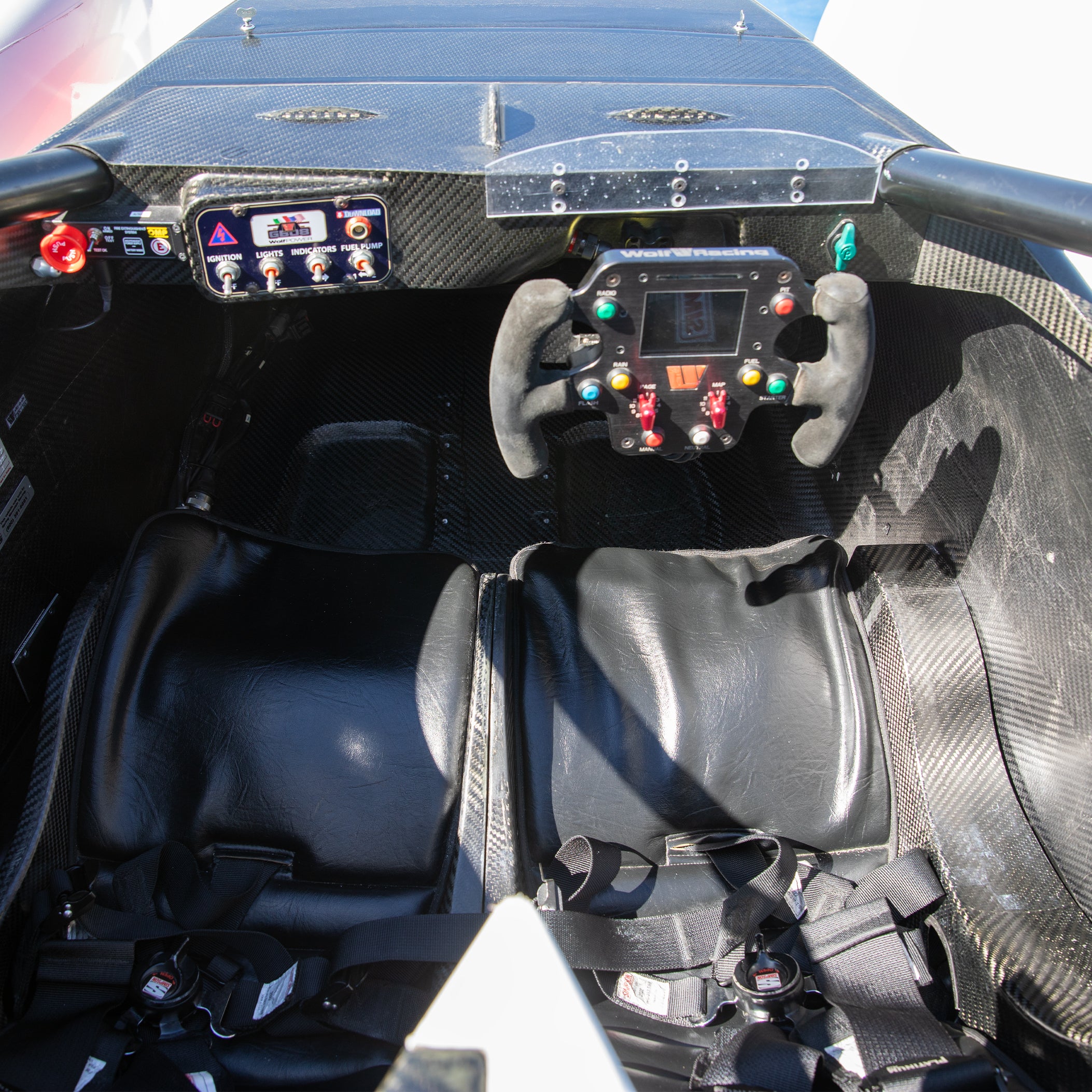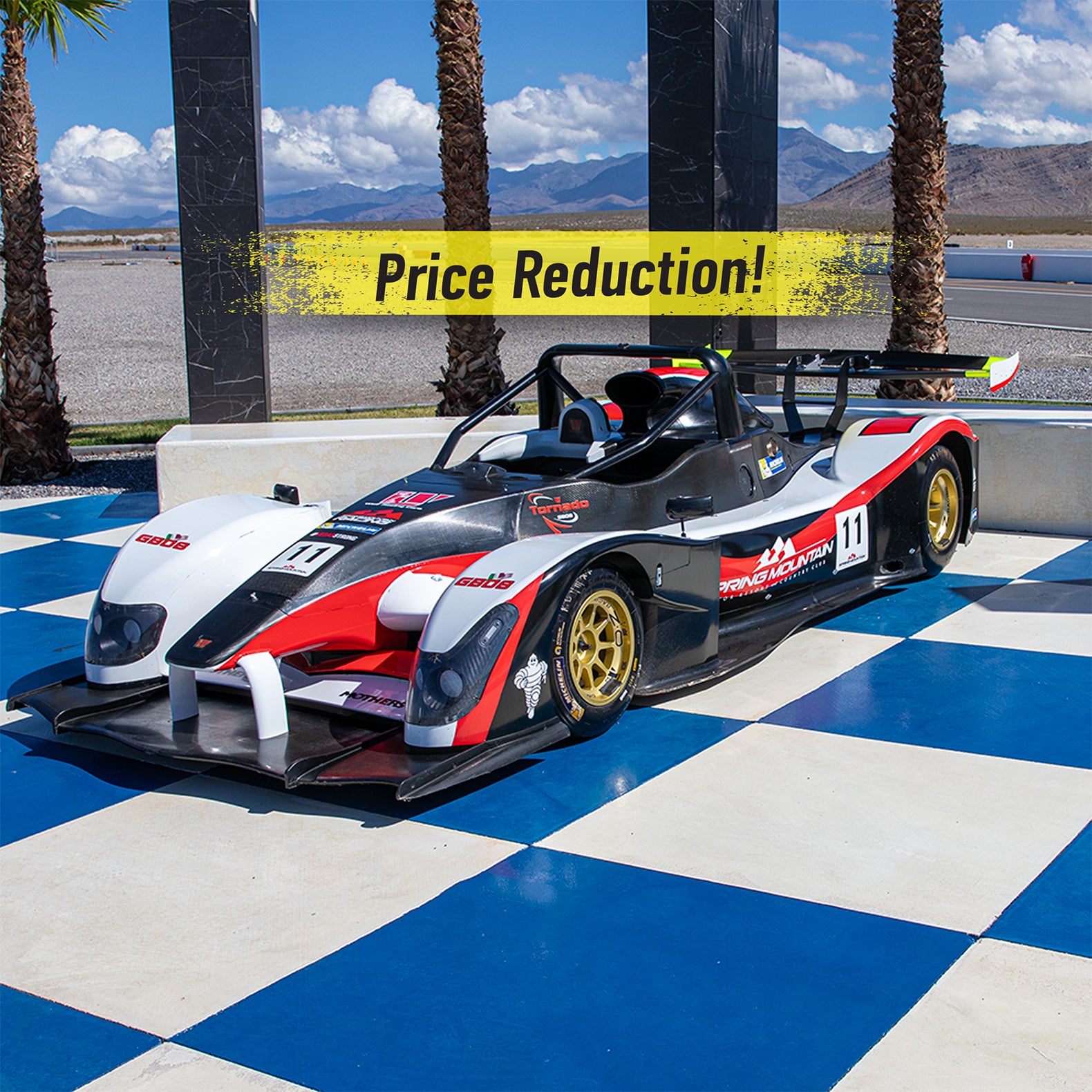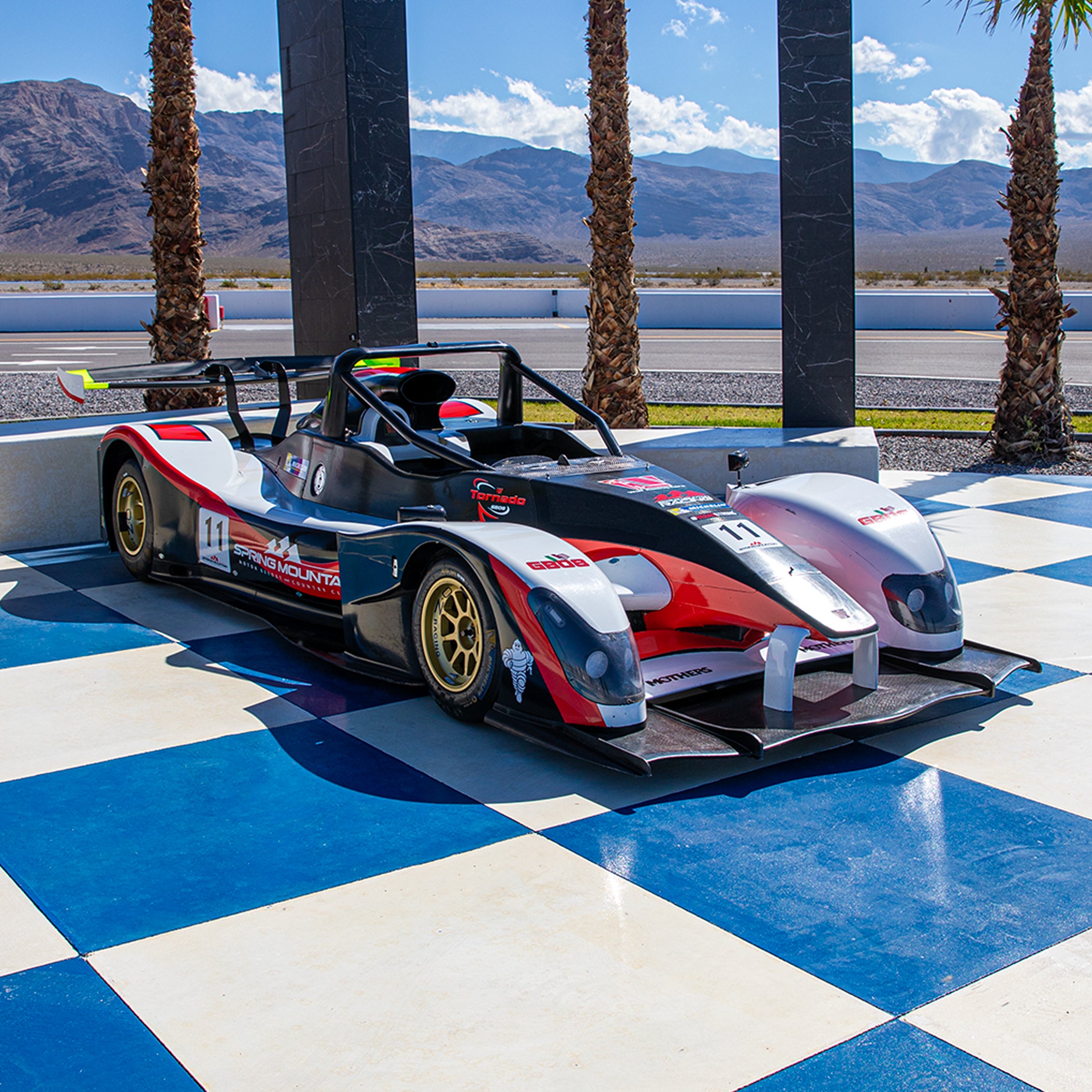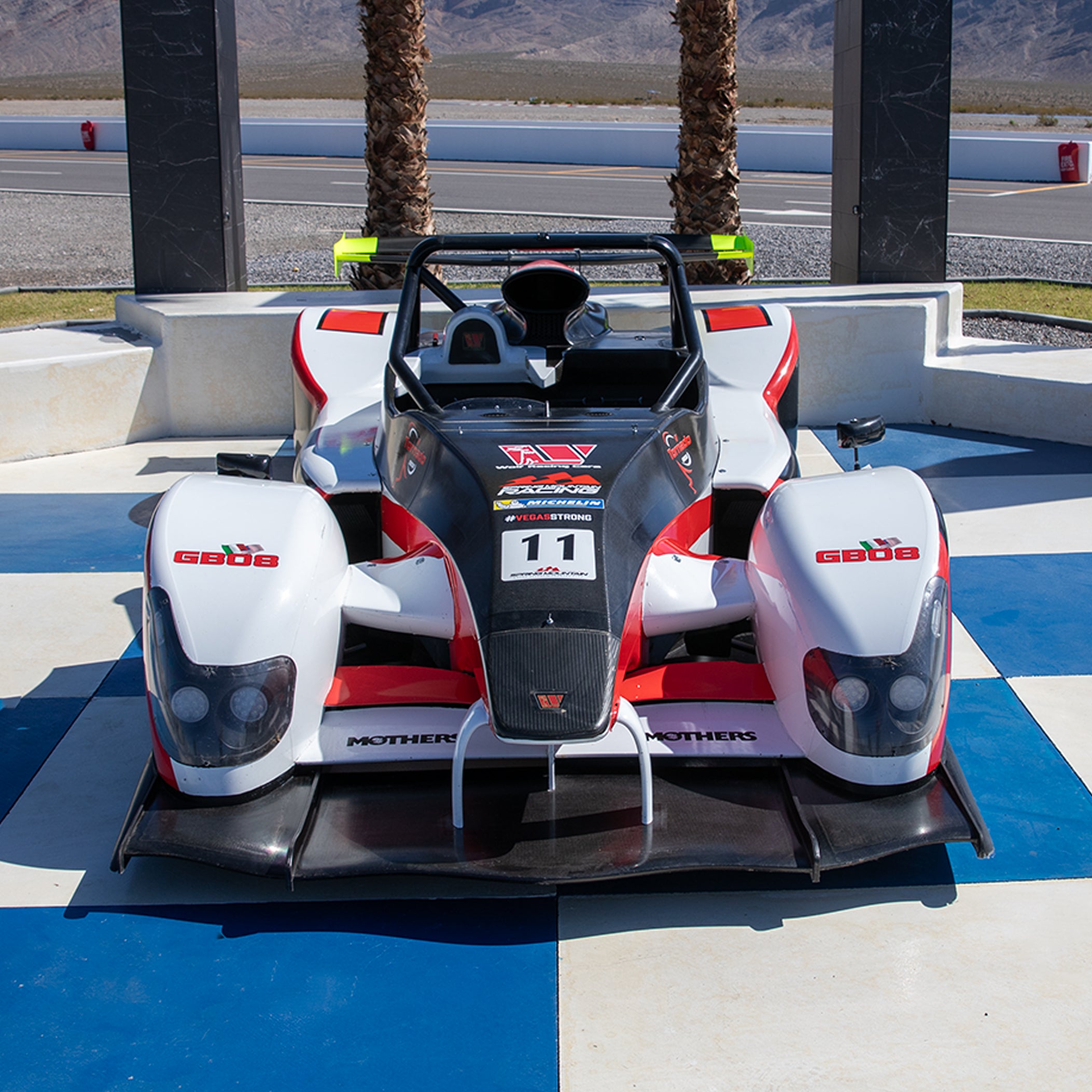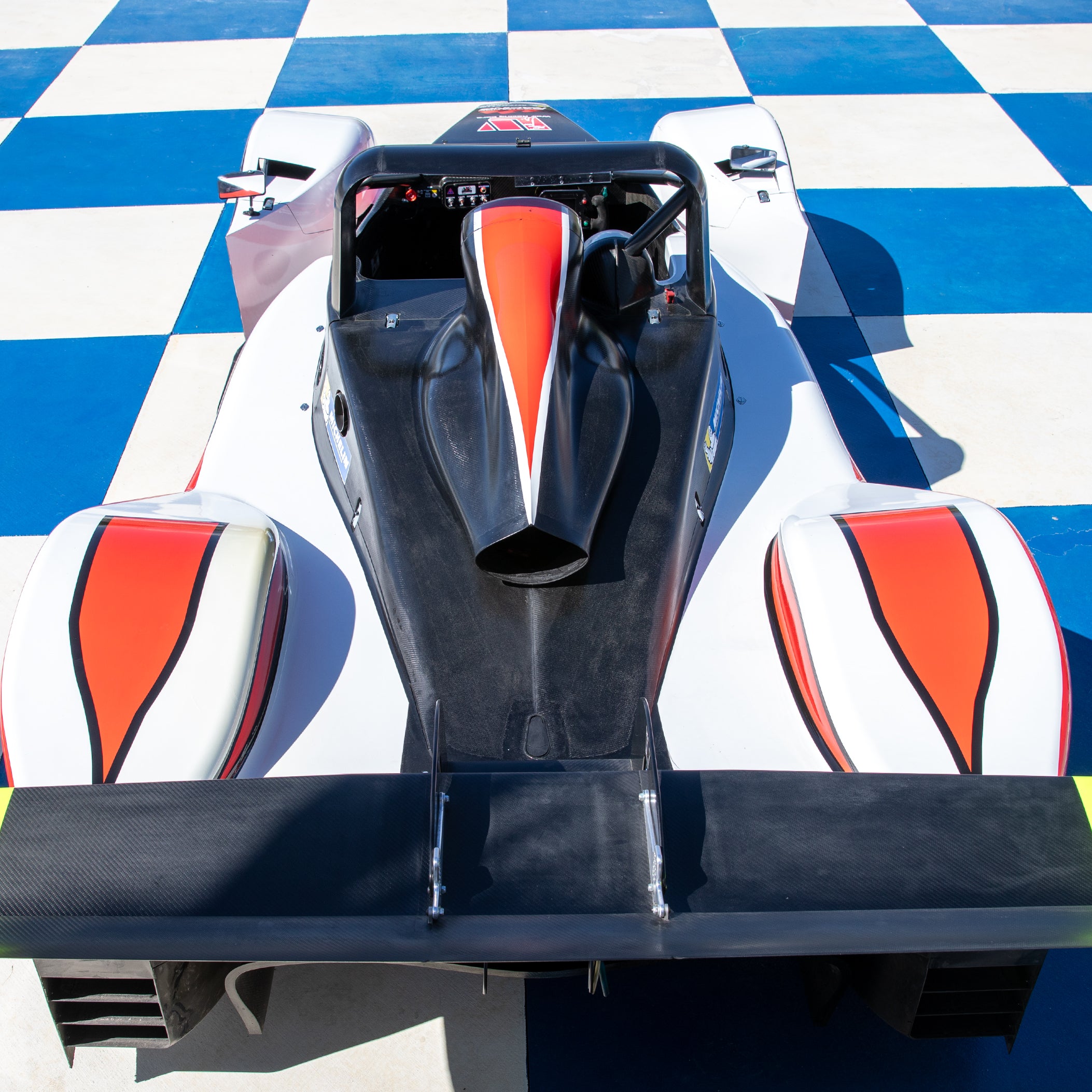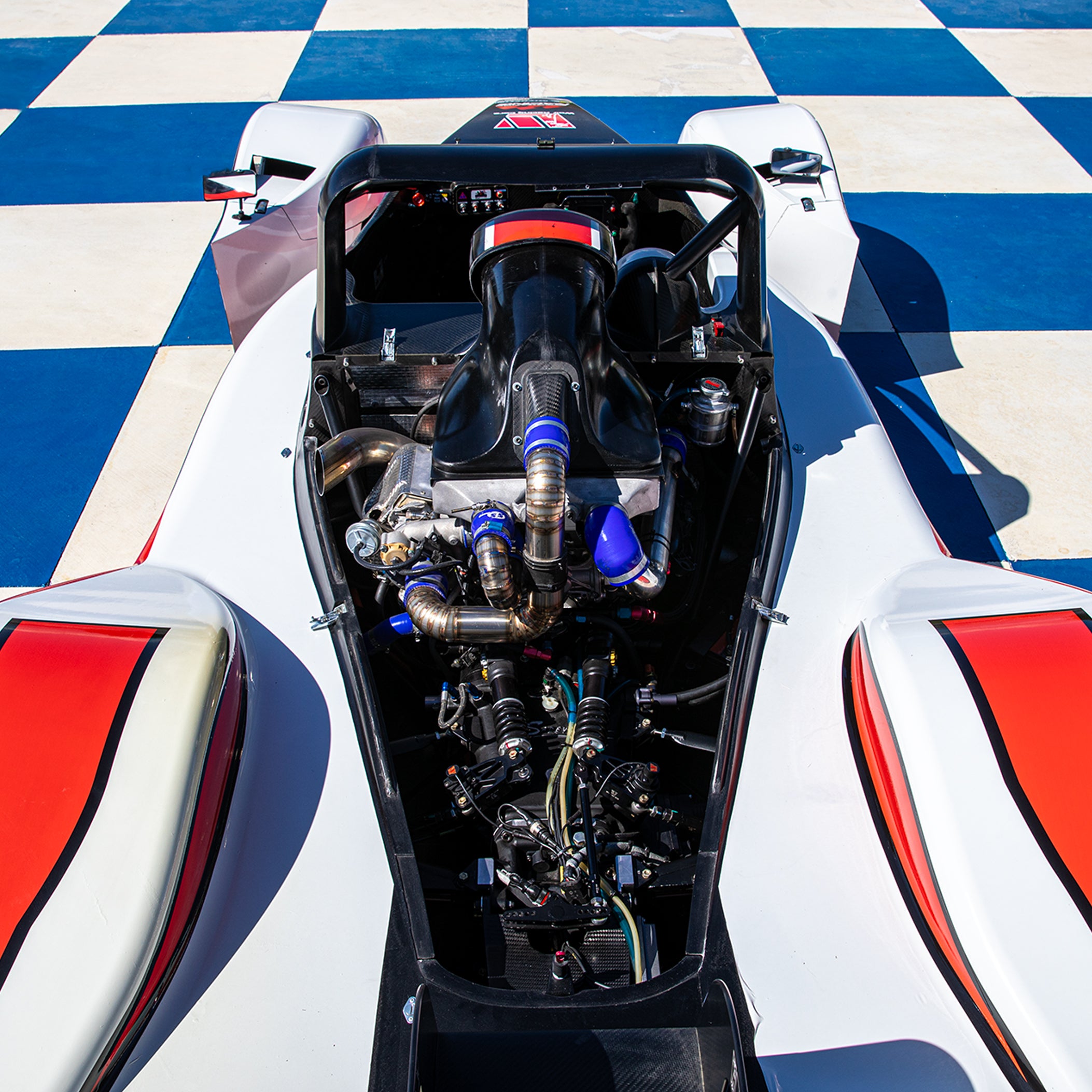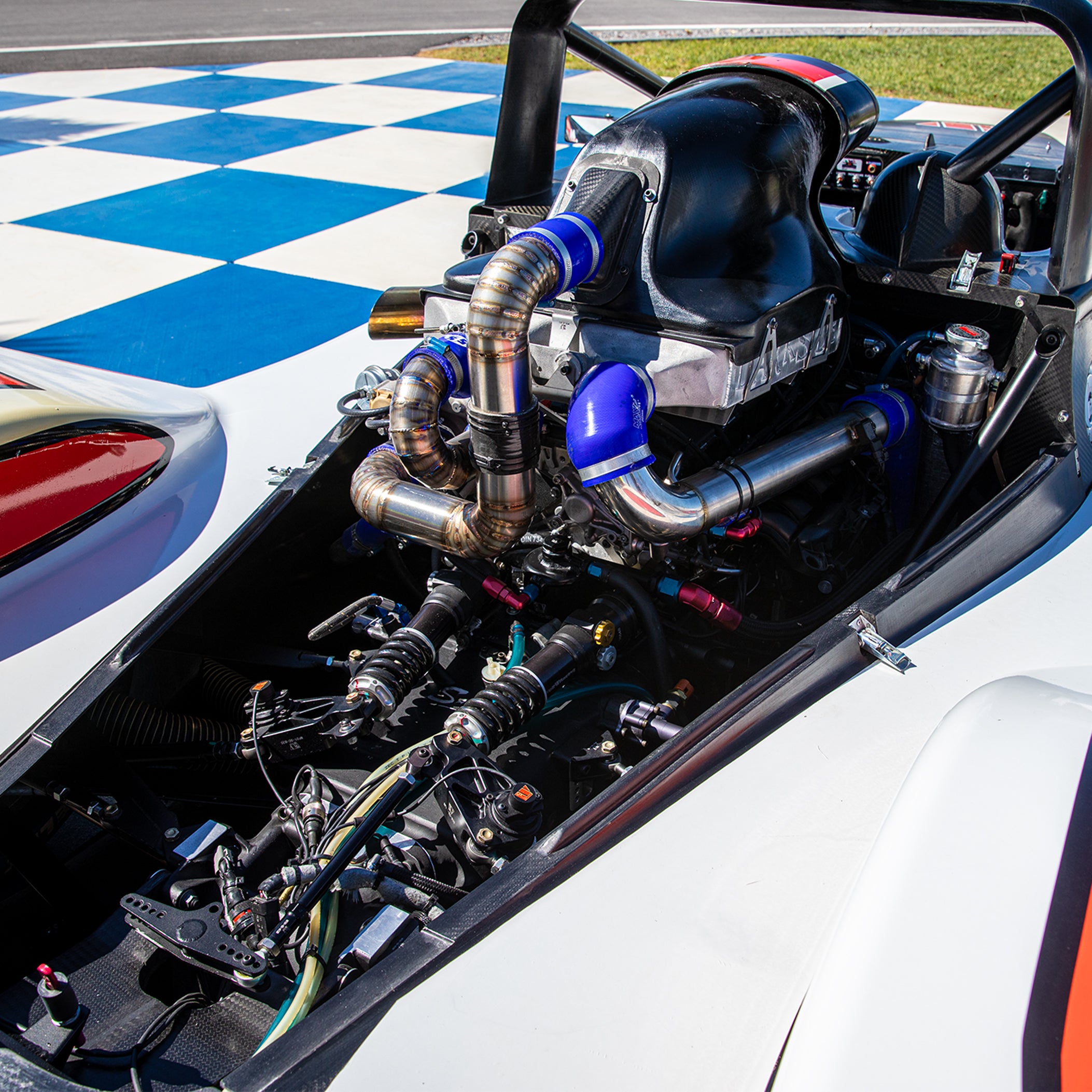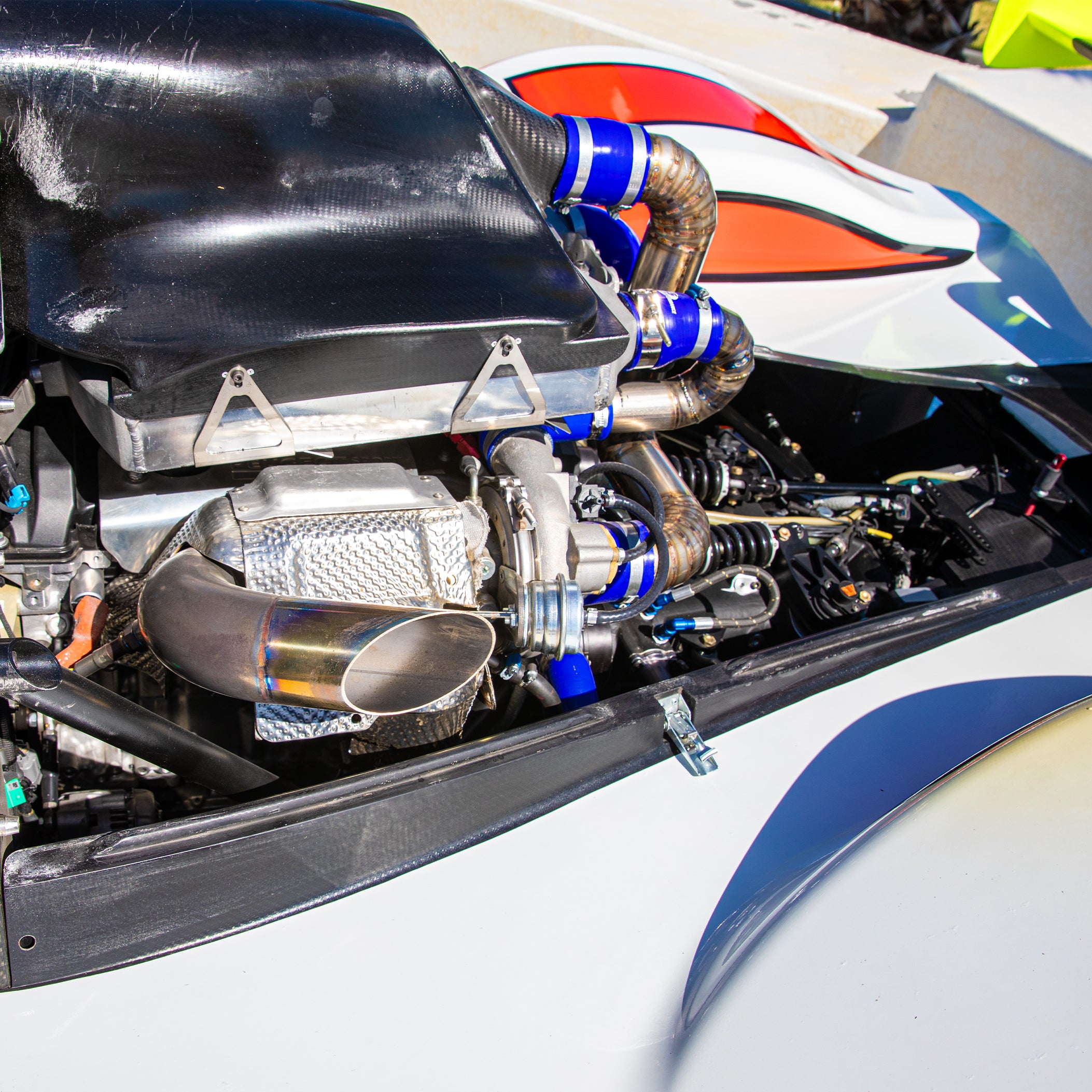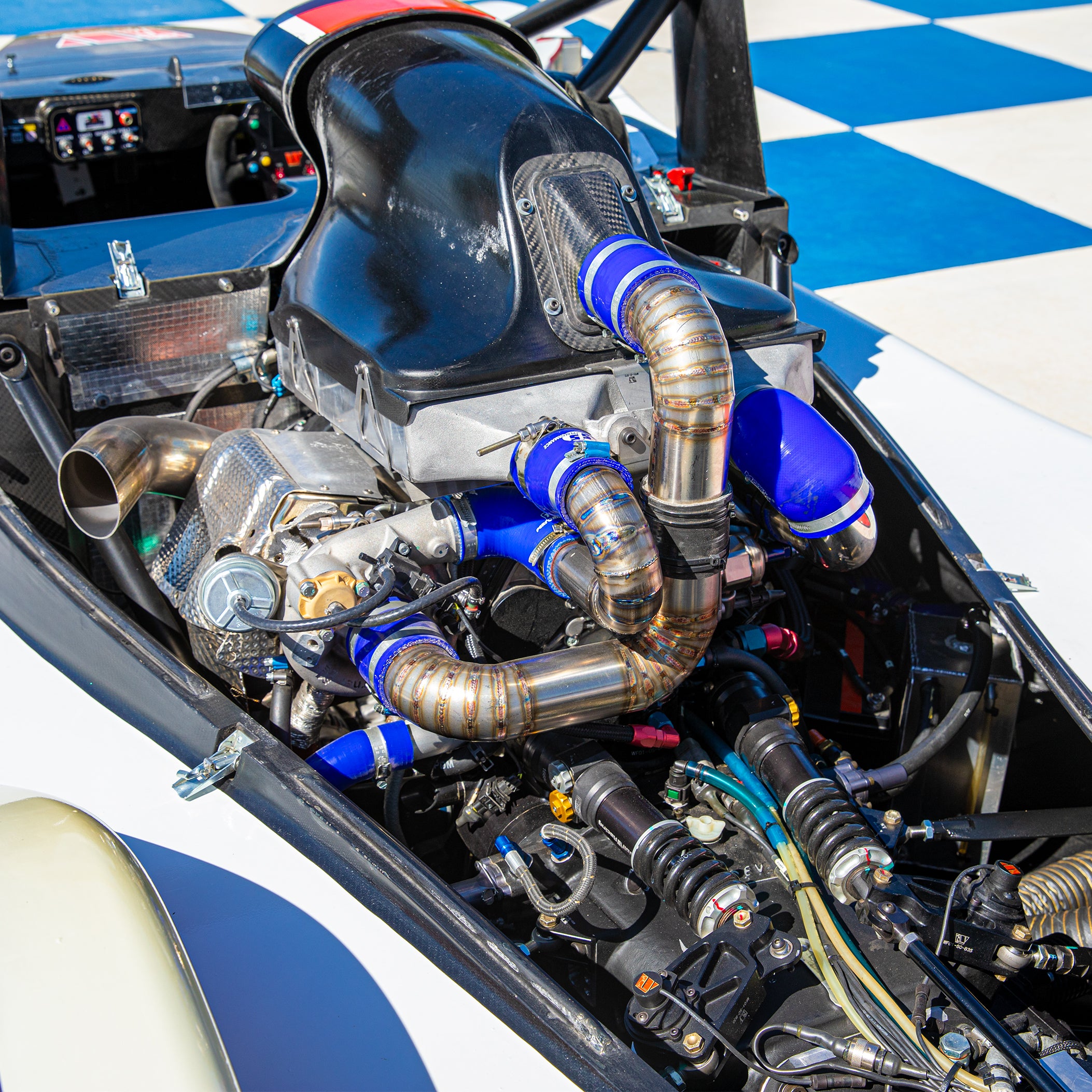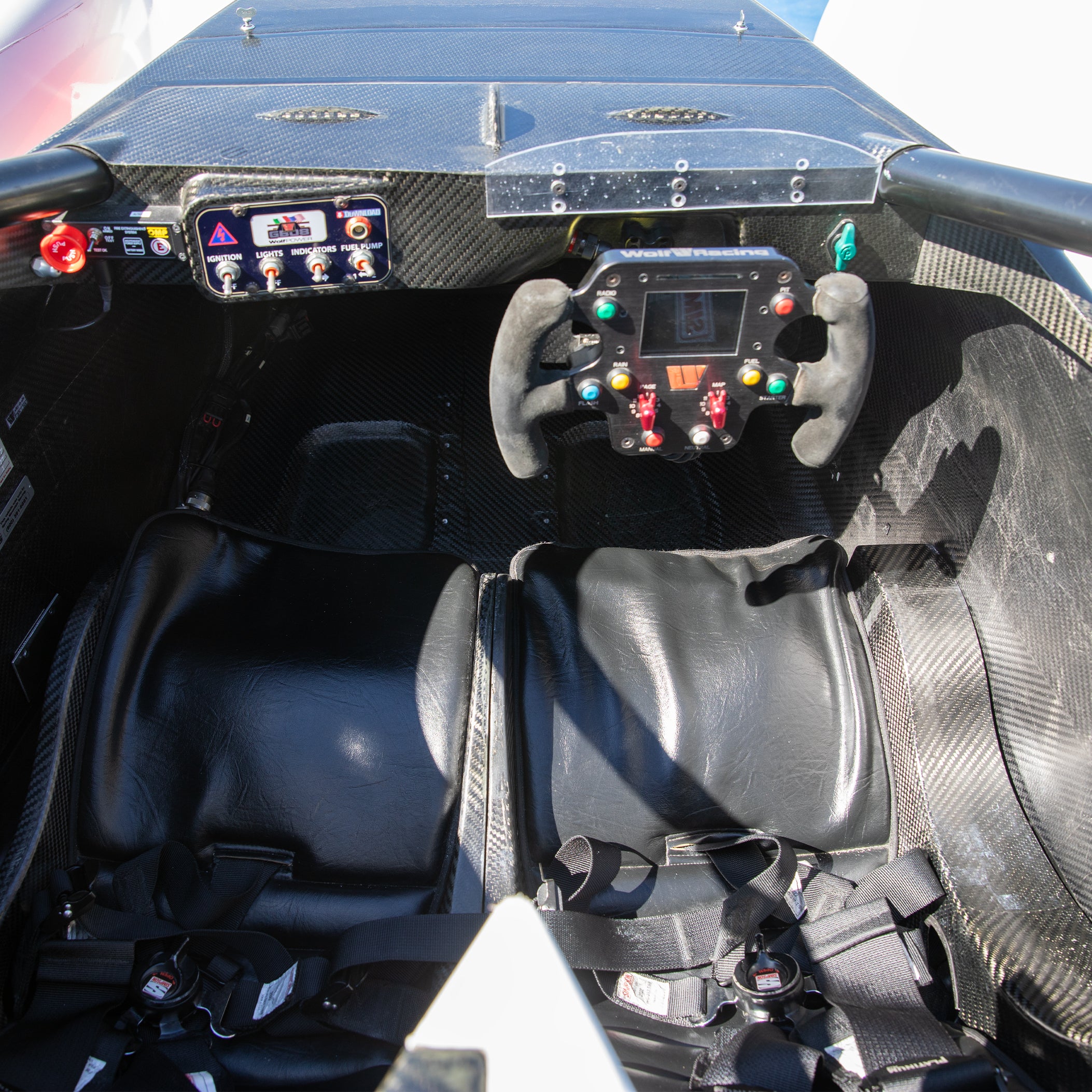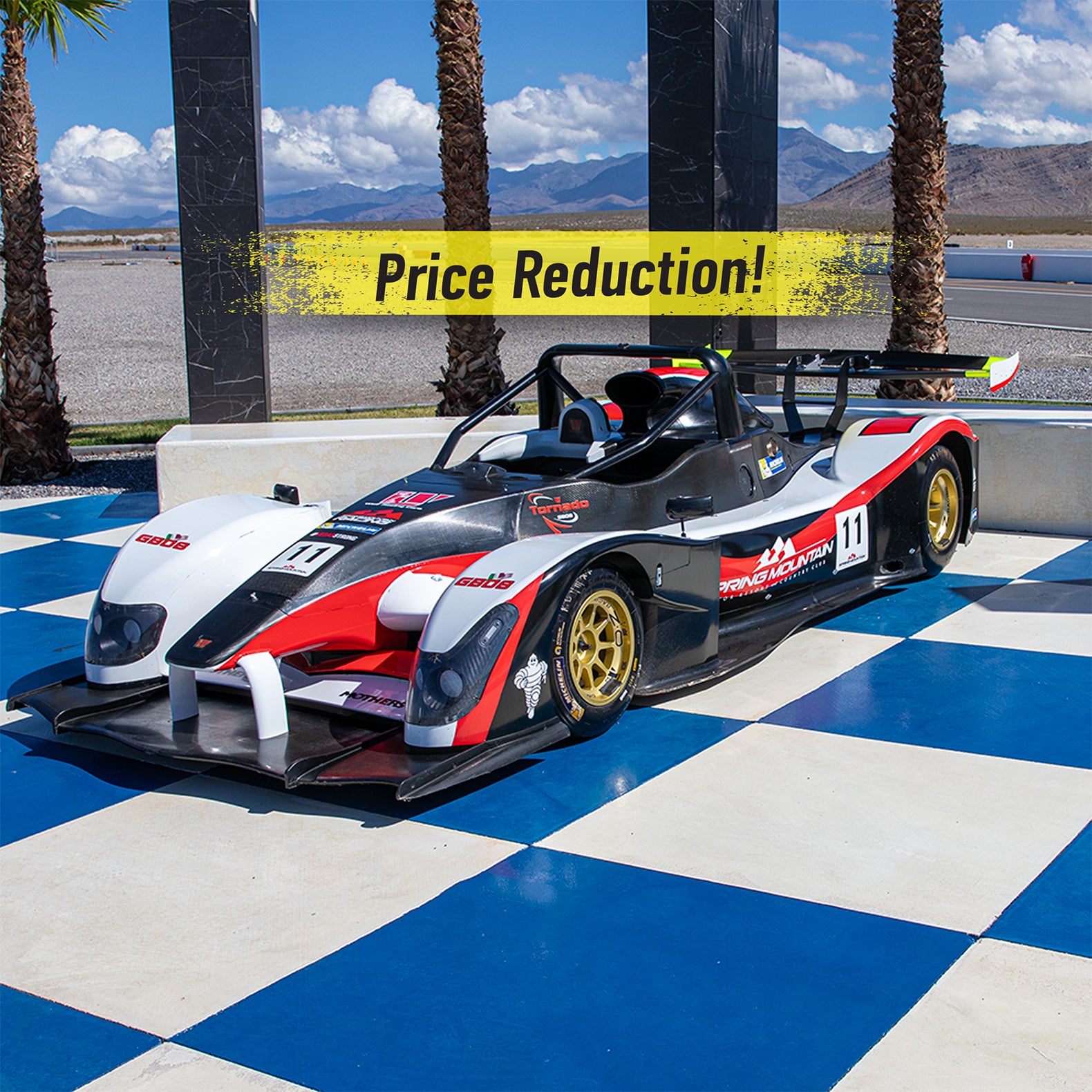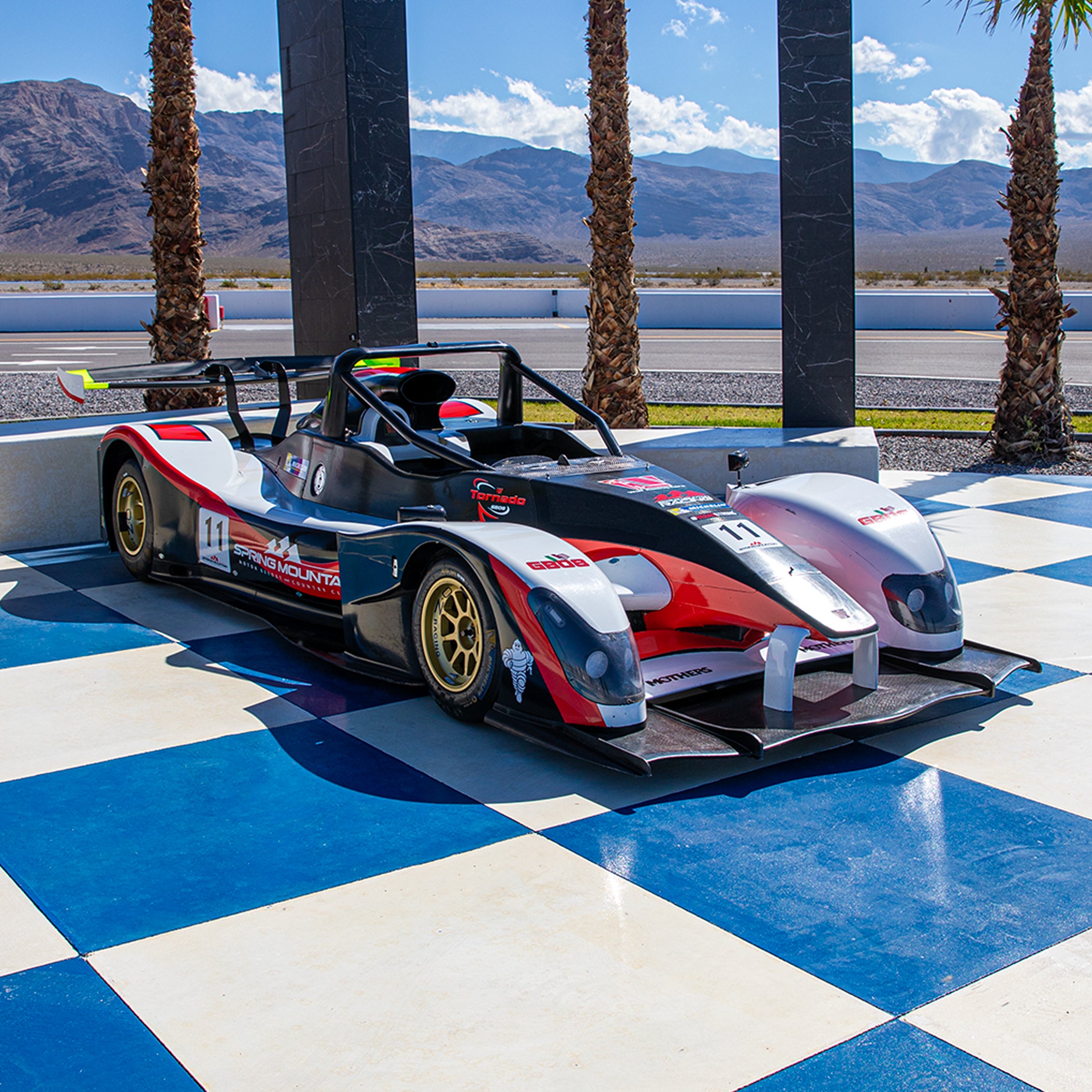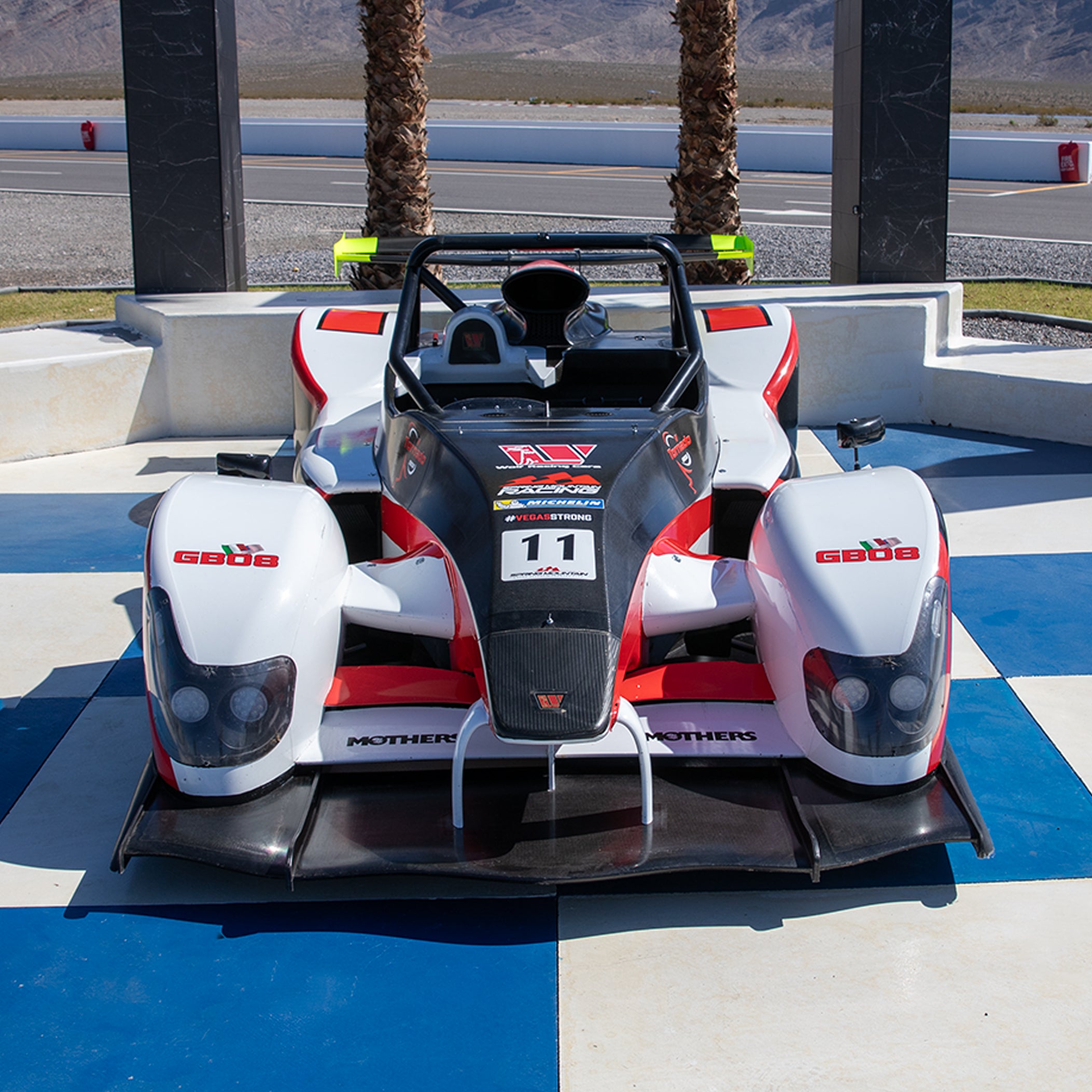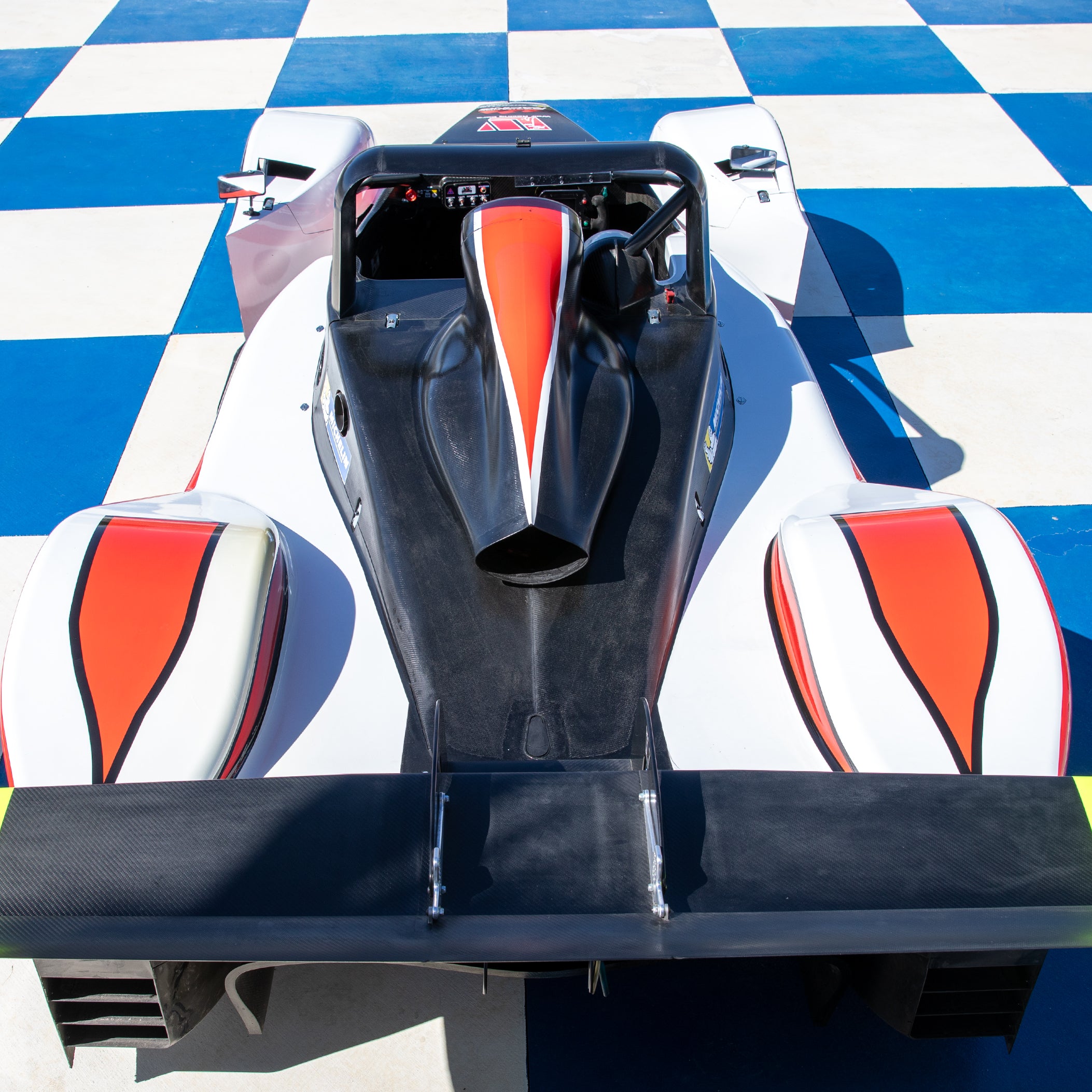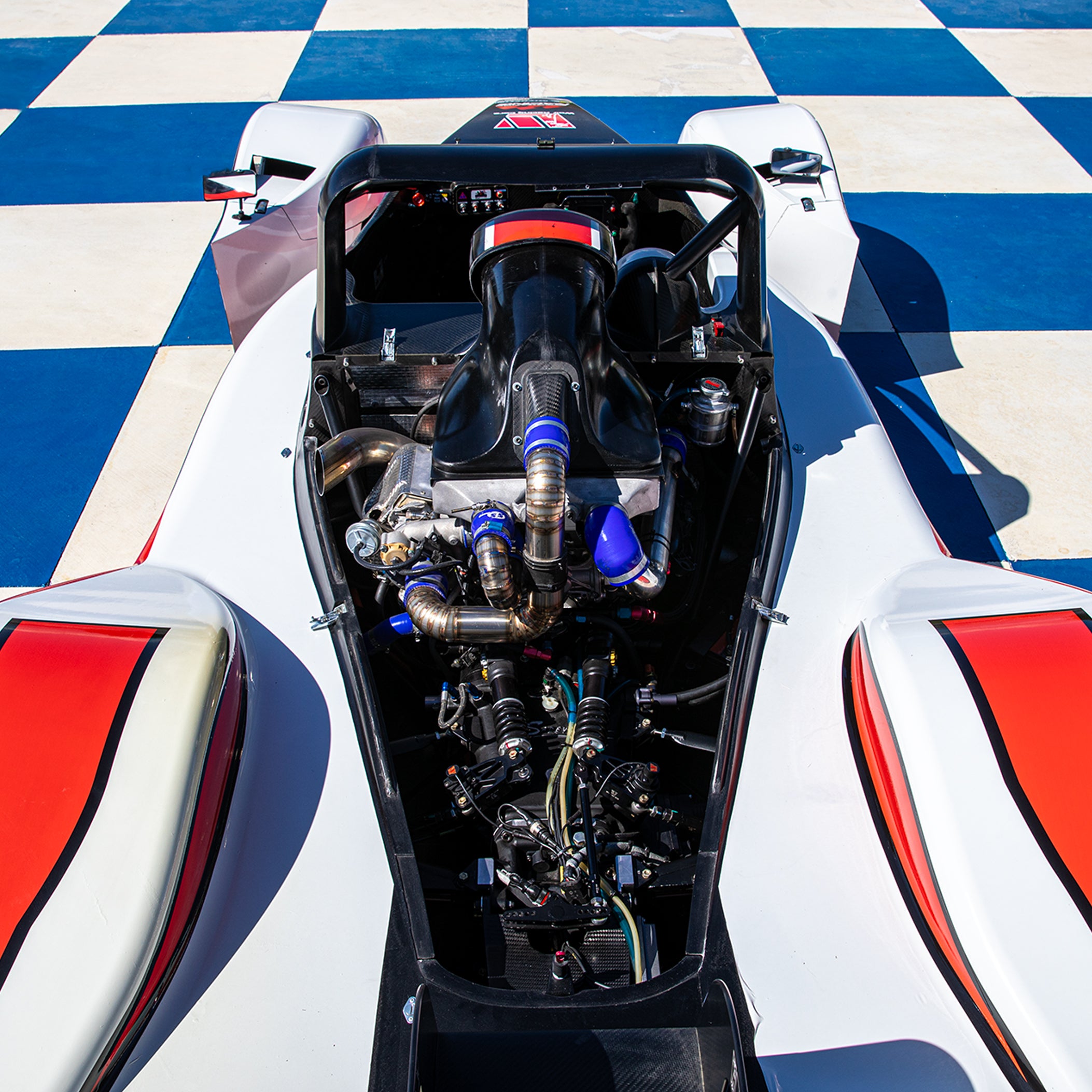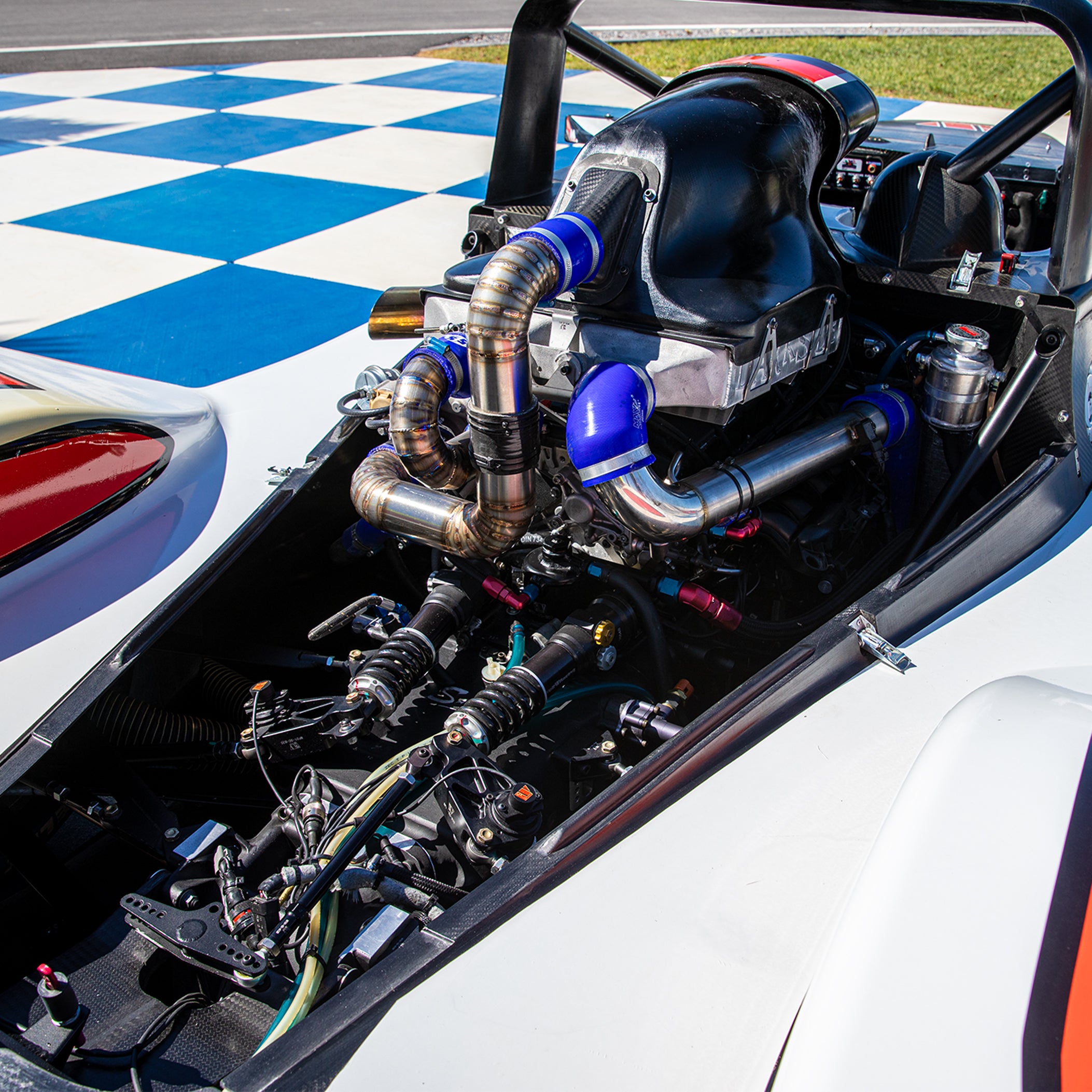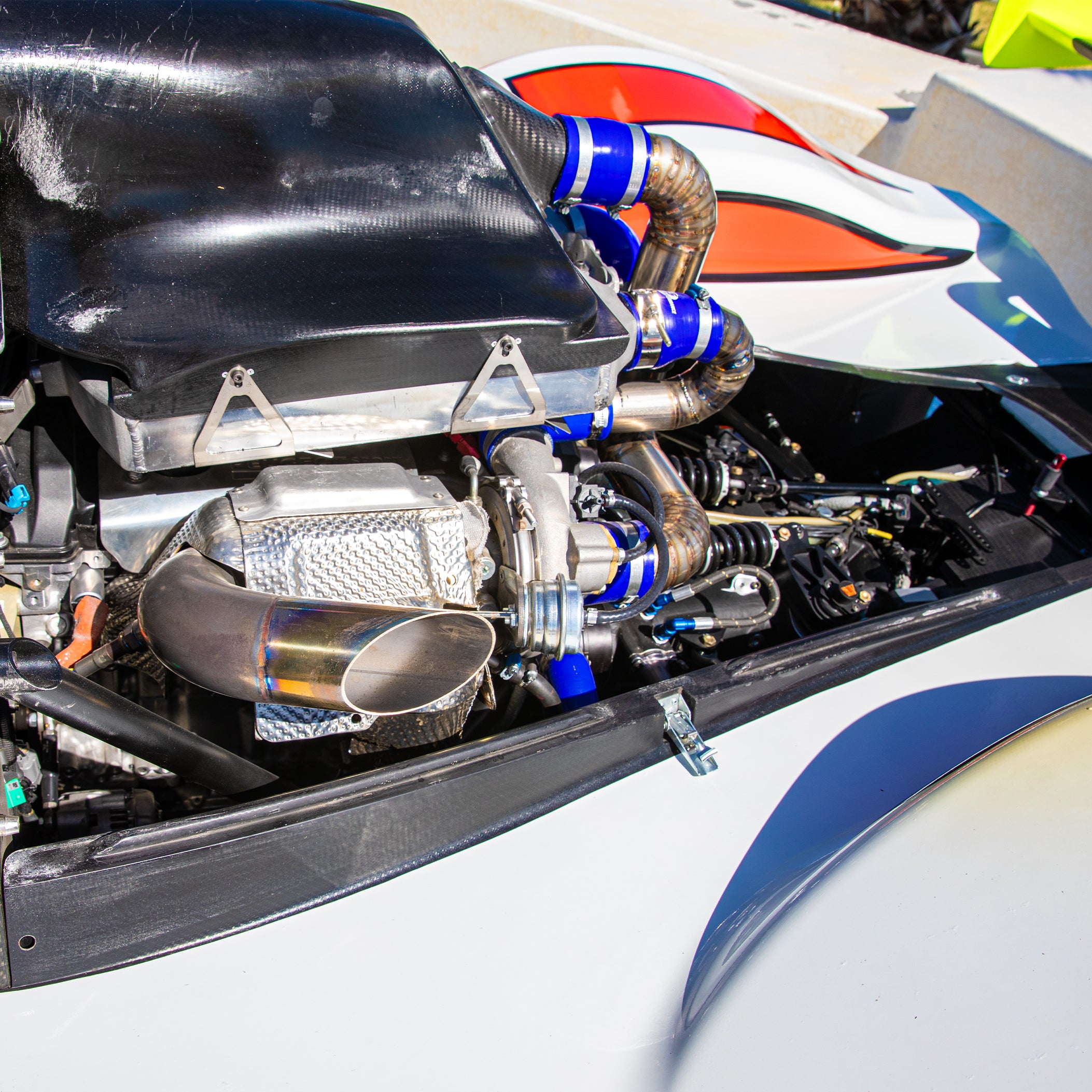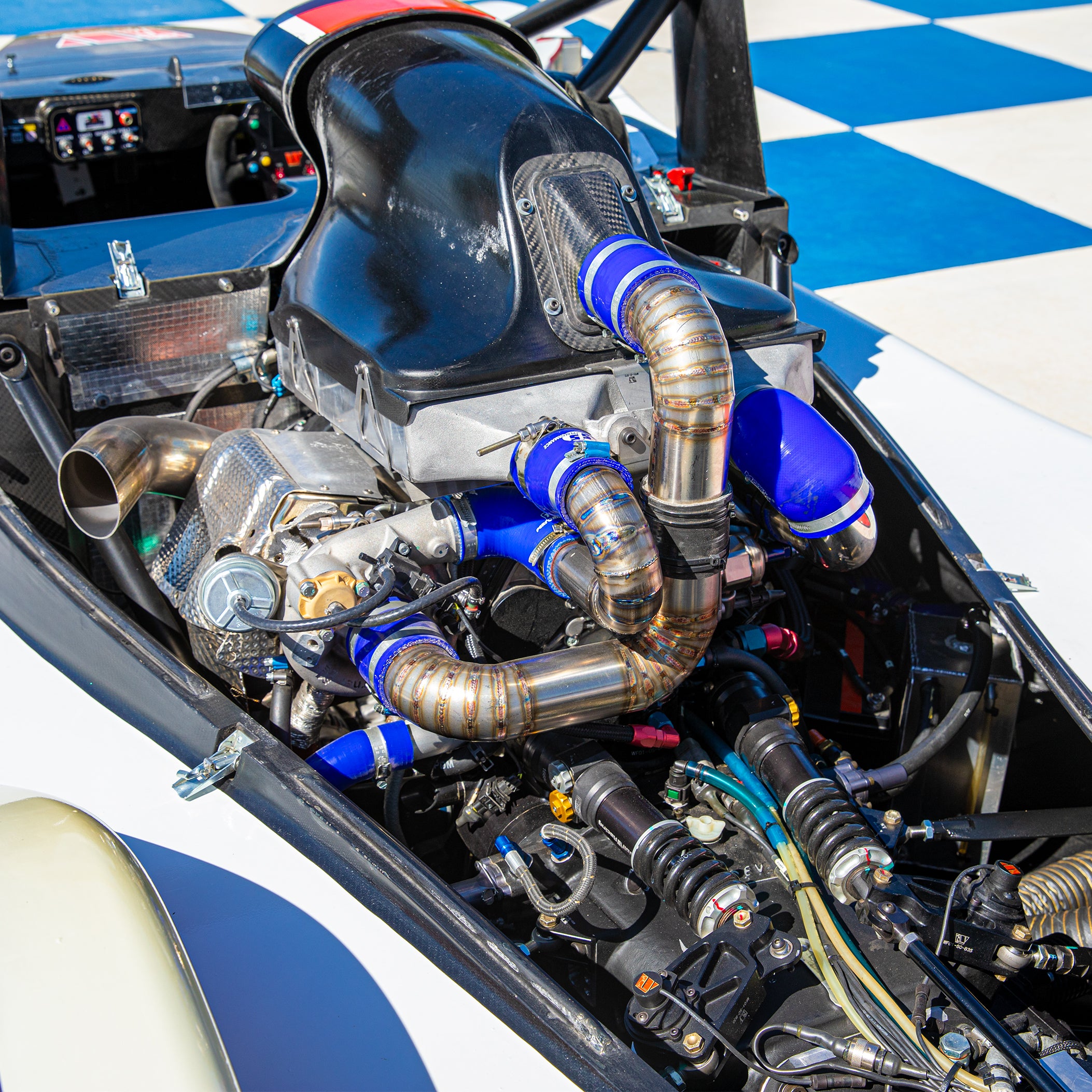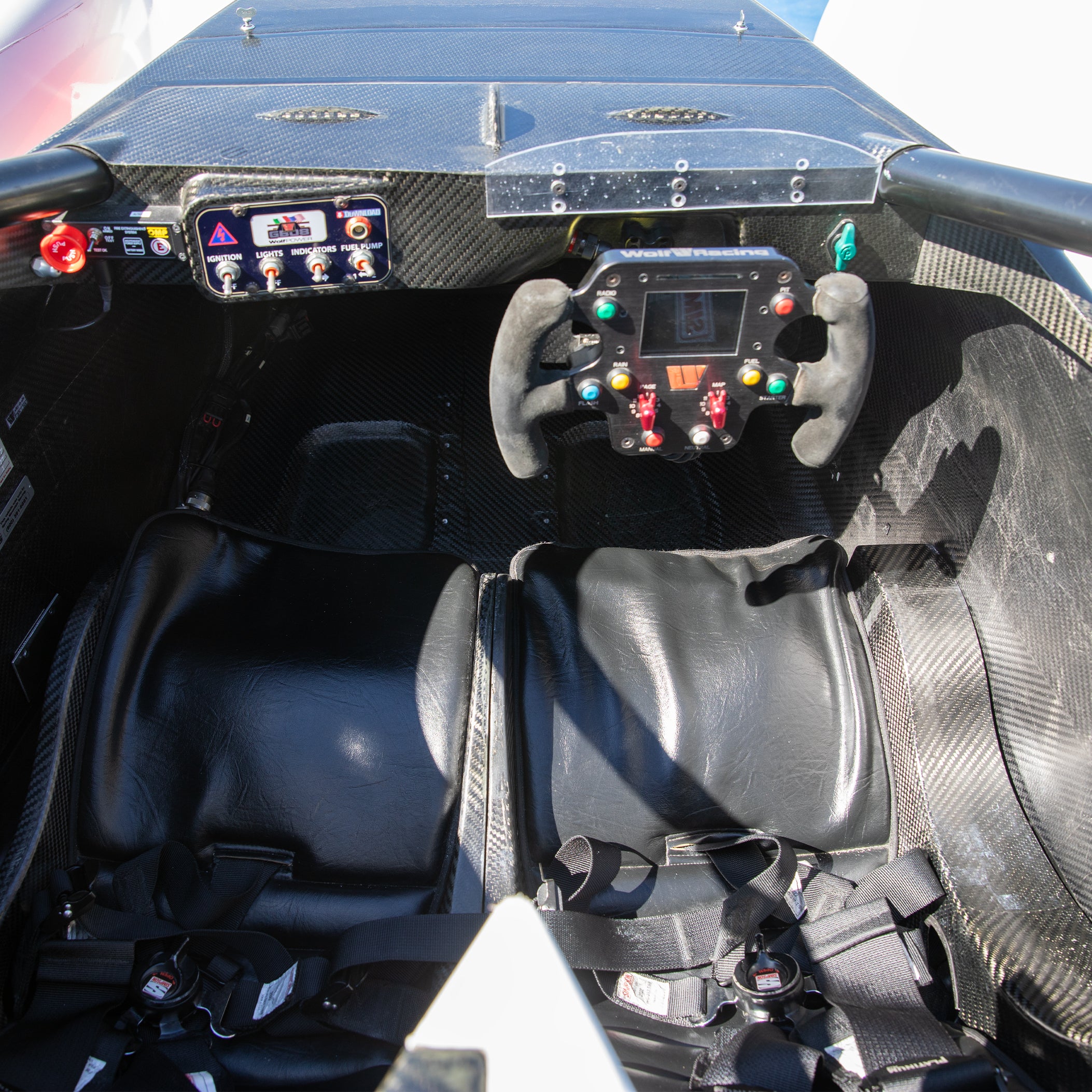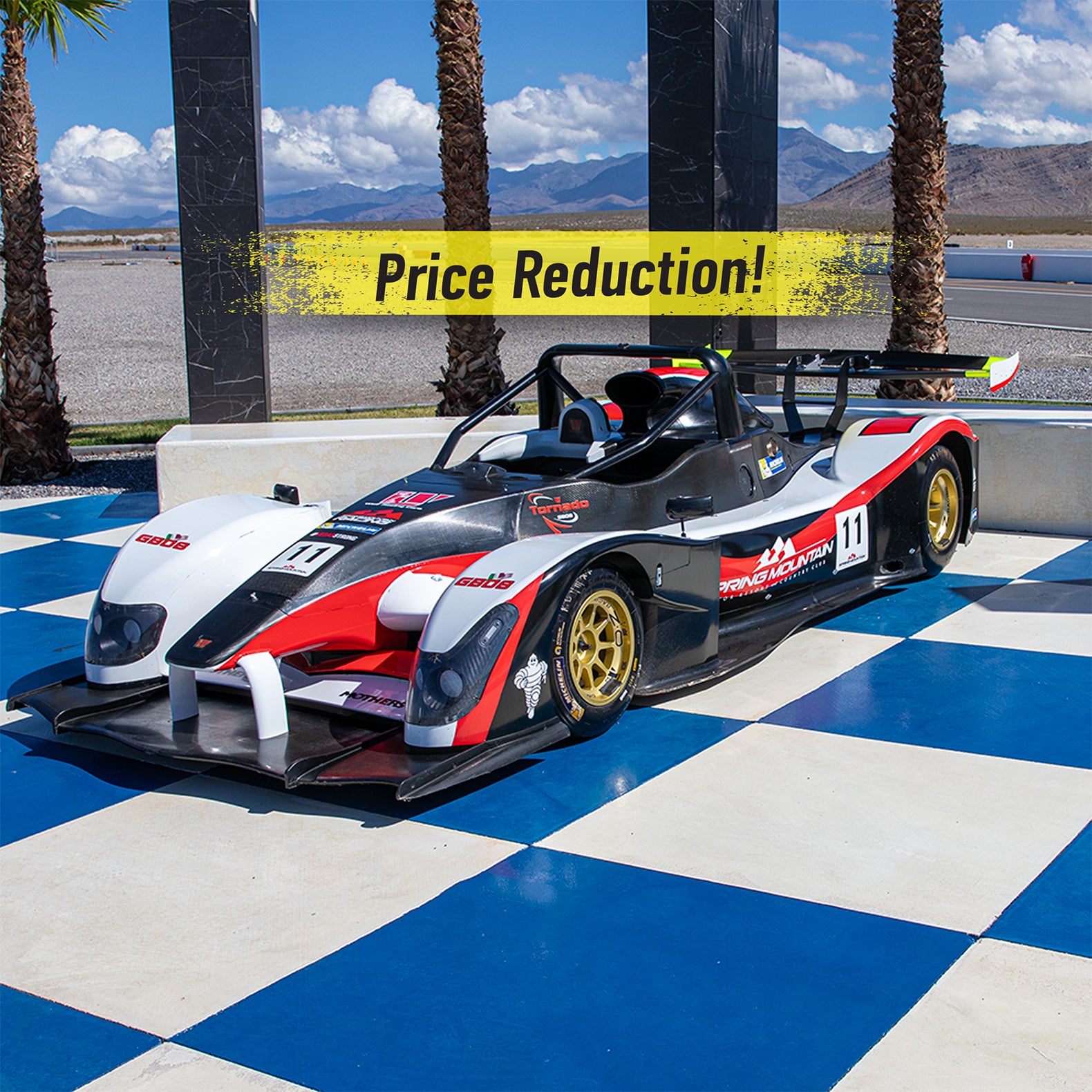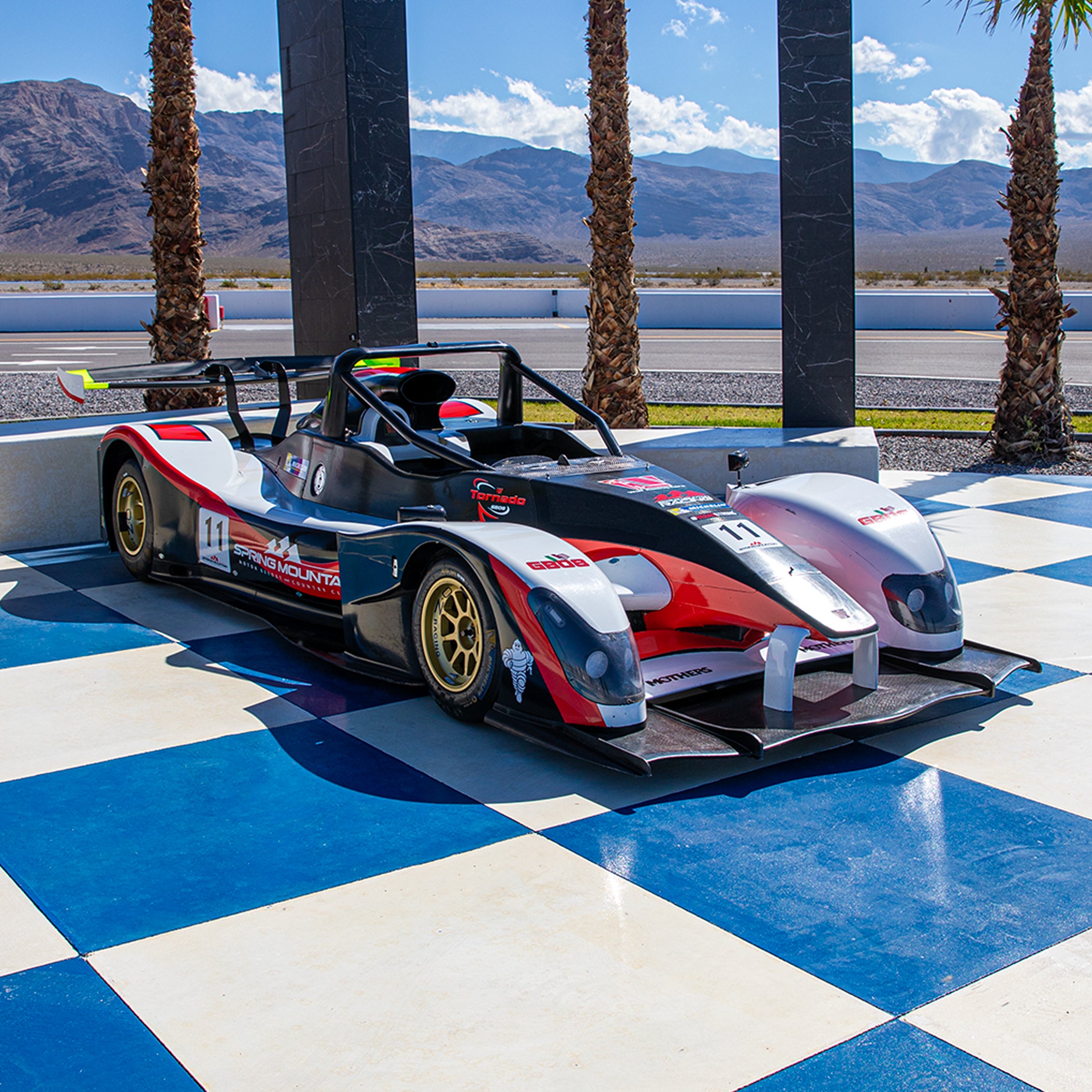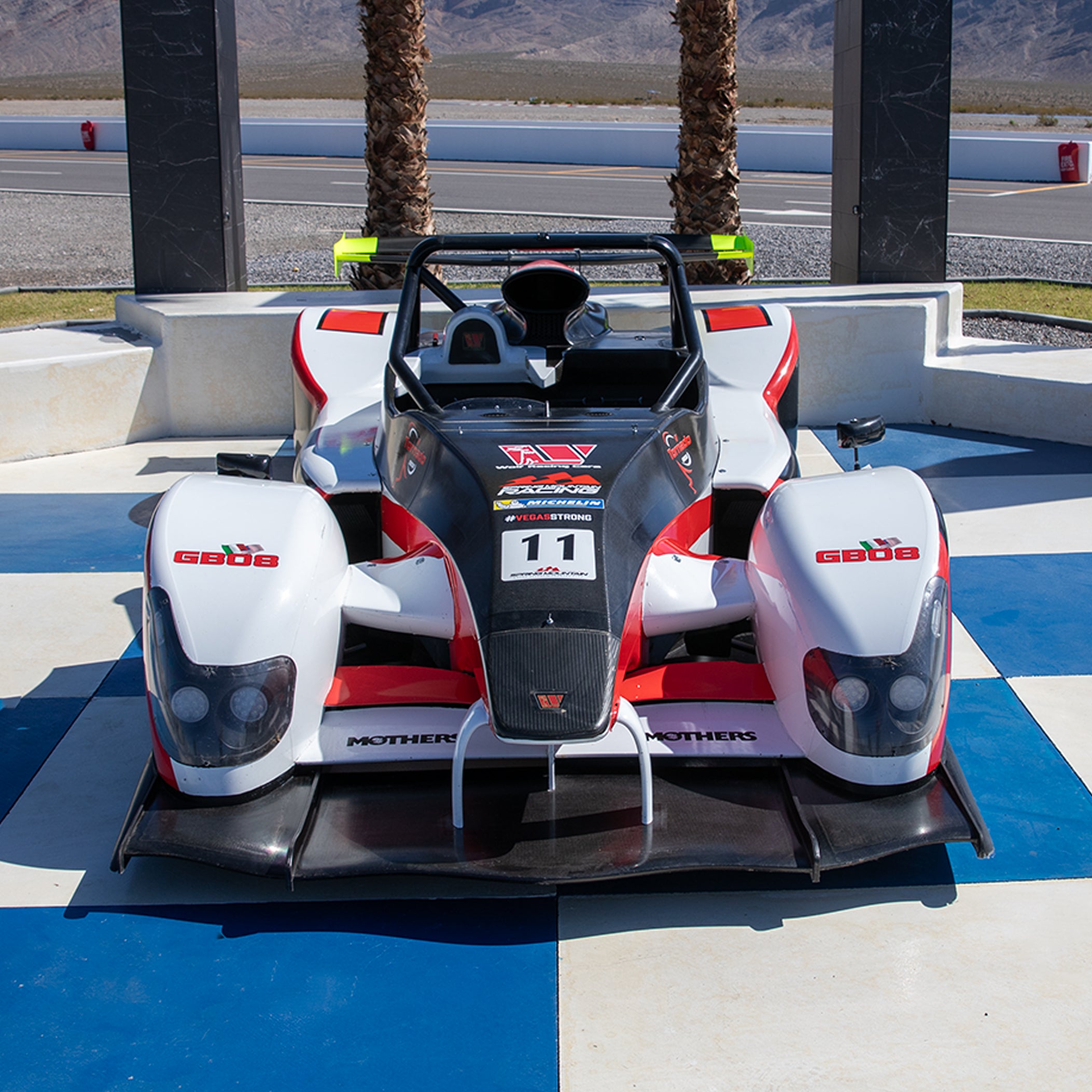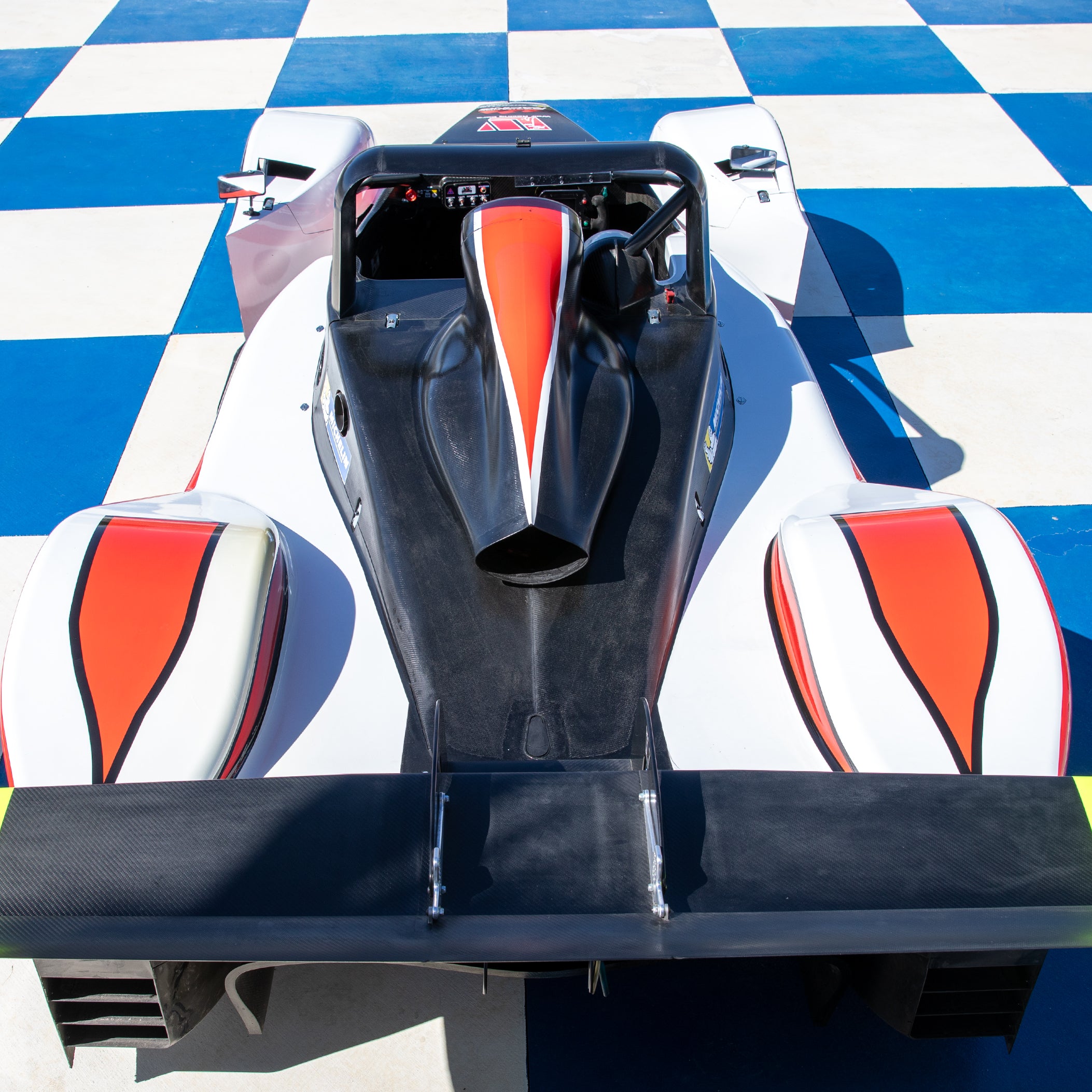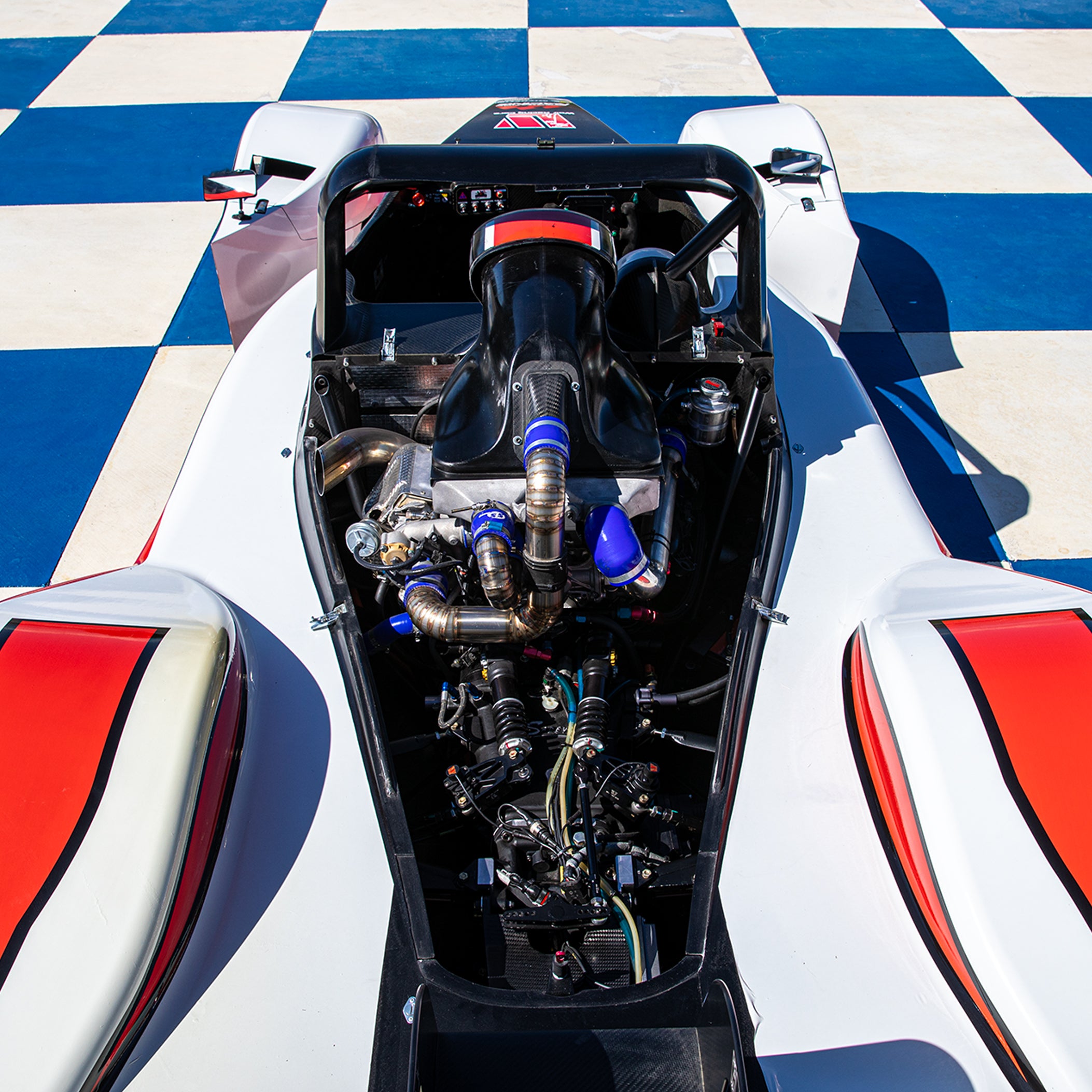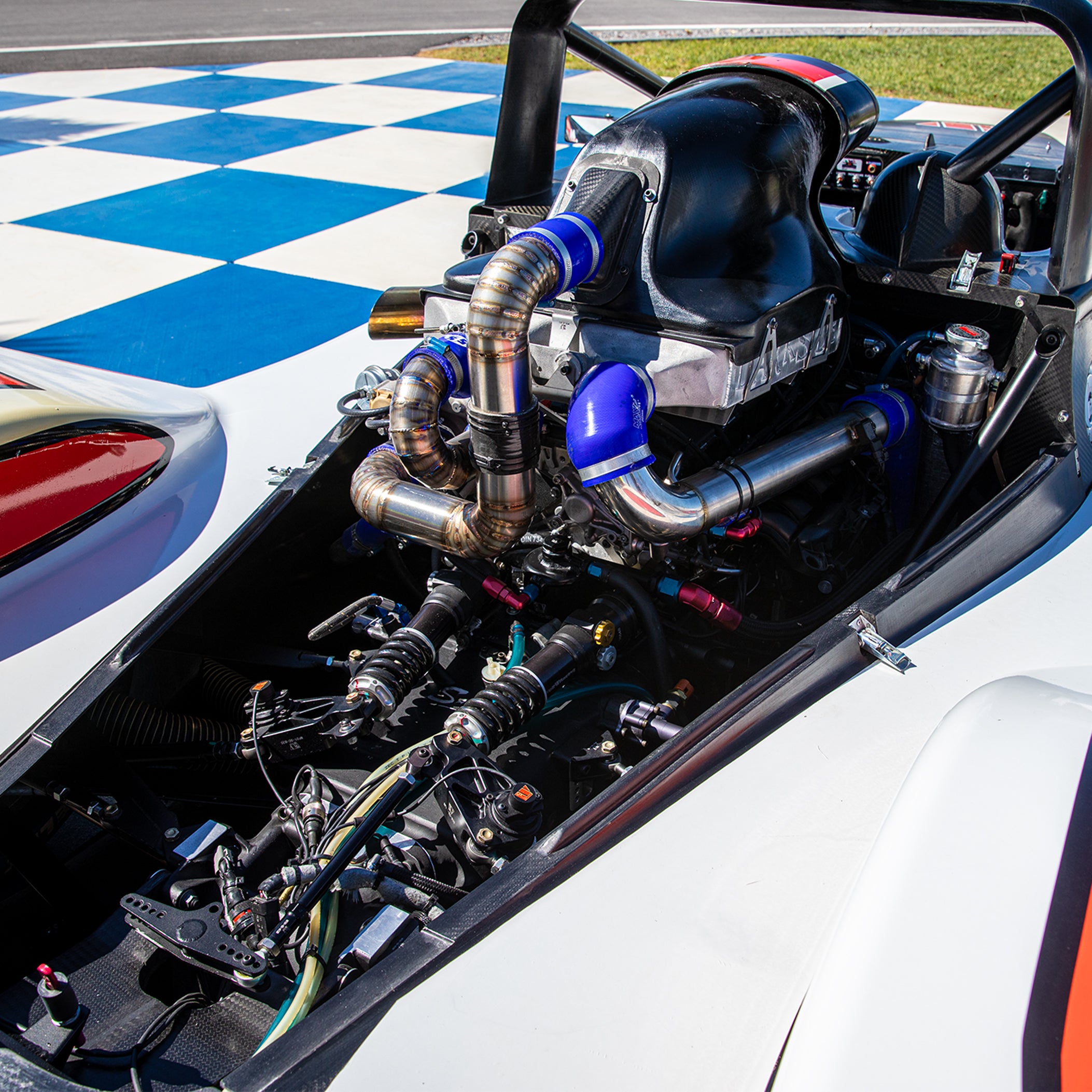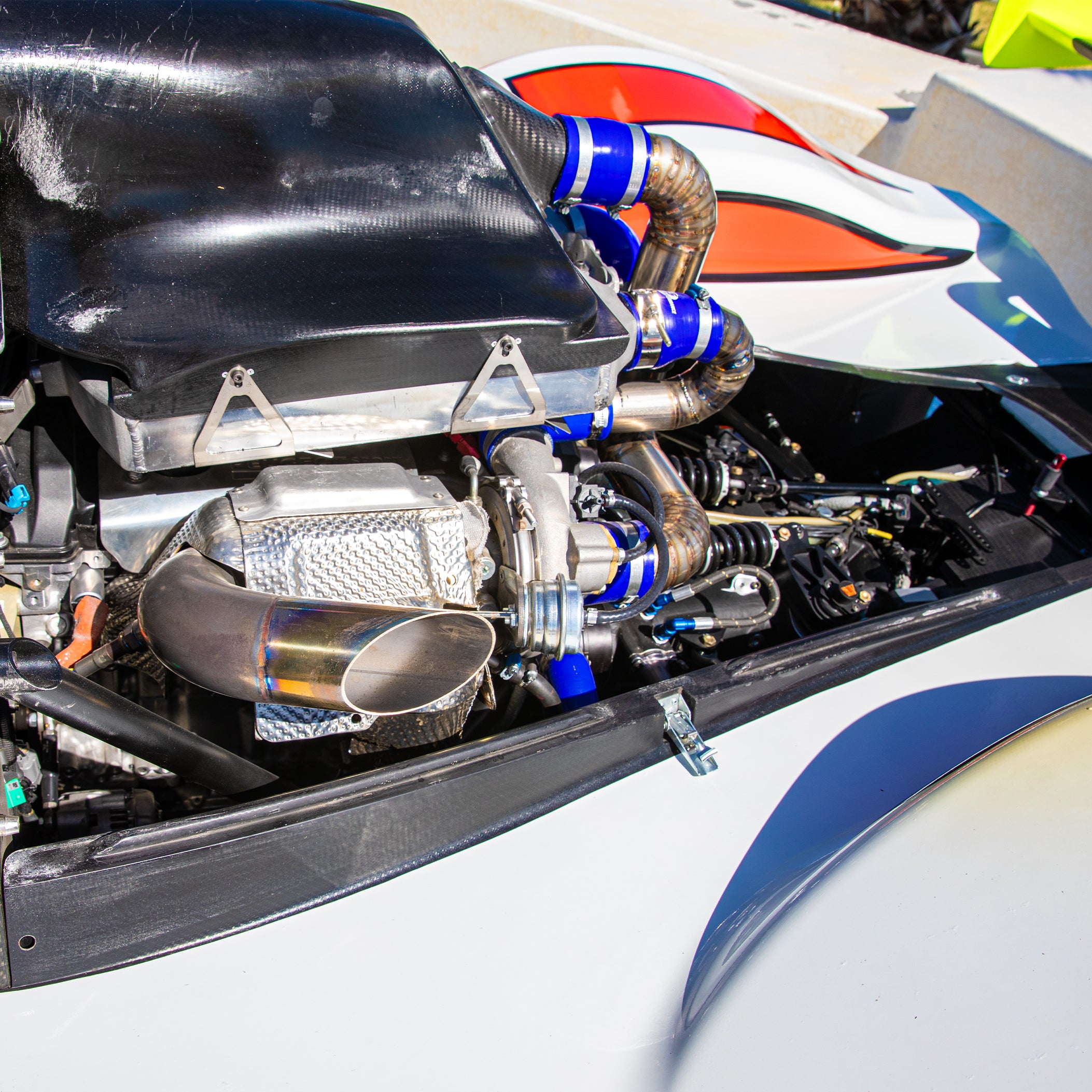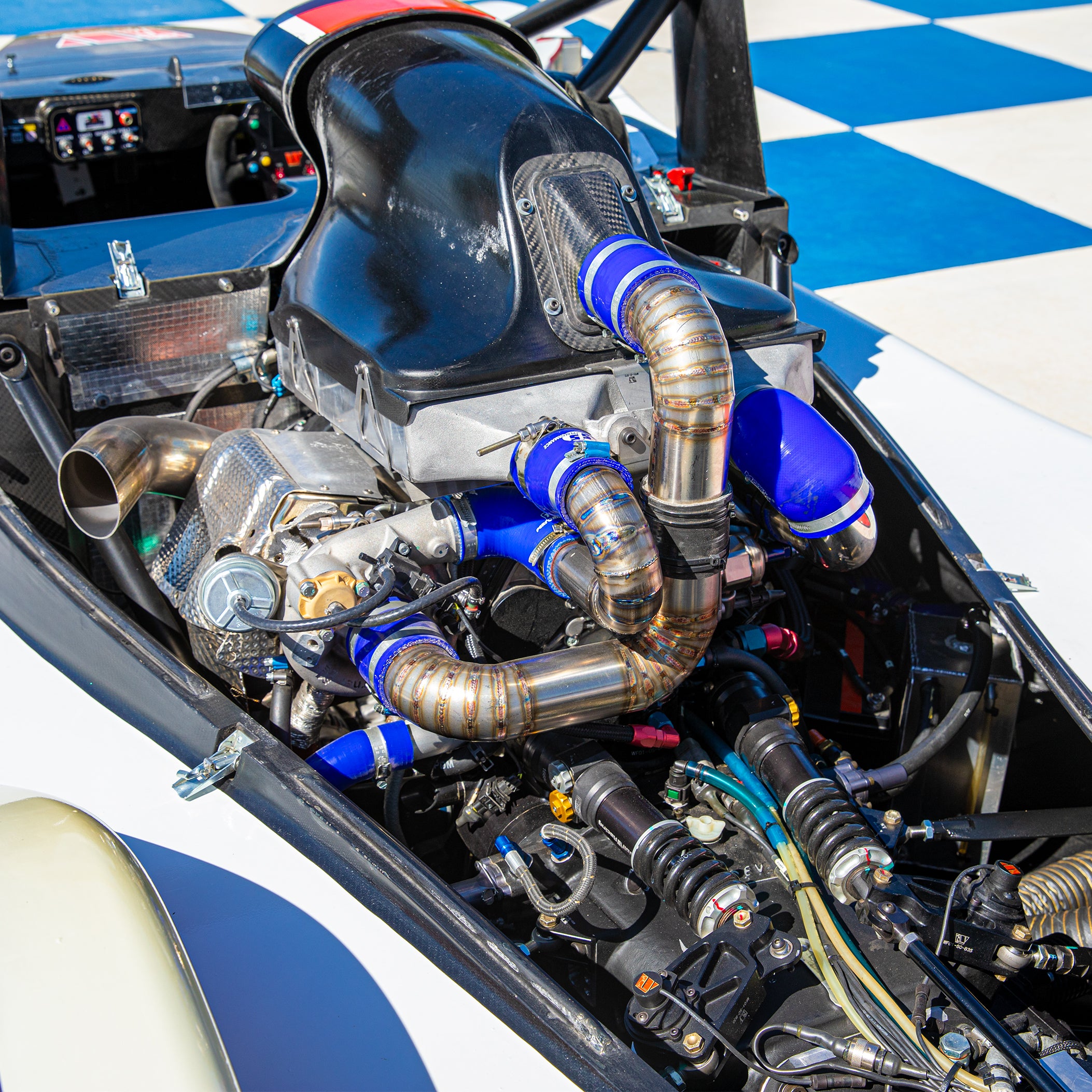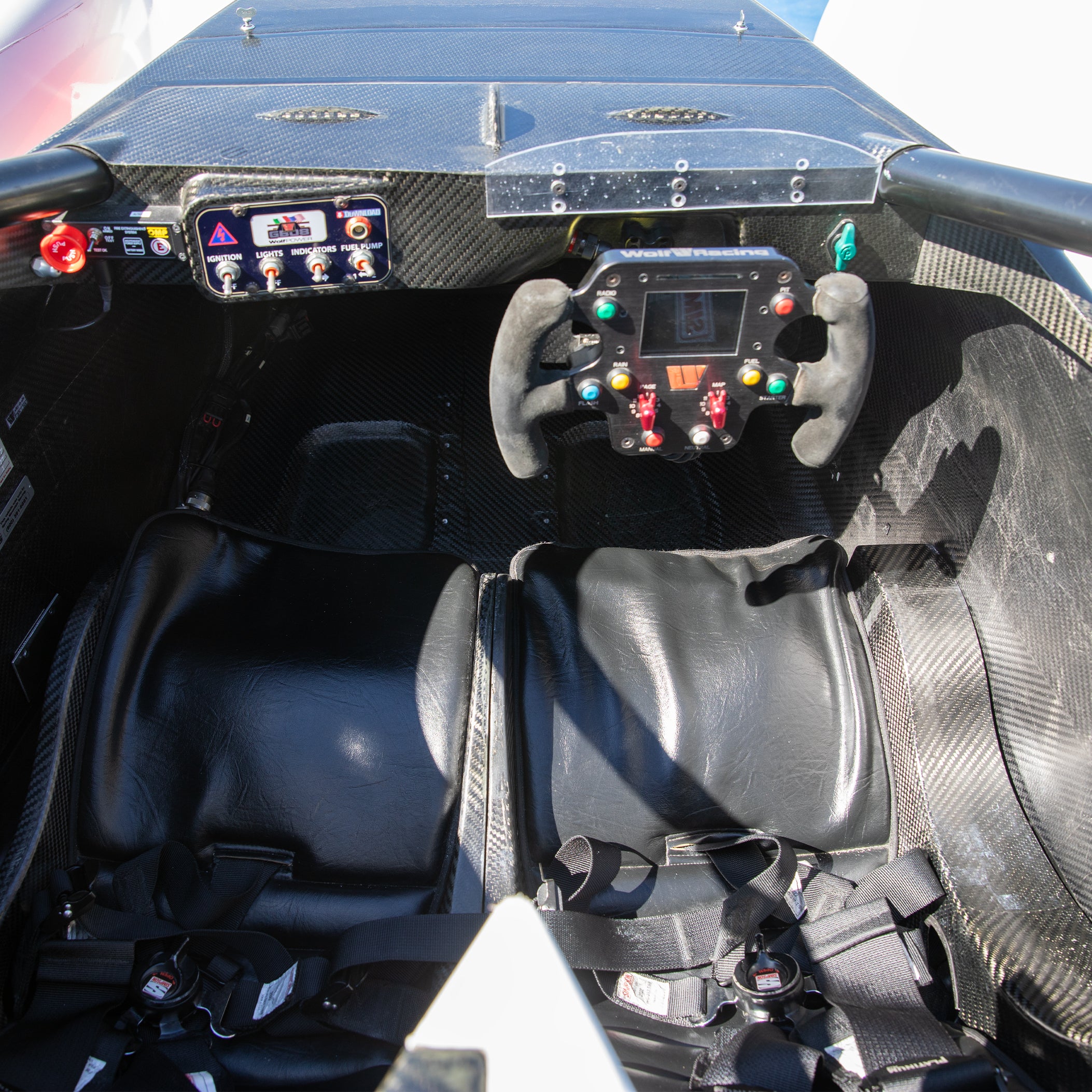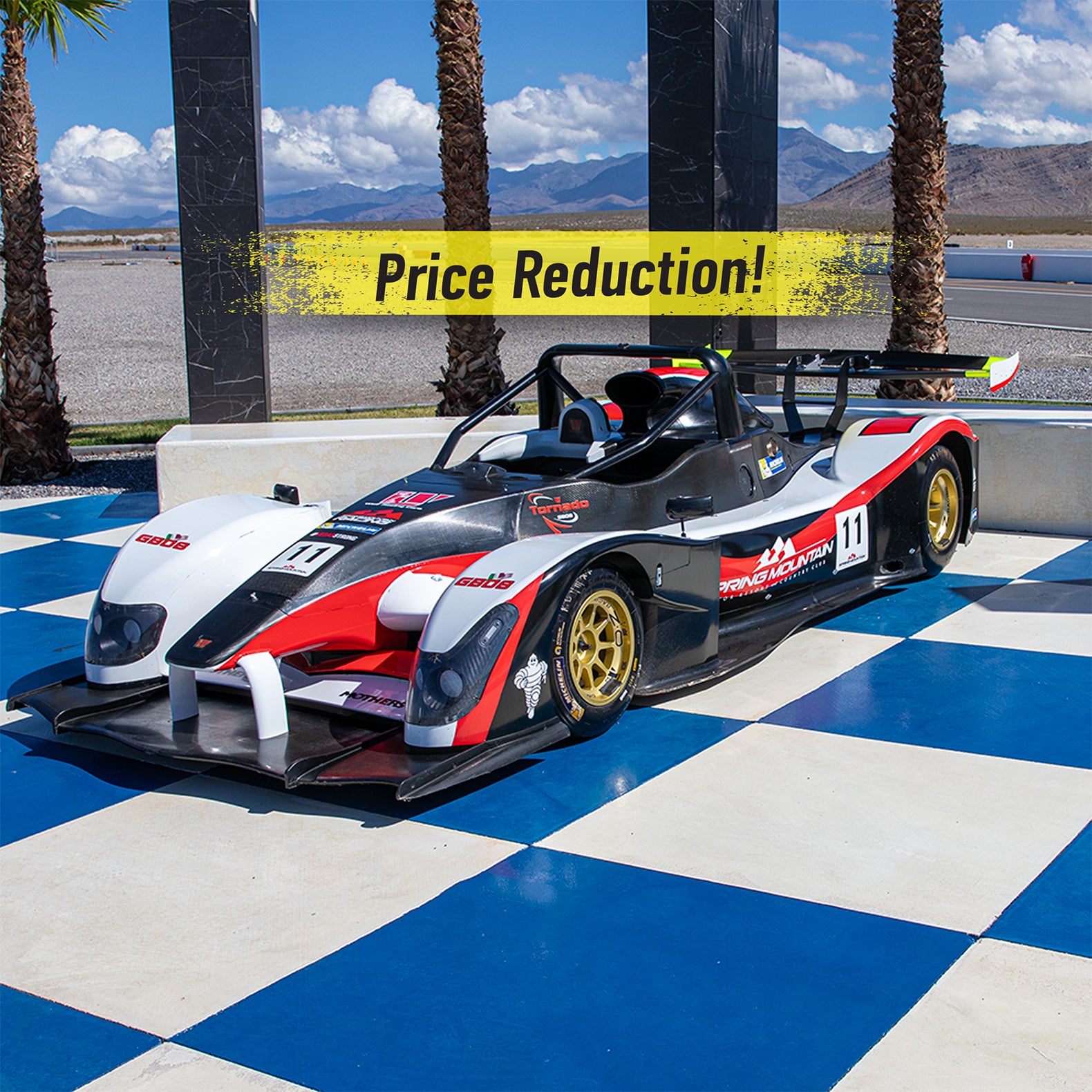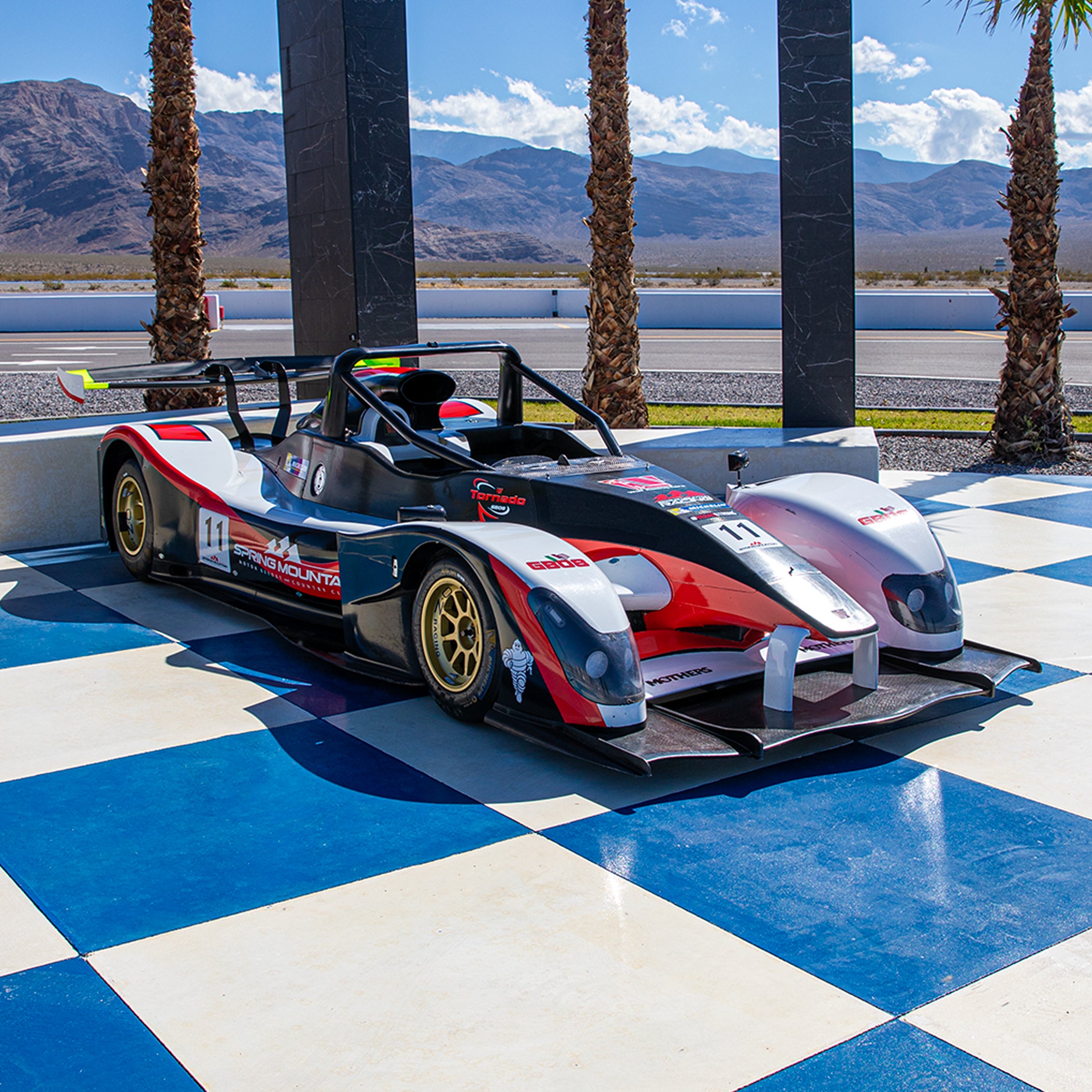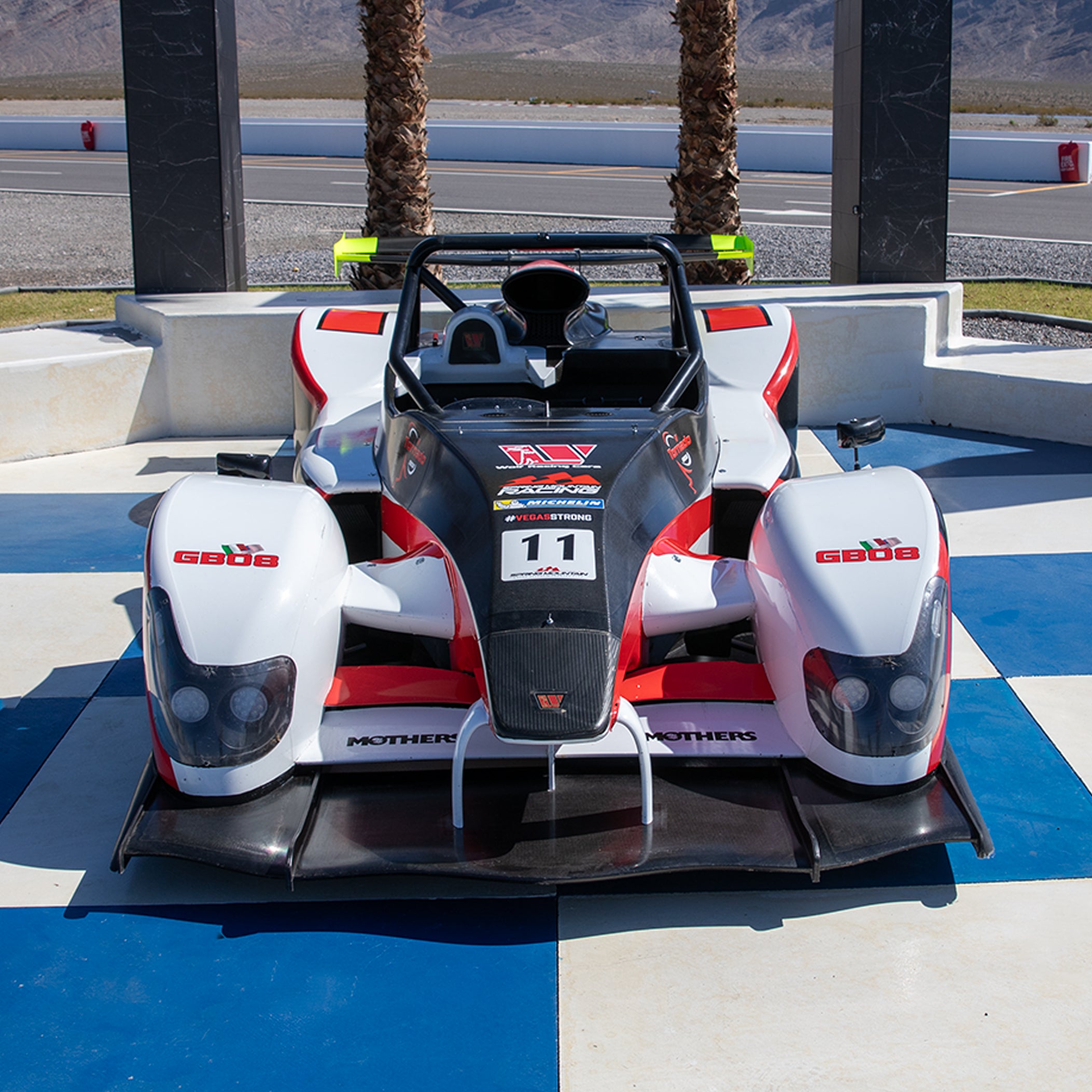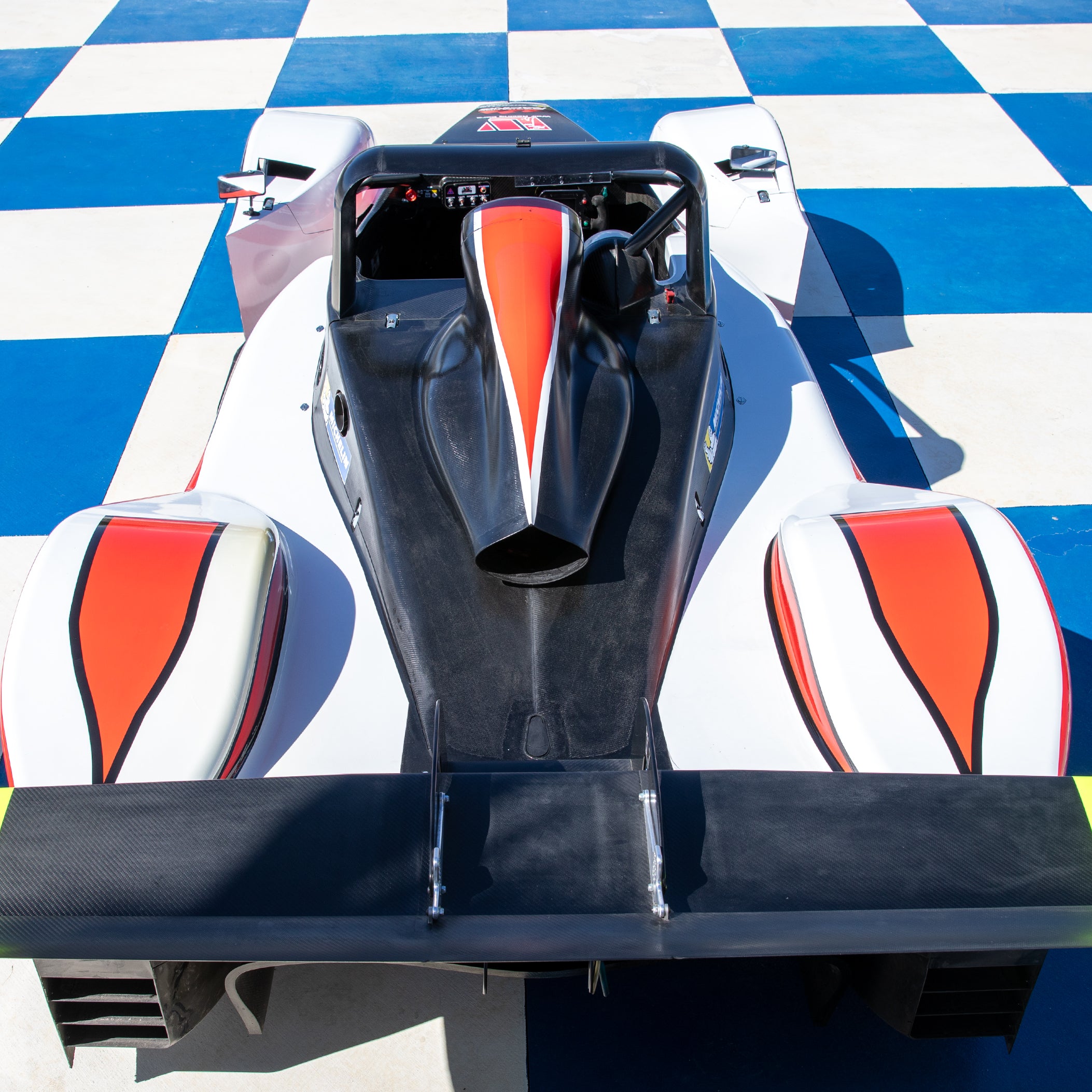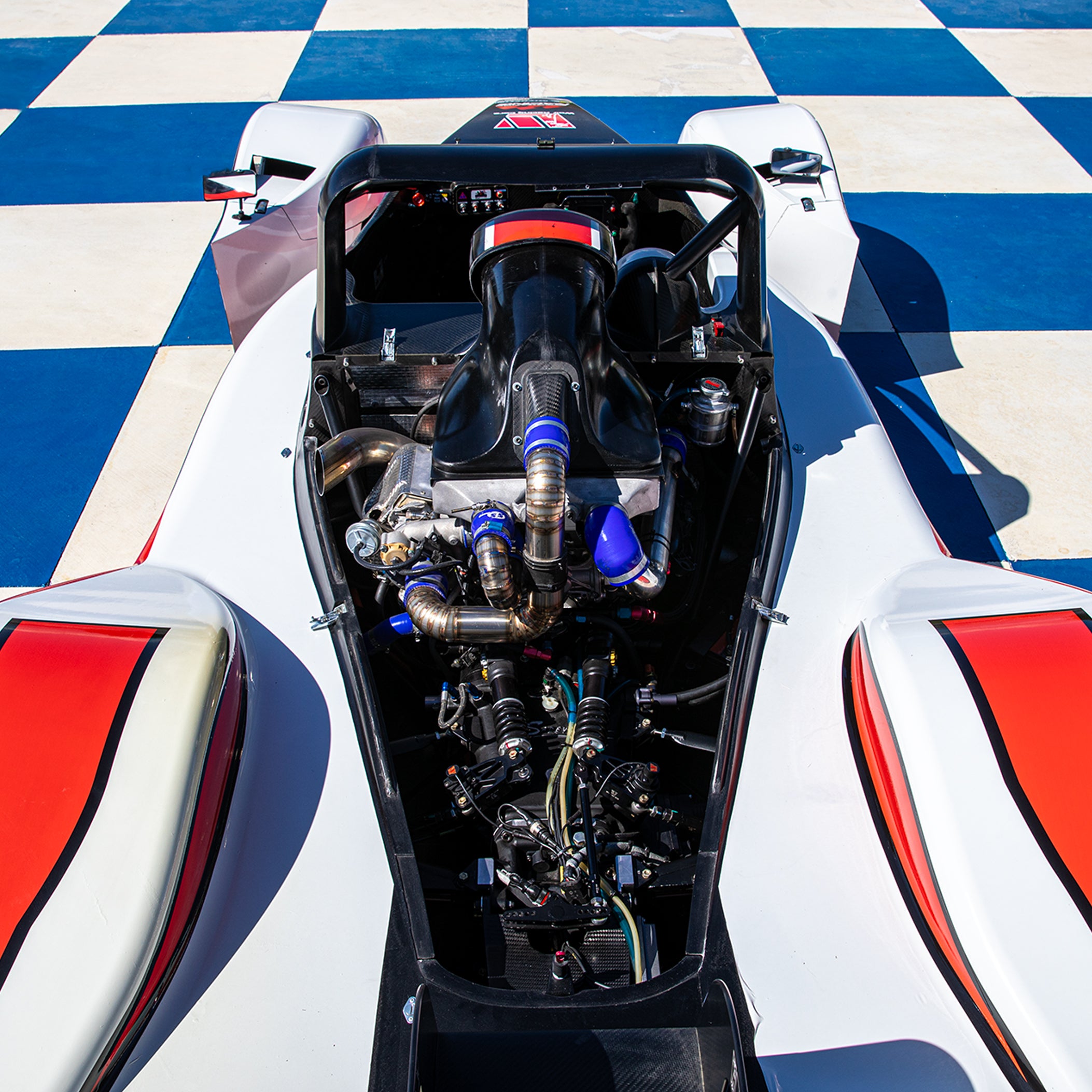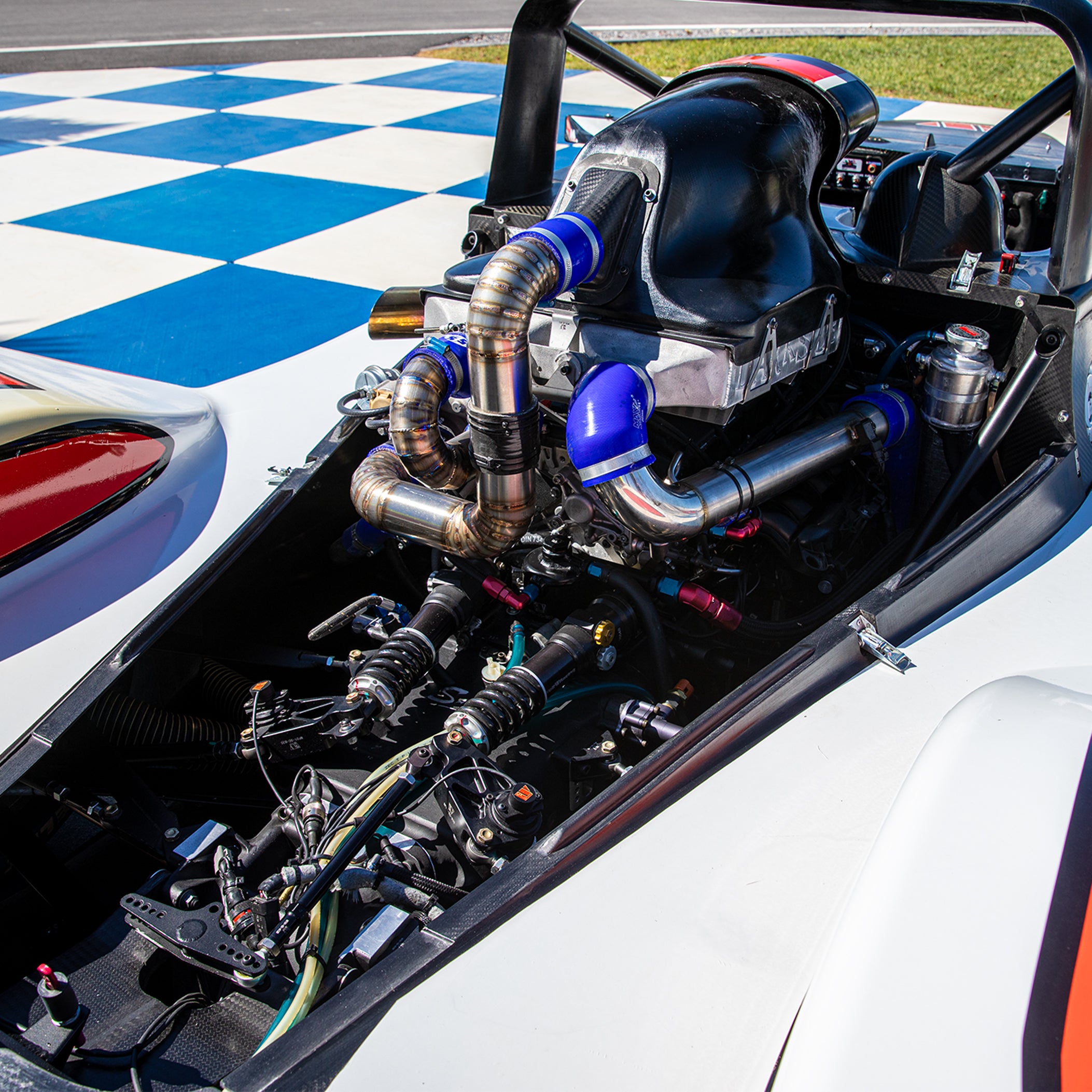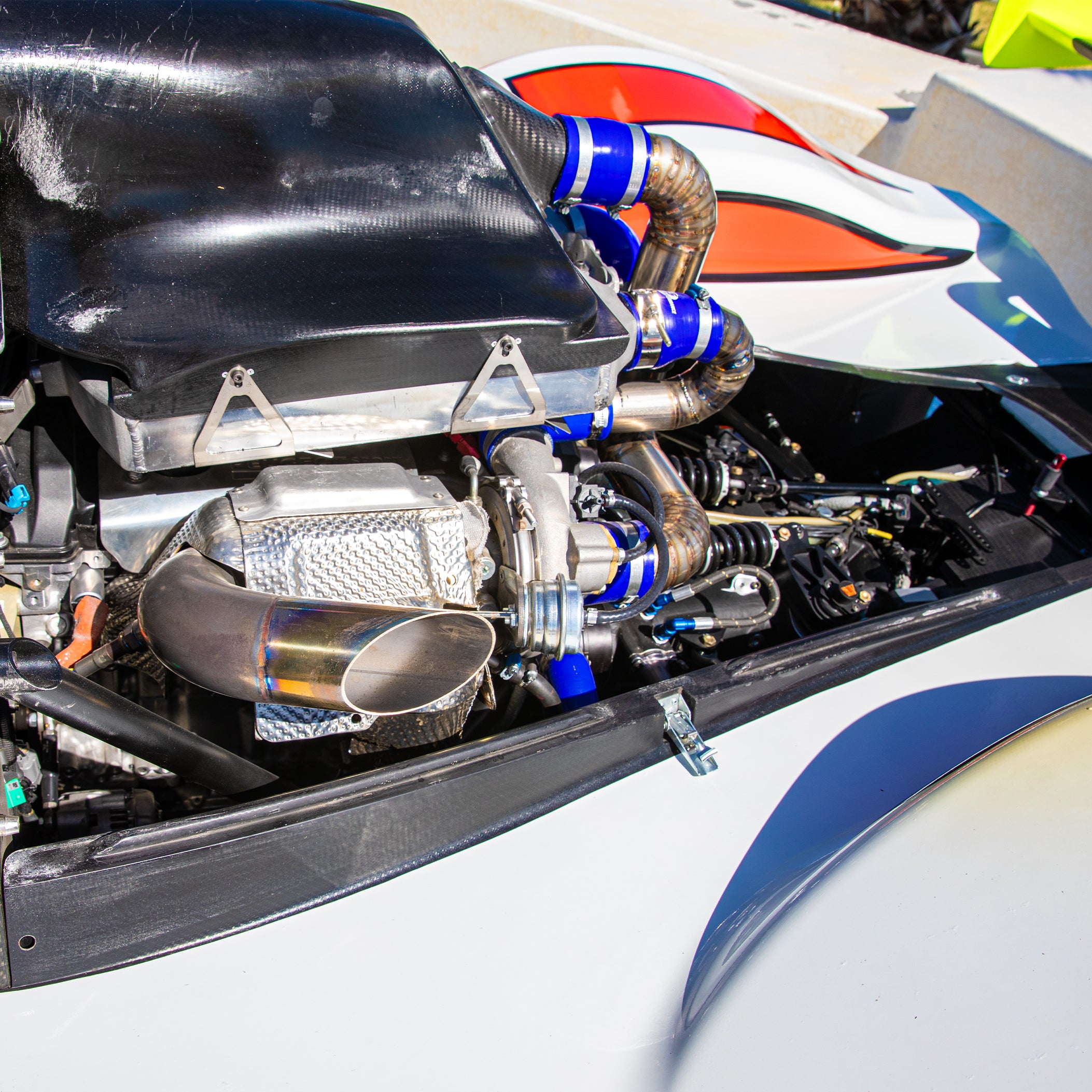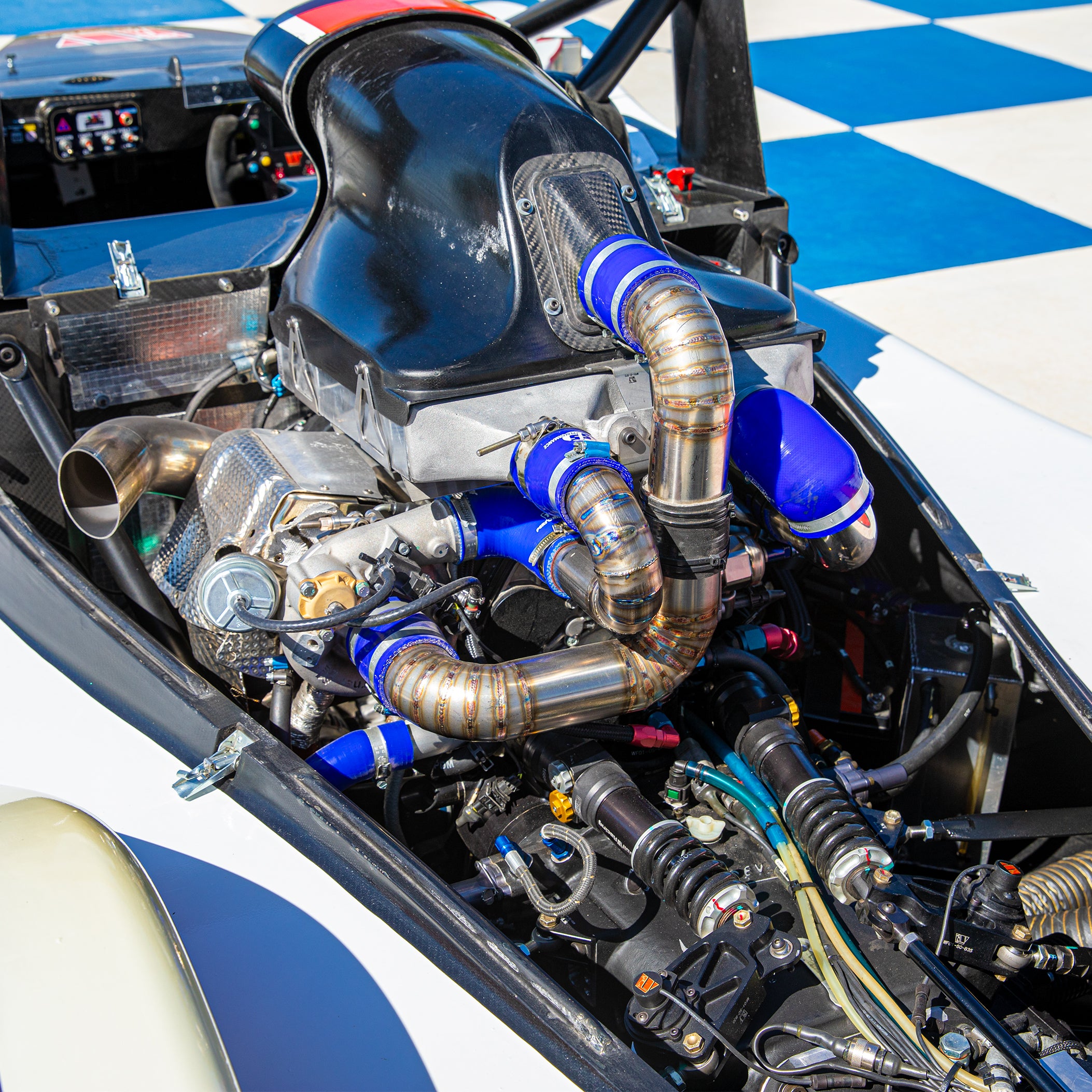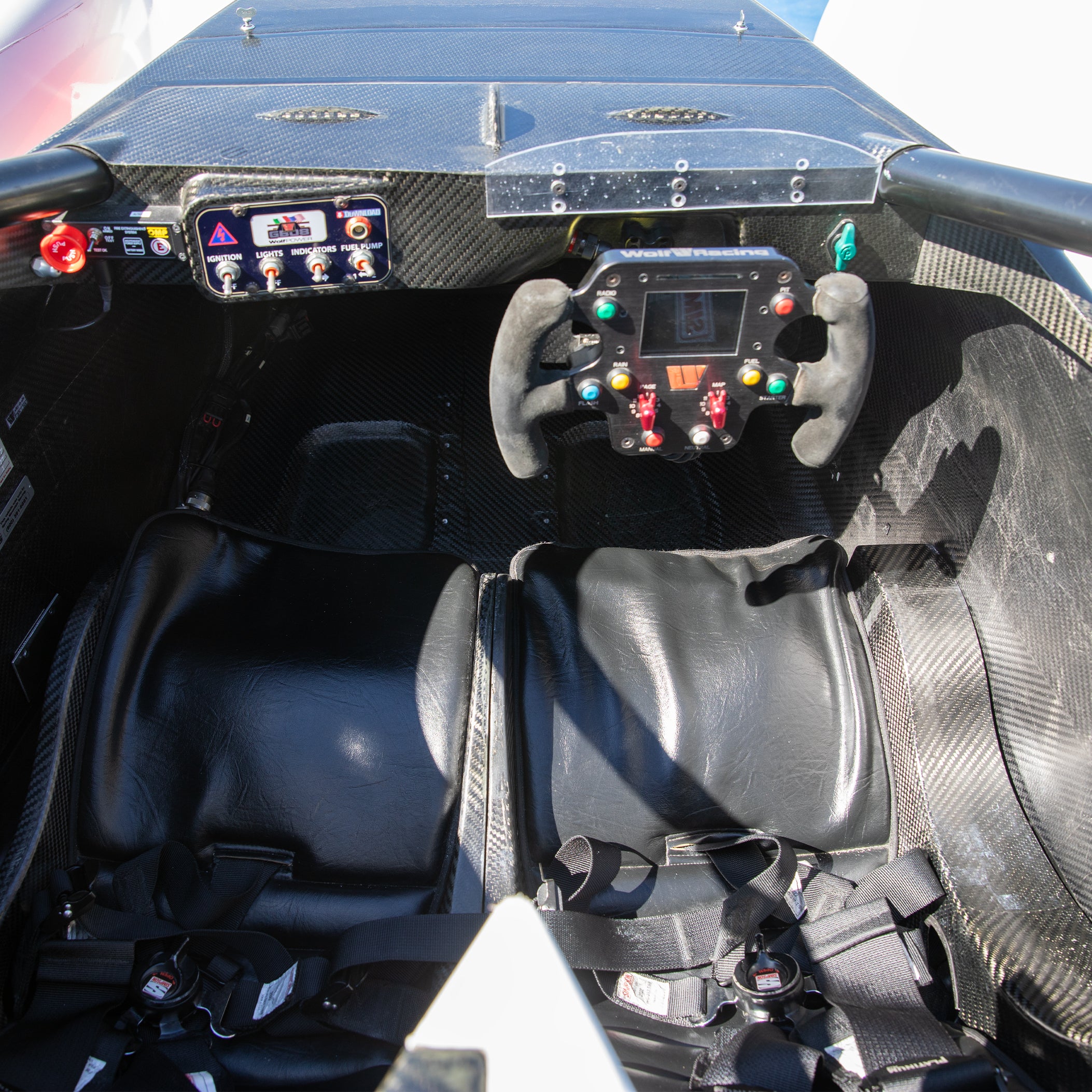 2017 Wolf Tornado 1.6L Peugeot Turbo
Engine Hours: 45
 Chassis Hours: 45
 Chassis No: GB08CN00177
Overview:
Dive into the world of elite racing with the 2017 Wolf Tornado, a testament to engineering mastery and artistic design. Seamlessly blending raw power with unmatched sophistication, this vehicle stands as a symbol of excellence in the racing domain. Crafted with meticulous precision, every aspect of the Wolf Tornado is tailored to satiate the desires of true racing aficionados. Its impeccable components, sourced from the best in the industry, come together in a harmonious blend, ensuring top-tier performance on the track. Moreover, the craftsmanship is evident in every curve, weld, and stitch, reflecting a commitment to quality and a passion for racing perfection. With the 2017 Wolf Tornado, you don't just drive; you command an experience that resonates with legacy, power, and elegance.
Key Features: 
Engine: Powered by a dynamic 1.6L Peugeot Turbo engine, the Wolf Tornado boasts over 300 horsepower at the wheels, delivering the unmatched performance and efficiency every racer desires.
Transmission: Experience seamless shifts with the Sadev SL82, enhancing the vehicle's overall driving sensation.
ECU and Data System: Equipped with Life Racing technology, ensuring top-tier engine management and precision data logging for optimum performance analytics.
Engine Hours: Clocking in only 45 hours, with a recommended rebuild at 80 hours, ensuring longevity and sustained peak performance.
Body Work: Crafted from E-glass, this bodywork is lightweight yet robust, sculpted for unparalleled aerodynamics.
On-board Camera: With the AIM Smarty, capture every thrilling moment with unparalleled clarity.
Shocks: The Oram two-way adjustable shocks offer versatile fine-tuning, ready for any track or terrain.
Wheels: Ride on the OZ mag racing wheels, ensuring unmatched performance.
Vehicle Weight: At a mere 1200 lbs, the Wolf Tornado boasts a lightweight design, maximizing speed and agility. 
Additional Information:
The 2017 Wolf Tornado offers a balance of power, design, and state-of-the-art features. It's not just a vehicle; it's an experience waiting for the right driver. 
Wolf Racing Vehicles has been a stalwart in the motorsport industry, consistently producing high-performance racing machines since its inception. Their unmatched pedigree stems from a rich heritage of engineering excellence and a legacy of podium finishes on global circuits.