SR10
The Radical SR10 is a track-focused, high-performance race car designed by the British manufacturer Radical Sportscars. Like other models in Radical's lineup, the SR10 combines cutting-edge design with affordability to provide a compelling option for motorsport enthusiasts and professional racers alike.
Key Features and Specifications:
Aerodynamics: The Radical SR10, like its siblings, boasts a sophisticated aerodynamic package which includes front and rear diffusers, an adjustable rear wing, and sculpted bodywork to ensure downforce and stability at high speeds.
Chassis: The car features a lightweight, rigid tubular steel spaceframe chassis, ensuring a high power-to-weight ratio.
Performance: While specific figures may vary, the Radical SR10 is designed to offer blistering acceleration, top speeds, and exceptional handling dynamics, especially in a track environment.
Safety: Despite its focus on performance, the SR10 does not compromise on safety. Features often include a full FIA-compliant roll cage, racing harnesses, and other essential safety gear.
Cost-Effectiveness: One of Radical's selling points is providing a high-performance racing experience at a relatively affordable price, and the SR10 is expected to be no different in this regard.
The Radical SR10, following the legacy of its predecessors, offers racing enthusiasts a high-octane, track-ready machine that doesn't break the bank. It epitomizes Radical's philosophy of combining performance, safety, and affordability into a cohesive and compelling package.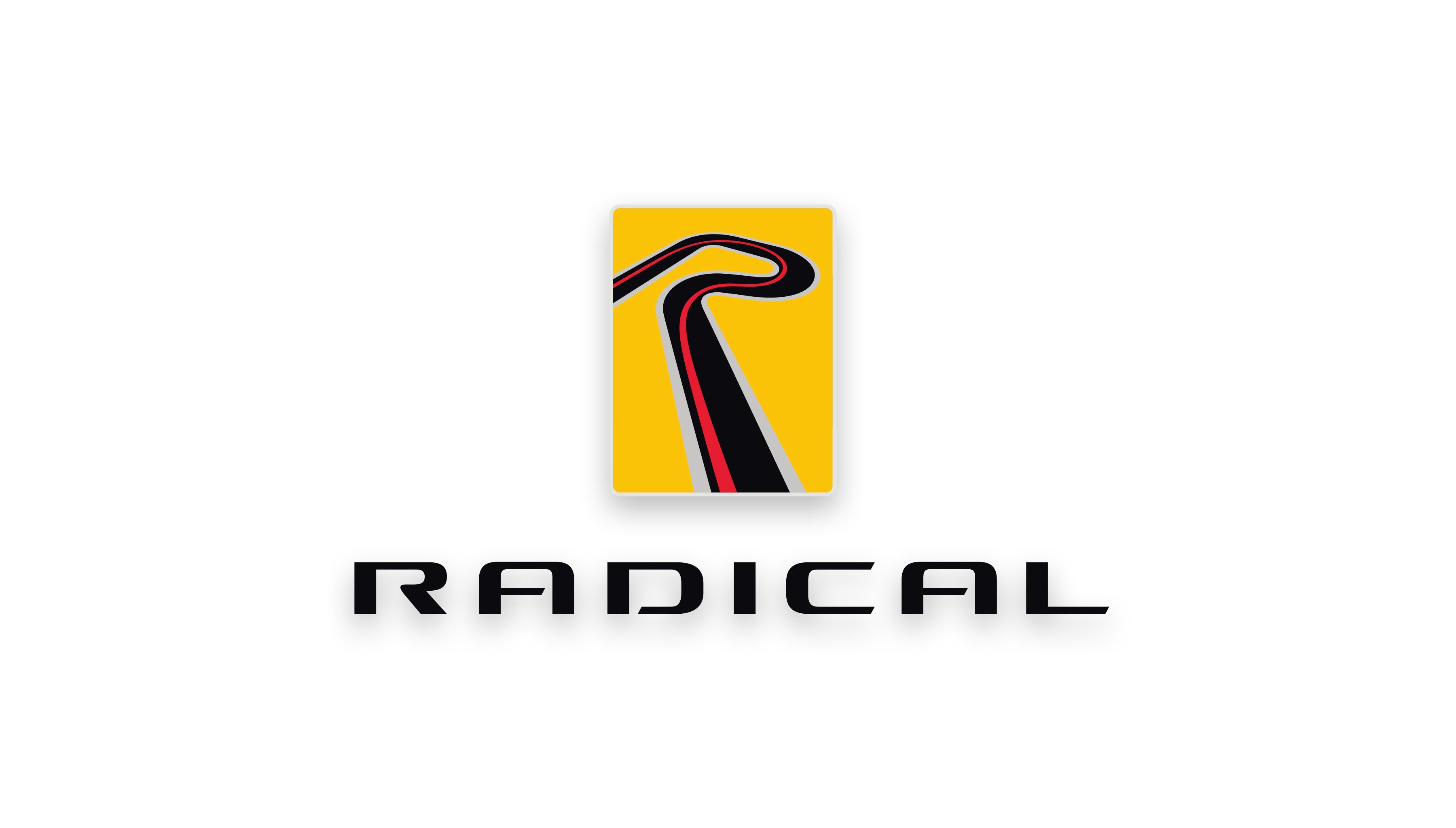 PURE ADRENALINE FUELED FUN
Radical Motorsport
Spring Mountain Racing has a long-standing relationship with Radical Motorsport and is the leading West Coast dealer for 2022. If you're looking for the most reliable racecar on the market and the best team to keep you racing, Radical Motorsport and Spring Mountain Racing will be your dream team.