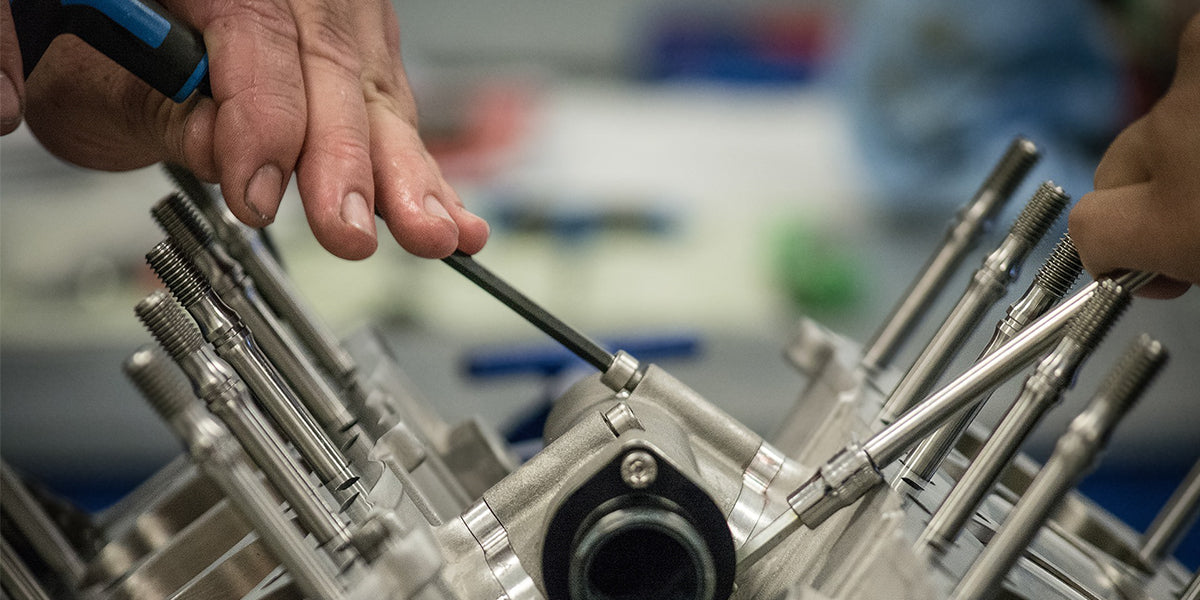 PowerTec America
Factory-Supported Engine Servicing
Located onsite, Powertec America is the only factory-supported engine rebuilder in the nation. Call 775-727-7564 today for more information.
See below for all engines we can rebuild or sell new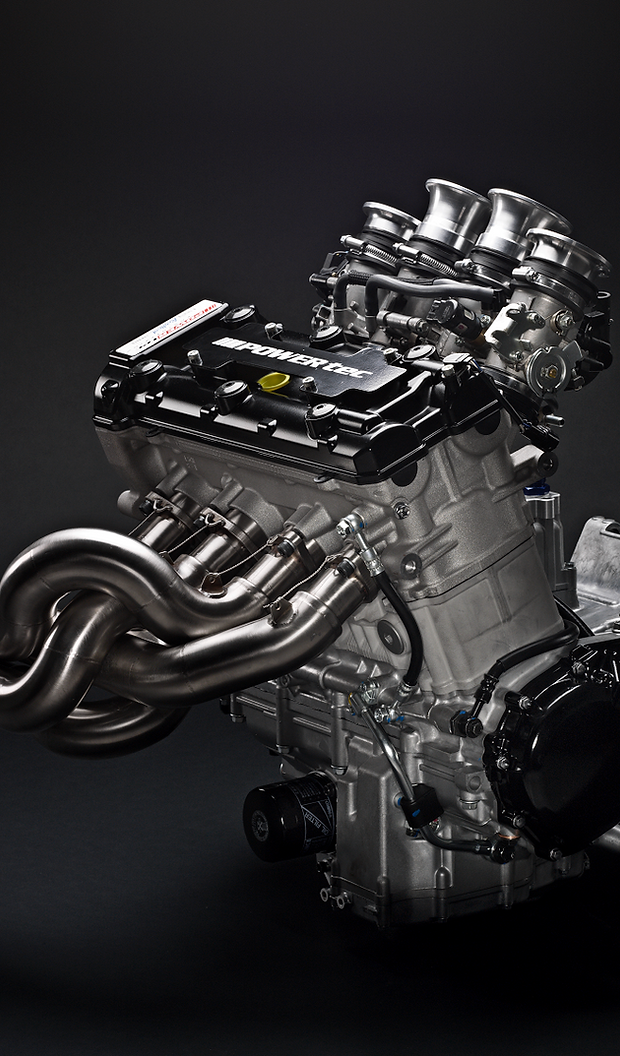 1340cc Hand-Built RPE Racing Spec Engine
RPE have advocated lightweight, high-output powertrains in racing applications for two decades. Radical's unique engine facility means that the latest hand-build 1340cc Generation 5 engines are the most durable combined engine and gearbox packages on the market.
Max Power: 198.8 hp
Max Torque: 120.1 ft/lbs
Weight: 183lbs (83kg)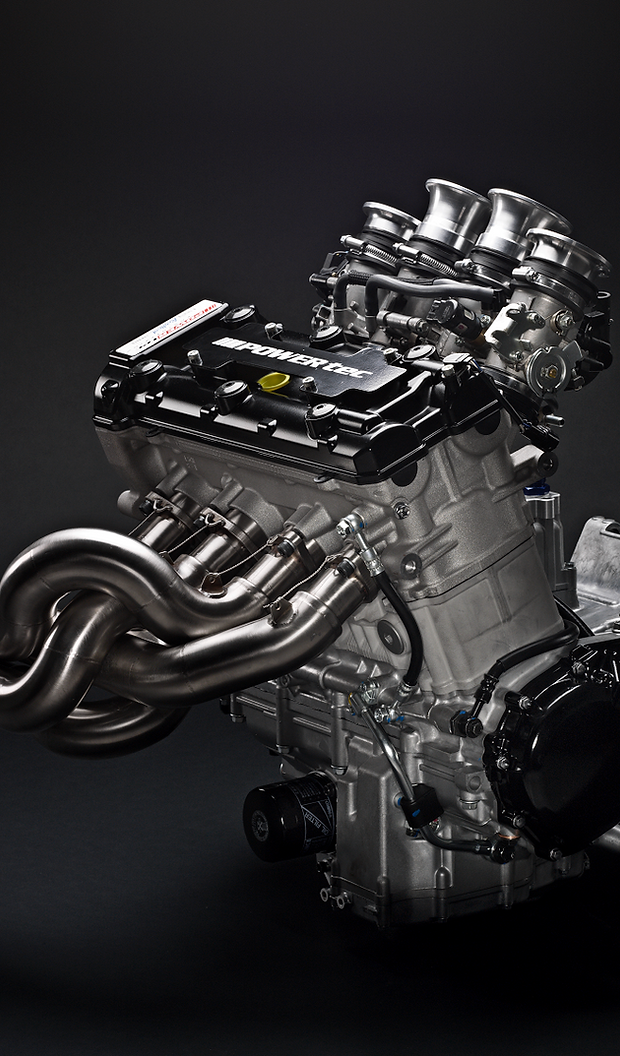 1500cc Hand-Built RPE Racing Spec Engine
As proven by Radical's own best-selling SR3 race car, our stroked 1500 proves you don't need capacity to deliver outstanding performance. Loved by circuit and off-road racers alike, this RPE-developed variant benefits from bespoke components including a forged Arrow crank and unique Cosworth pistons.
Max Power: 226.2 hp
Max Torque: 134.3 ft/lbs
Weight: 183lbs (83kg)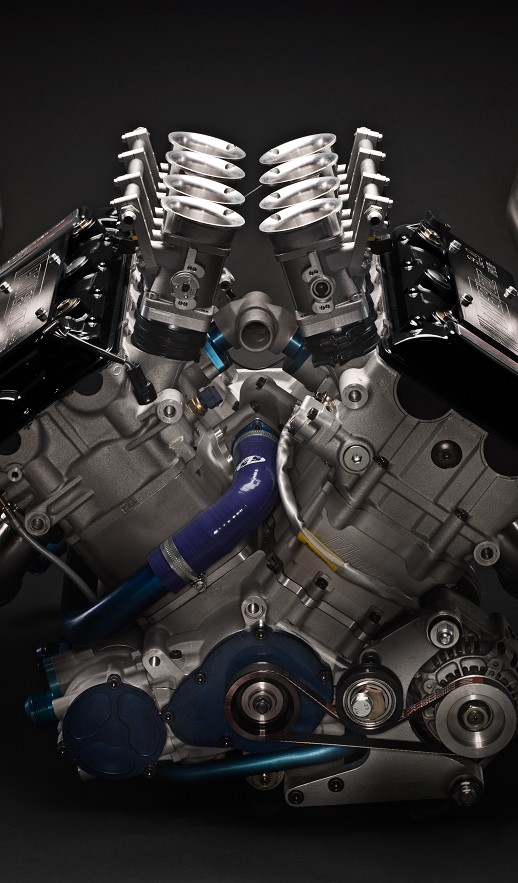 RPE Macroblock 2.7L V8
Designed and manufactured in-house by RPE since 2005, the acclaimed Macroblock V8 is the lightest and most compact production racing V8 on the market. Naturally aspirated and high-revving, this 72-degree flat-plane V8 delivers not only exception performance but also an exhilarating soundtrack, whilst remaining cost-effective, simple and reliable to operate.
Max Power: 431.3 hp
Max Torque: 236.5 ft/lbs
Weight: 231lbs (105kg)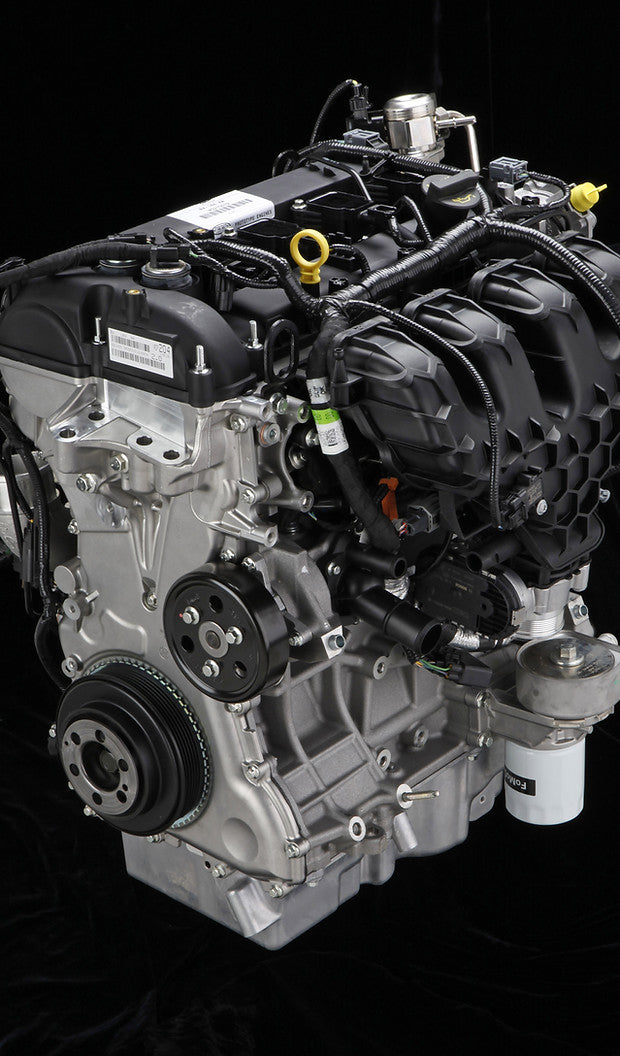 RPE Ford Ecoboost 2.3L I4
The EcoBoost 2.3 is the latest addition to the RPE race engine stable utilized in the SR10. Radical Performance Engines (RPE) cutting-edge tuning capabilities with the proven durability of Ford's EcoBoost engine architecture. This is no ordinary production unit; as Radical's in-house powertrain division, RPE have developed a bespoke turbocharger, induction and engine management package to release over 425bhp and 380lb-ft of torque from the engine. A bespoke Garrett G-Series turbocharger delivers better throttle response and reduced lag, with forged pistons and connecting rods and a bespoke dry-sump lubrication system for bulletproof durability.
Max Power: 362.1 hp
Max Torque: 361.1 ft/lbs
Weight: 254lbs (115kg)