SR8 Parts
The Radical SR8 is an extreme, high-performance, track-focused race car, engineered and produced by the British company, Radical Sportscars. With its standout power-to-weight ratio and aerodynamic prowess, the SR8 stands as a beacon in motorsport circles.
Key Features Include:
A unique V8 engine capable of delivering over 400 bhp.
A lightweight frame made using advanced carbon composite materials, ensuring minimized weight and enhanced agility.
A distinct and aerodynamically optimized design aimed squarely at top-tier track performance.
The SR8 has earned accolades, notably claiming the lap record for production cars at the Nürburgring Nordschleife, underlining its racing capabilities.
The Radical SR8 provides an unfiltered, pure driving experience, positioning it as a favorite among racing enthusiasts and professionals worldwide.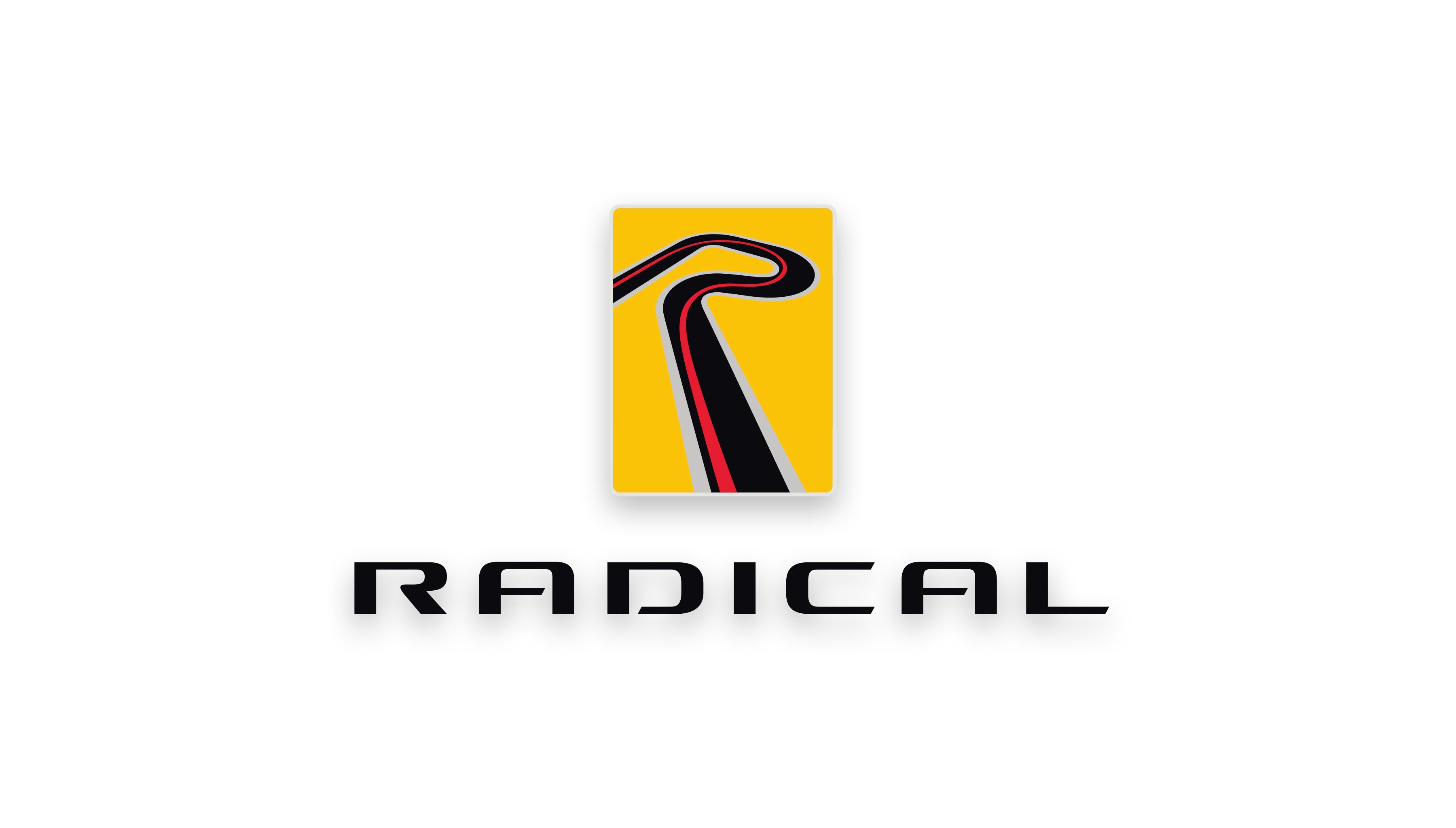 PURE ADRENALINE FUELED FUN
Radical Motorsport
Spring Mountain Racing has a long-standing relationship with Radical Motorsport and is the leading West Coast dealer for 2022. If you're looking for the most reliable racecar on the market and the best team to keep you racing, Radical Motorsport and Spring Mountain Racing will be your dream team.