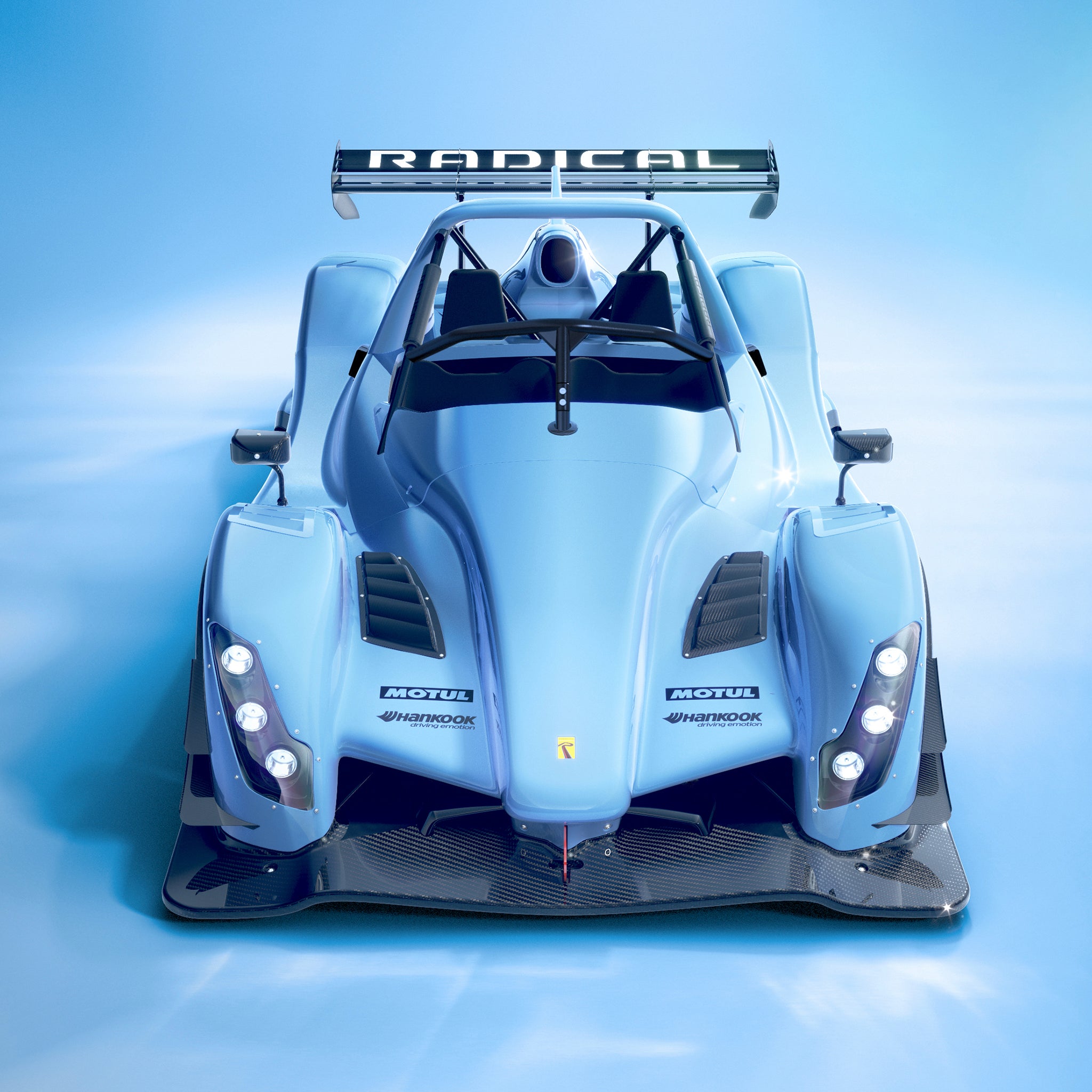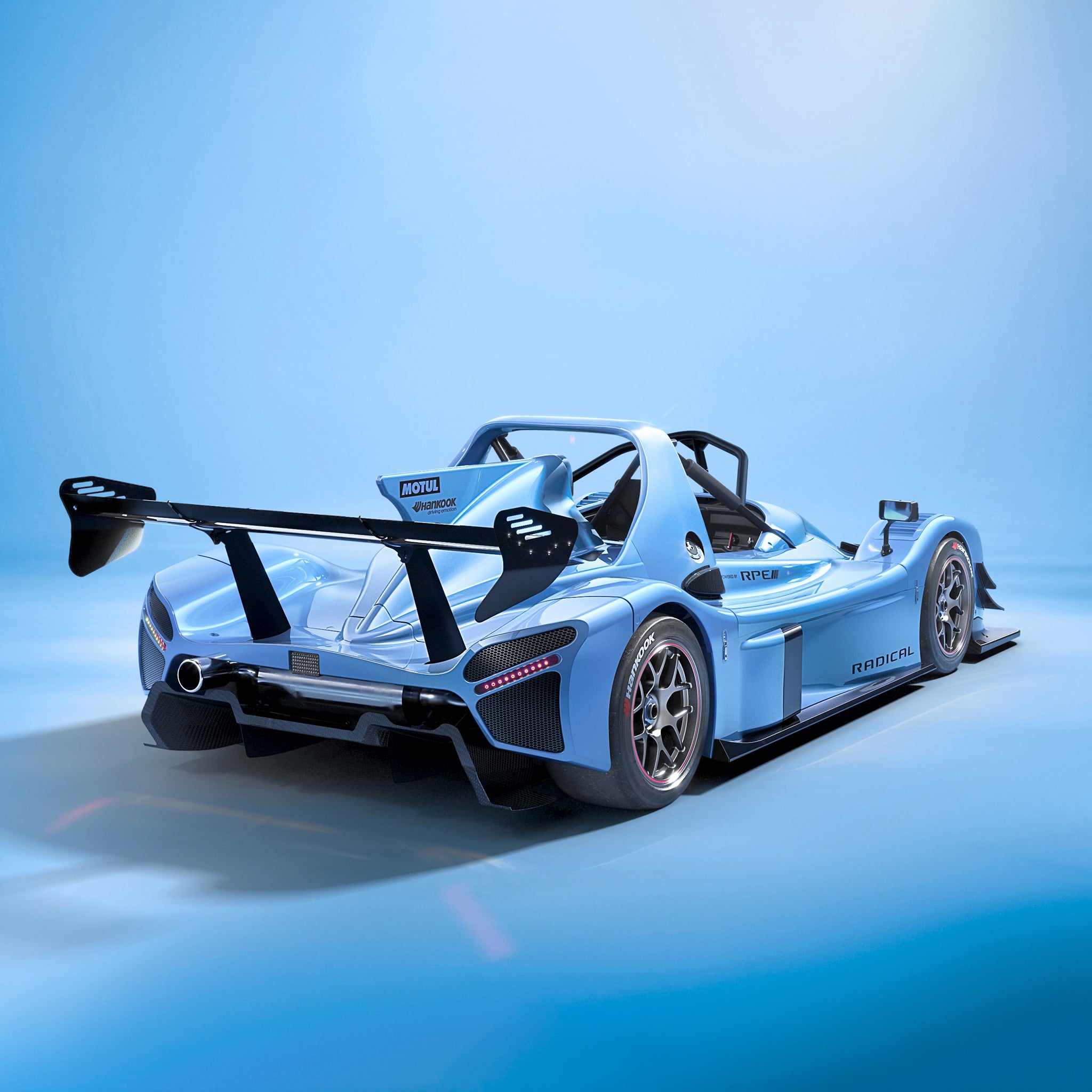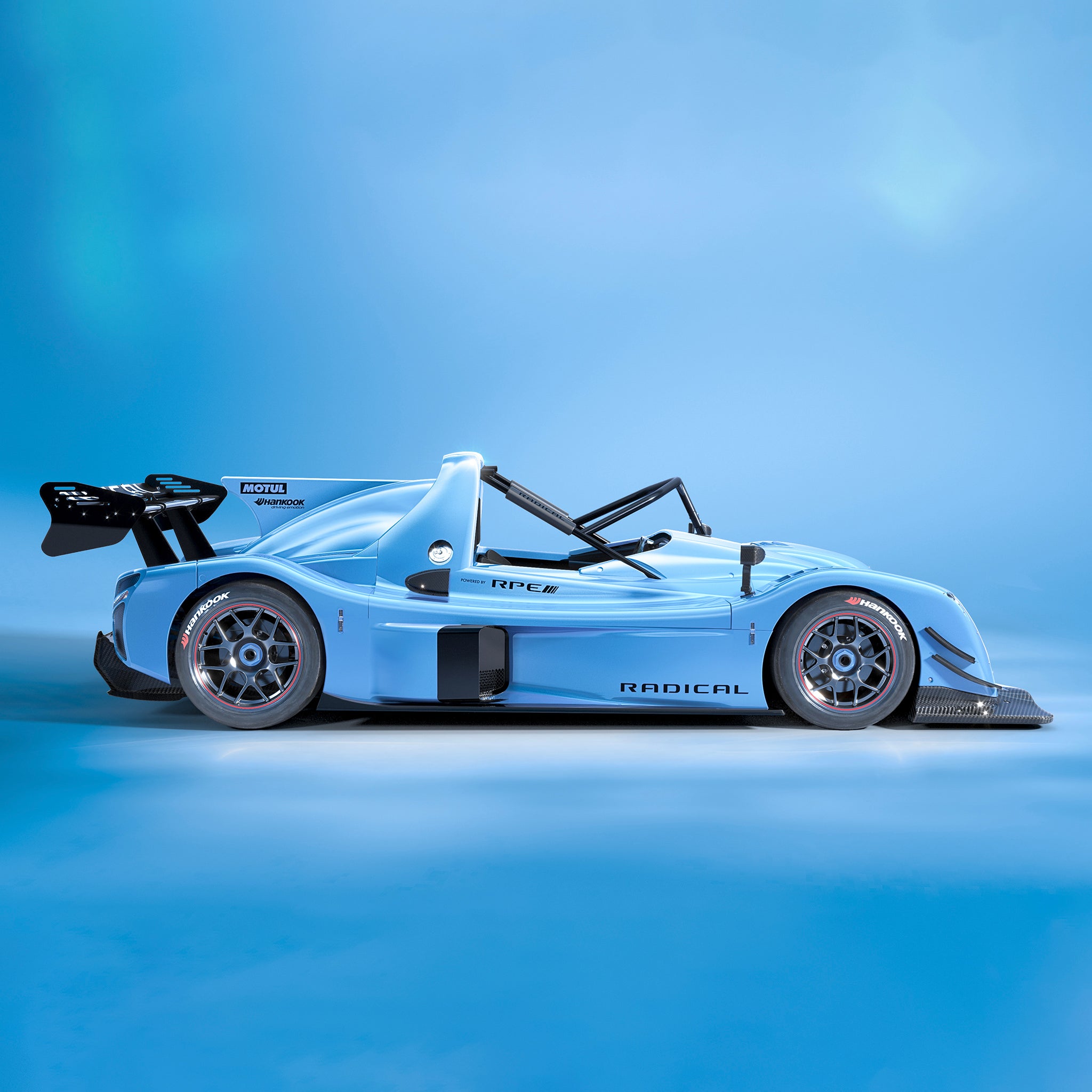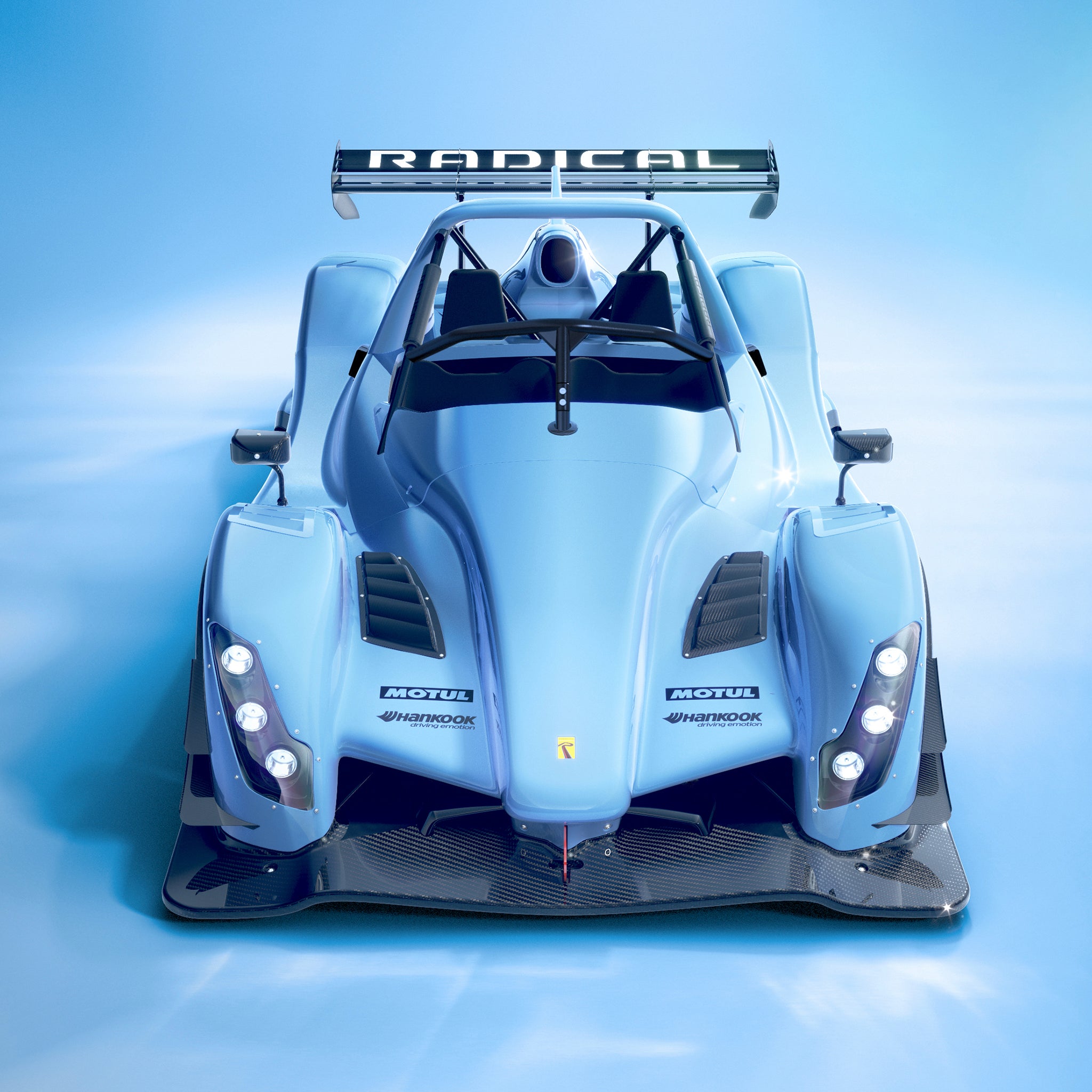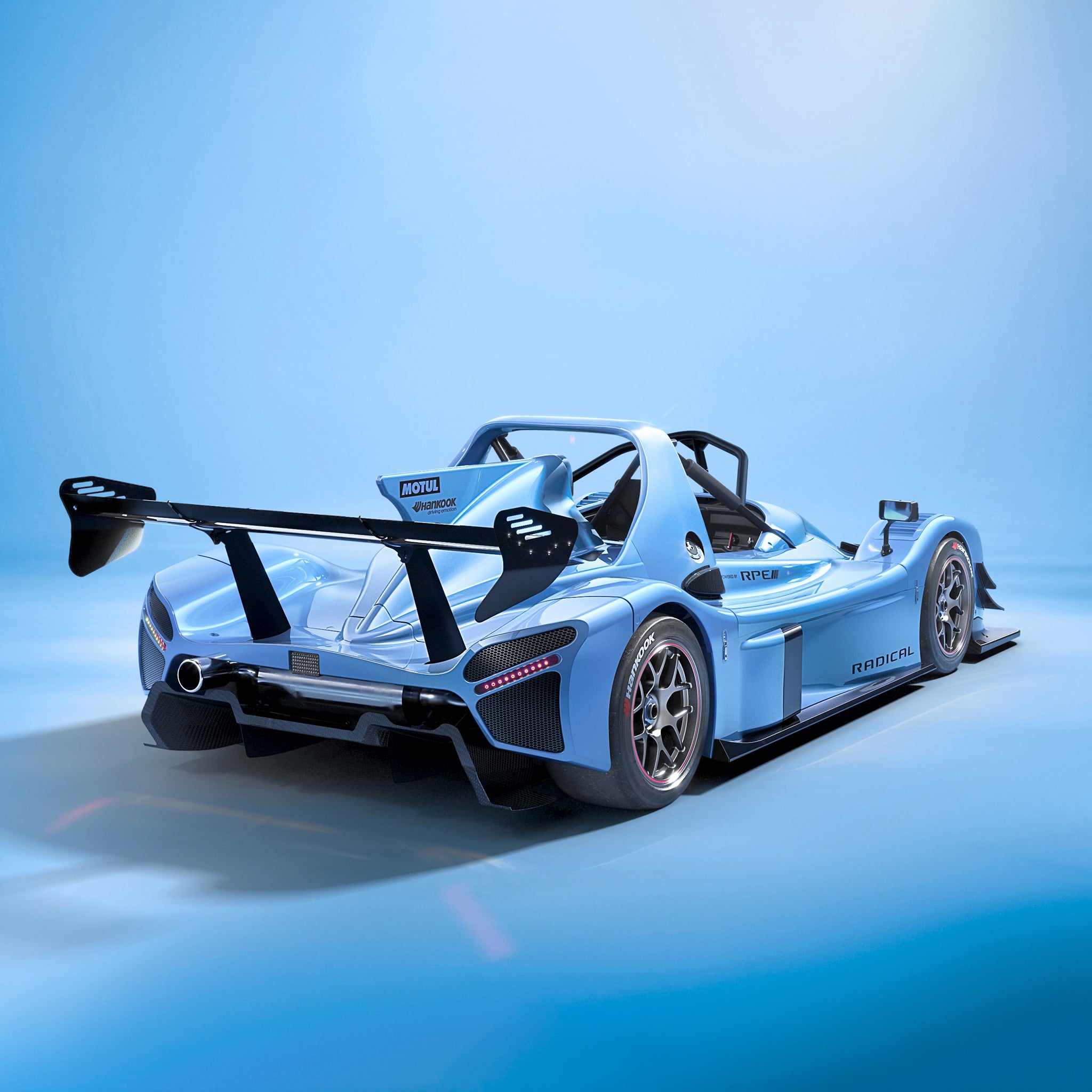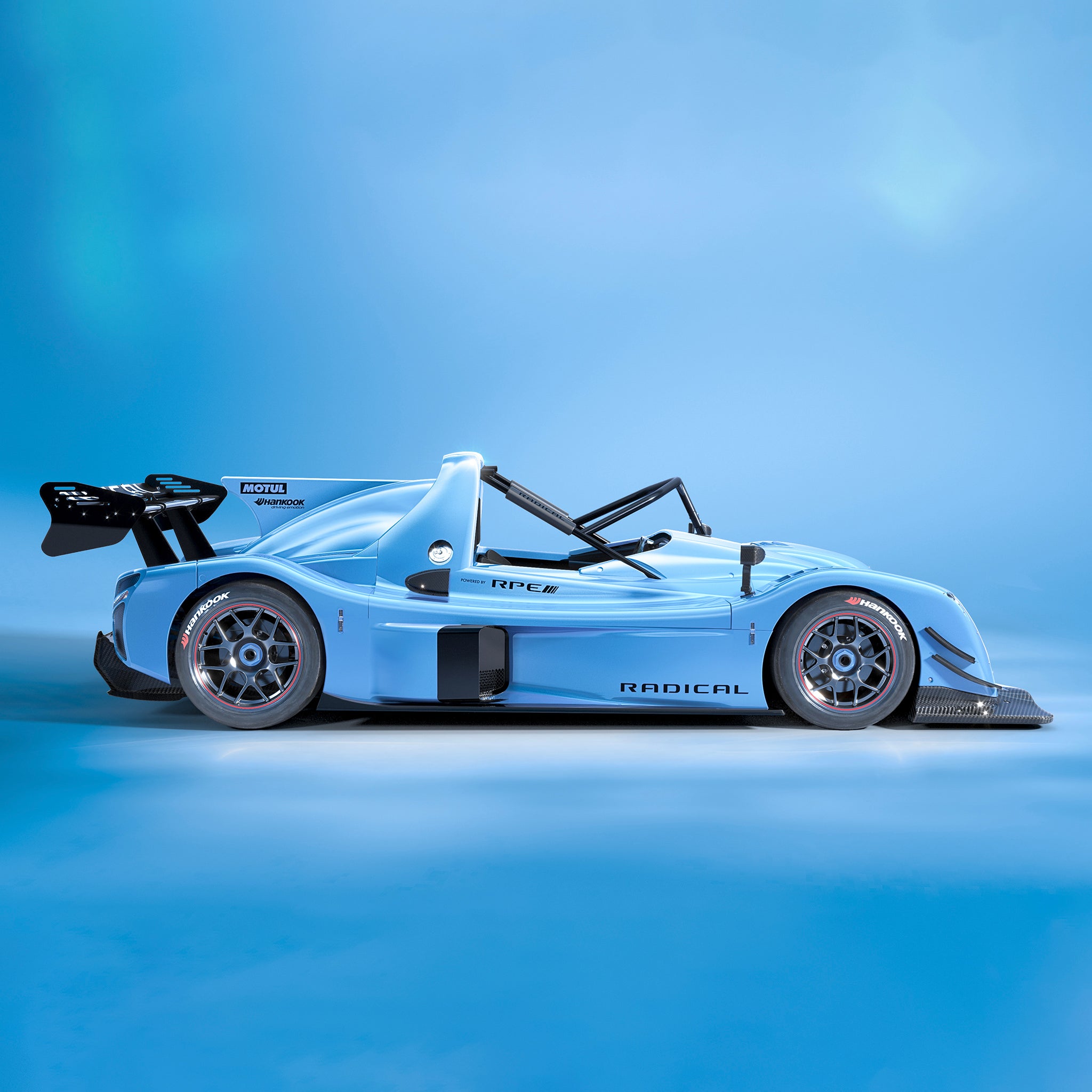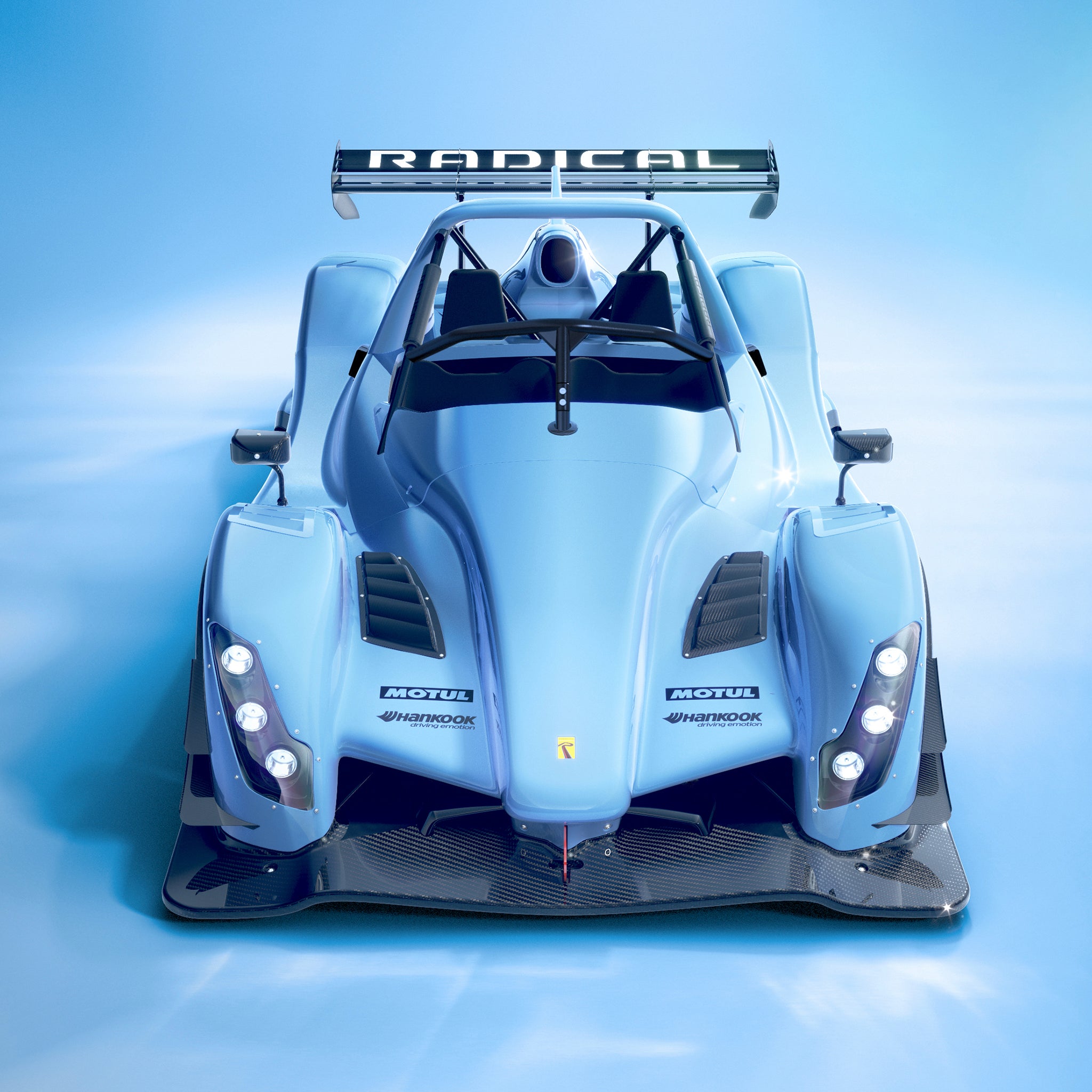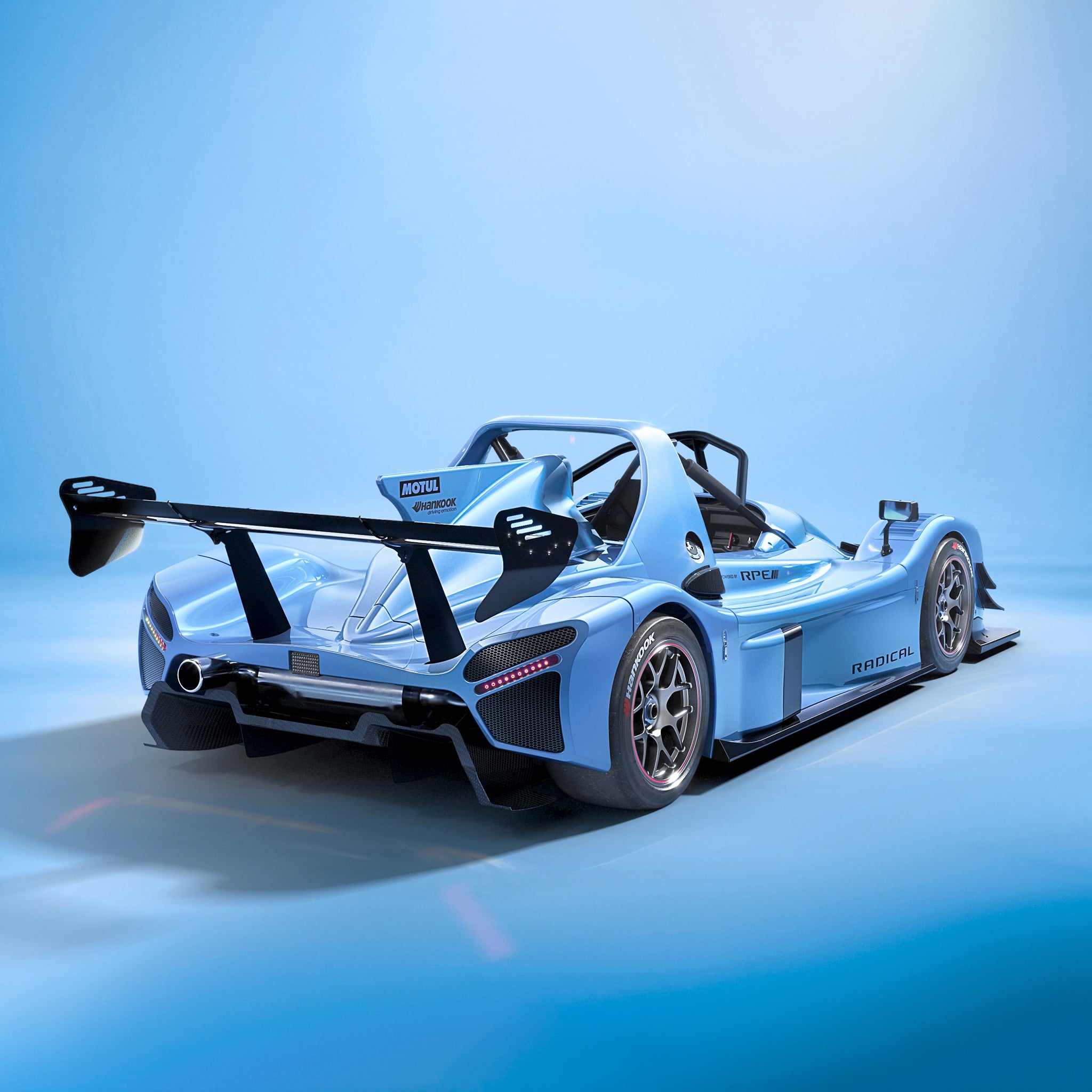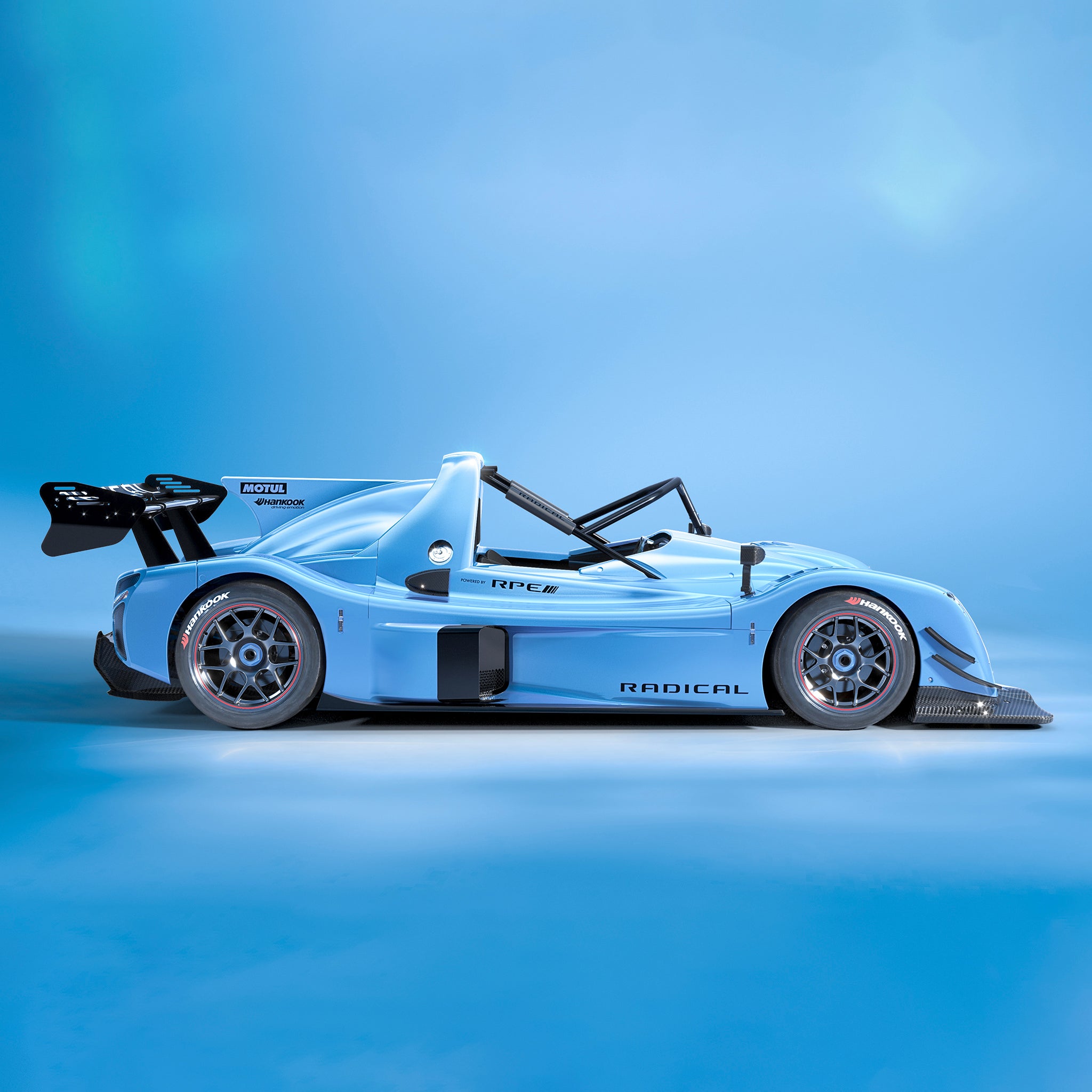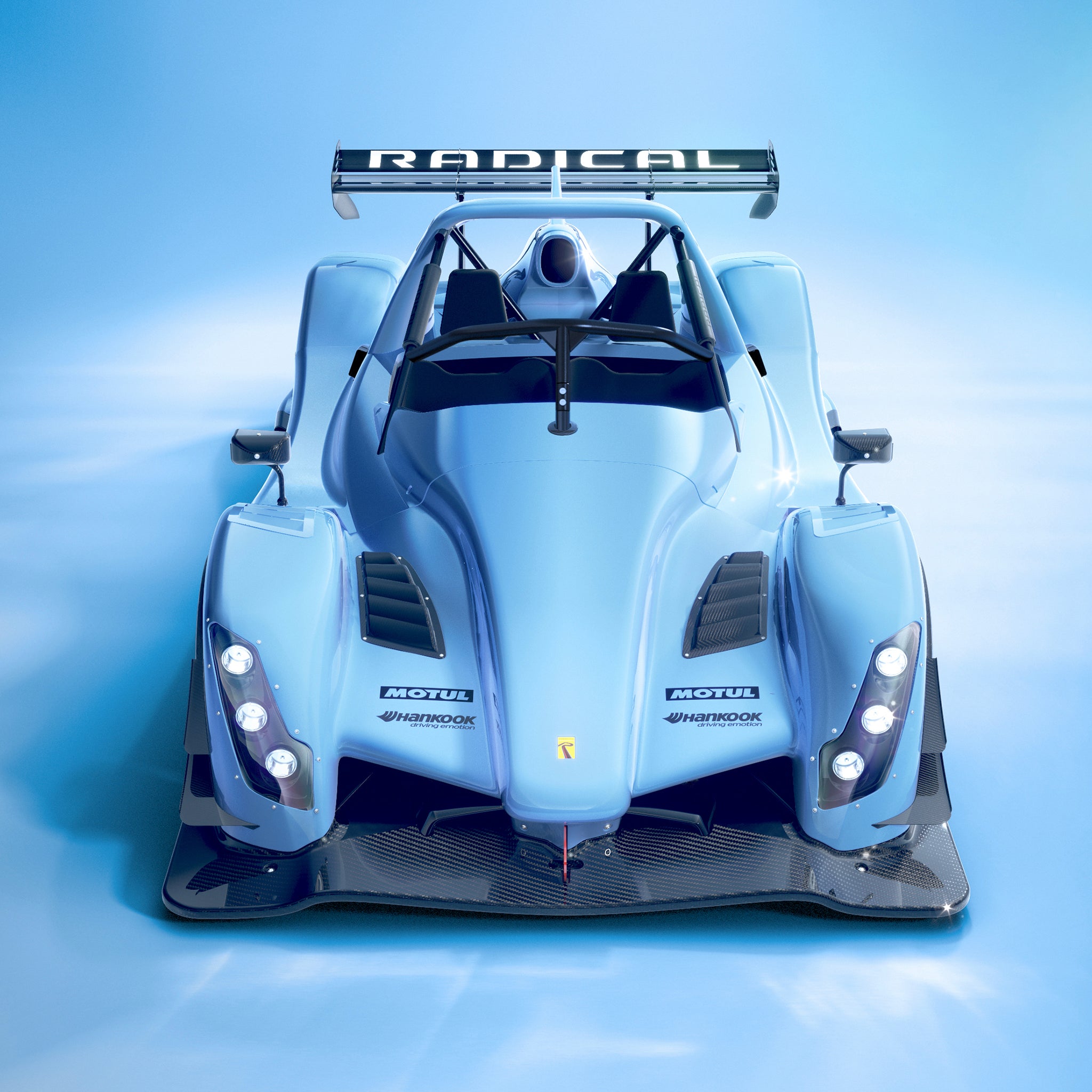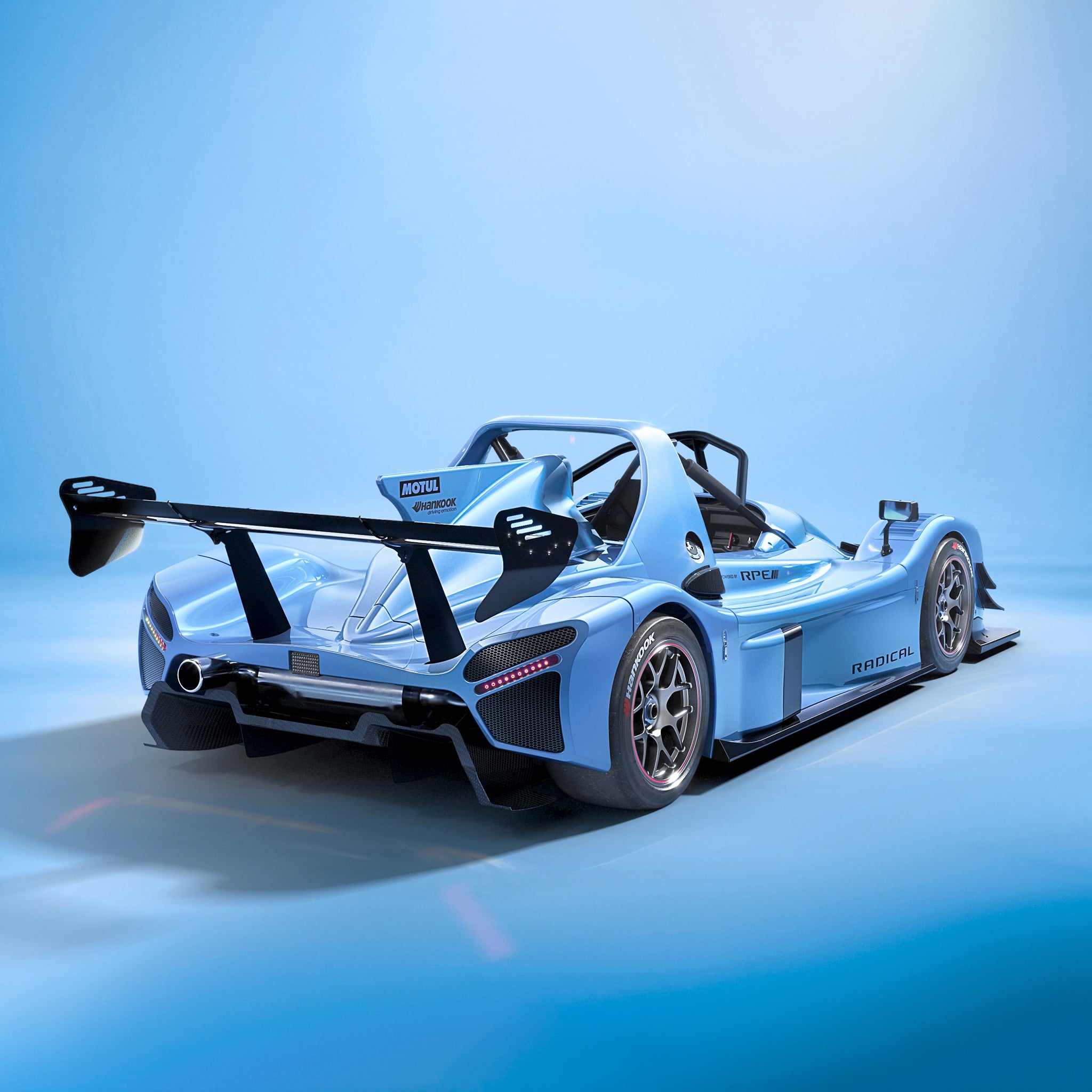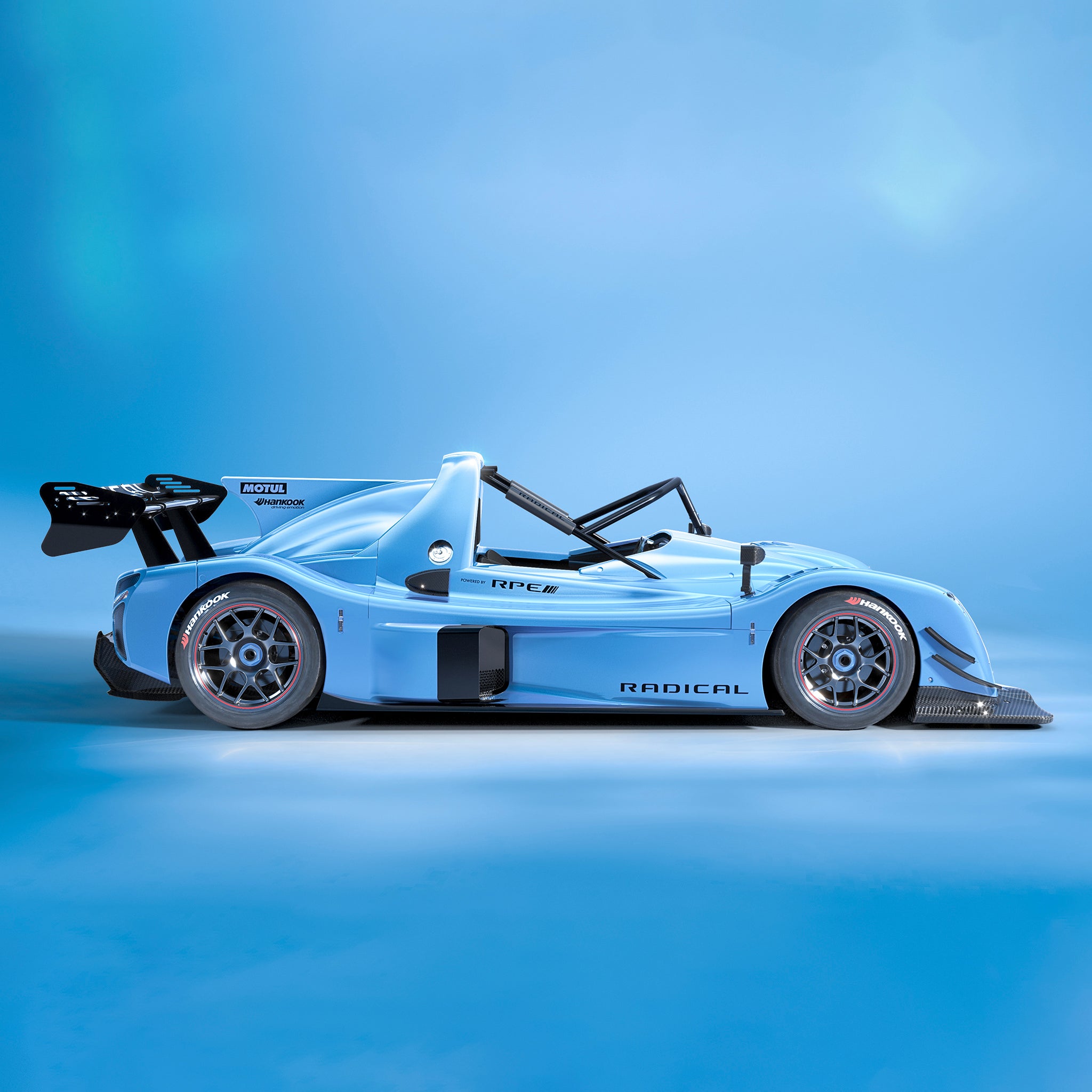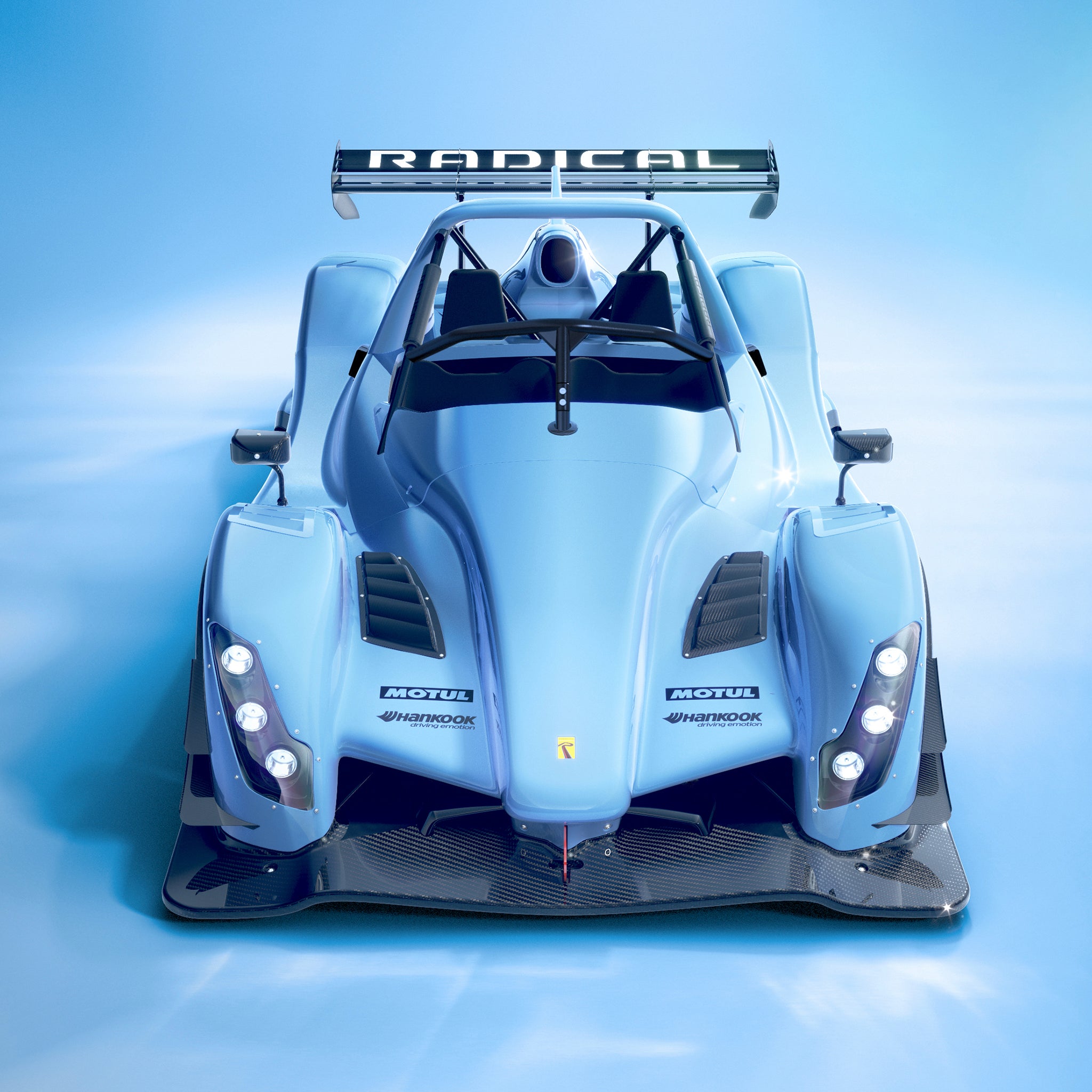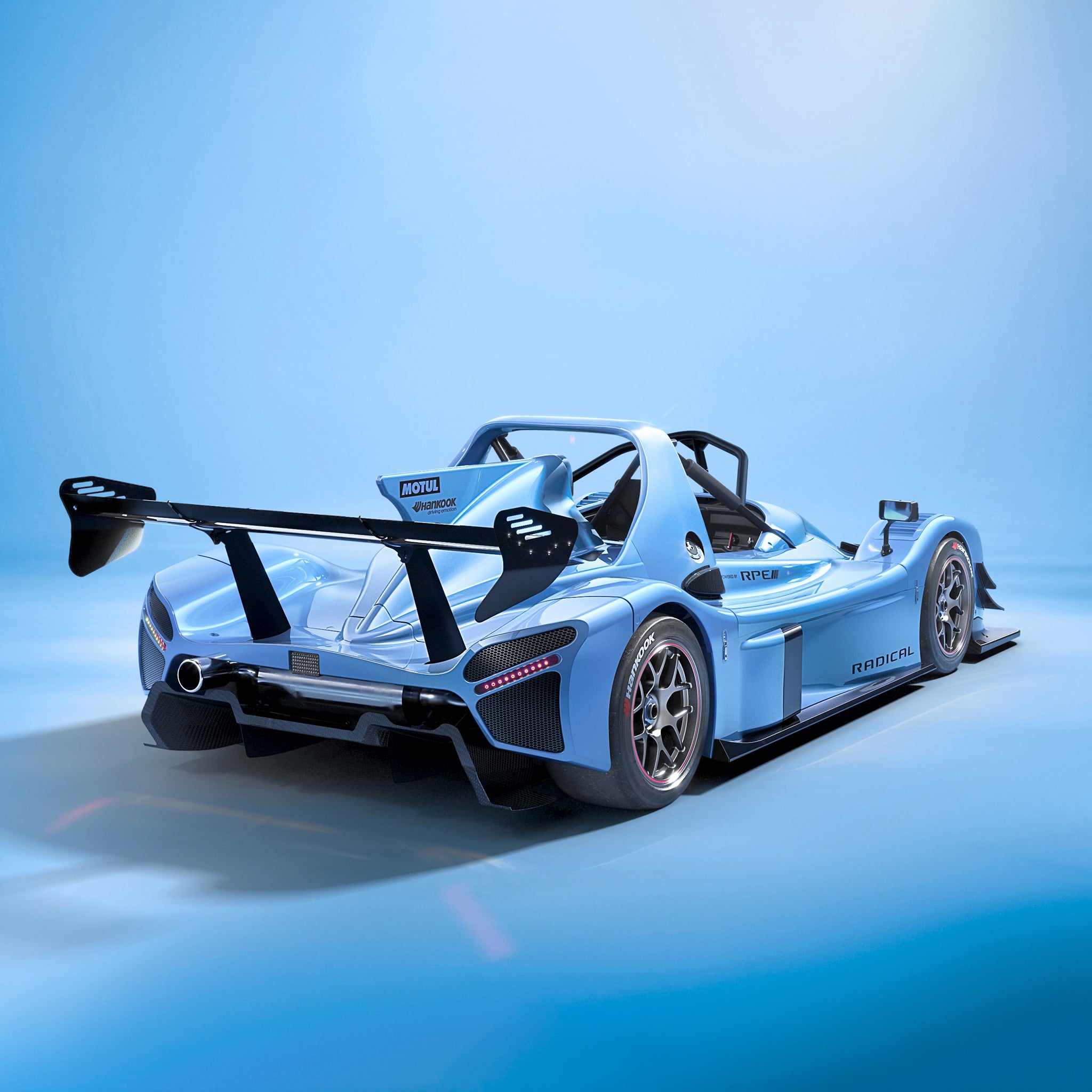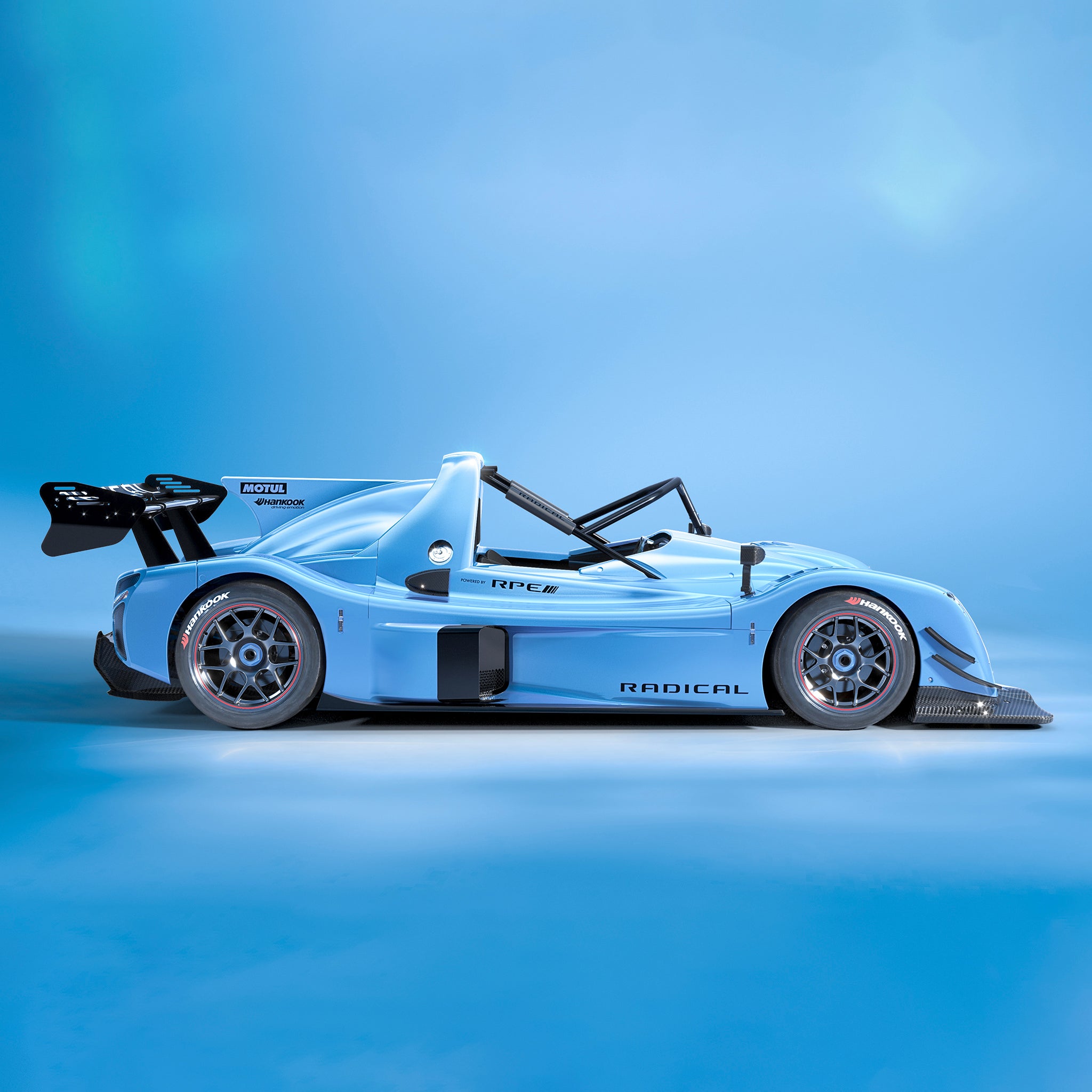 Radical SR10 XXR
Starts at $169,990 USD.
With a high horsepower, long-life powertrain, the Radical SR10 is everything you'd expect from a Radical – turbocharged. Targeted at track-day enthusiasts, motorsport country club members, and racers across the globe, the SR10 delivers more power and torque than has ever before featured in Radical's SR line-up.
The new SR10 is designed to keep you on the track for longer, faster. Whether lapping casually at your local motorsport country club, or dicing with GT and LMP competition in an around-the-clock enduro, the SR10's sole purpose is to out-run and out-manoeuvre the competition whilst remaining easy to drive and cost-effective to run. 
All new orders include premier pre-delivery inspection performed by Spring Mountain Racing. Upon delivery, your car will be inspected and prepped for your first exhilarating lap on track without you having to worry about a thing. Ordering from Spring Mountain Racing more than just a buying a race car, it is experiencing the luxury of a world-class race team.
SR10 XXR - Standard Features
ENGINE
RPE-Ford 2261cc, 425bhp & 380ft-Ib, turbocharged engine with direct injection, twin-independent variable cam timing and drive-by-wire throttle
Custom Garrett turbocharger
Forged motorsport pistons, connecting rods and bespoke dry-sump system
Latest Life Racing ECU with detailed interrogation function for maintenance and analysis
High-flow racing exhaust system
Suspension
Fully adjustable Nik-link suspension system, front and rear unequal length top and bottom wishbones, fabricated uprights, front and rear adjustable pushrods
Lightweight cast aluminium updated uprights providing an improvement in durability
Interchangeable roll bars
Intrax triple-adjustable dampers with Anti-Roll Control (ARC) technology
Cockpit
Two-seater chassis with twin or single-seat options, optimised for use with a moulded race seat insert
AiM Formula Wheel with integral LCD display, lightweight shift paddles and on-wheel switching.
Display functions include LCD rev counter, gear indicator, shift light and engine/gearbox strategy manettino controls
Ergonomic dashboard with waterproof, backlit momentary touchpad
Dash-mounted brake bias adjuster
Wind deflector
Powertrain
Six-speed Hewland sequential transaxle
Radical developed paddle-activated gearshift system with auto-blipper
Automatic torque-biasing limited slip differential
Mid-engined, rear-wheel-drive
Braking
Radical four-pot calipers on 315mm x 35mm front & rear fully-floating 48-vane disc brakes
Front & rear brake cooling
Data & Electrics
Solid-state Power Distribution Module (PDM) with Controller Area Network (CAN) linked wiring and telemetry
Data integration allowing additional data logging including tyre pressure and temperature monitoring, and laser ride height logging
Safety & Security
FIA specification, foam filled 77L fuel cell
Full electronic fire extinguisher system
Wheels & Tires
Radical centre lock, cast aluminium wheels ( 8" × 15" dia. front and 10.5" × 16" dia. rears )
Bespoke slick & wet tyre options
Dimensions
Length: 4077 mm
Width: 1799 mm
Height: 1093 mm
Weight: 725 kg
SR10 XXR - Additional Options
Convenience Pack (fuel drain and trickle-charger Li-ON)
Billet upright upgrade
Additional silencer
Pre-preg carbon-fibre double front dive planes
Air jack system
Enhanced Data Pack (SmartyCam video system with GPS and brake pressure and steering logging sensors)
Pre-preg carbon-fibre dashboard
Advanced dynamic laser ride height (front and rear) logging
Tyre pressure and temperature monitoring system
Suspension logging sensors
Dry-break refuelling system
Electronic Power Assisted Steering (EPAS)
Nik-Link rollbar set
Forward-facing stay head protectors
Composite halo head restraint
Driver & passenger seat insert
Halo-inspired Cockpit Safety Structure (more info)
Carbon fibre front splitter
Carbon fibre rear diffuser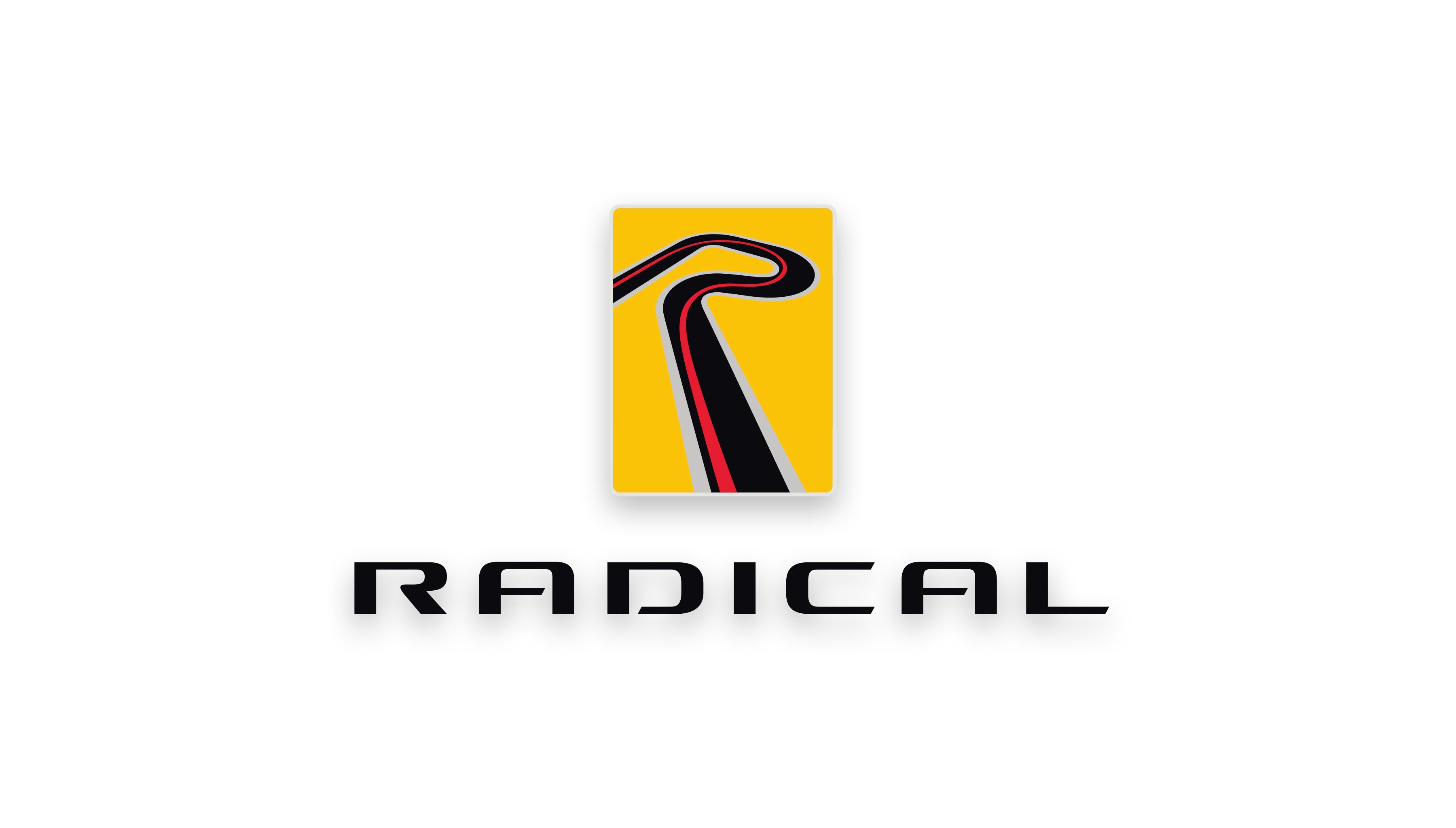 Pure Adrenaline Fueled Fun
Radical Motorsport
Spring Mountain Racing has a long-standing relationship with Radical Motorsport and is the leading West Coast dealer for 2022. If you're looking for the most reliable racecar on the market and the best team to keep you racing, Radical Motorsport and Spring Mountain Racing will be your dream team.