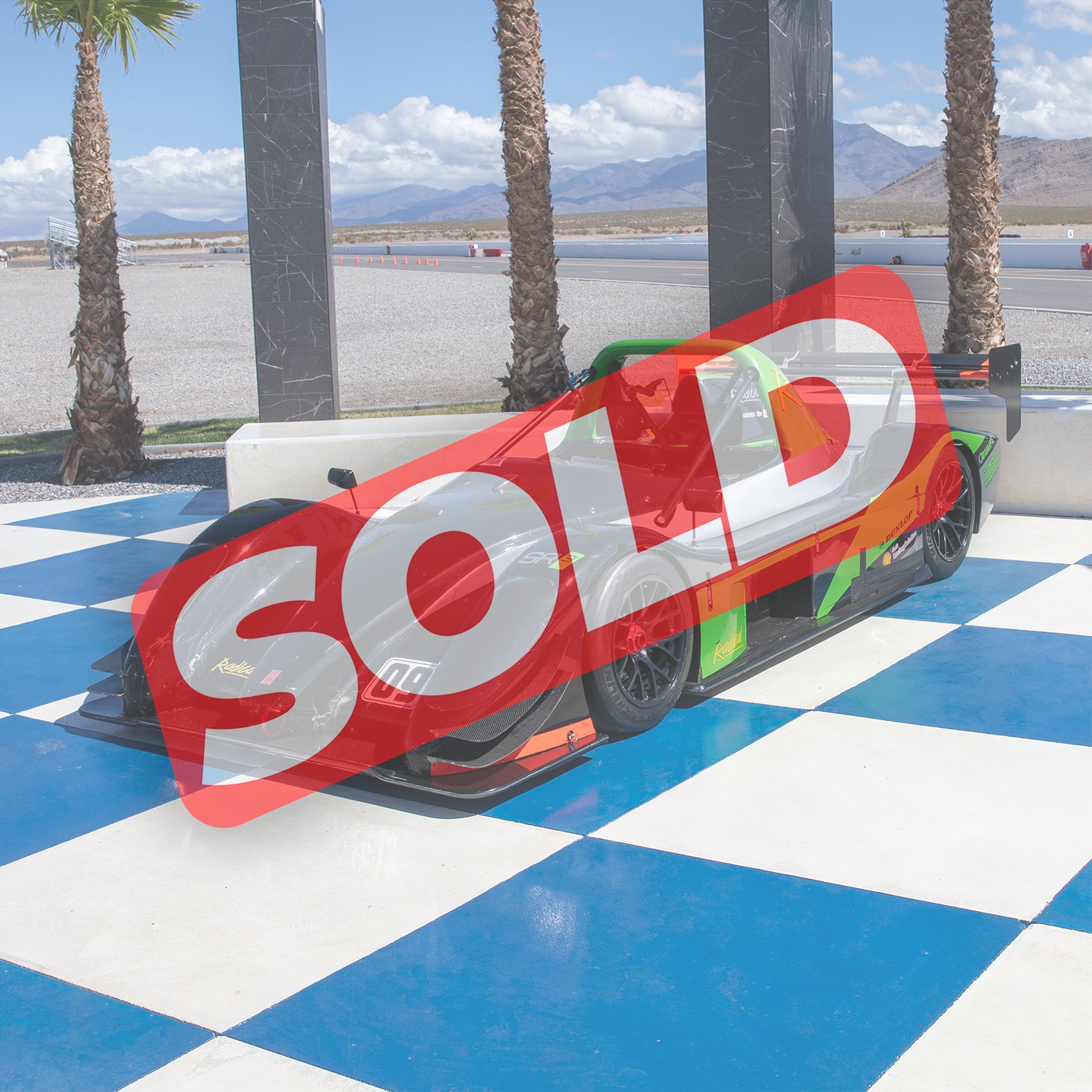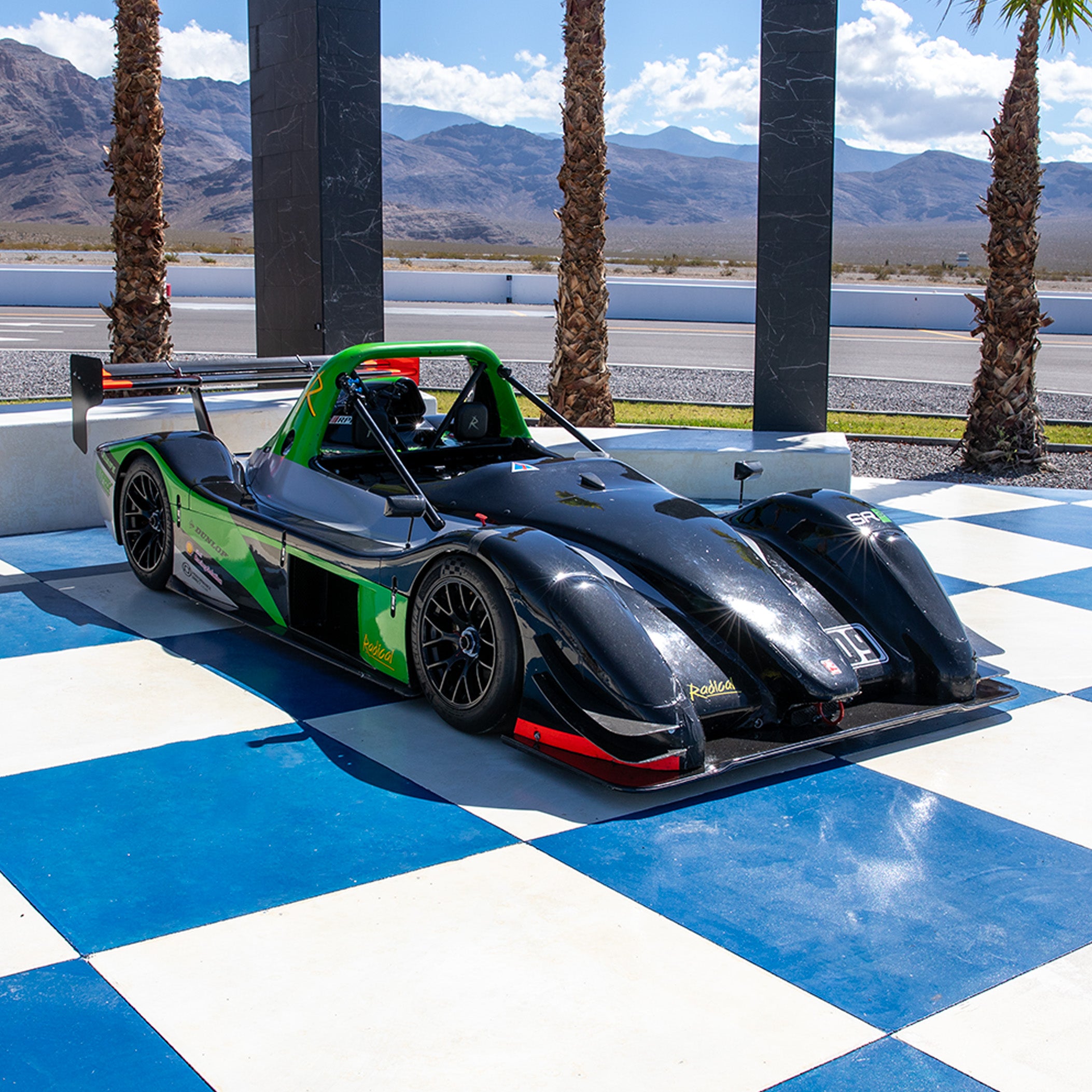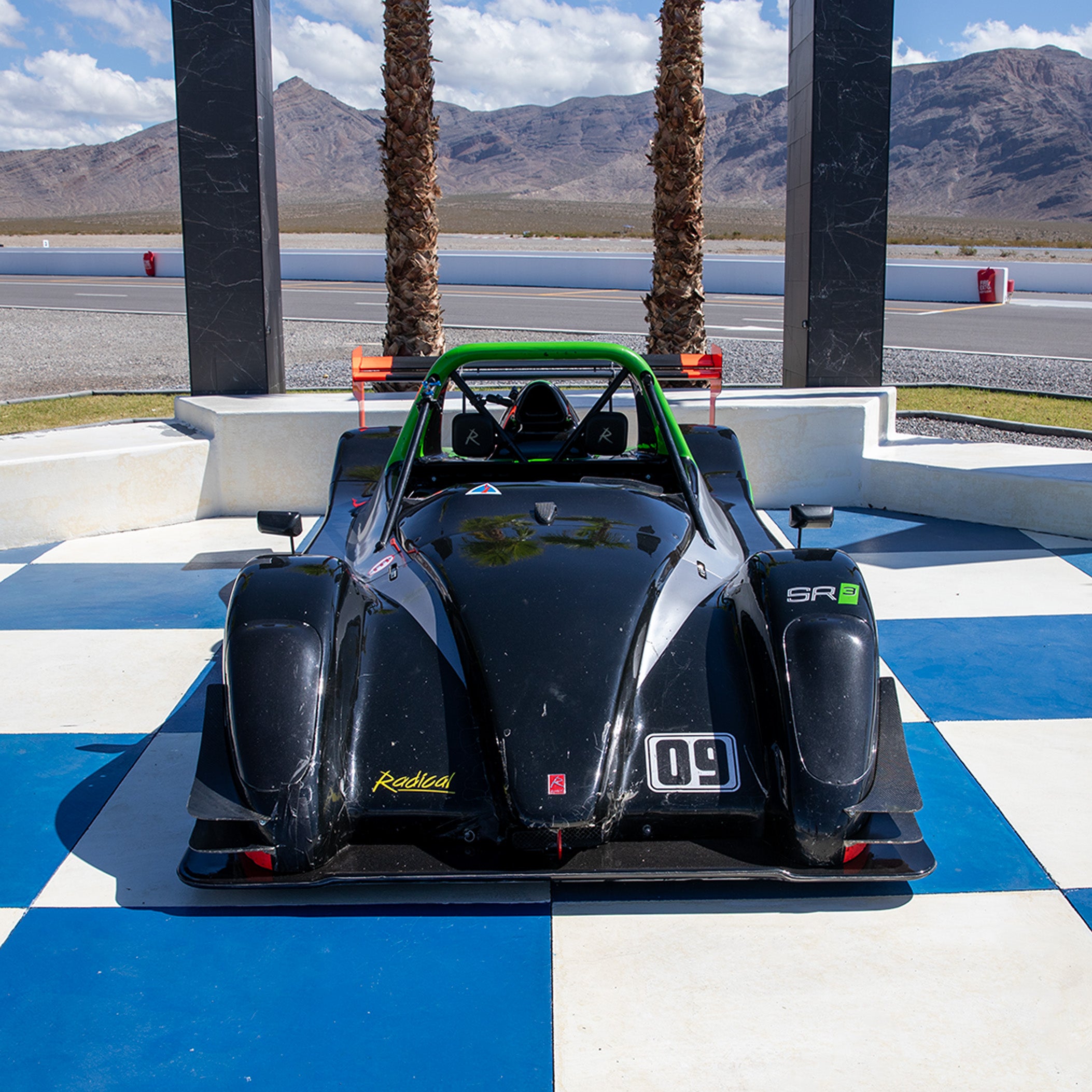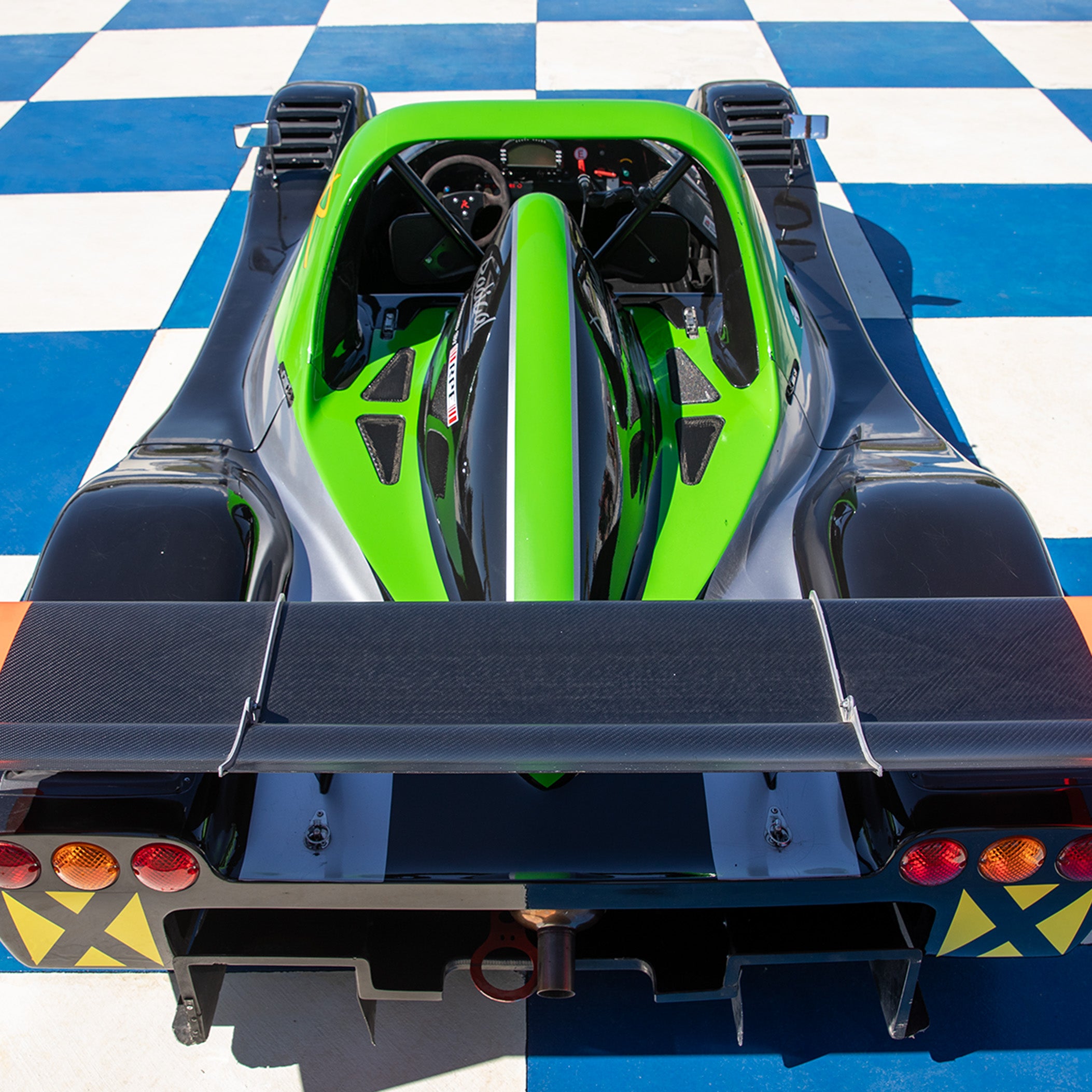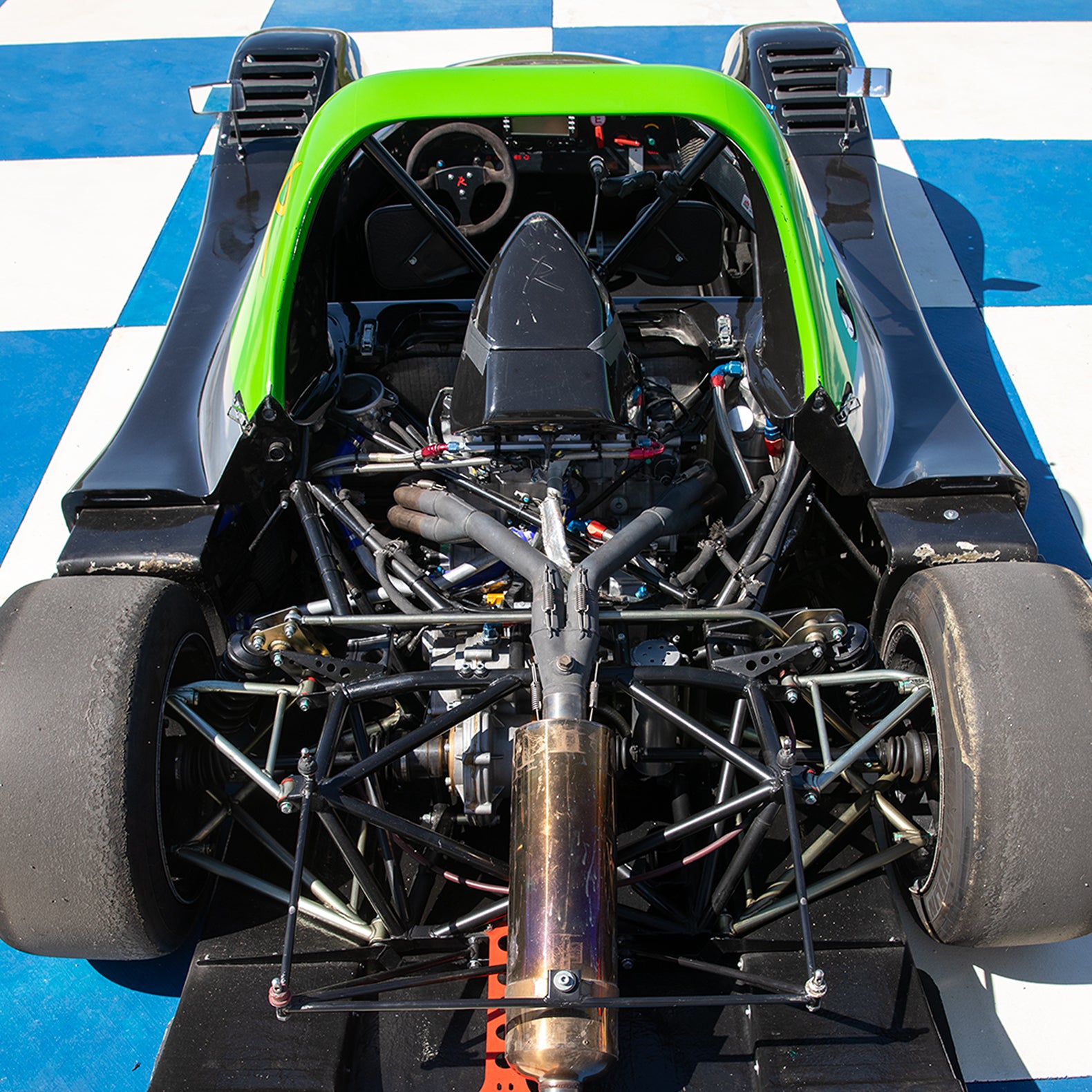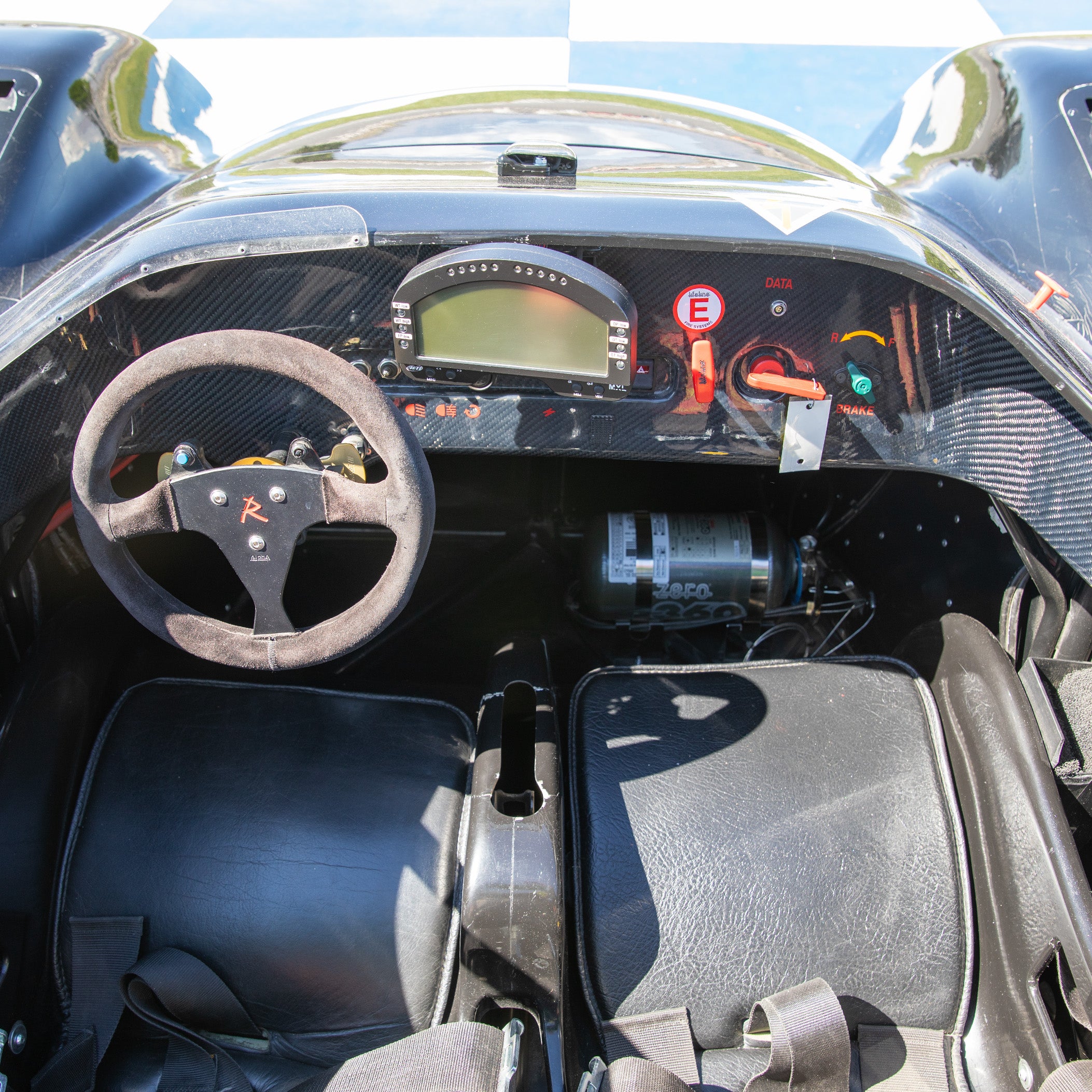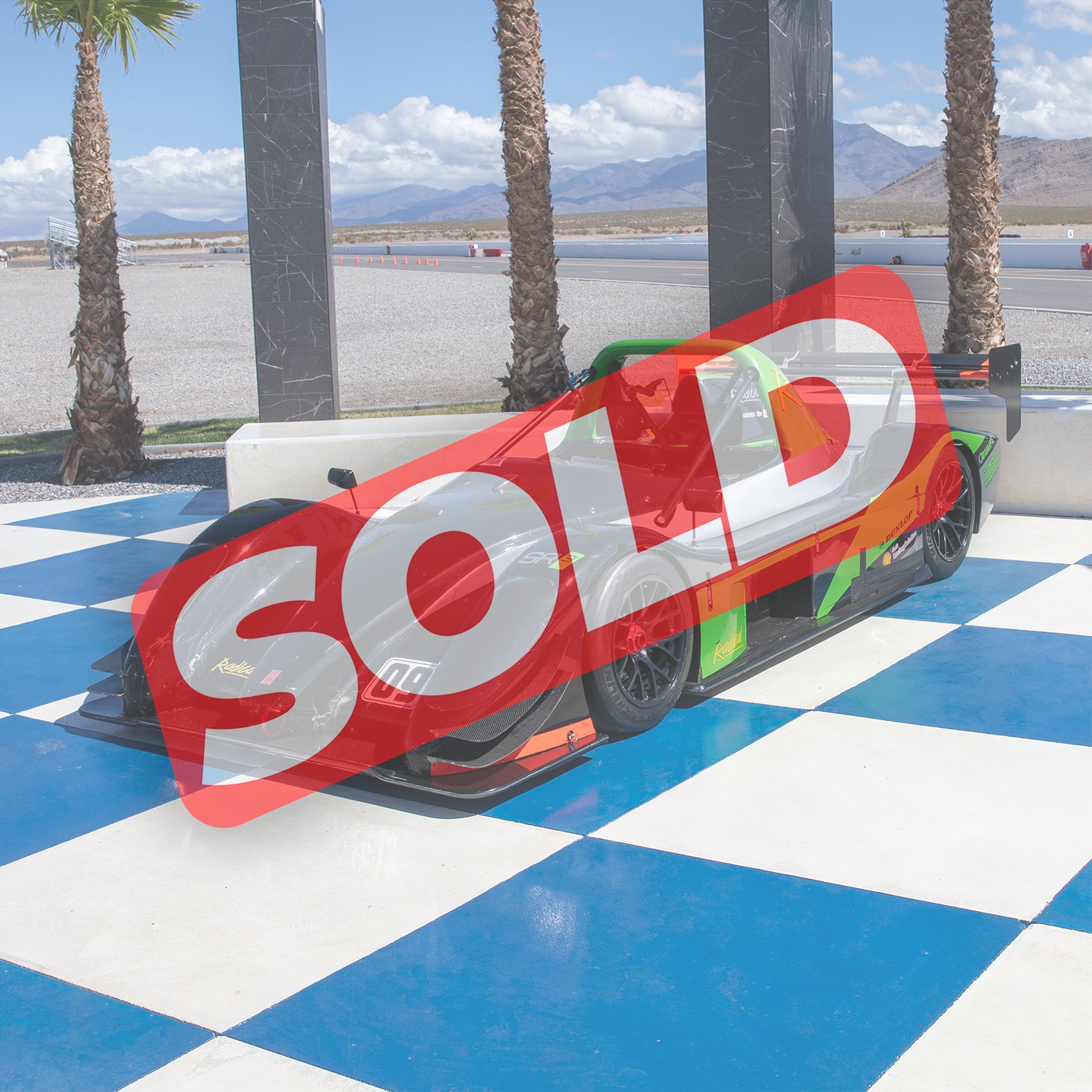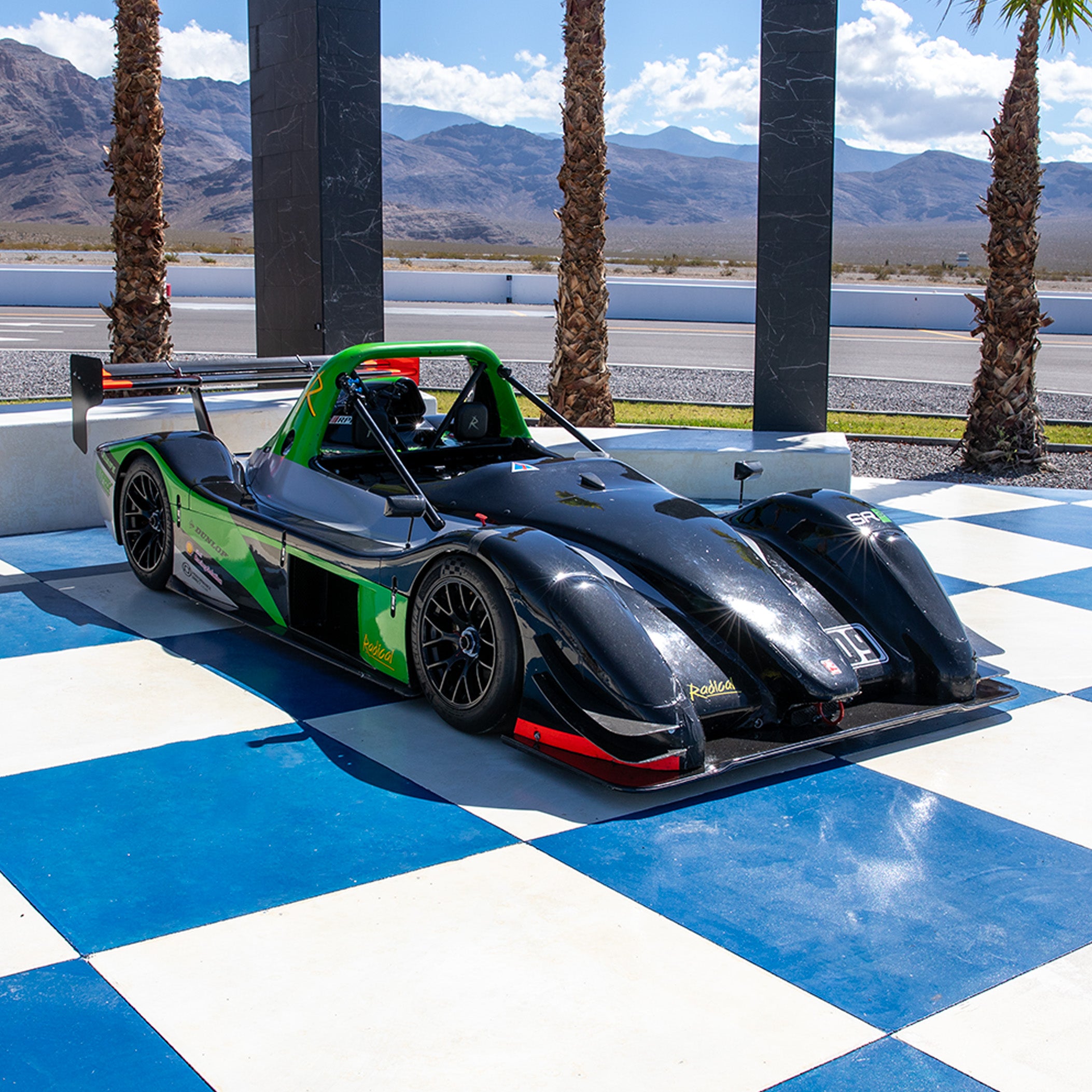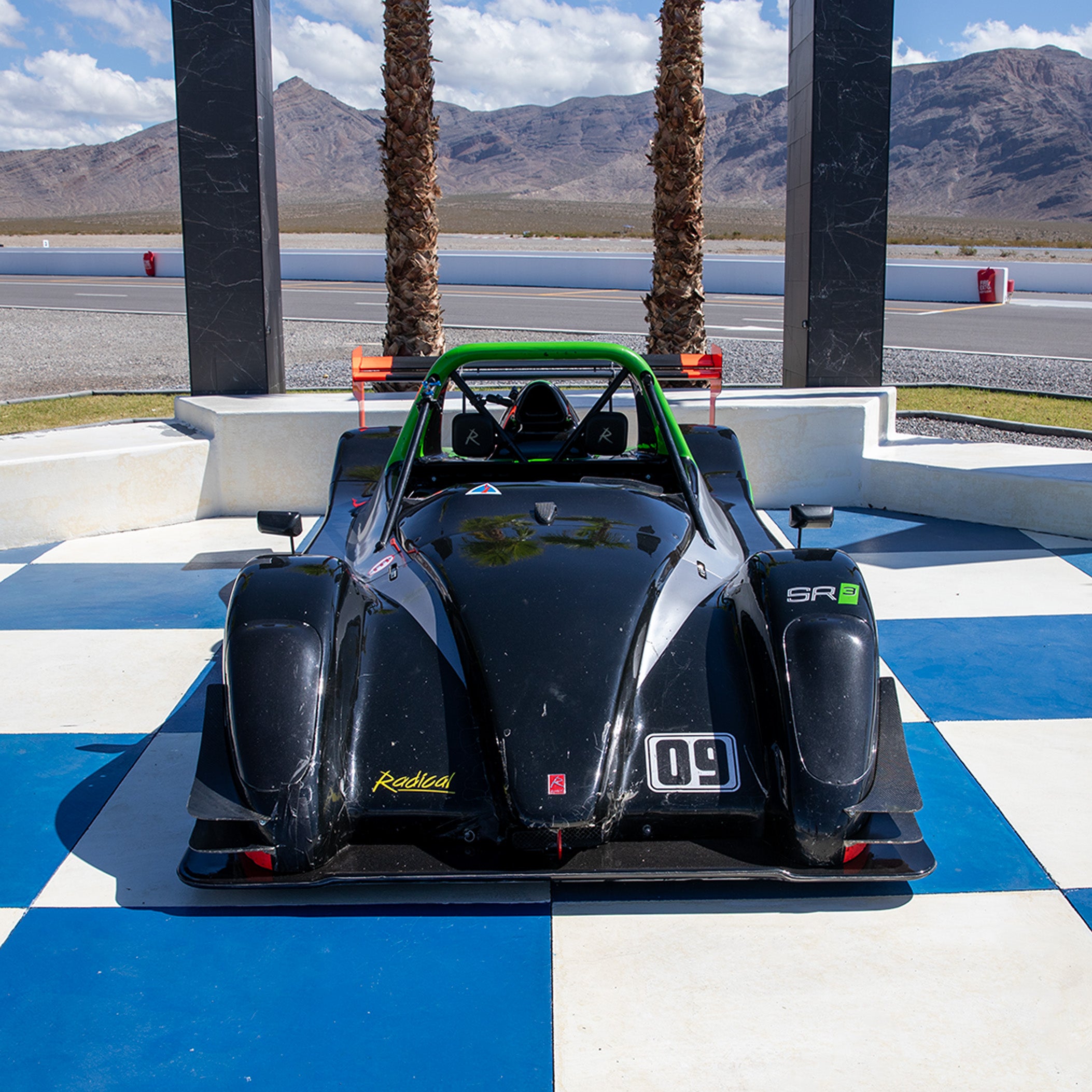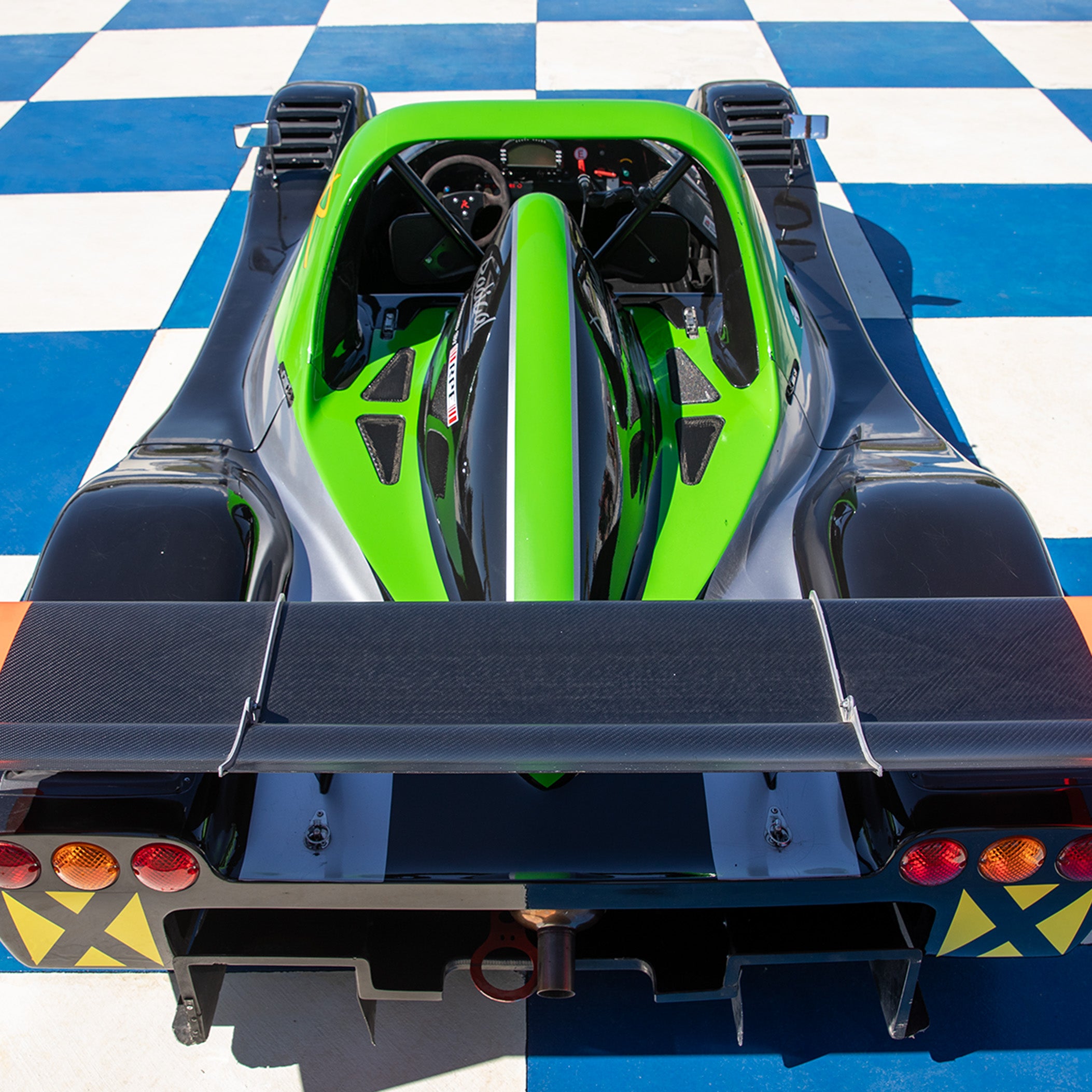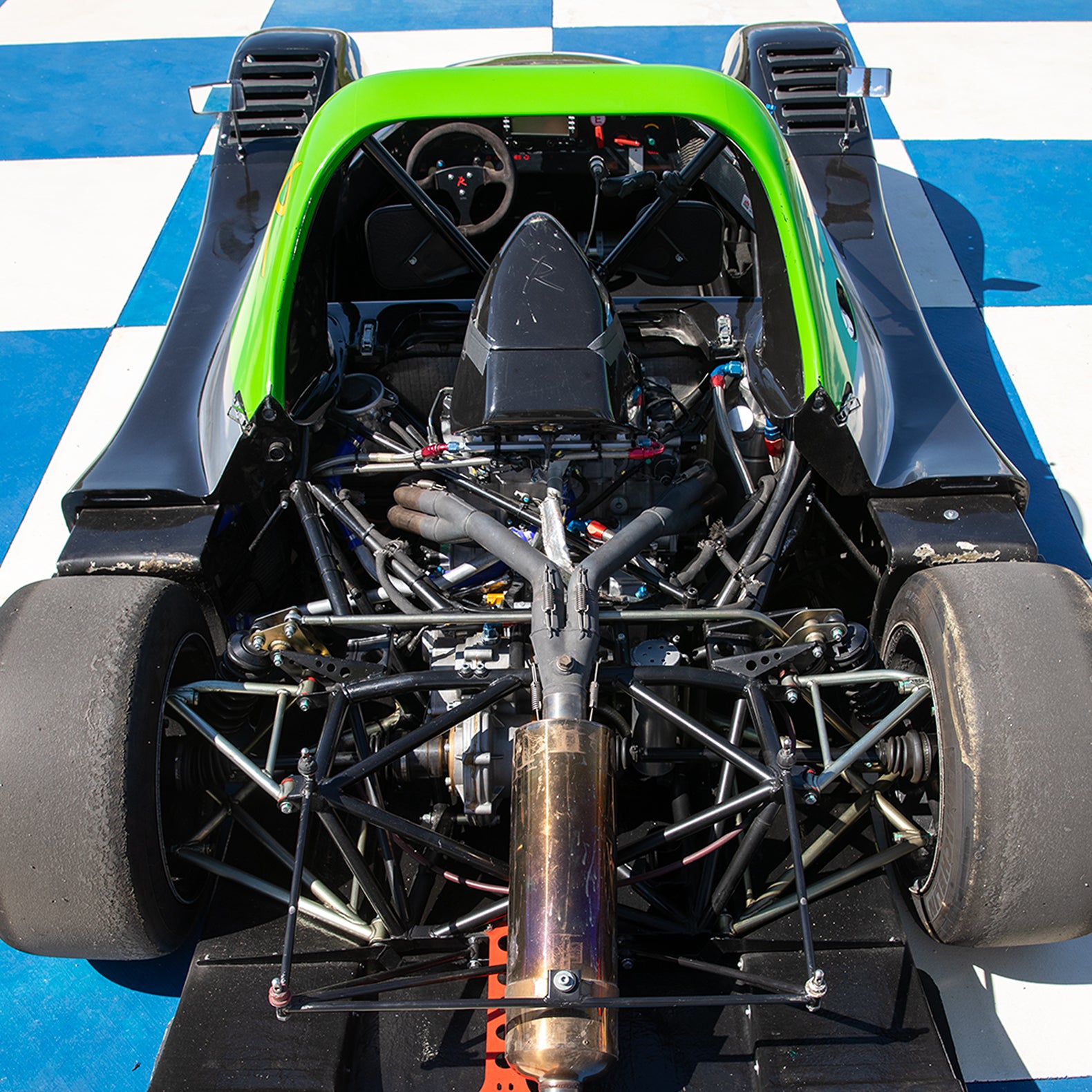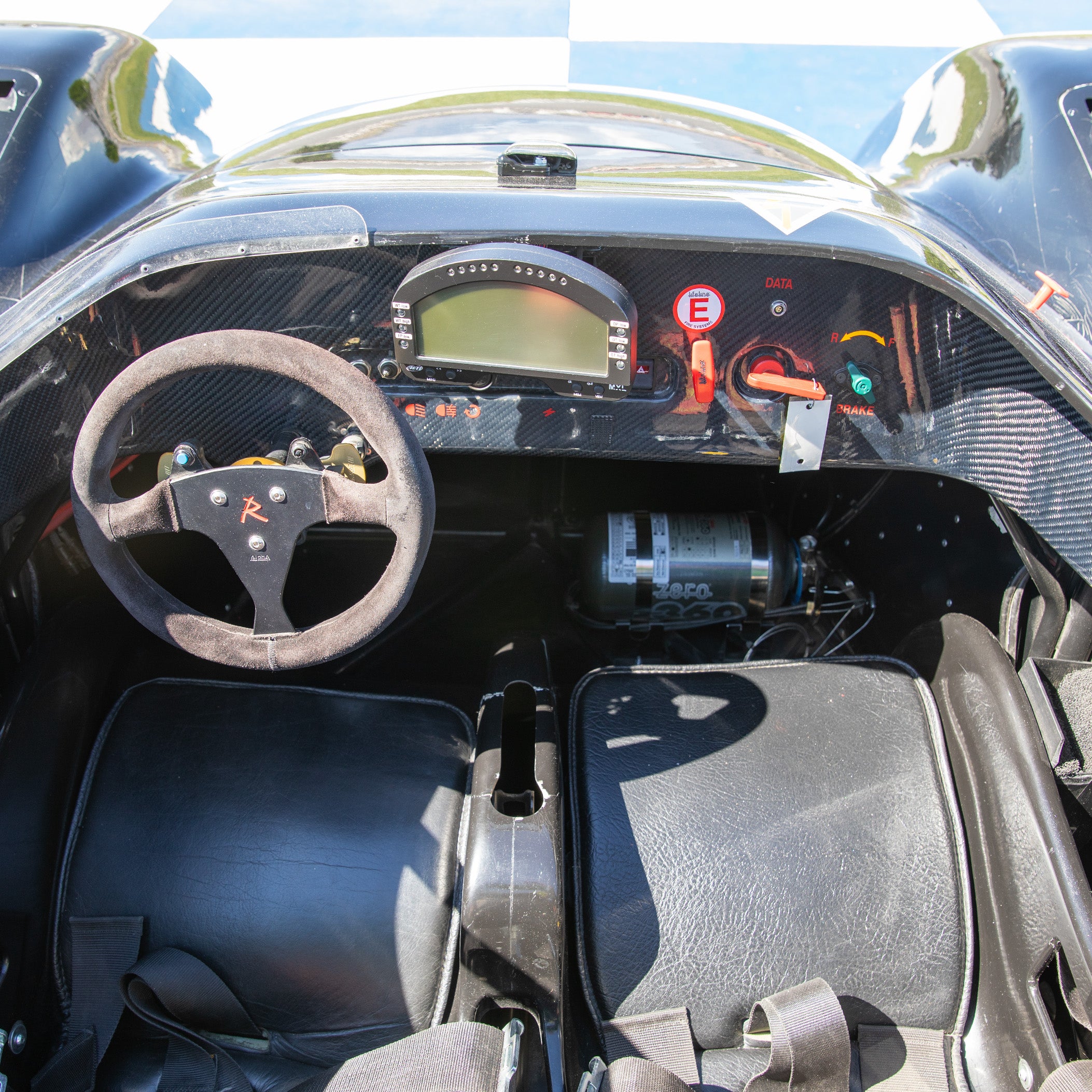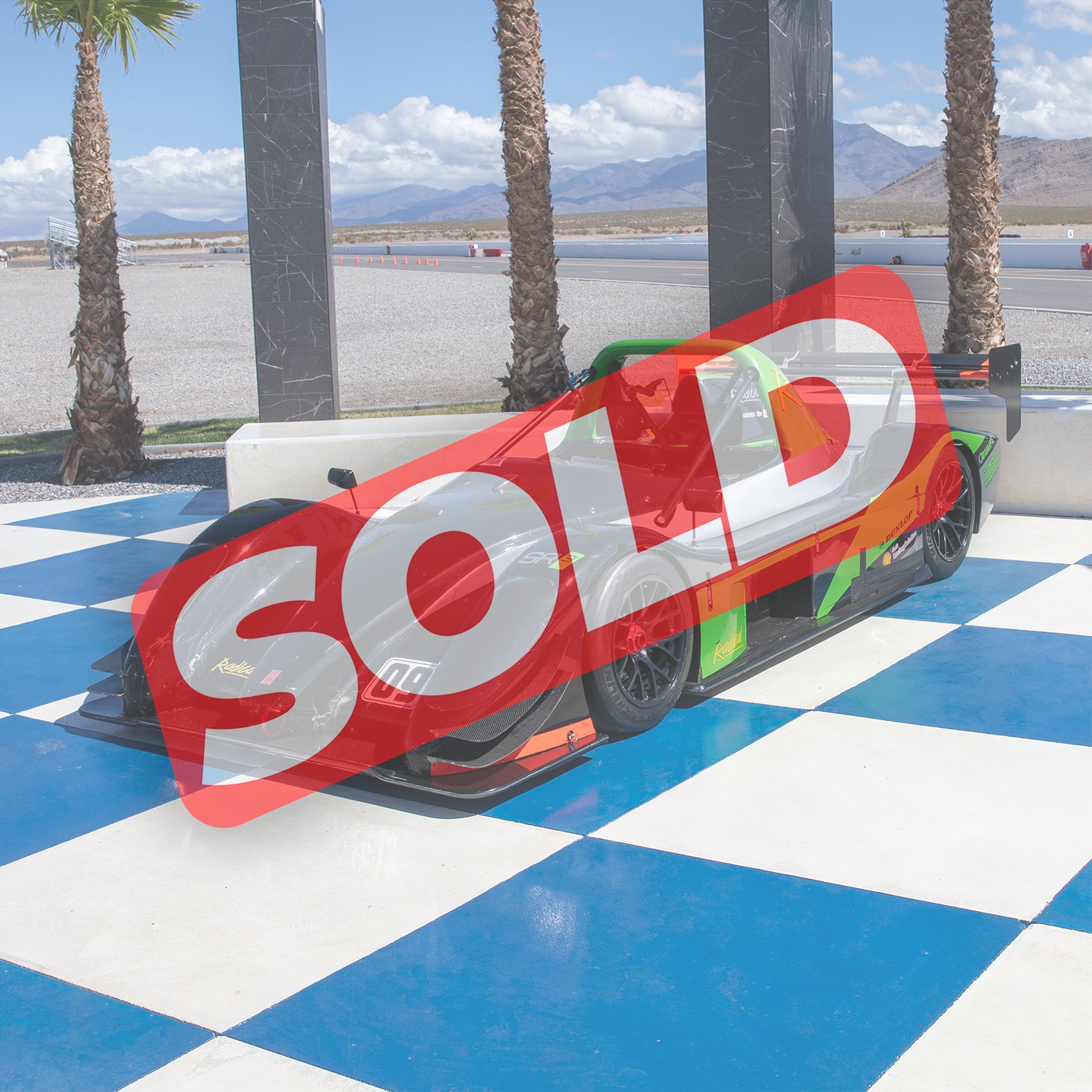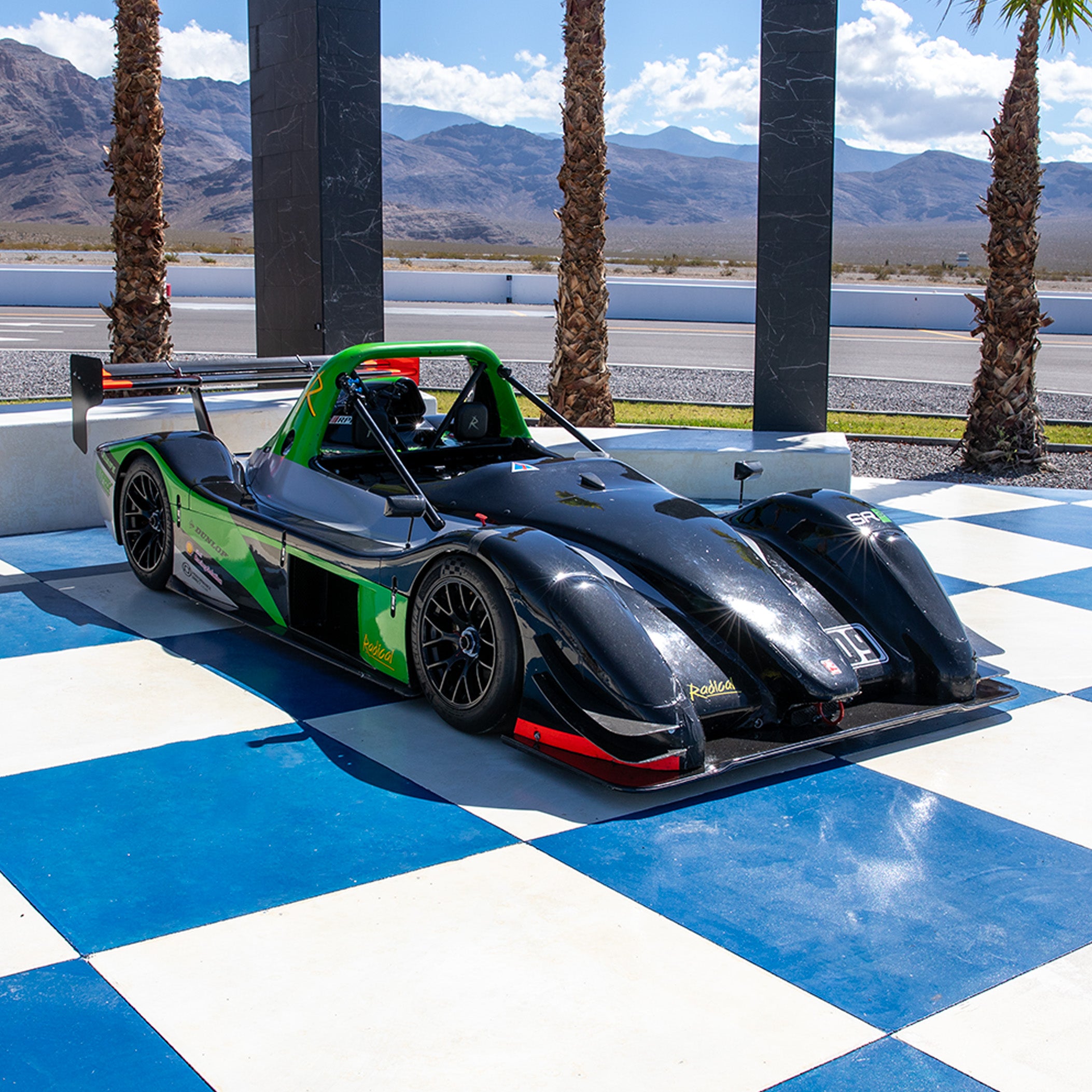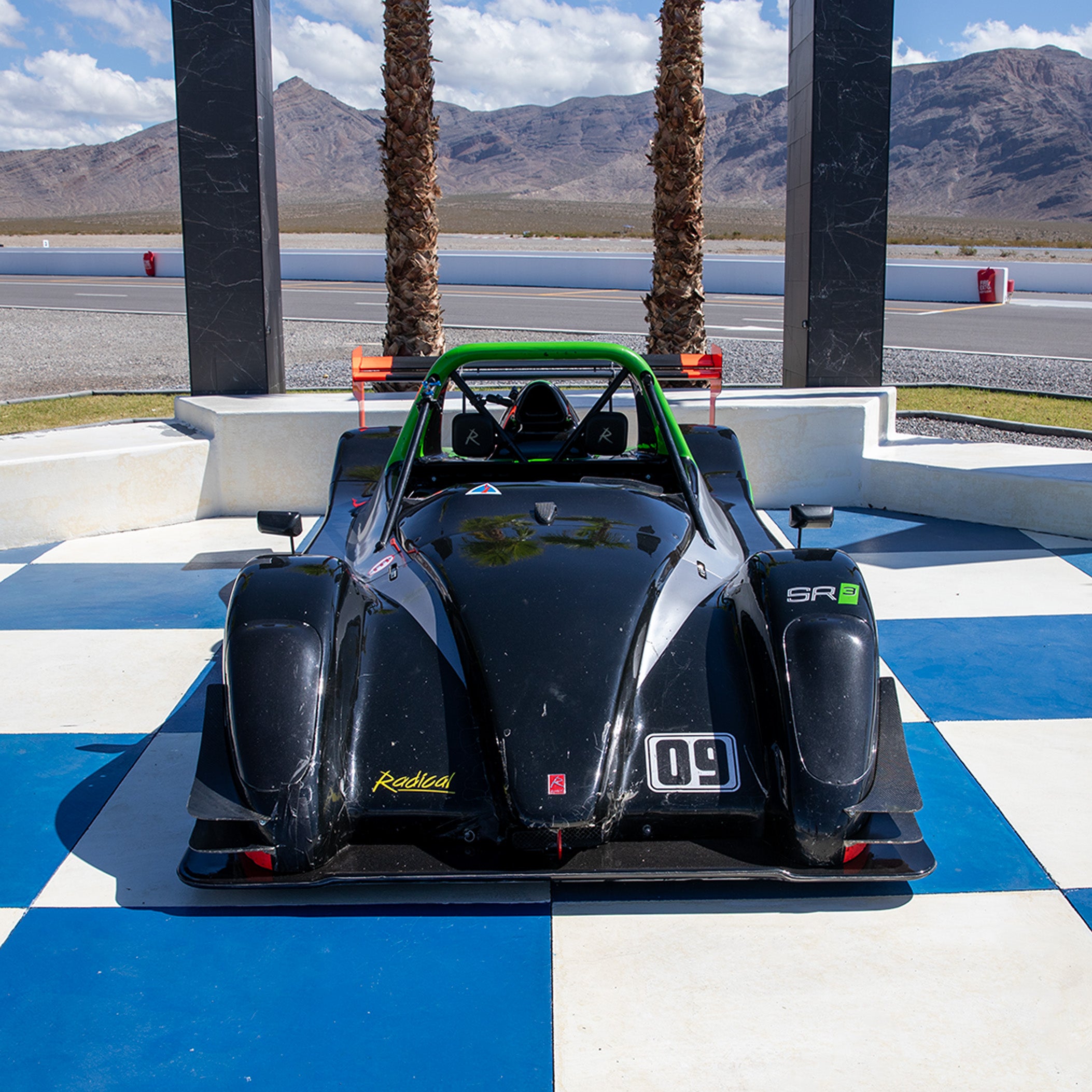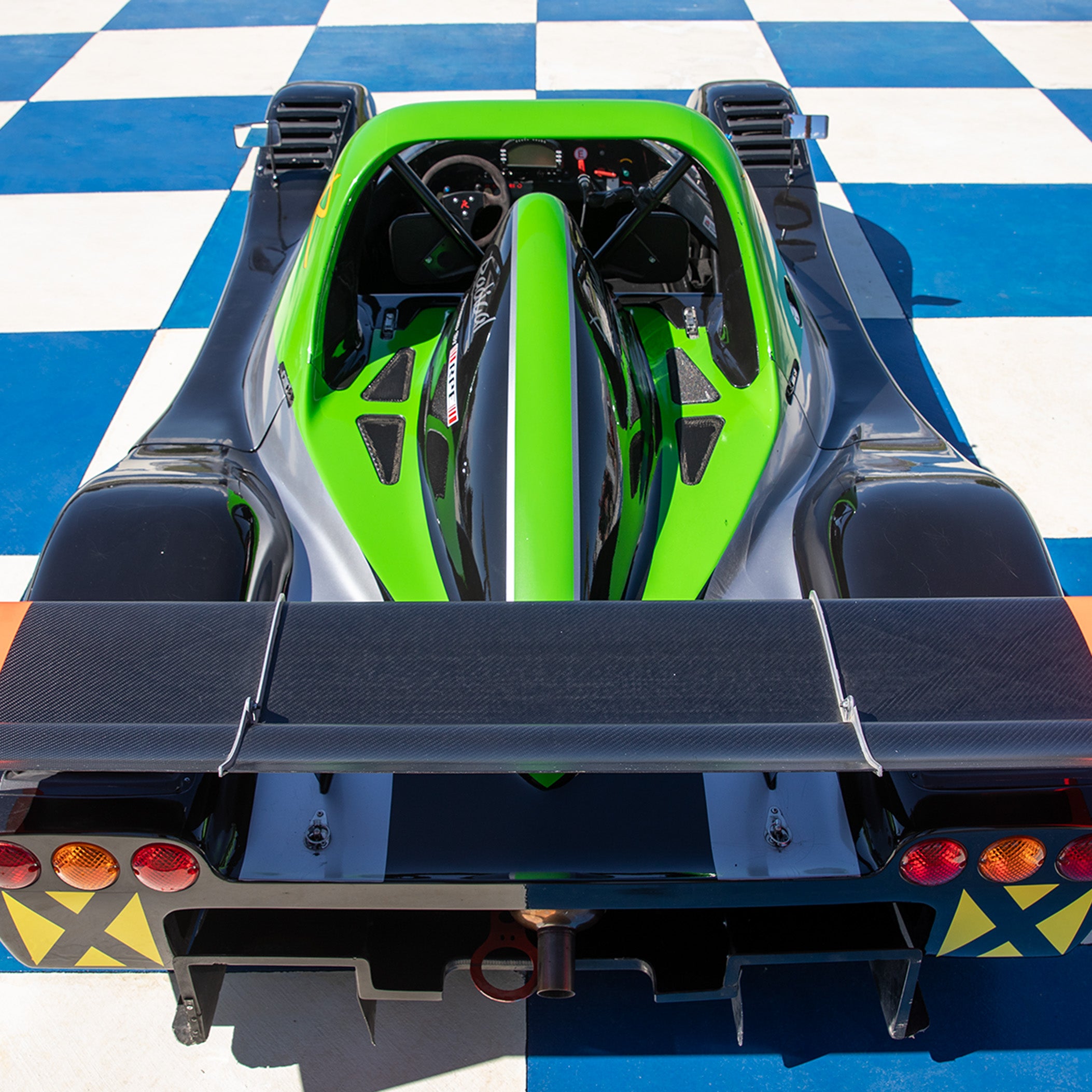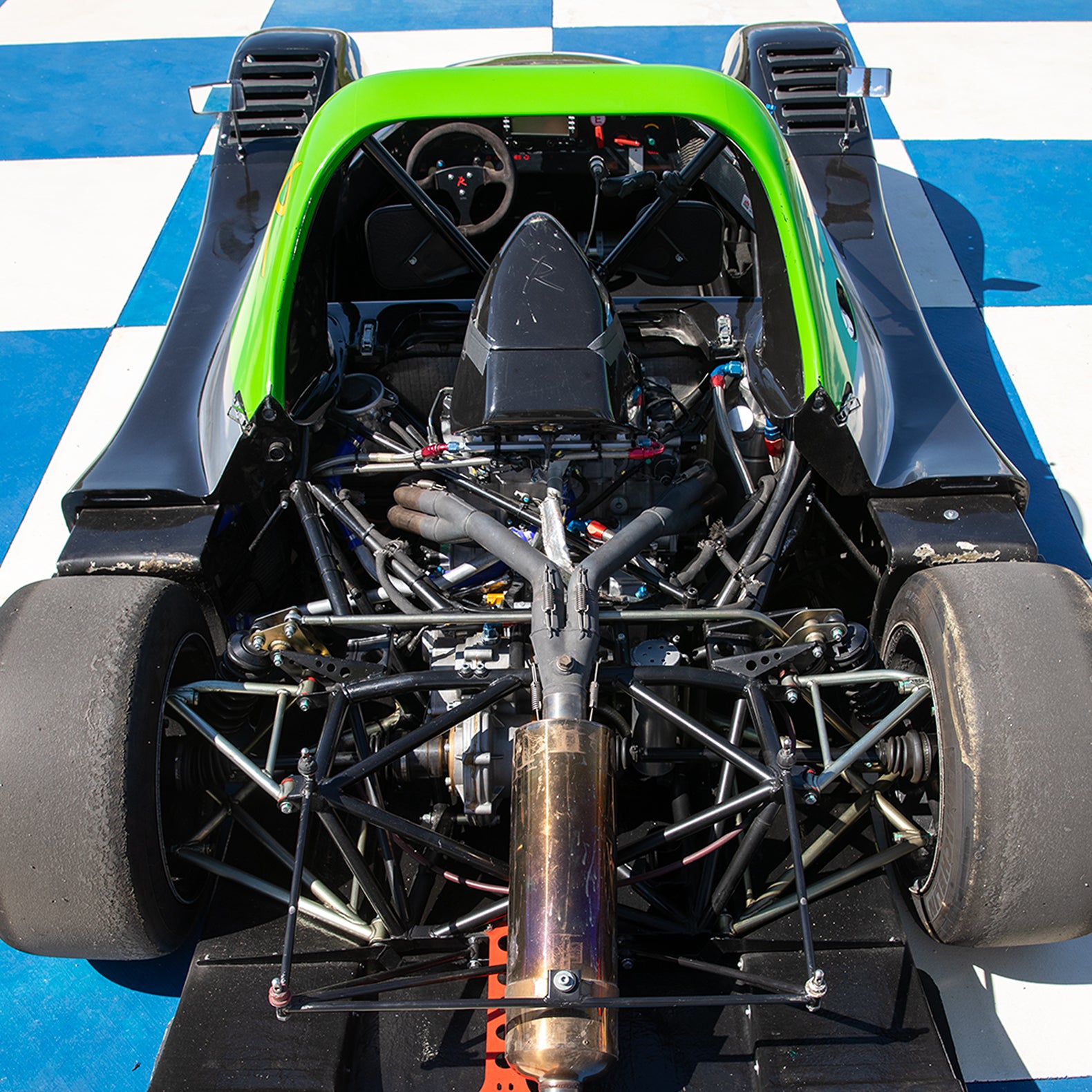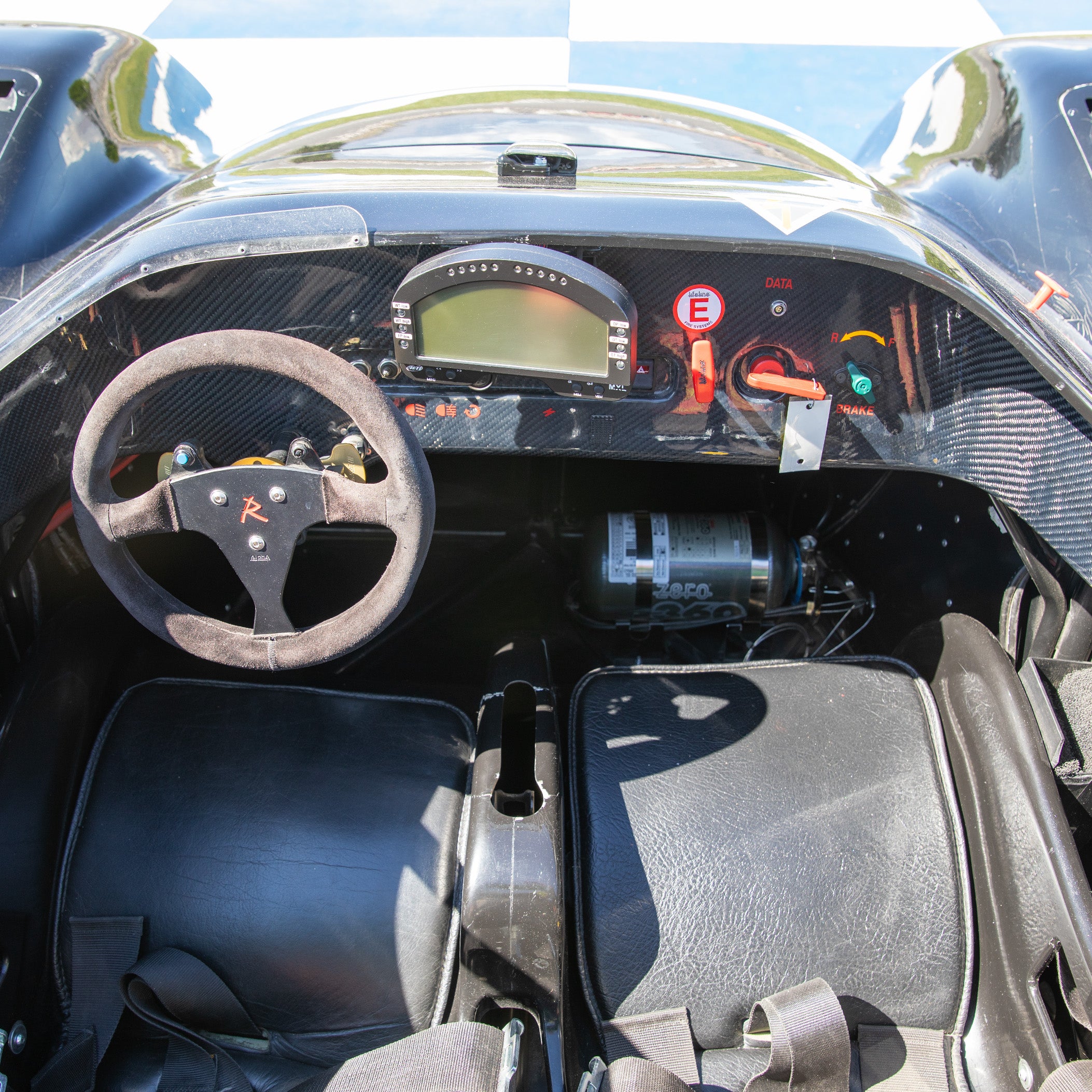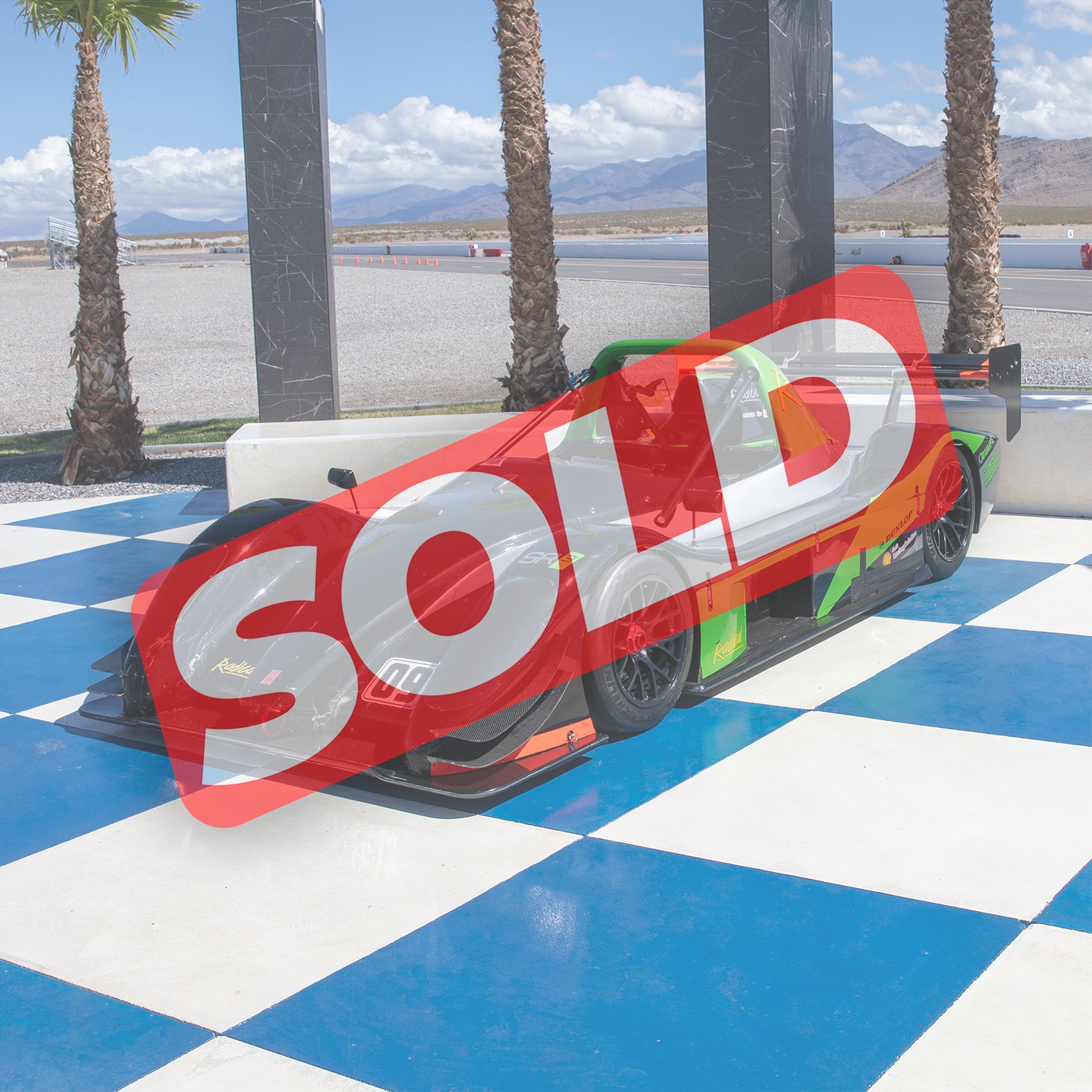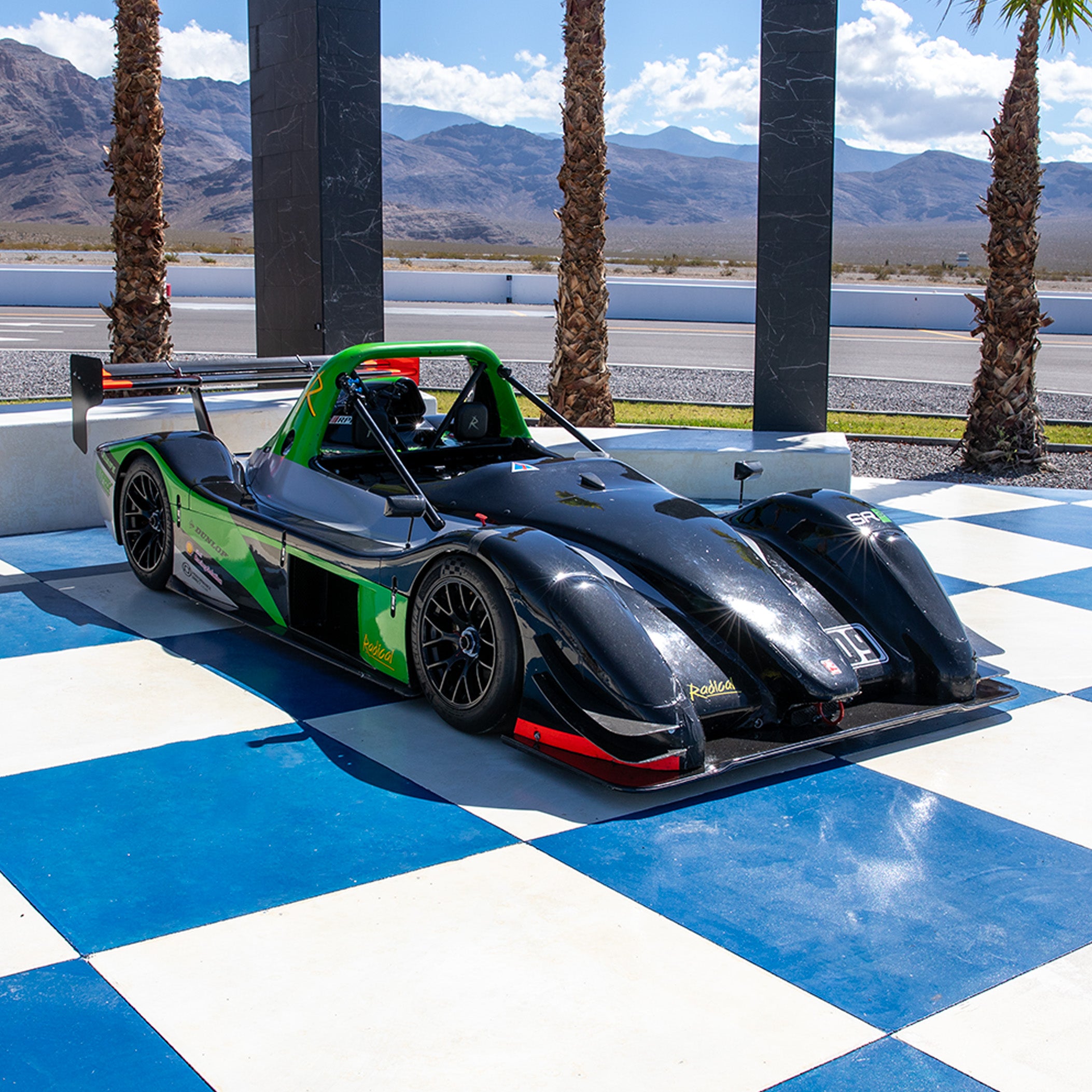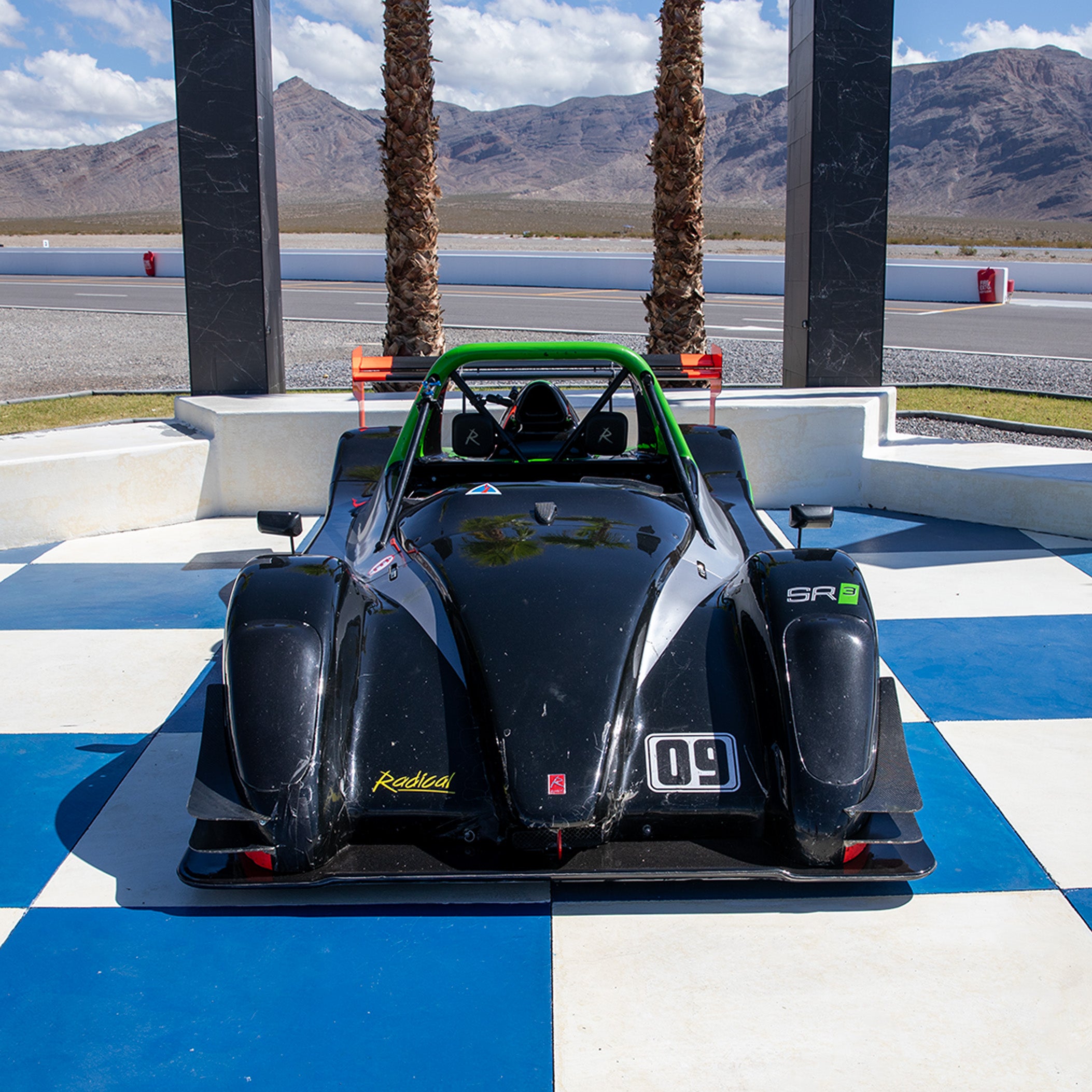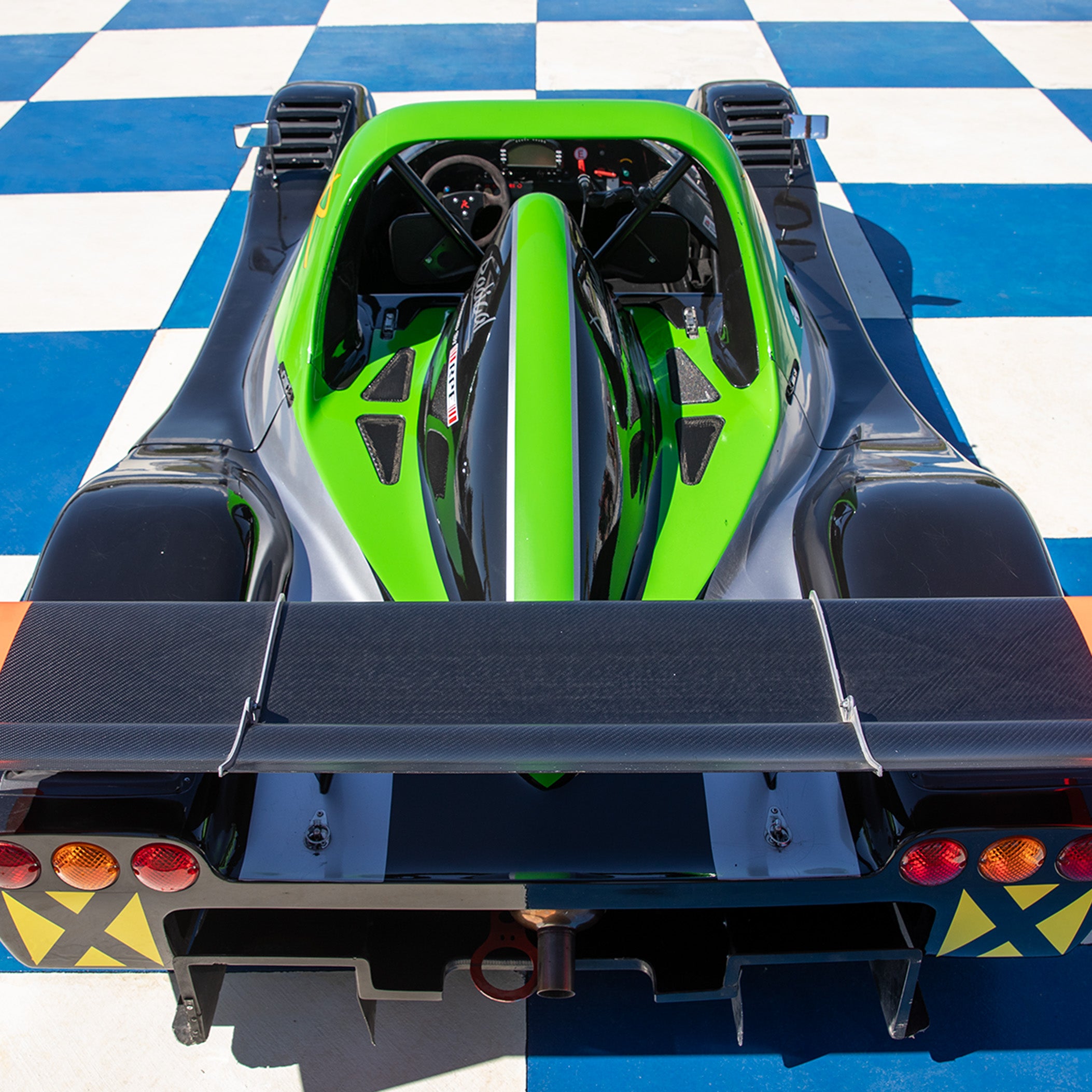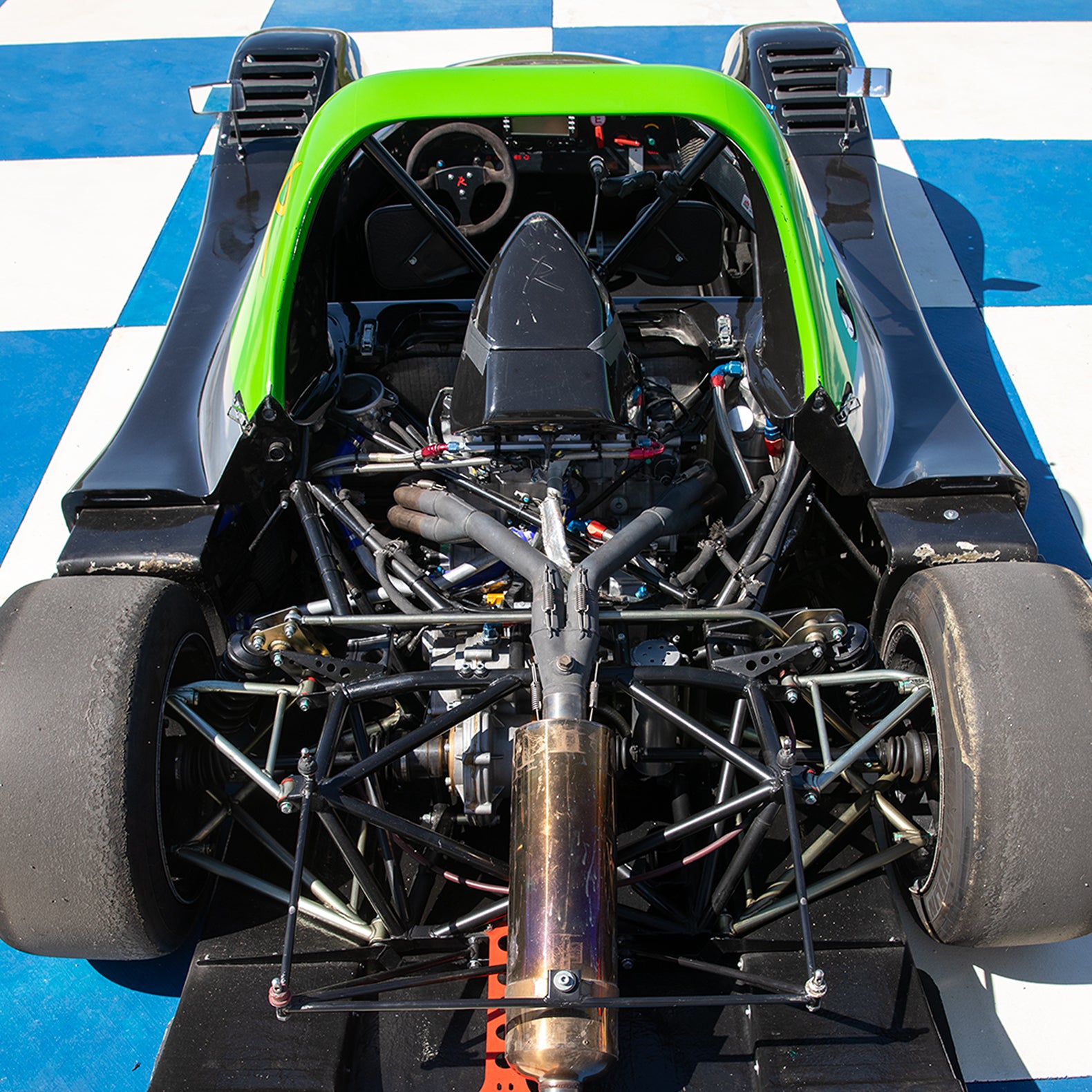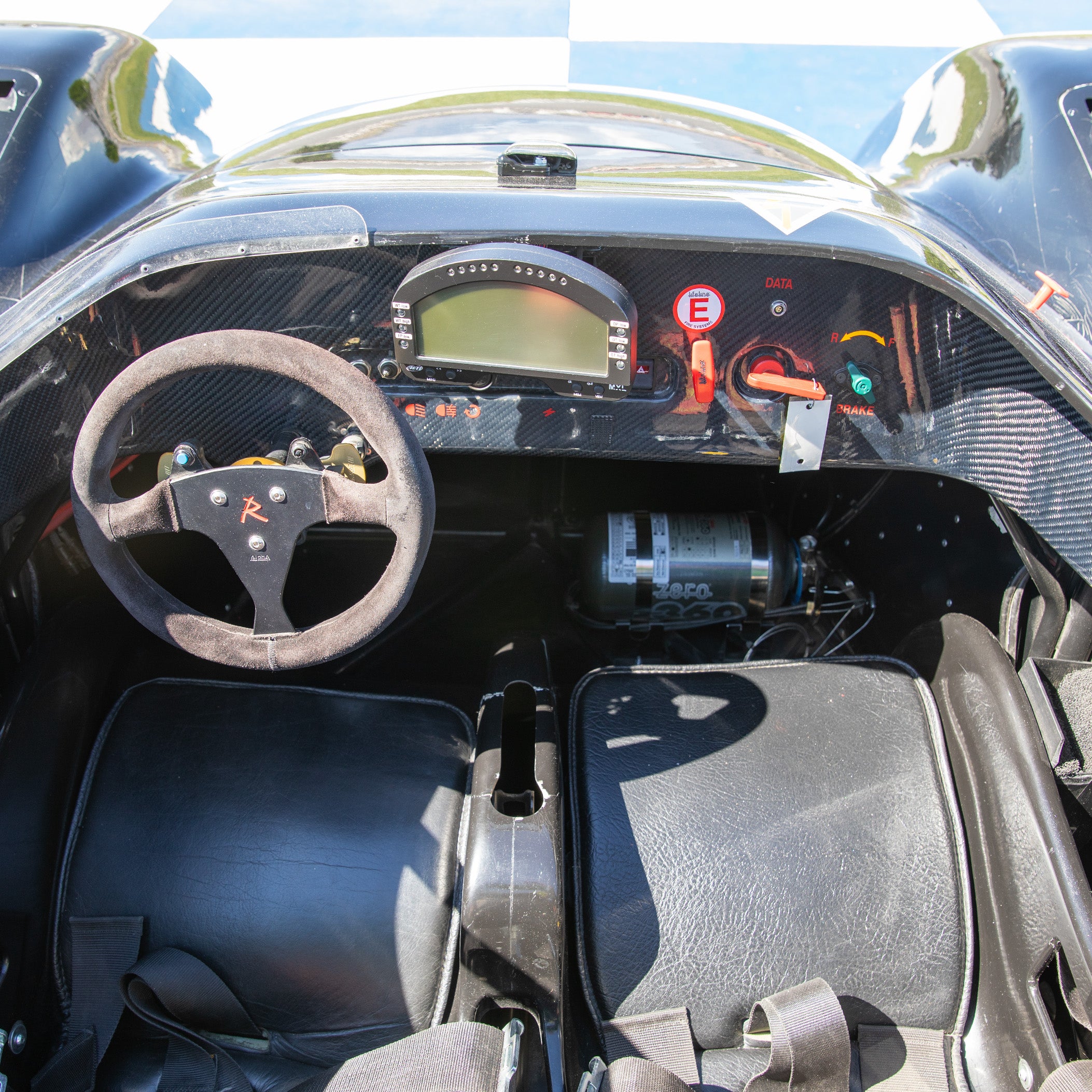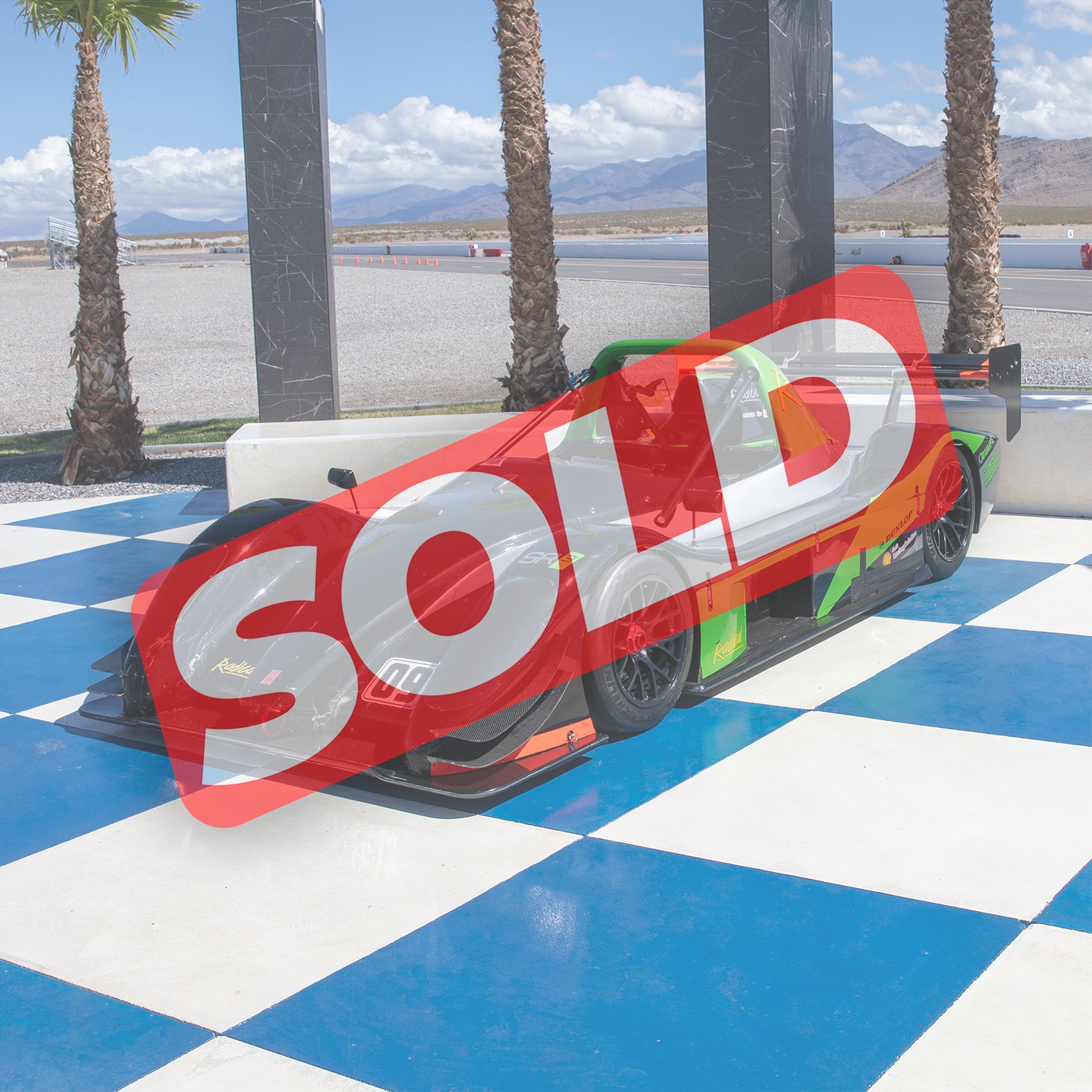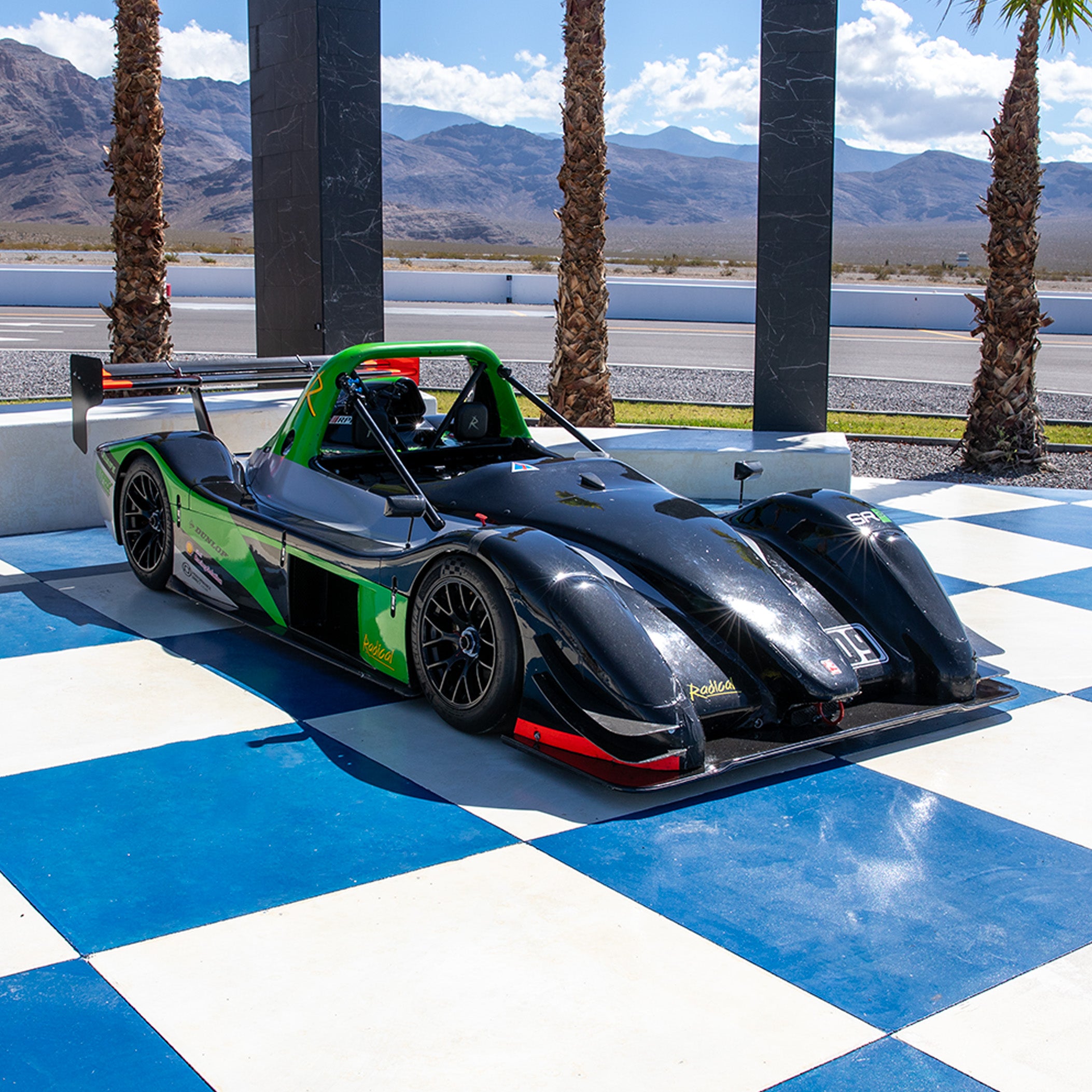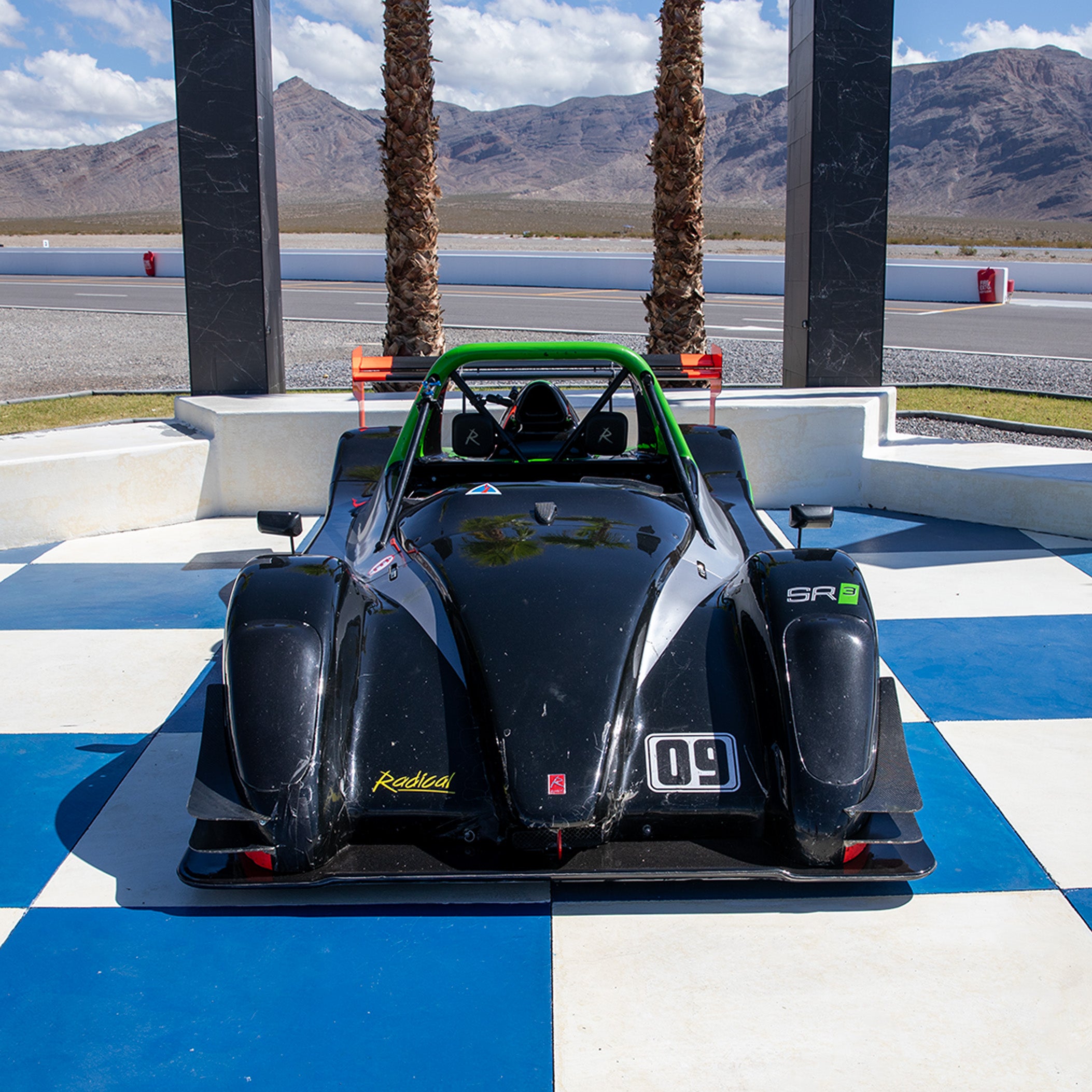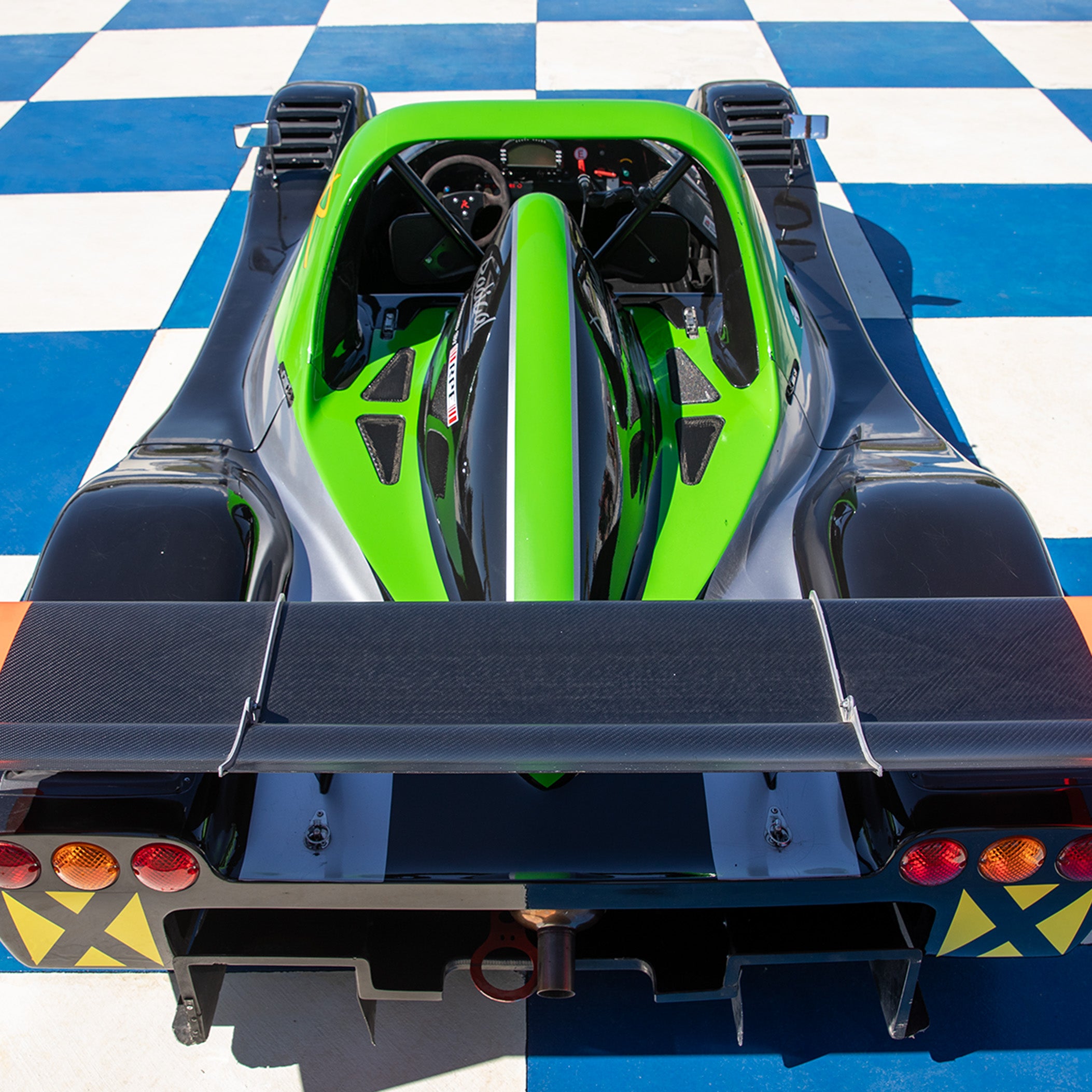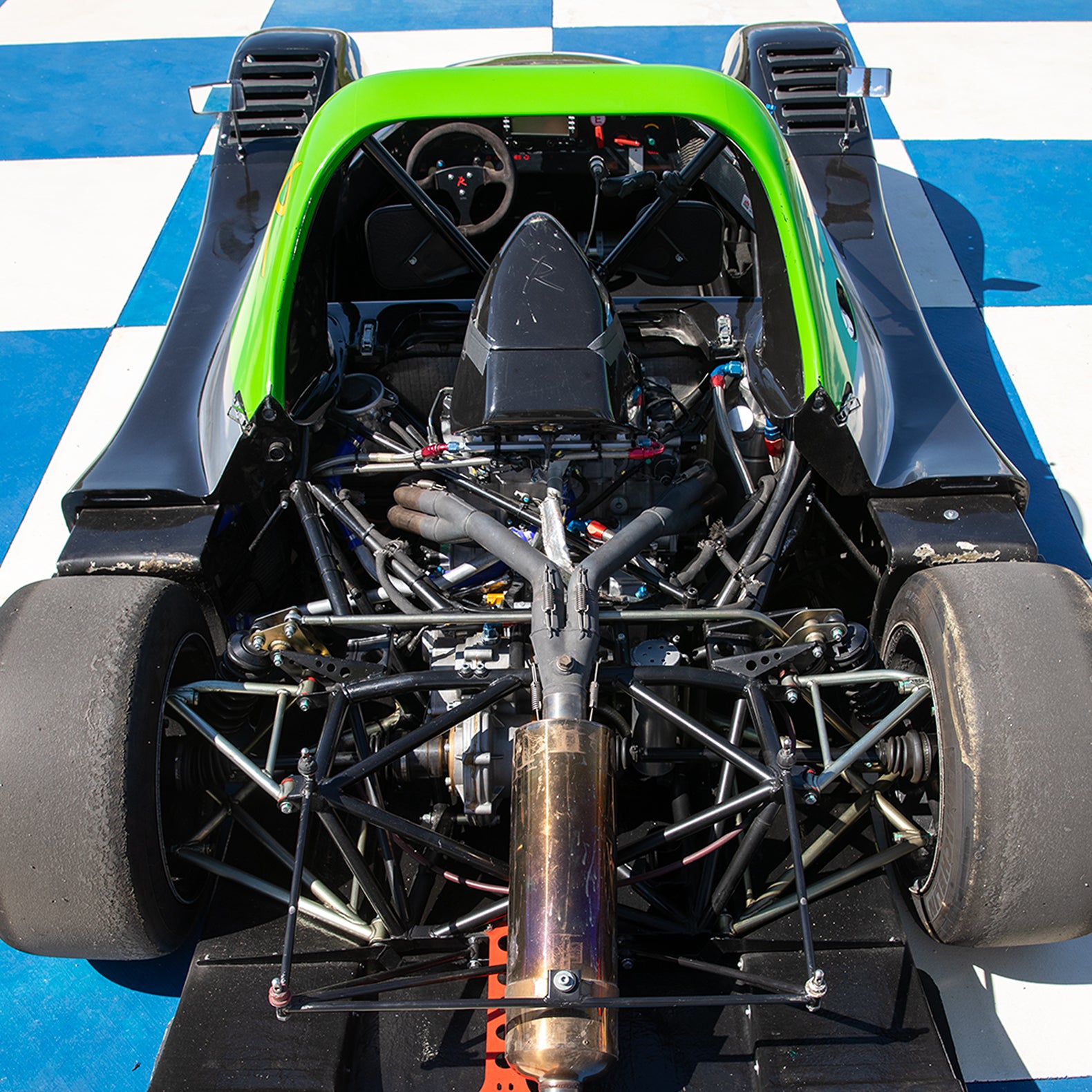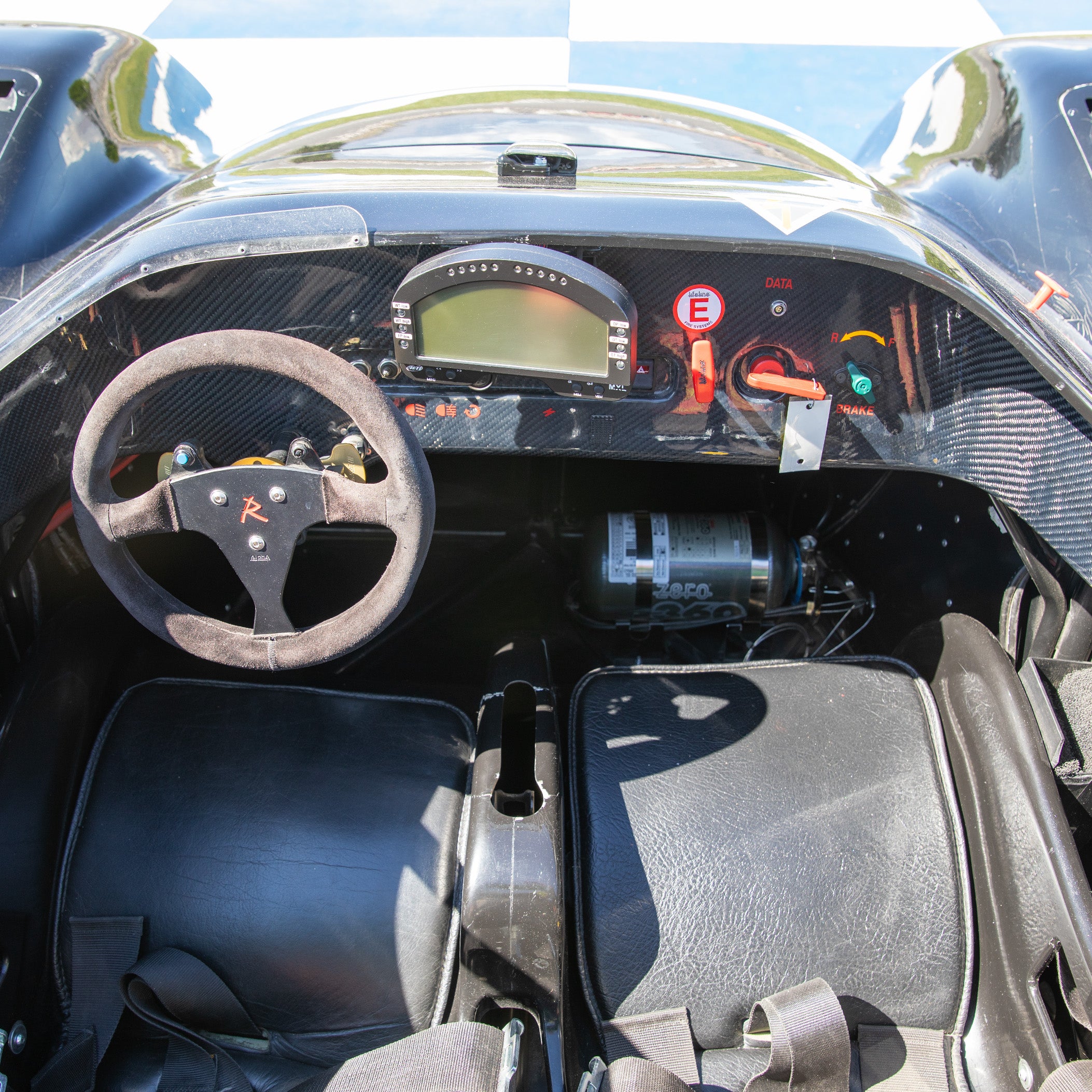 2012 Radical SR3RS 1500cc Low Engine Hours Left Hand Drive
Engine Hours: 2.2
Chassis Hours: 144.7
 Chassis No: SR300770
The 2012 Radical SR3RS 1500cc is a blend of unparalleled performance and impeccable design. With an astonishingly low engine hour count of just 2.2 hours, this vehicle offers a nearly untouched driving experience, making it a rare find in the world of high-performance track cars. Equipped with features like the Life Paddle-Shift with Auto-Blipper, a powerful 1500cc RPE engine, and a bi-plane carbon fiber high-downforce rear wing, it's designed to deliver exhilarating speed and precision on every turn. Whether you're a seasoned racer or an enthusiast looking for the next adrenaline rush, this Radical SR3RS is a testament to masterful engineering and the added value of extremely low engine wear. Don't miss the chance to own a vehicle that feels almost brand-new with unmatched value for money.
 Key Features & Specifications:
 Drive System:
Left Hand Drive
Life Paddle-Shift with Auto-Blipper
Engine & Performance:
1500cc RPE Engine
Fuel Injection Jenvey 41mm Throttle Bodies
Dry Sump Oiling System
Hot Weather Cooling System
Brakes & Handling:
280mm Oversized Floating Front Brakes
Standard Rear Brakes
Avo Single Adjustable Shocks
Radical Center Lock One Piece
Quaife Differential Gear Drive Unit
Aerodynamics:
Bi-plane Carbon Fiber High-Downforce Rear Wing
Carbon Composite Twin Front Dive Planes
High Down Force Front and Rear Diffuser
Interior & Safety:
AIM Sports MXL Dash

Manual Fire Extinguisher

Standard Rear View Mirrors

 
This 2012 Radical SR3RS 1500cc, with its exceptionally low engine hours, offers an impeccable blend of performance, design, and value. If you're looking to elevate your track experience without breaking the bank, this Radical is the perfect choice.