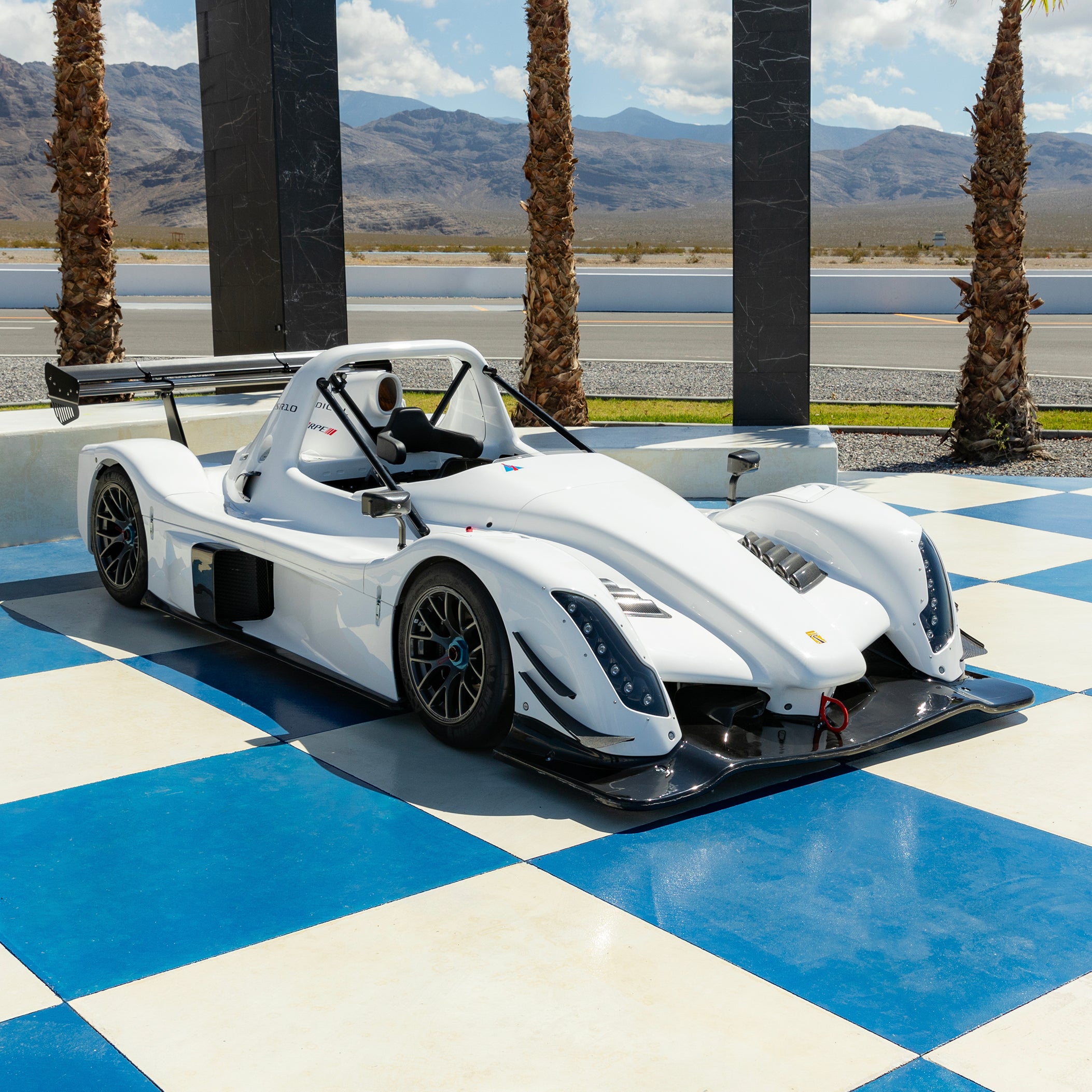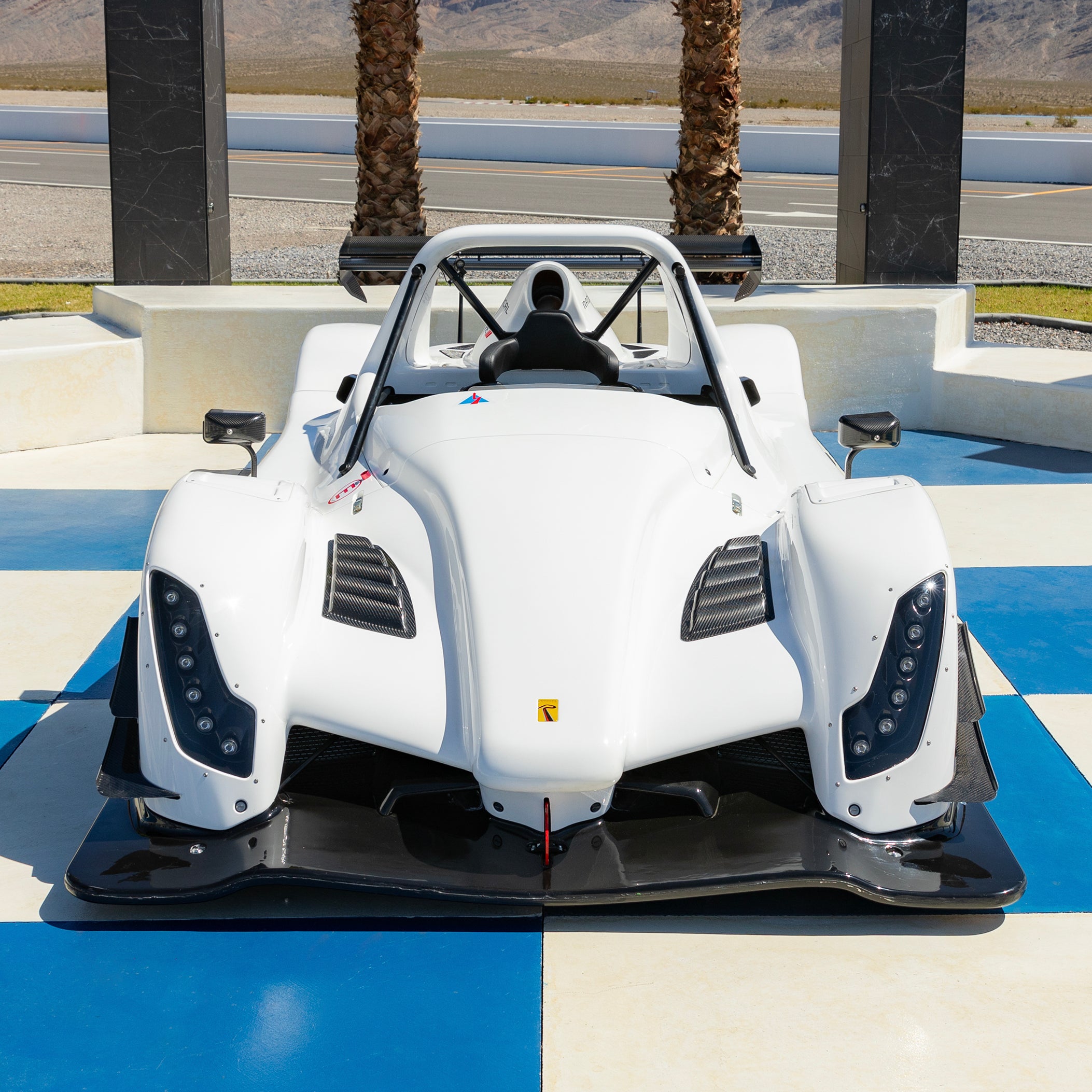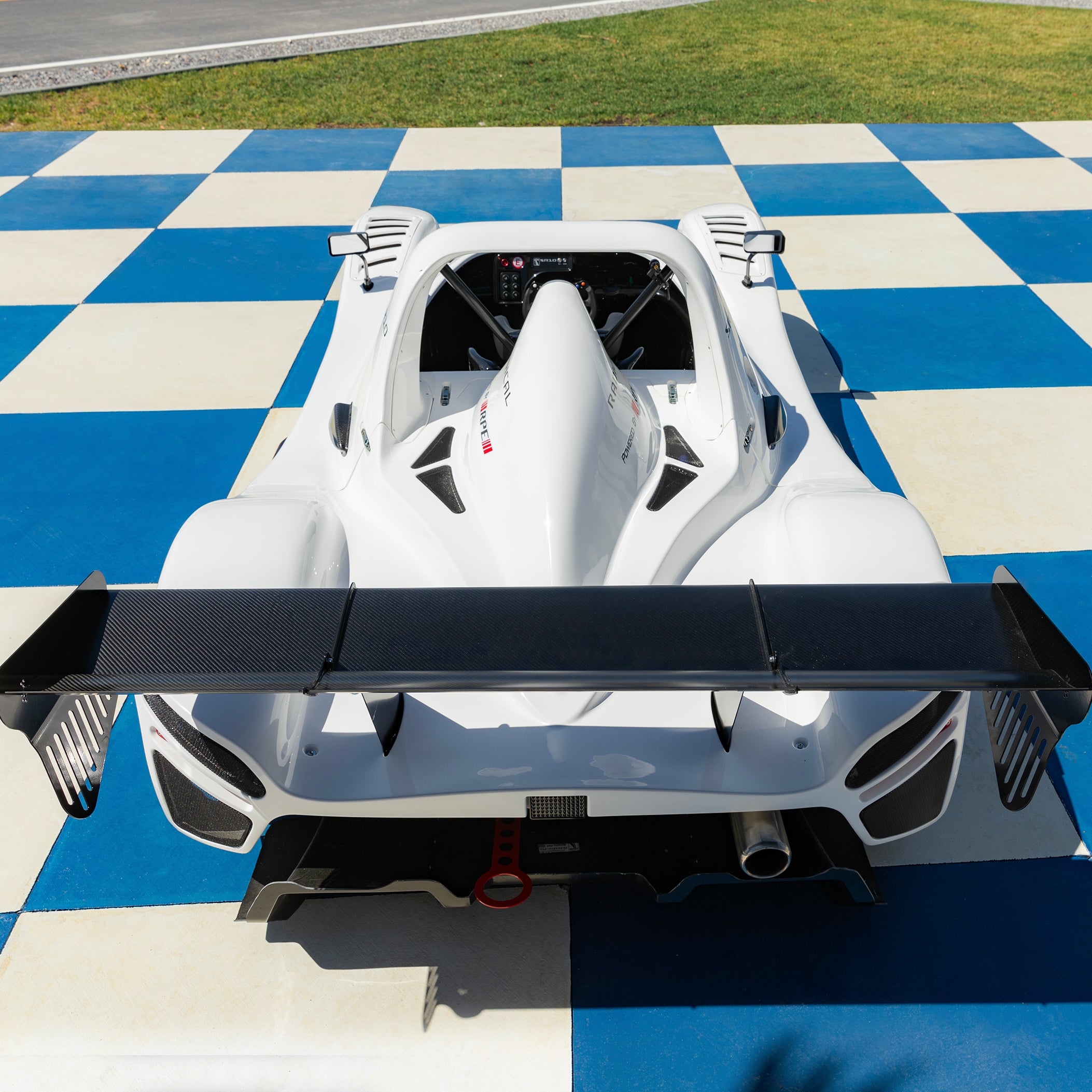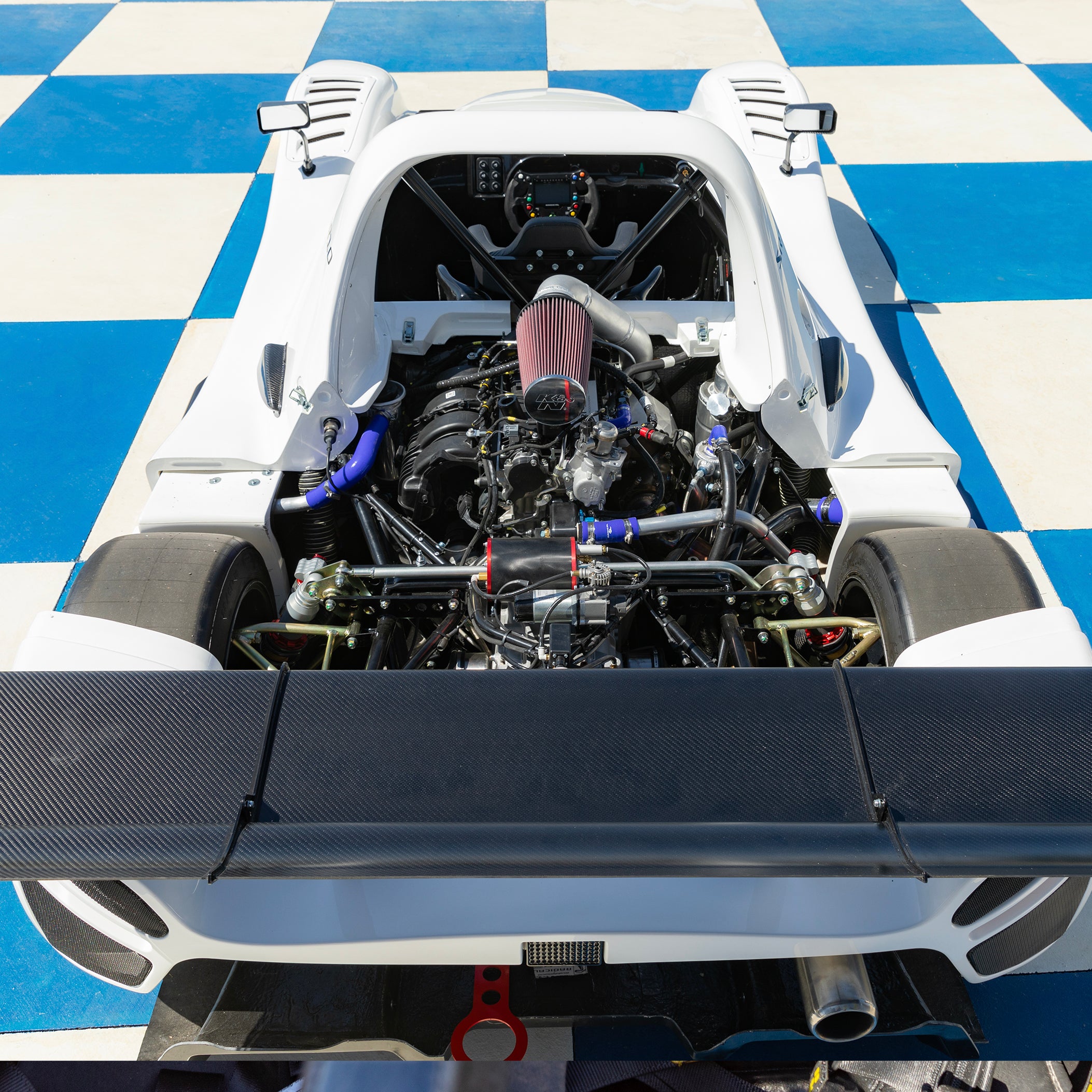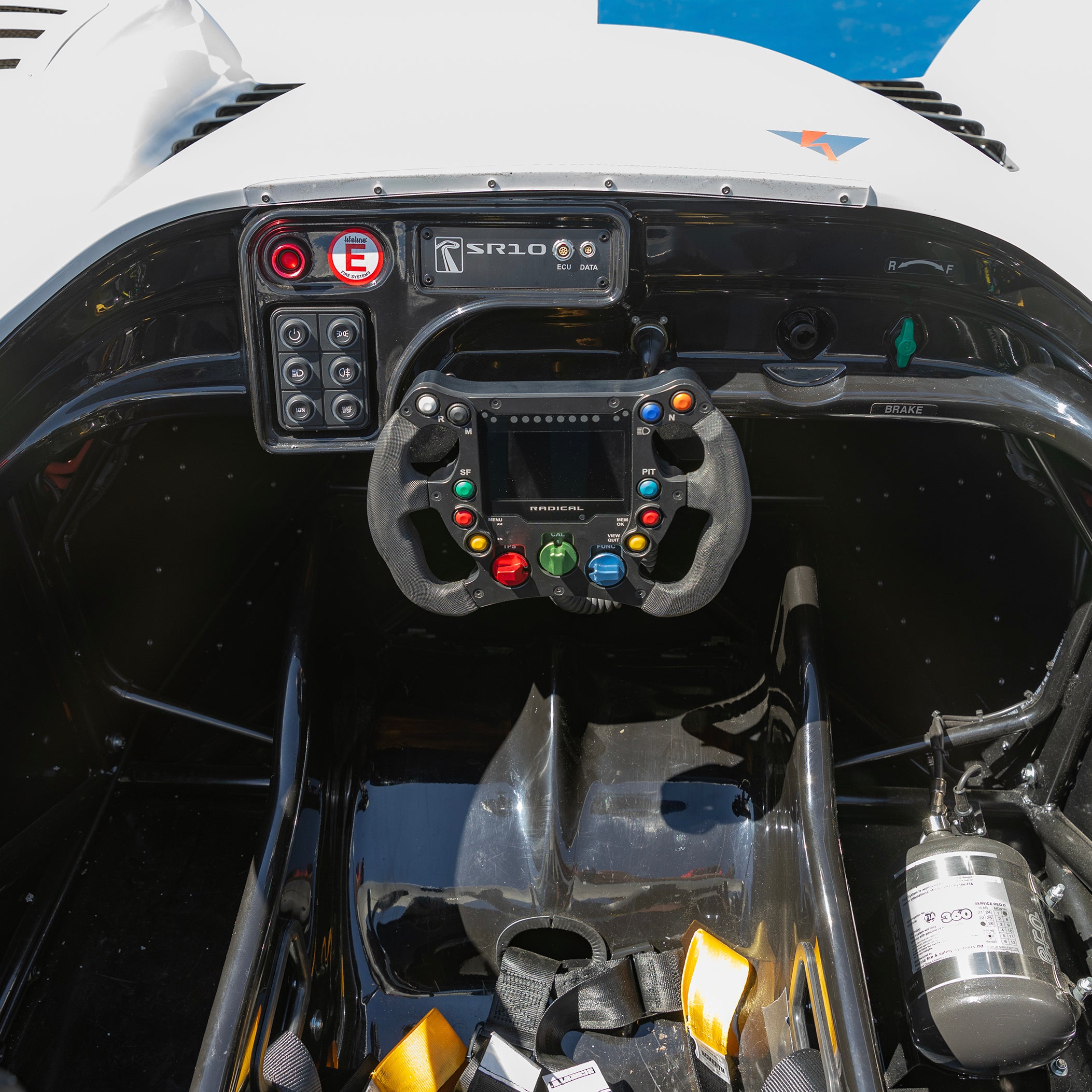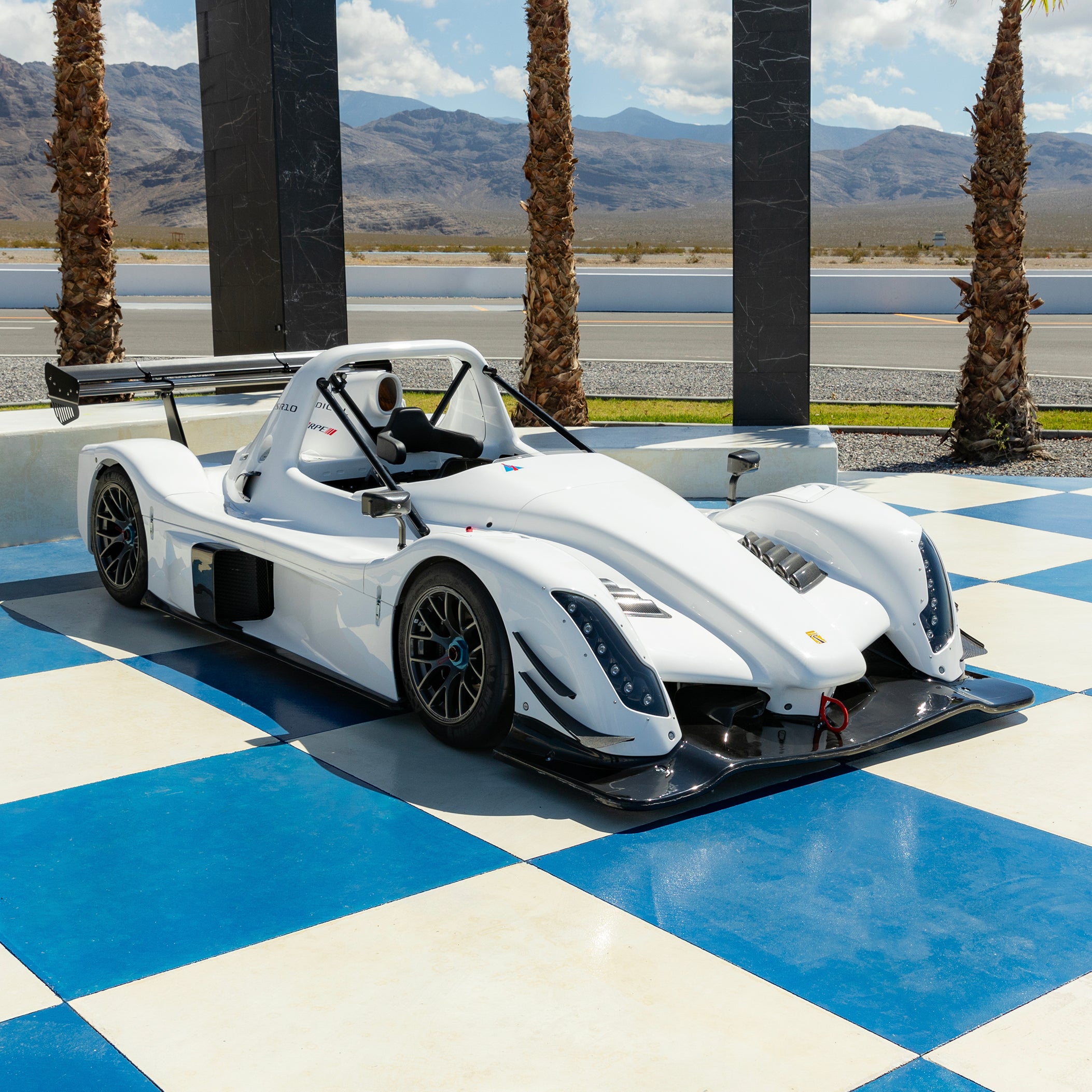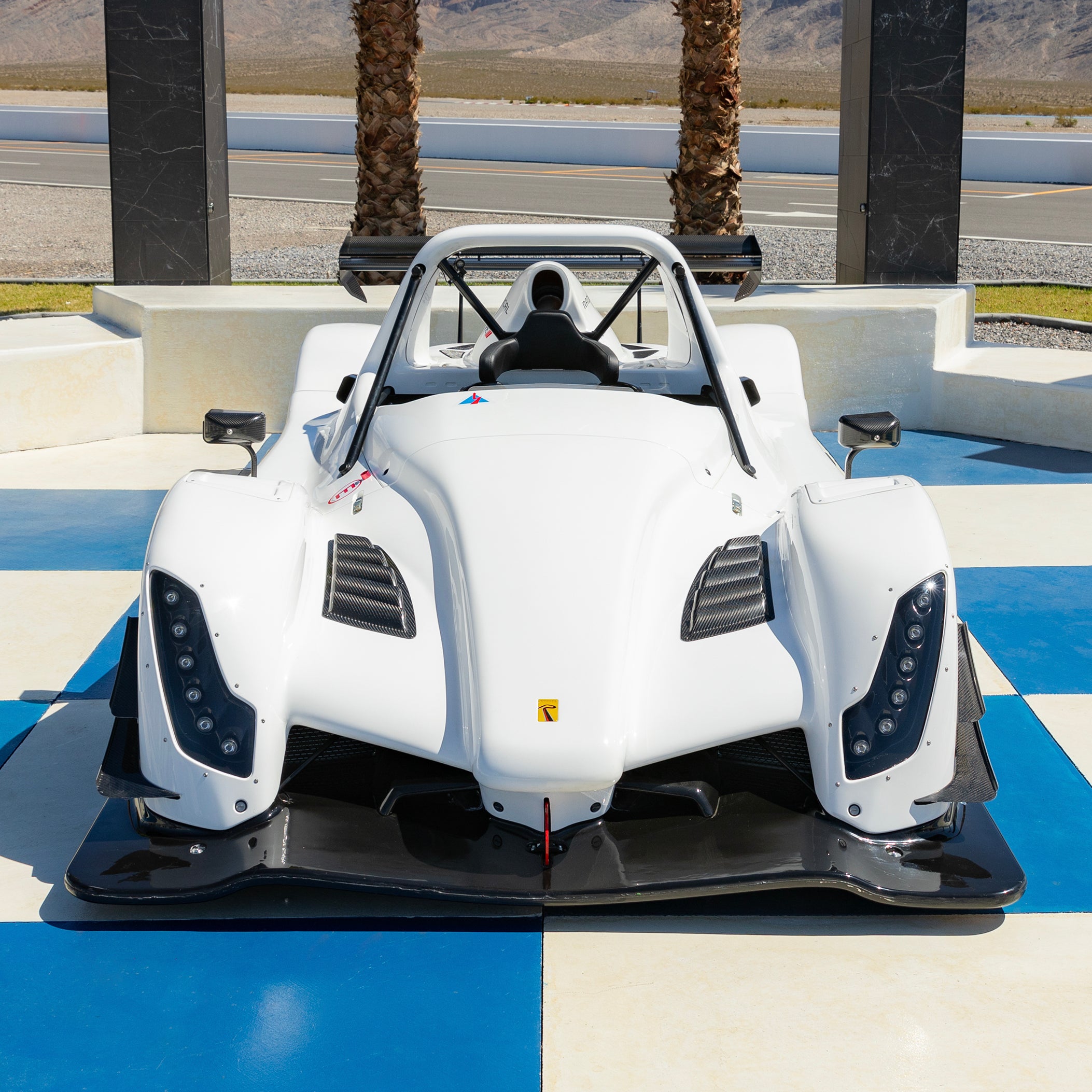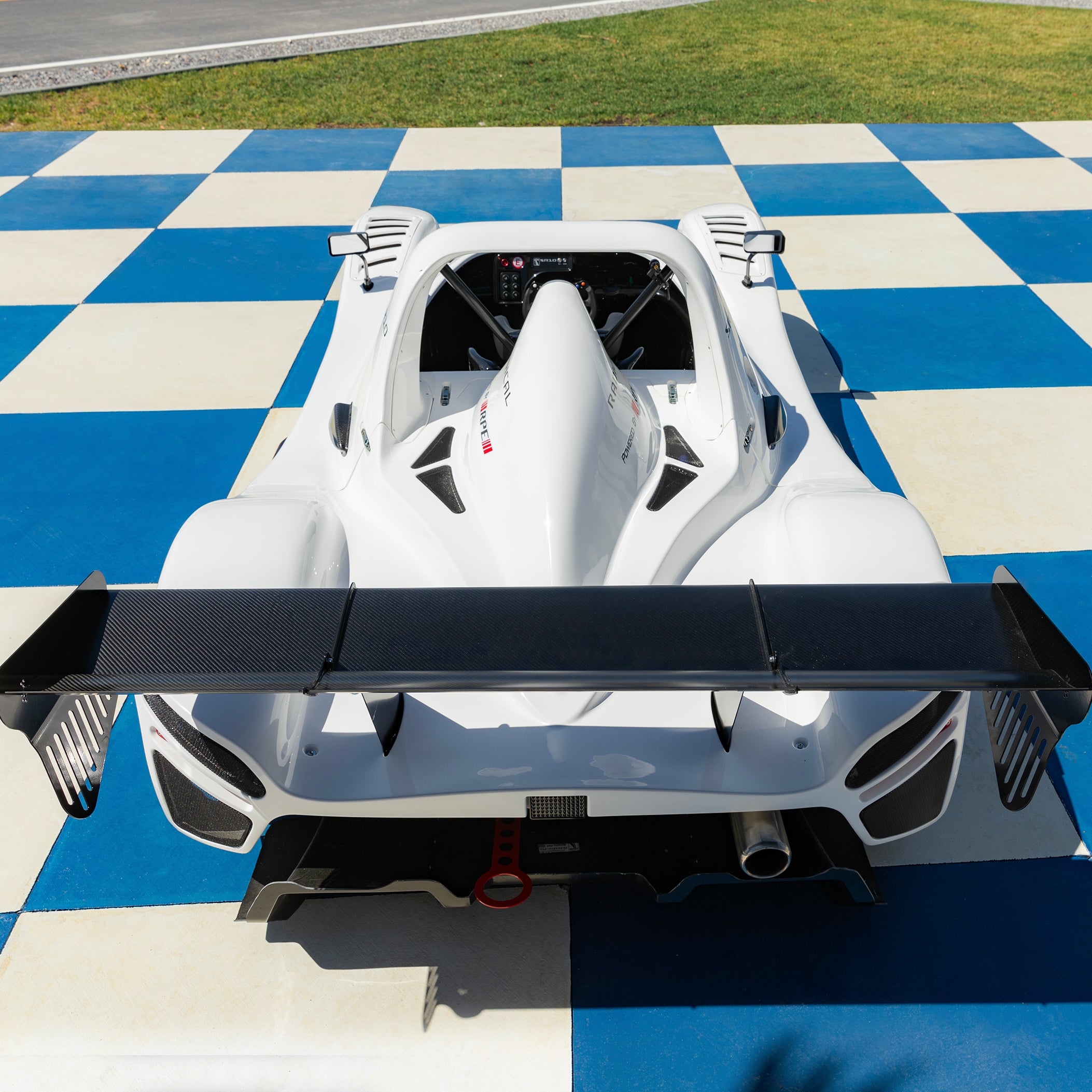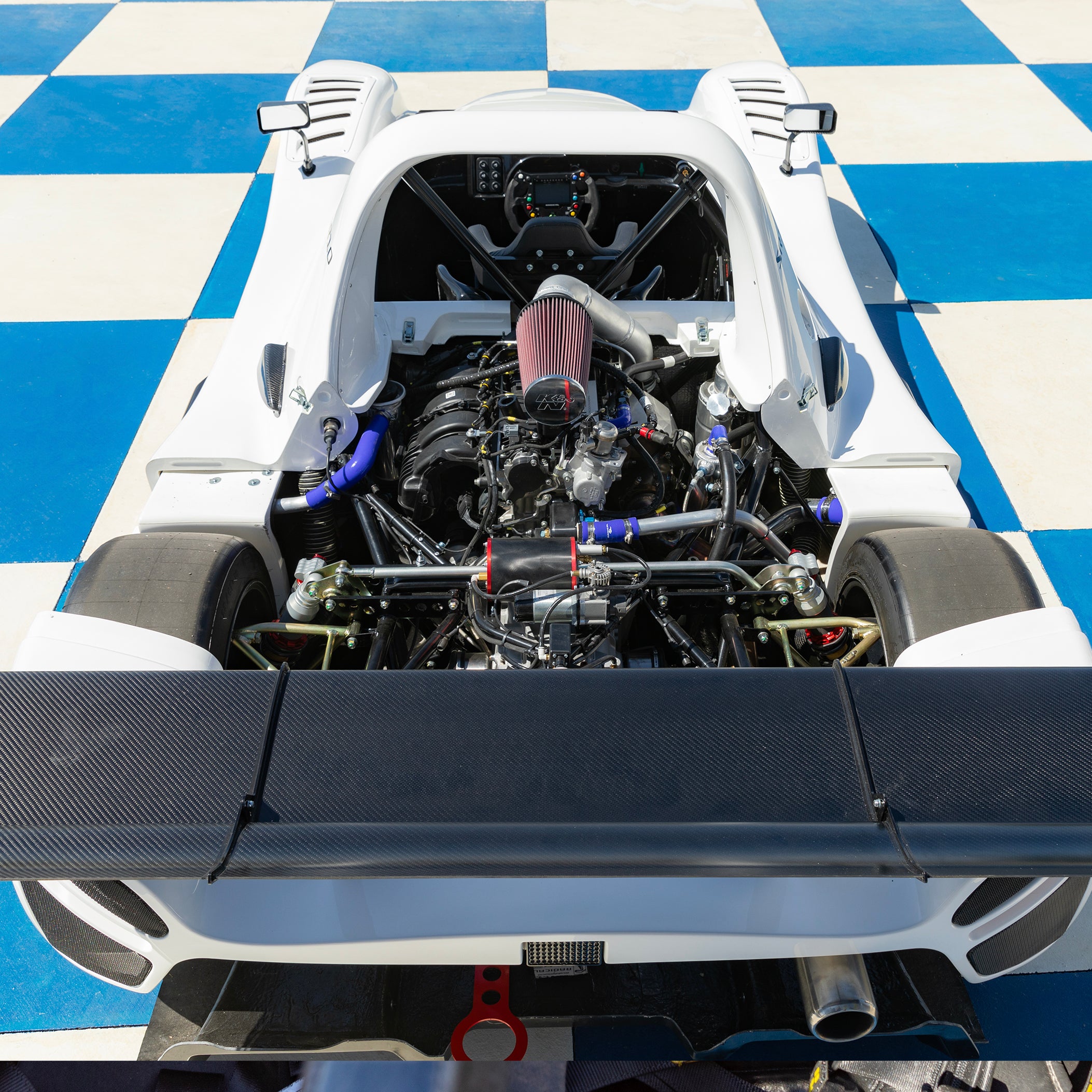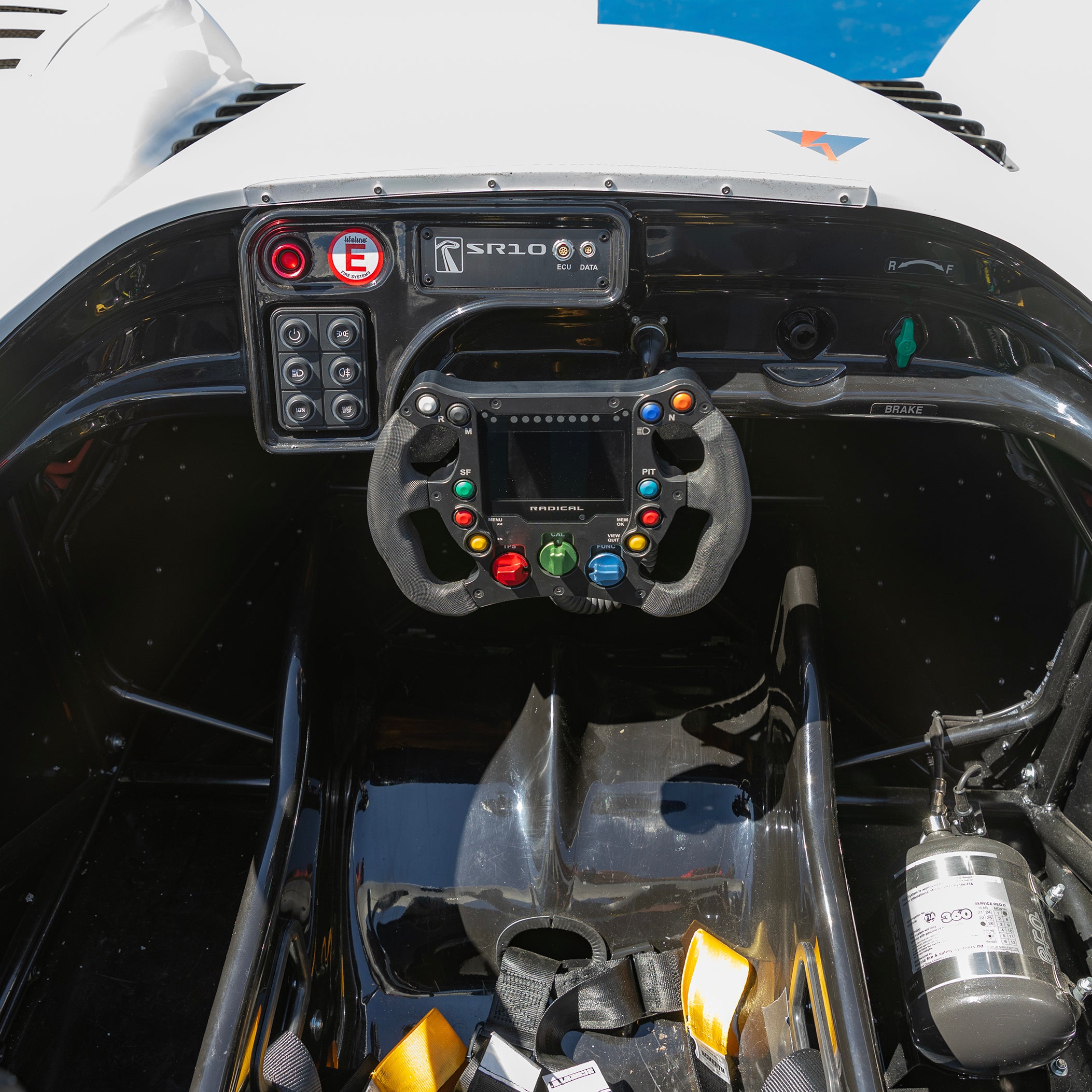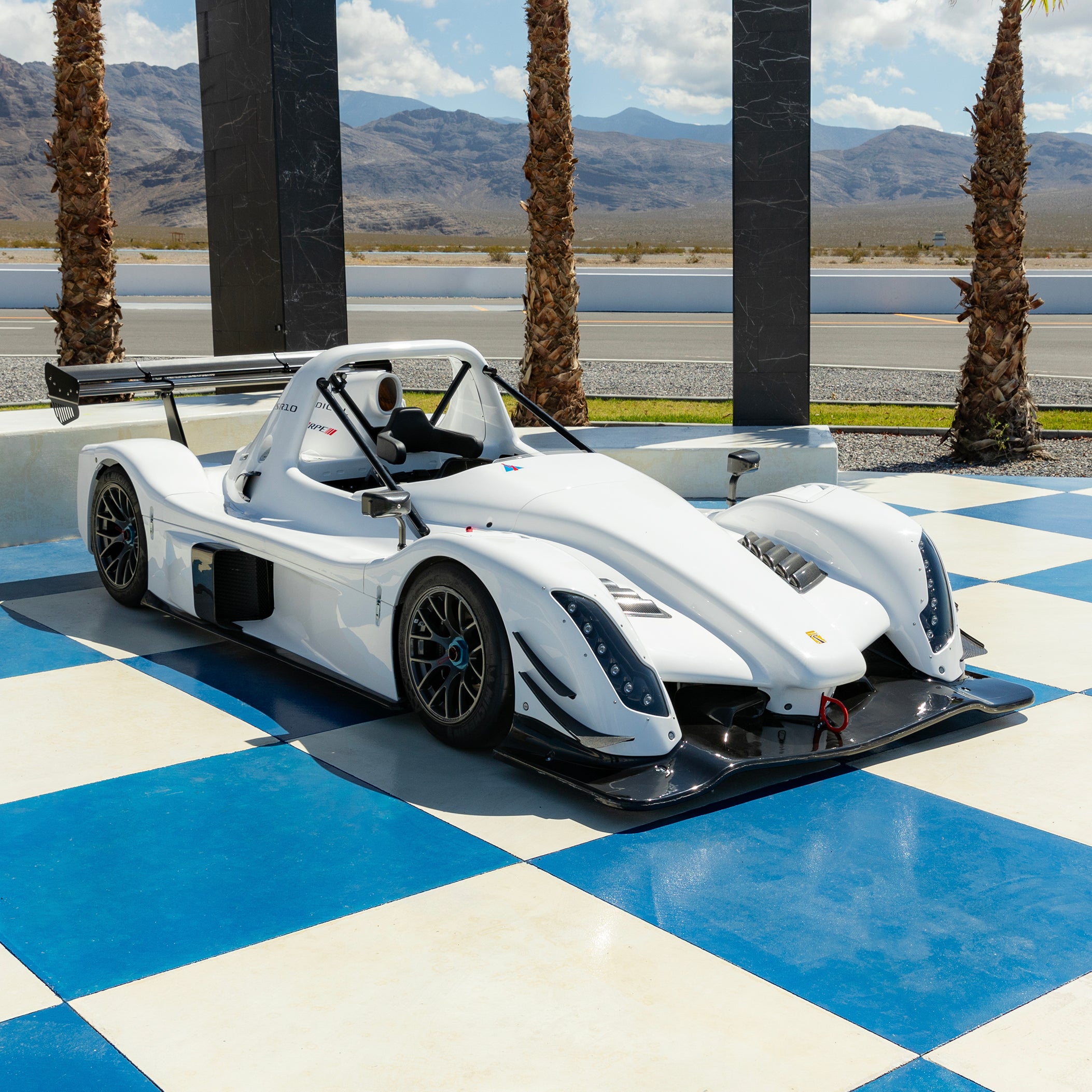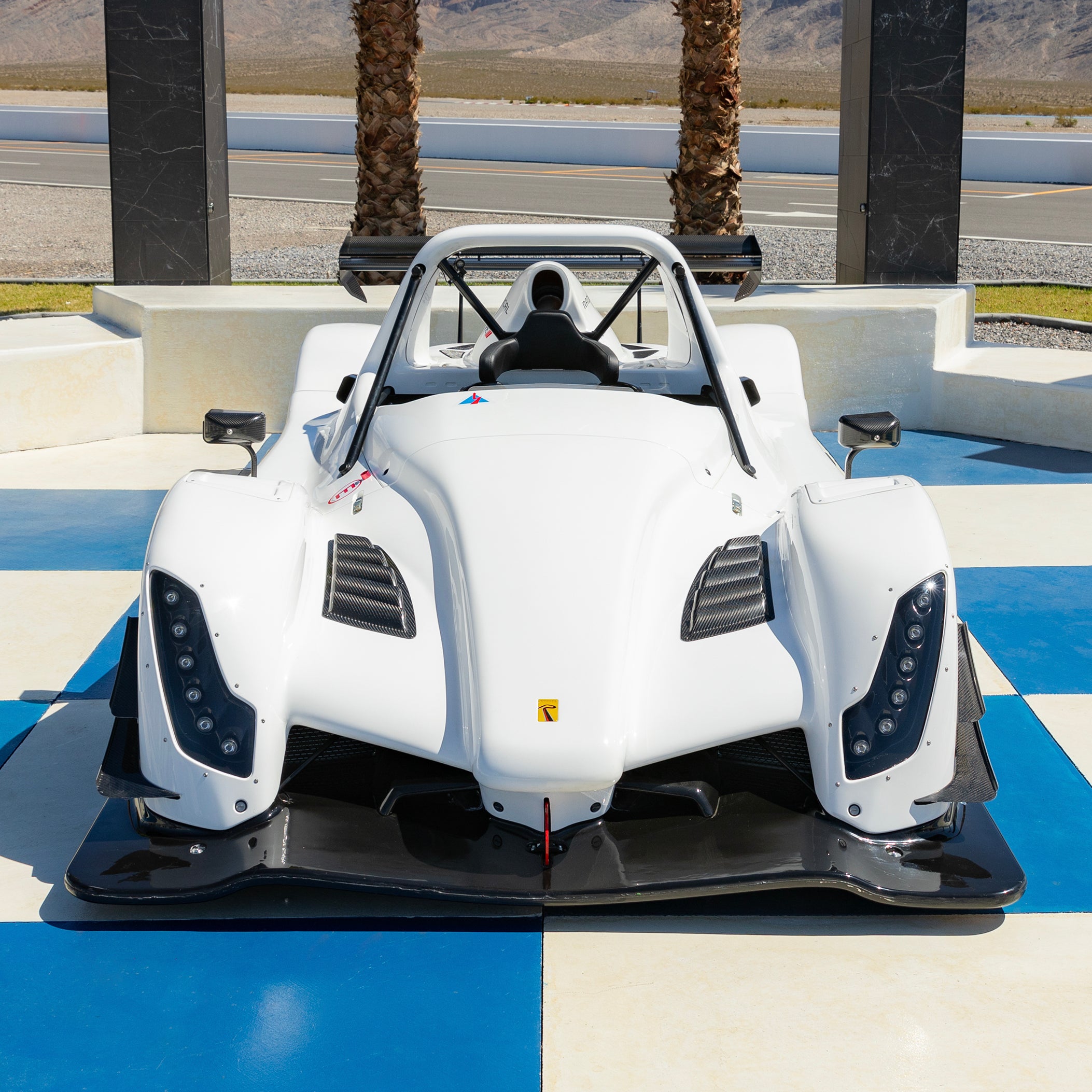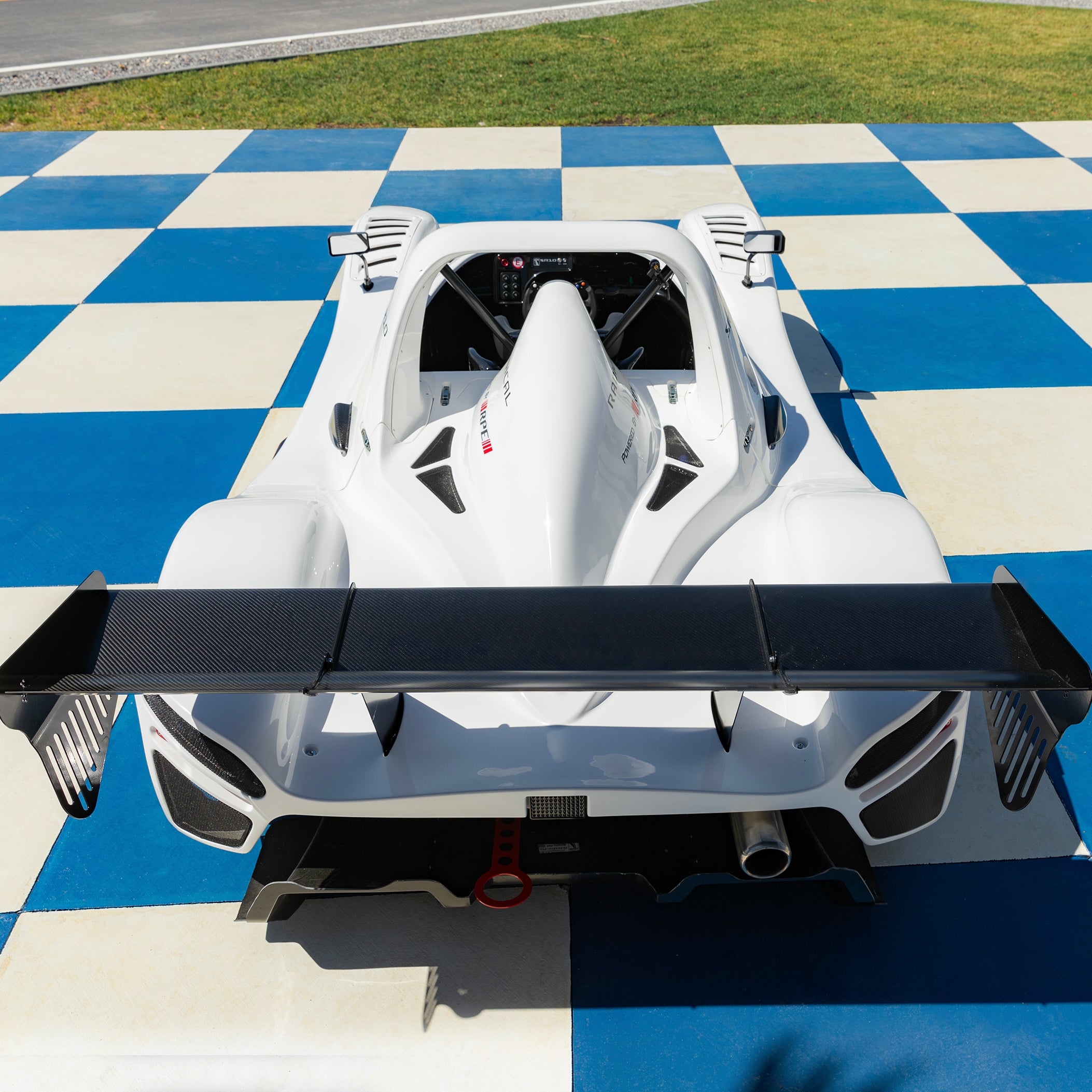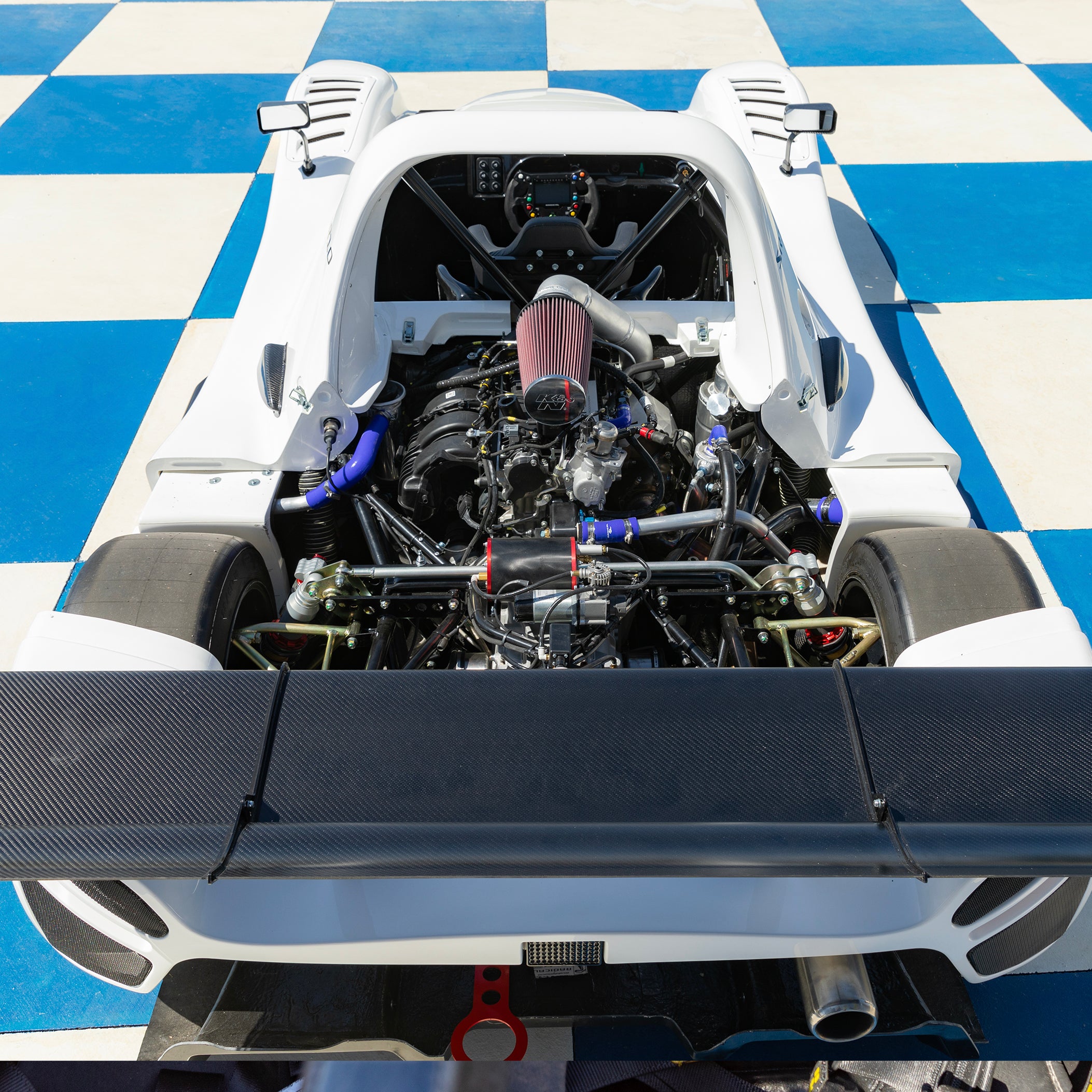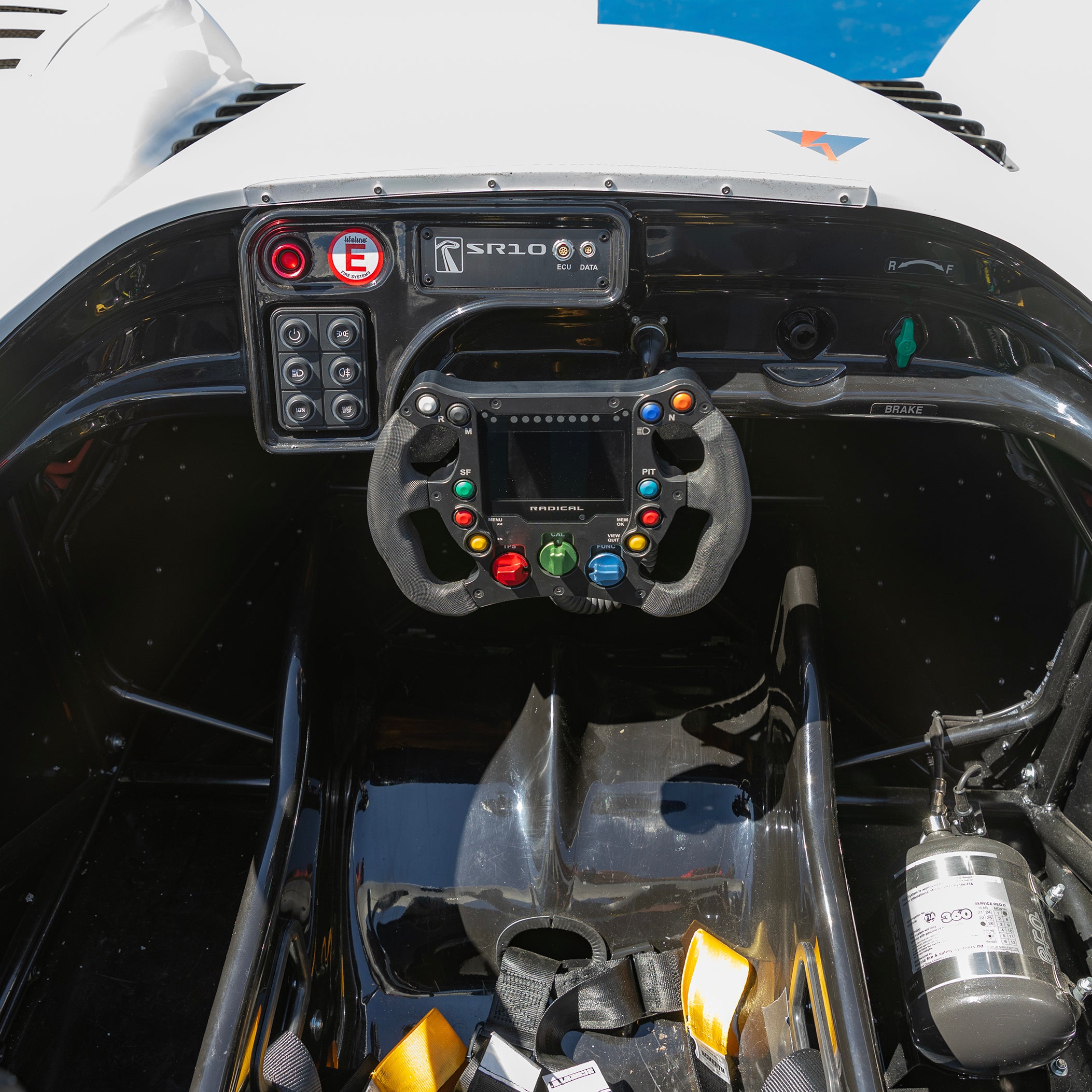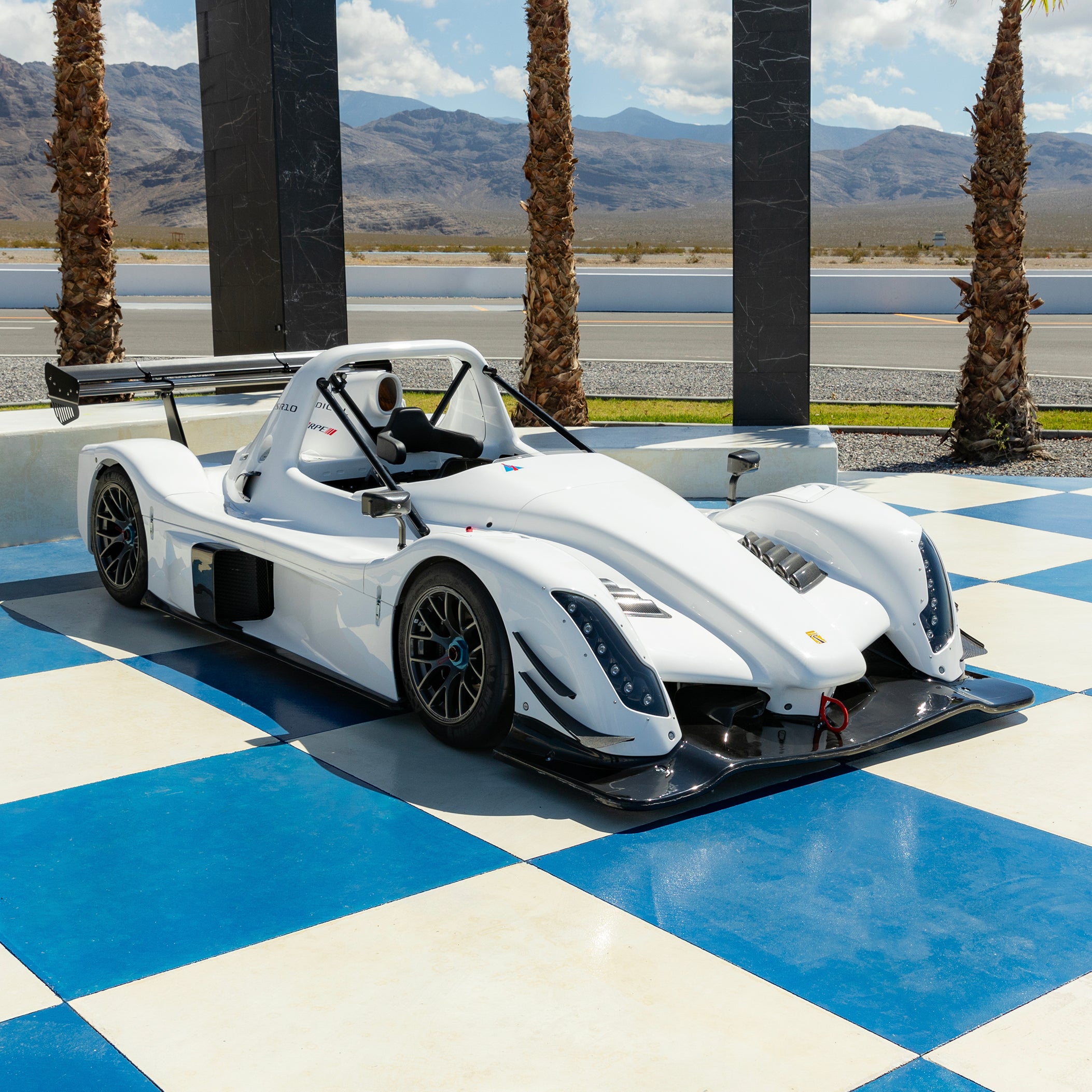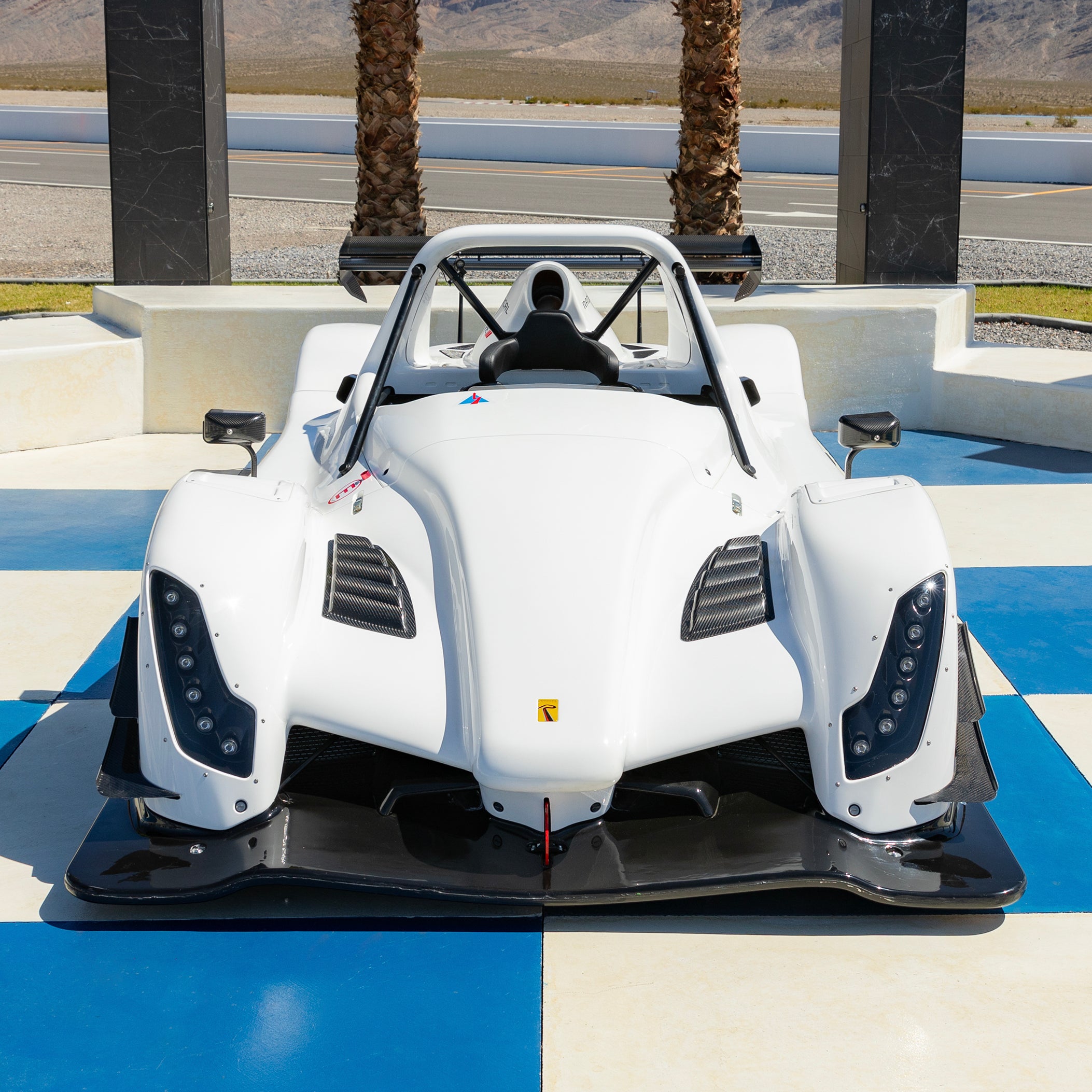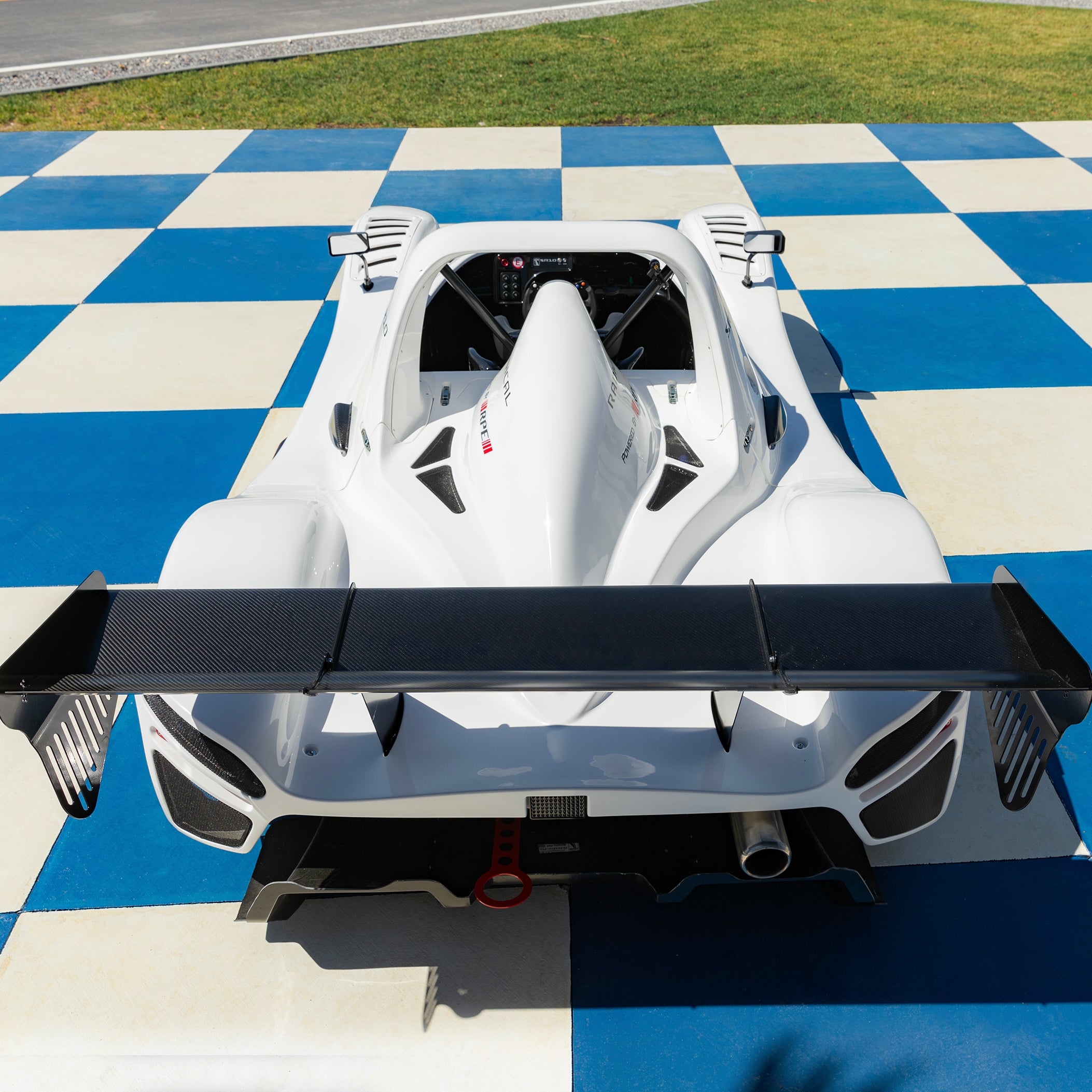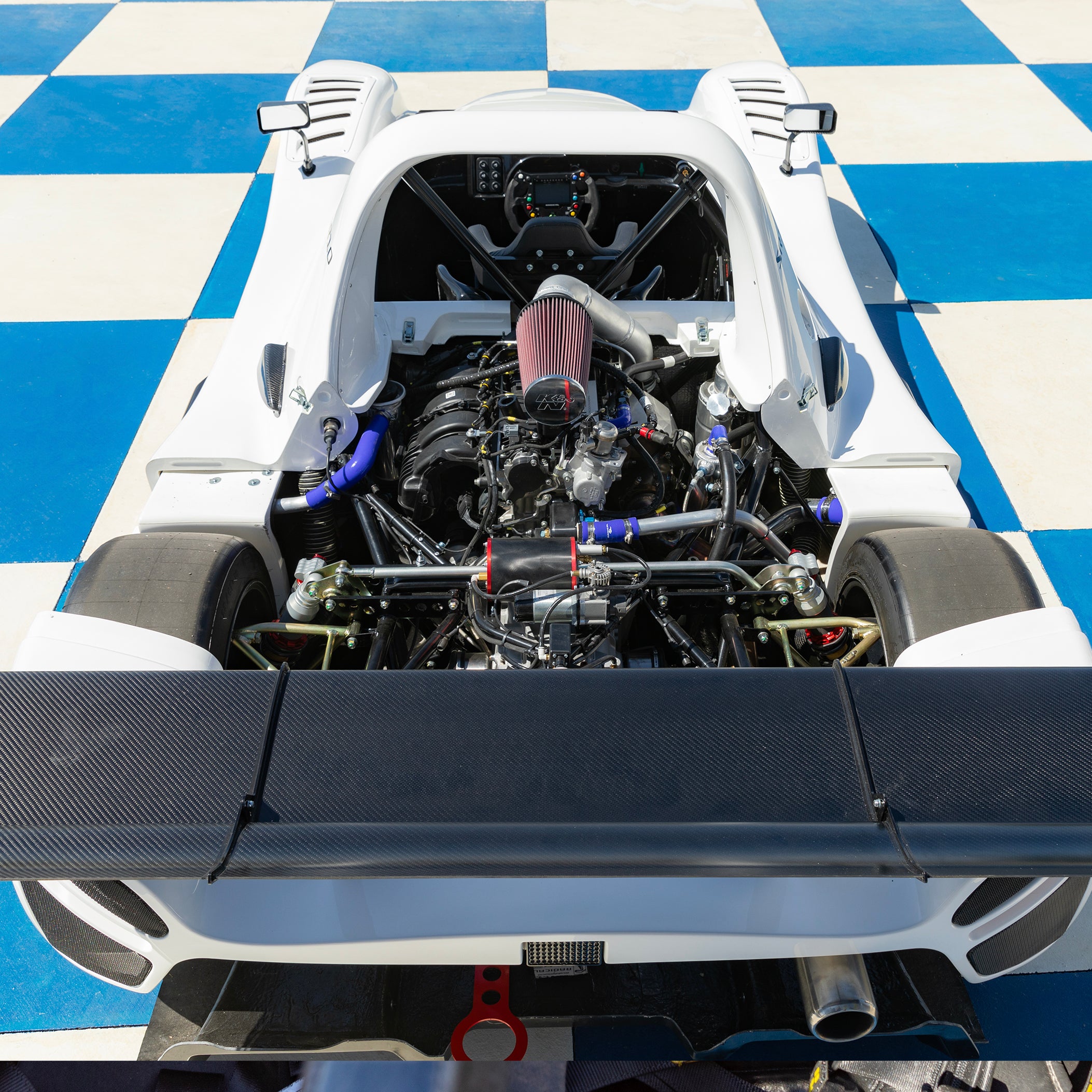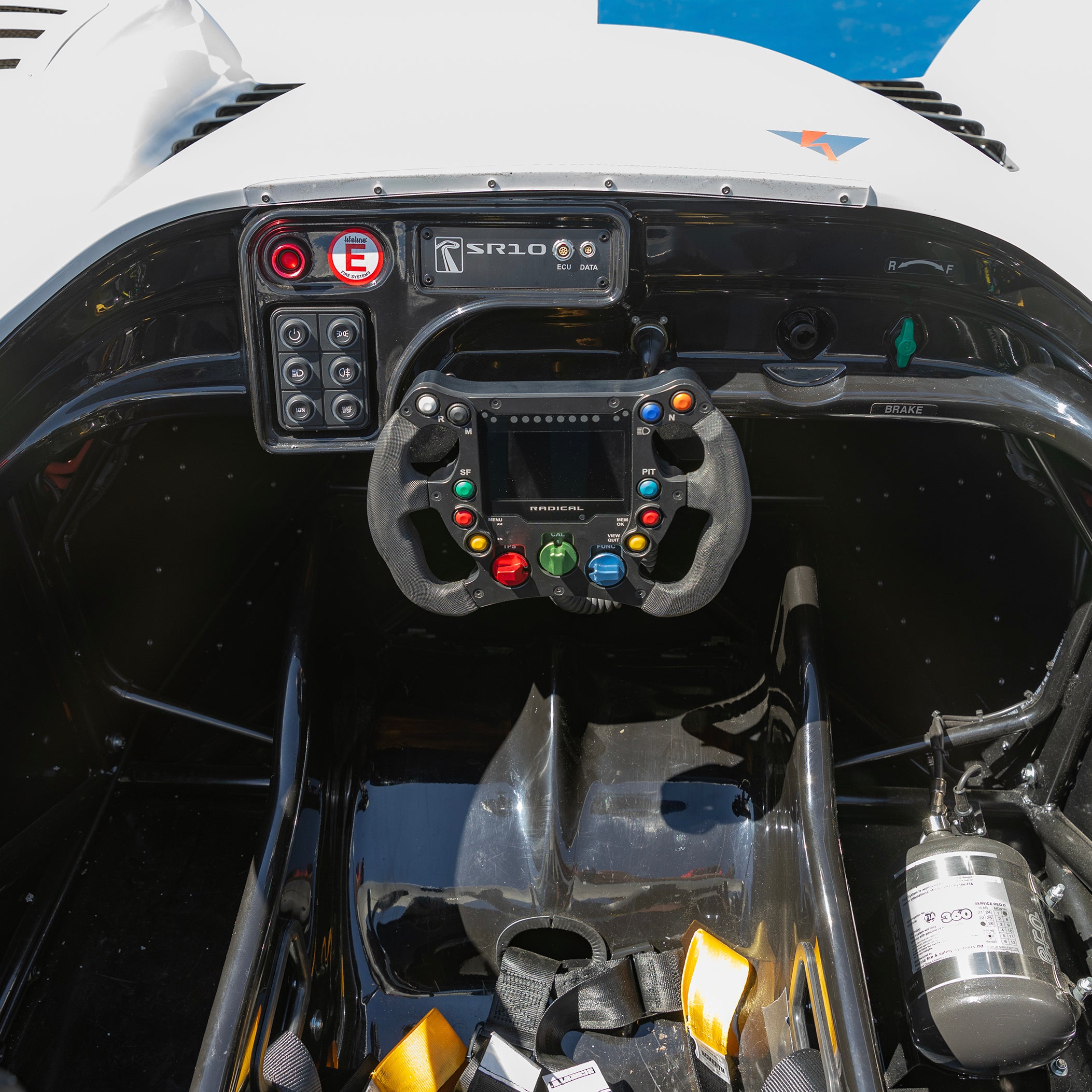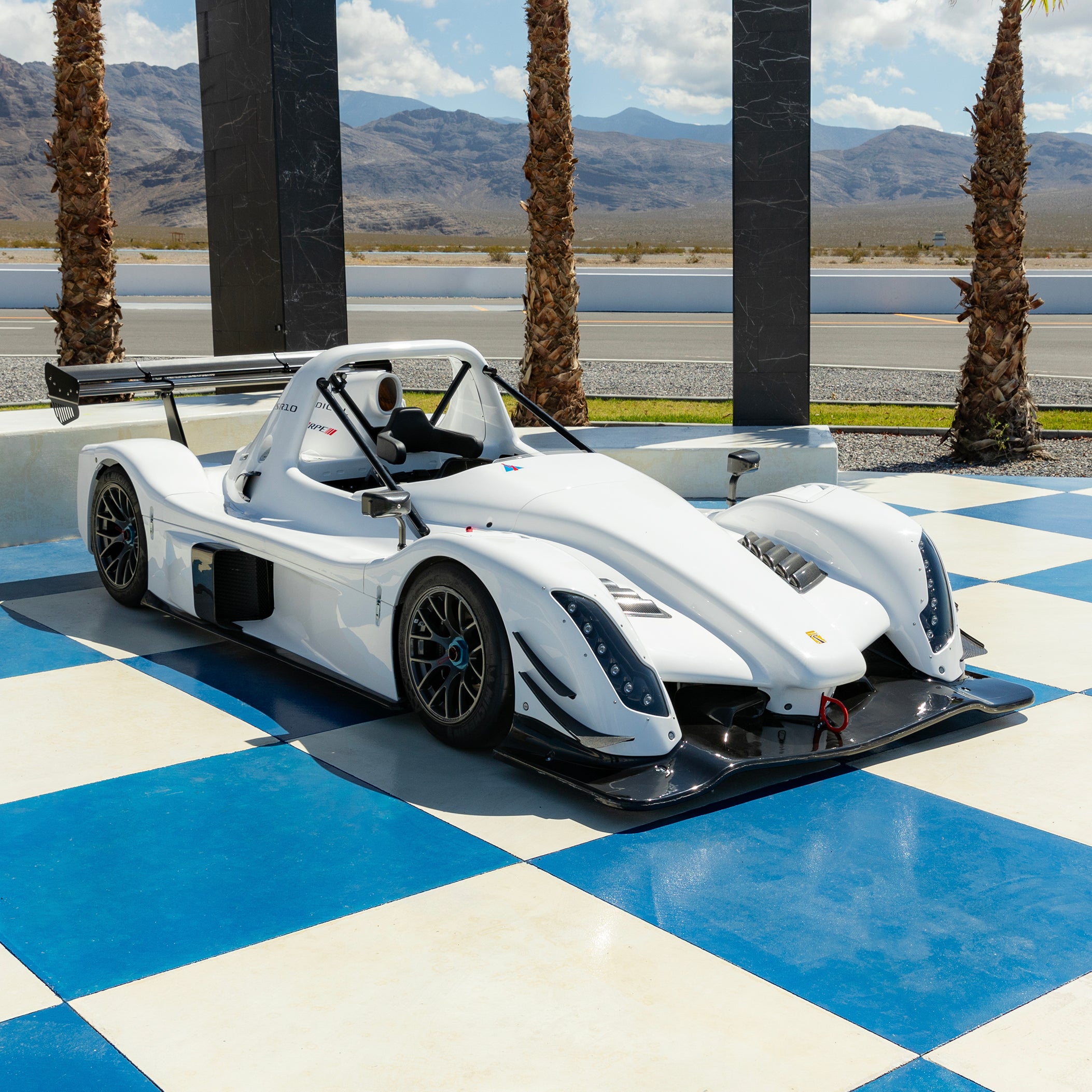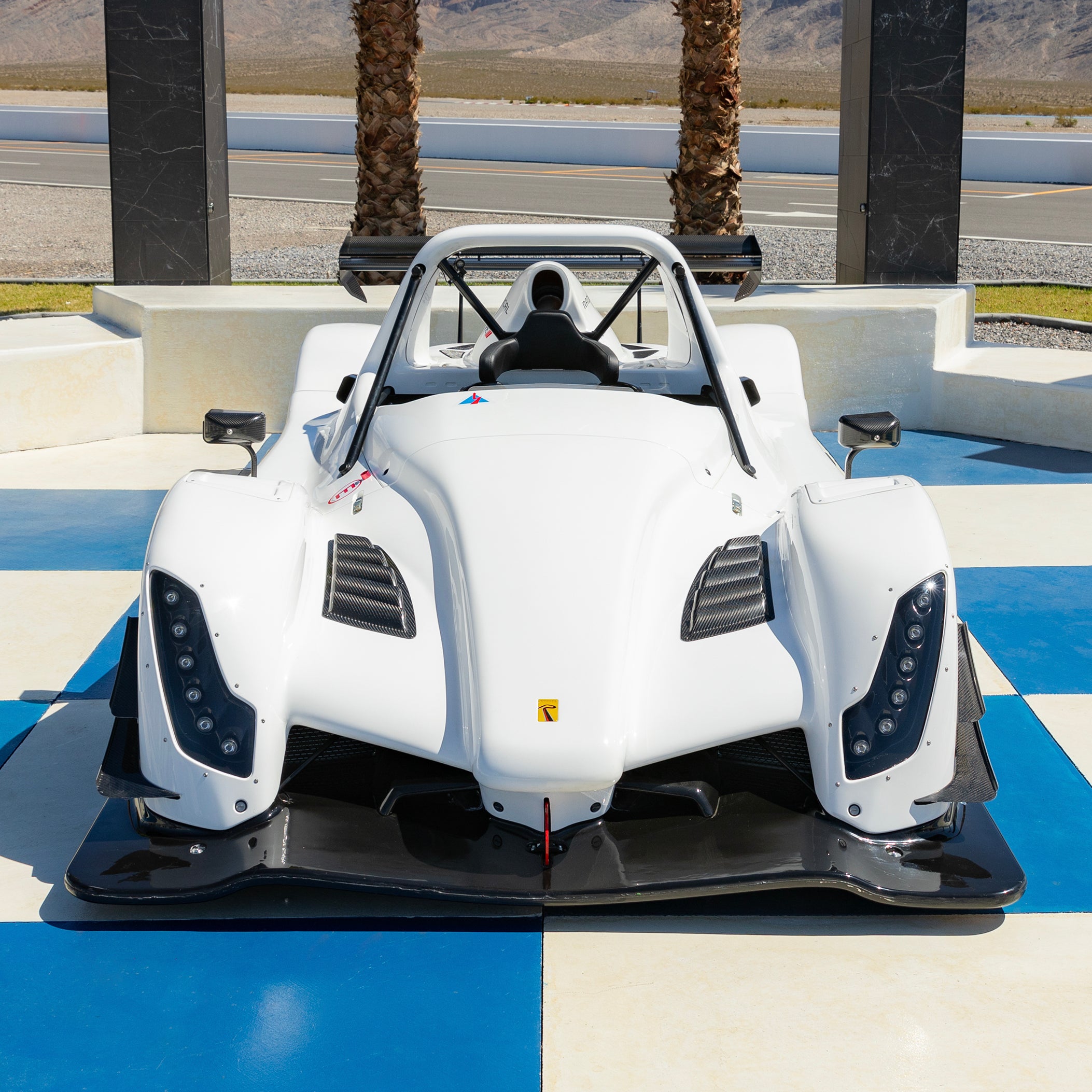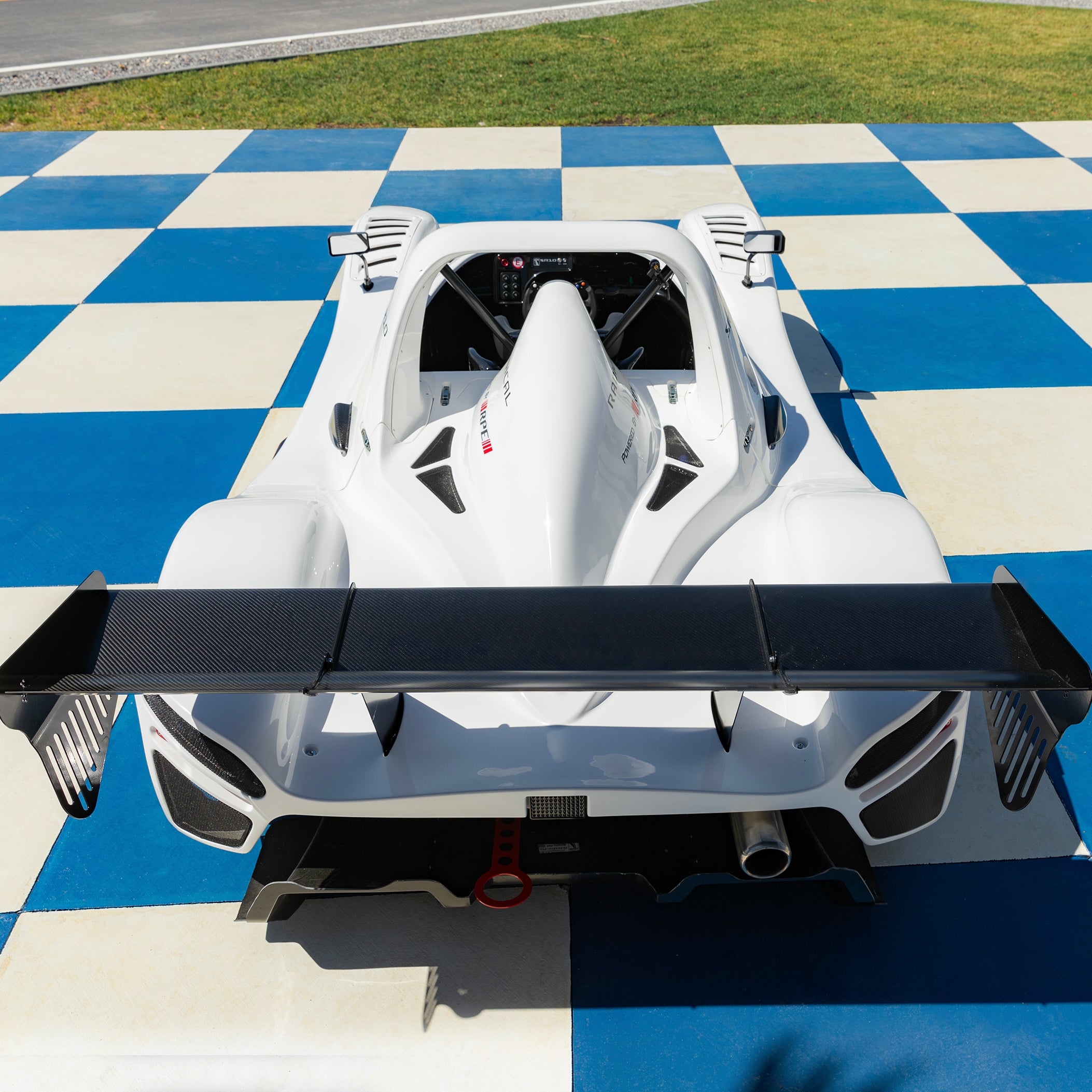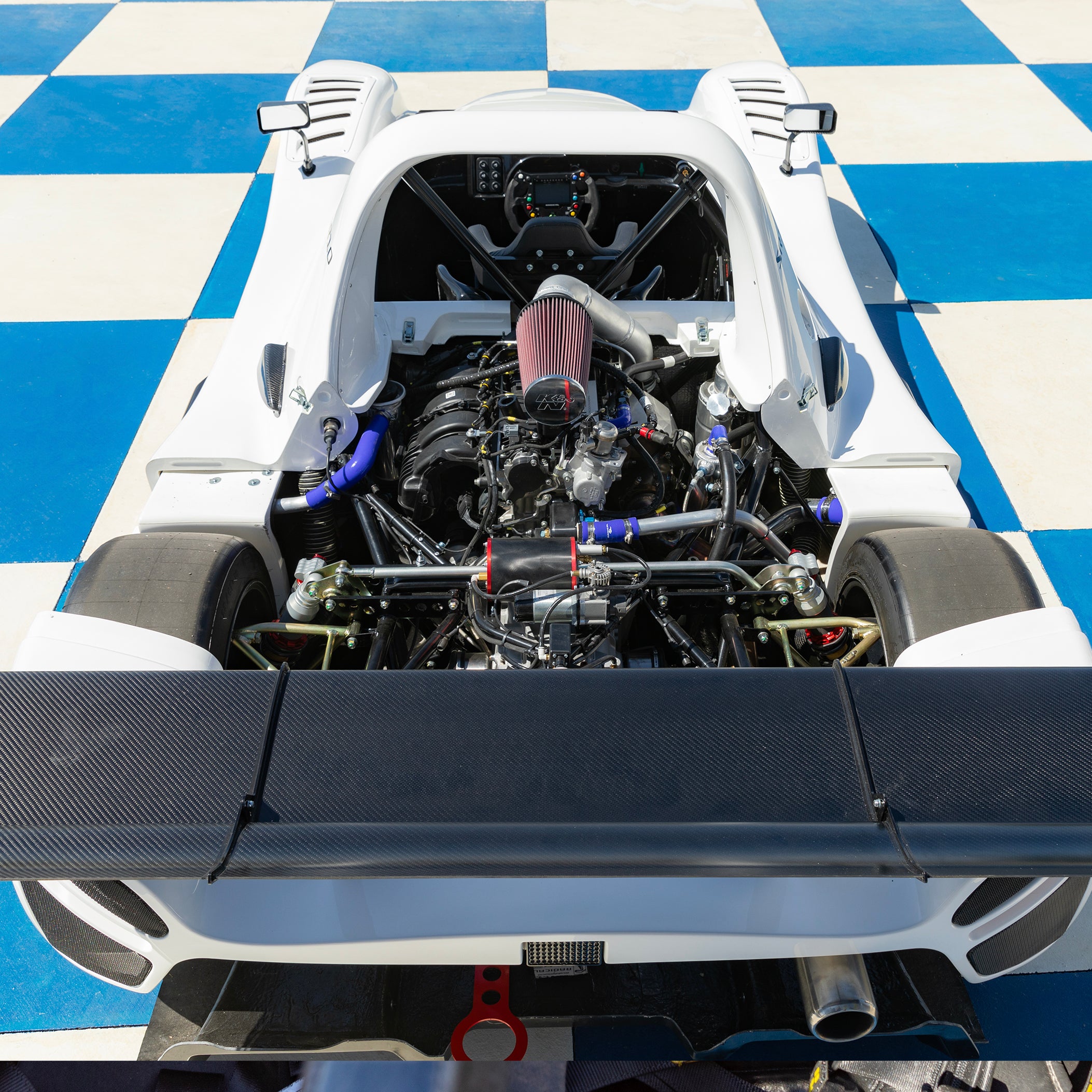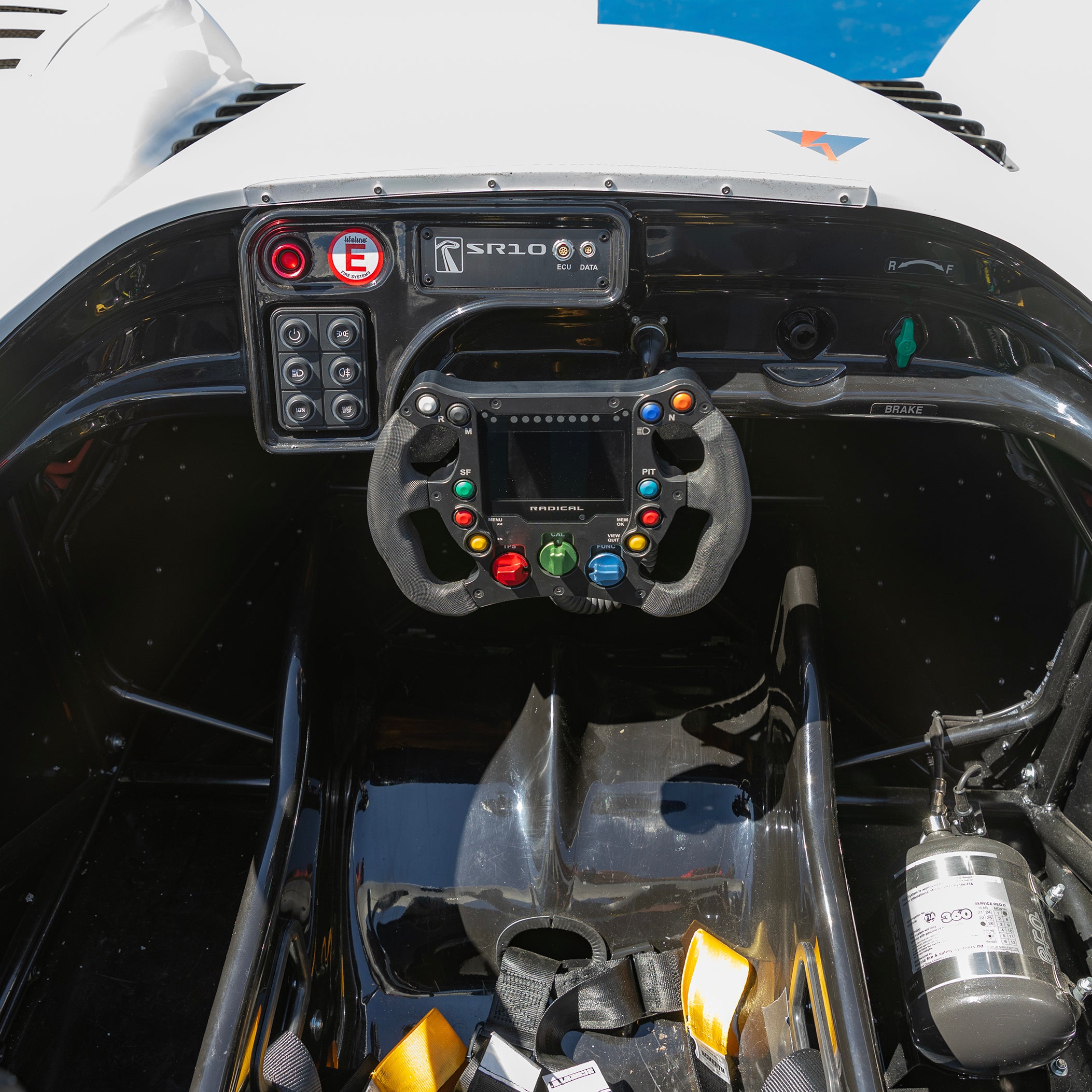 New 2021 Radical SR10 - Fully Upgraded! Center Seat
Engine Hours: 0
Gear Box/GDU Hours: 0
Chassis No: #SR100052
Vehicle Specifications:
Chassis: Center Seat Chassis – for an immersive driving experience.

Fuel System: Convenient Quick Drain – designed for efficiency and ease of use.

Battery: Trickle-charger LiON – ensuring optimal battery health and longevity.

Aerodynamics: Pre-pre carbon-fibre double front dive planes – for enhanced stability and performance.

Video System: SmartyCam video system equipped with GPS – document and analyze every drive with precise location tracking.

Logging Sensors:

Brake Pressure Sensor: Monitor and analyze your braking performance.
Steering Logging Sensor: Understand and refine your steering actions.

Tire Management:

Tire Pressure and Temperature Monitoring System: Maximize tire lifespan and ensure safety on the road.

Safety Features: Composite 'winged' headrest/restraint – designed for optimum safety without compromising on comfort.

Wheel Set: Additional set of wheels included (only applies at retail pricing) – a bonus to ensure you're always ready for the road.

Upgrades:

Brake System: Larger Brake Upgrade for enhanced stopping power and control.
Steering: Steering Wheel Height Upgrade – customized for your comfort and control.
Aesthetics: Front Louver Upgrade – combining function with a stylish edge.