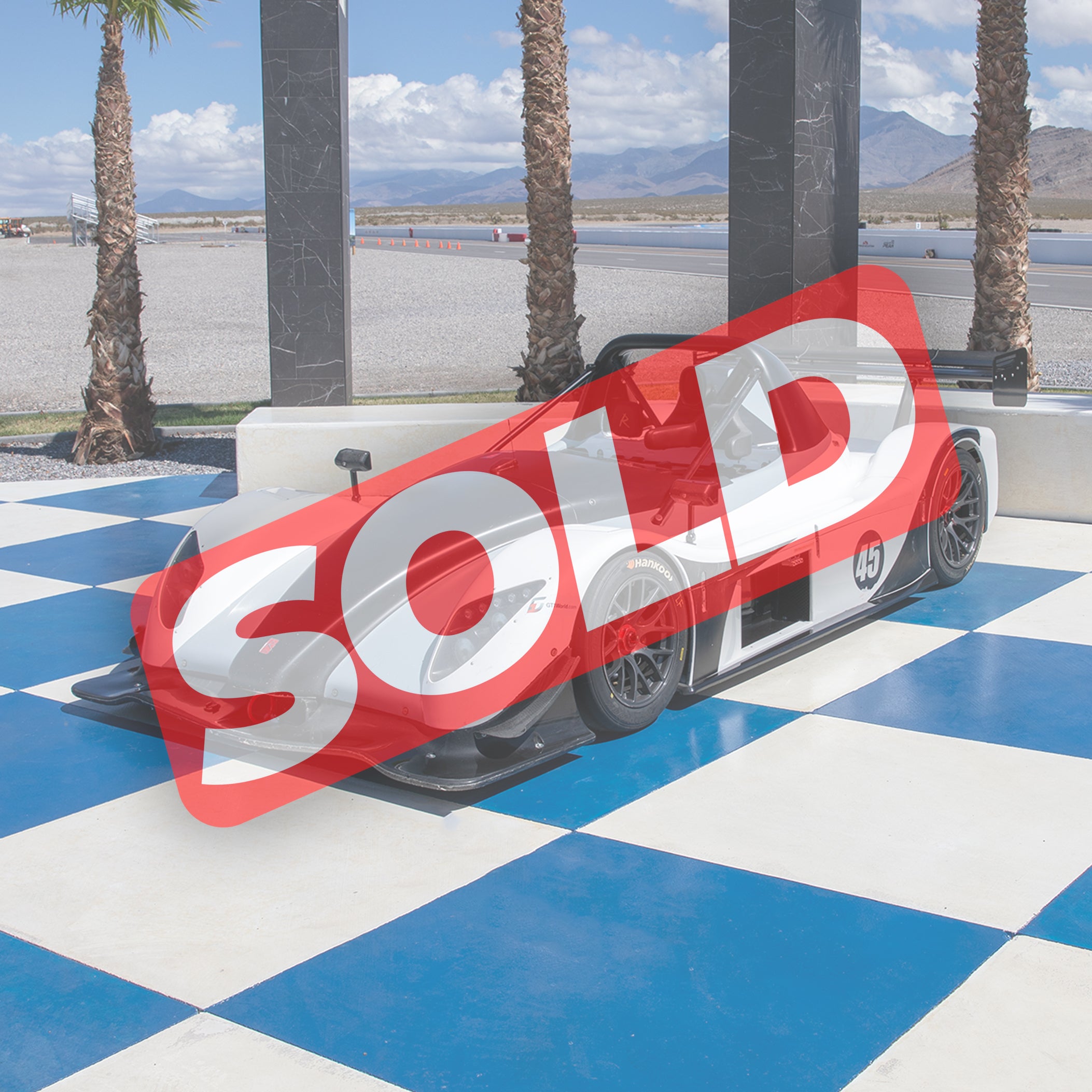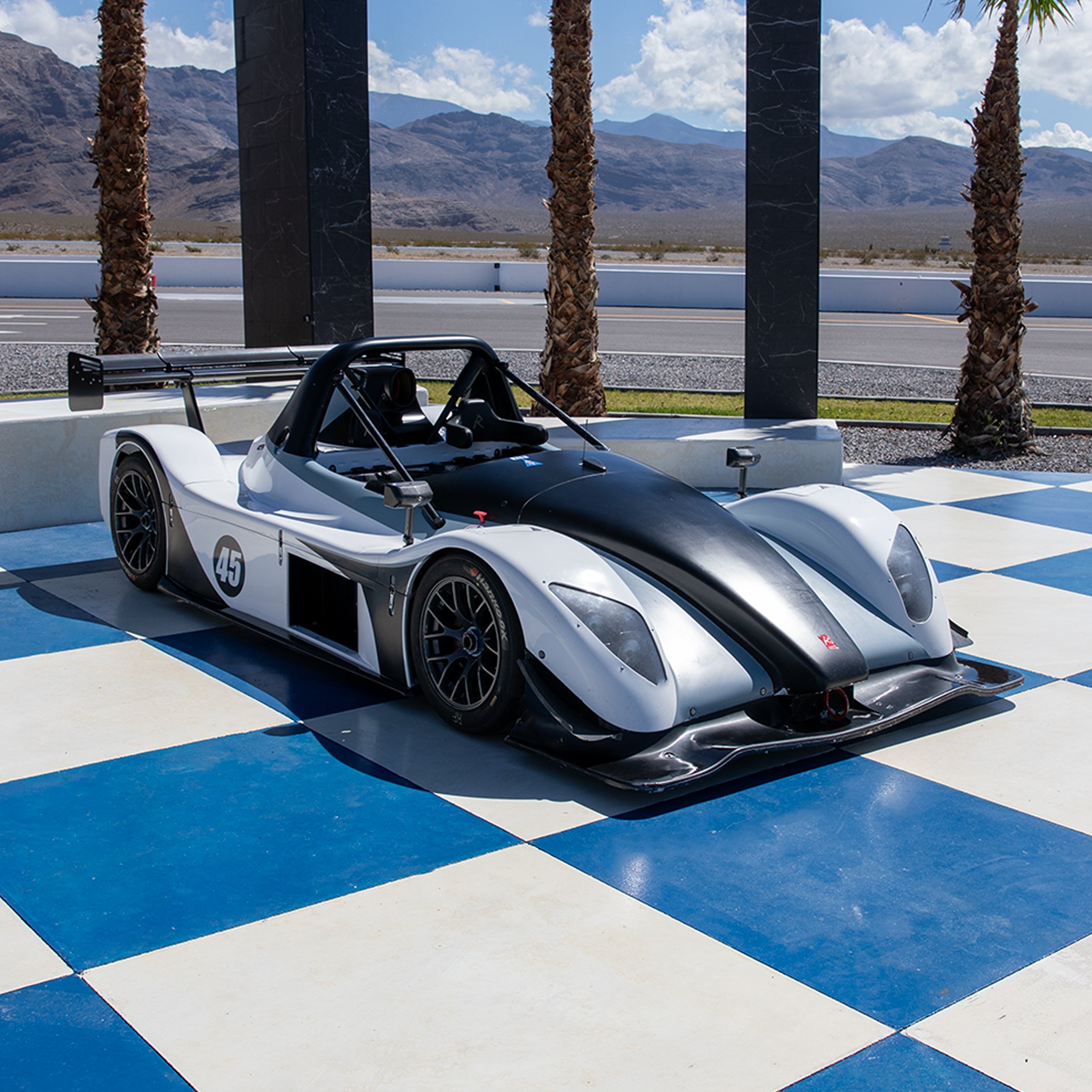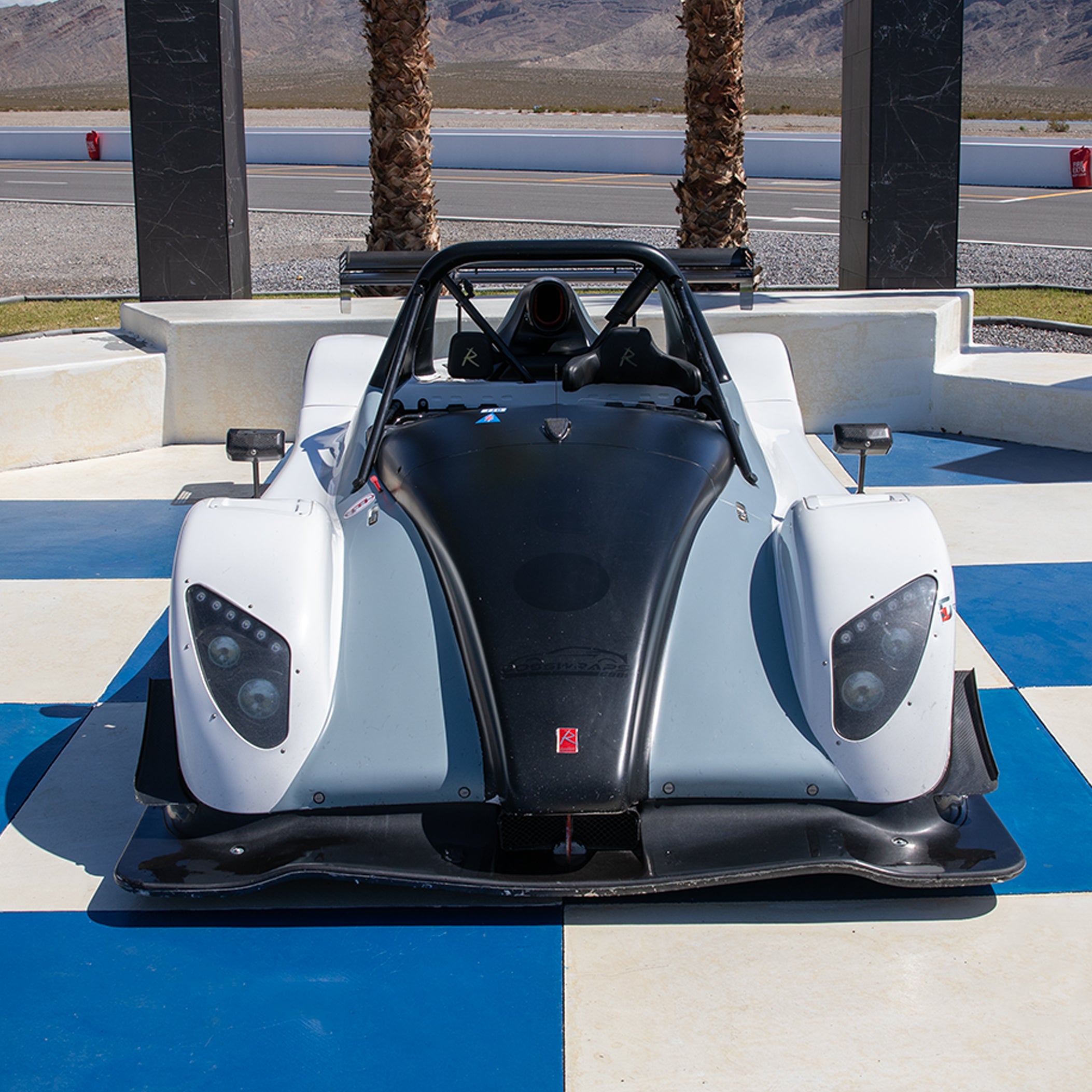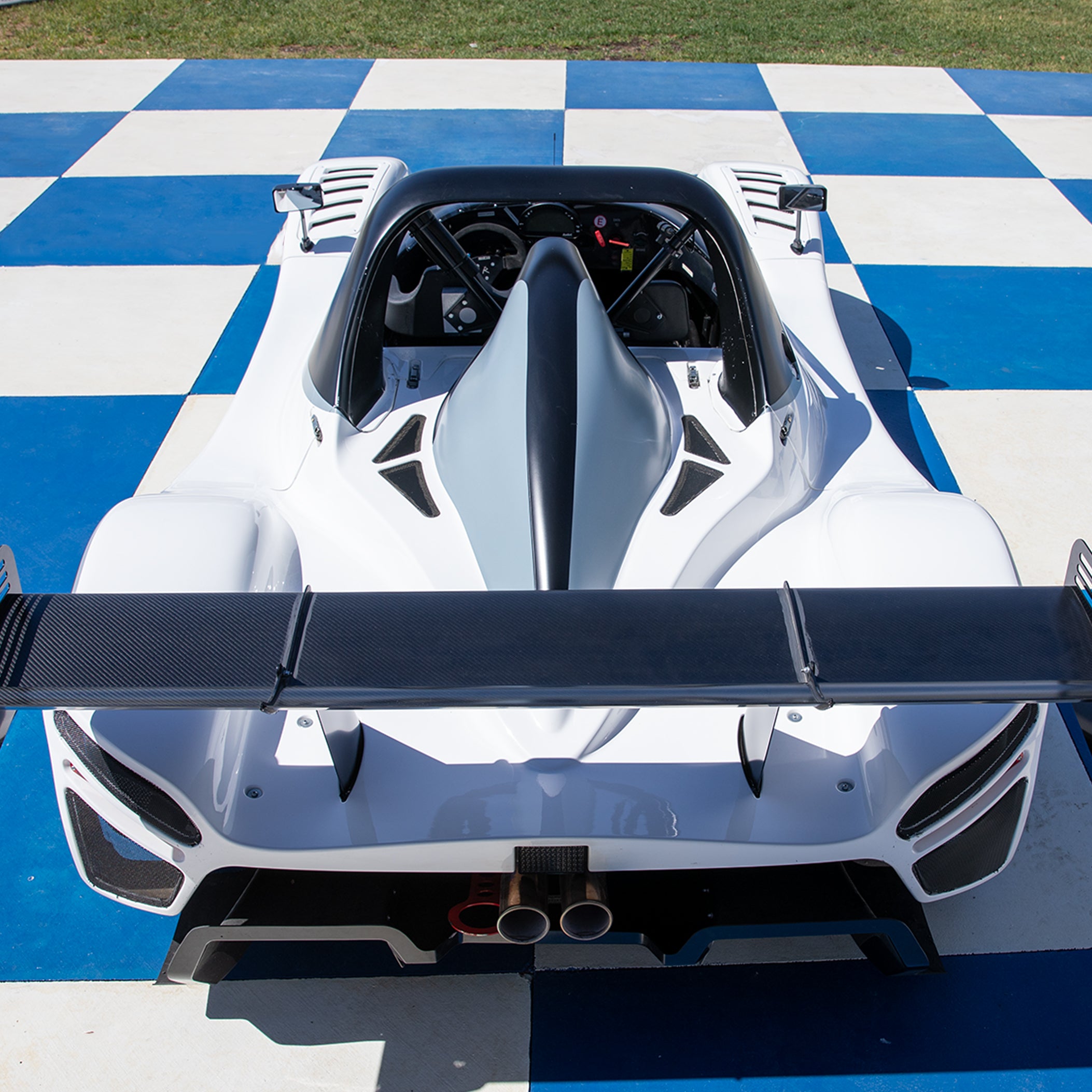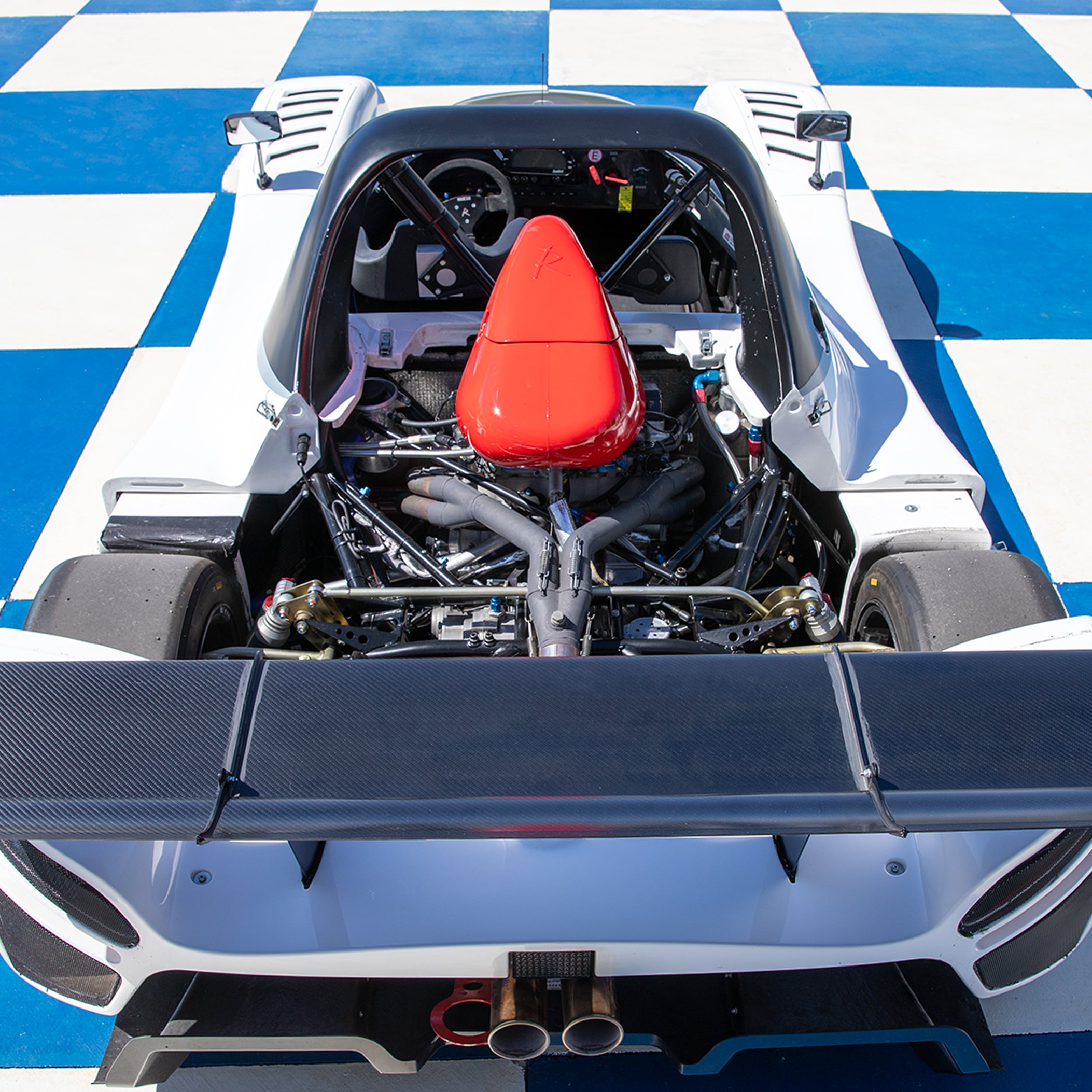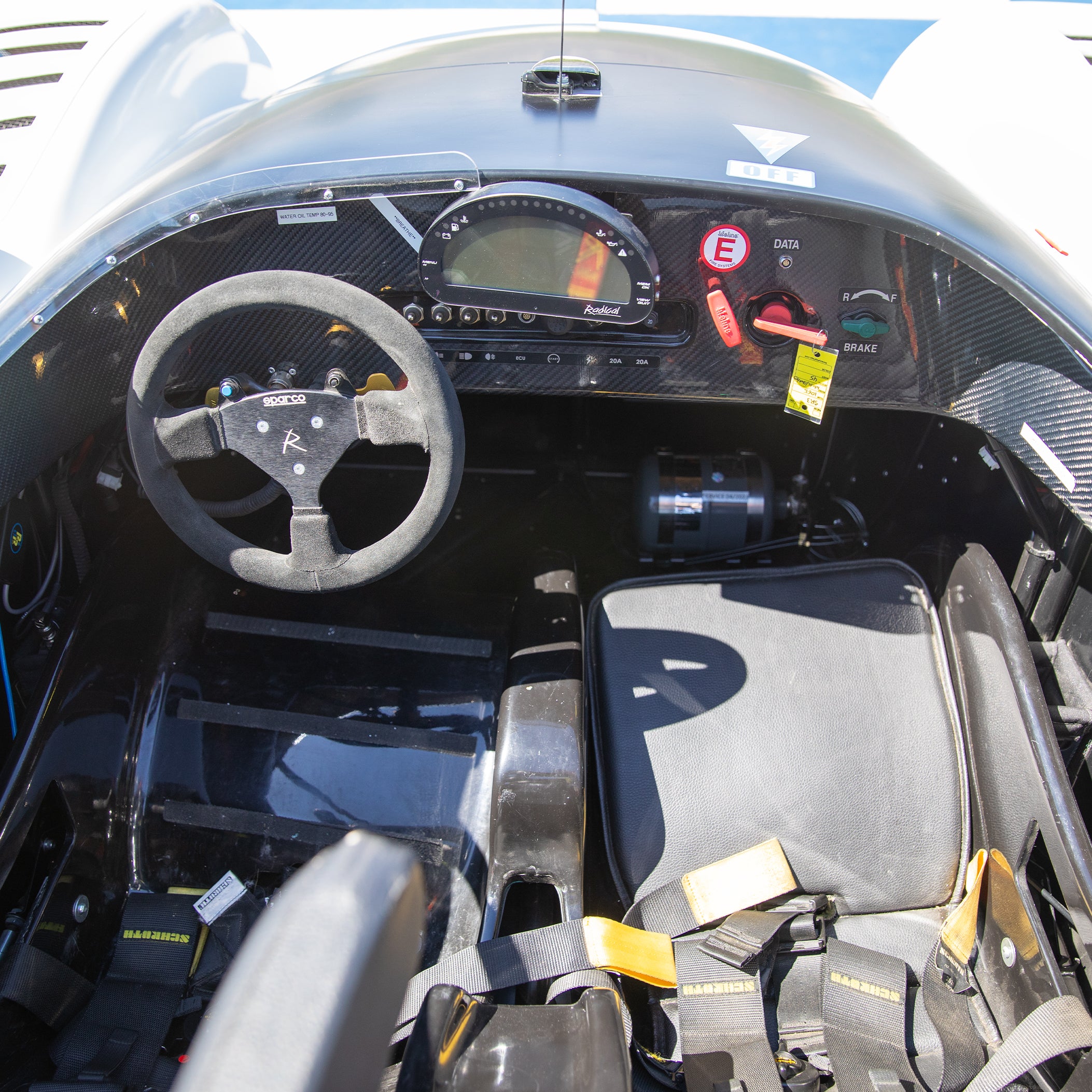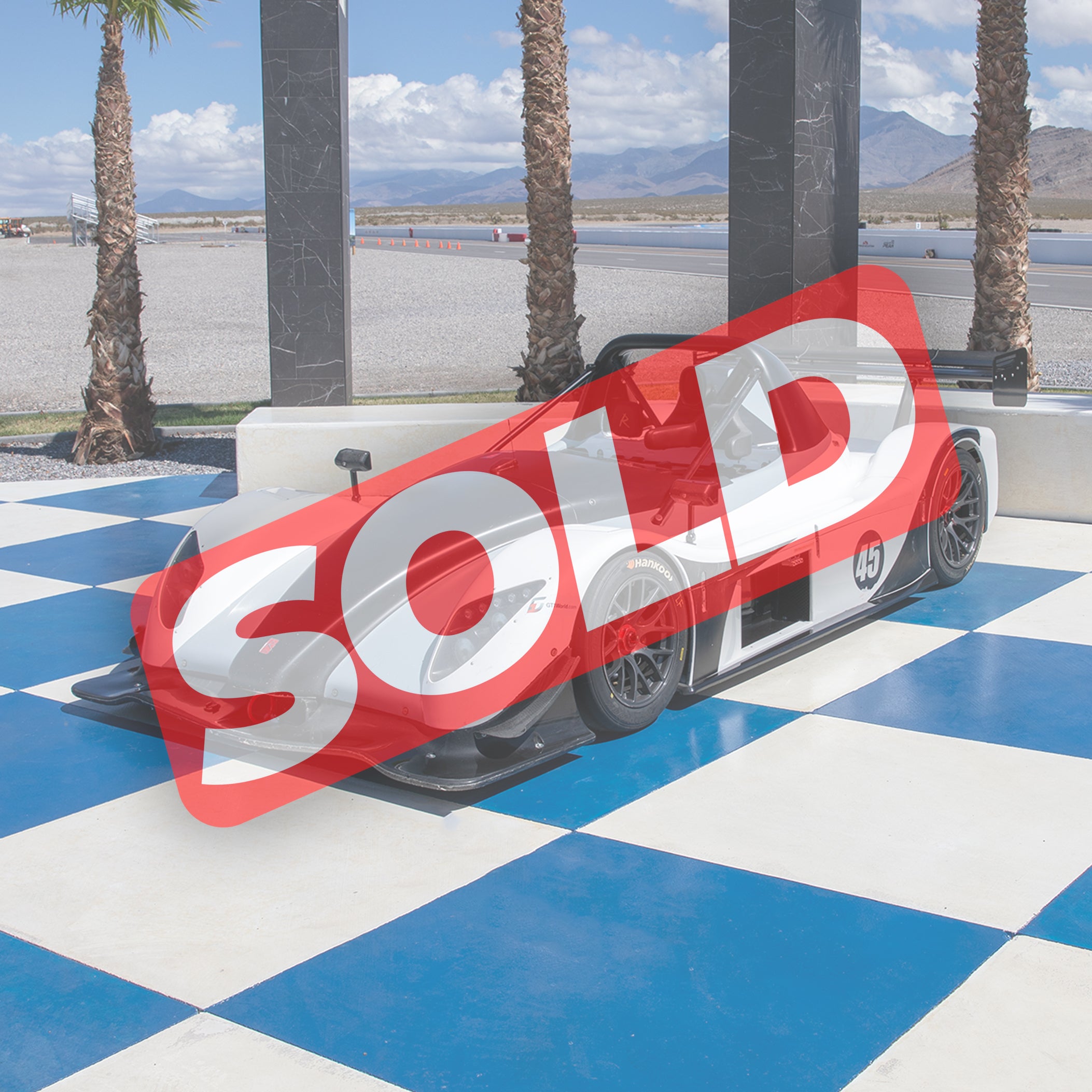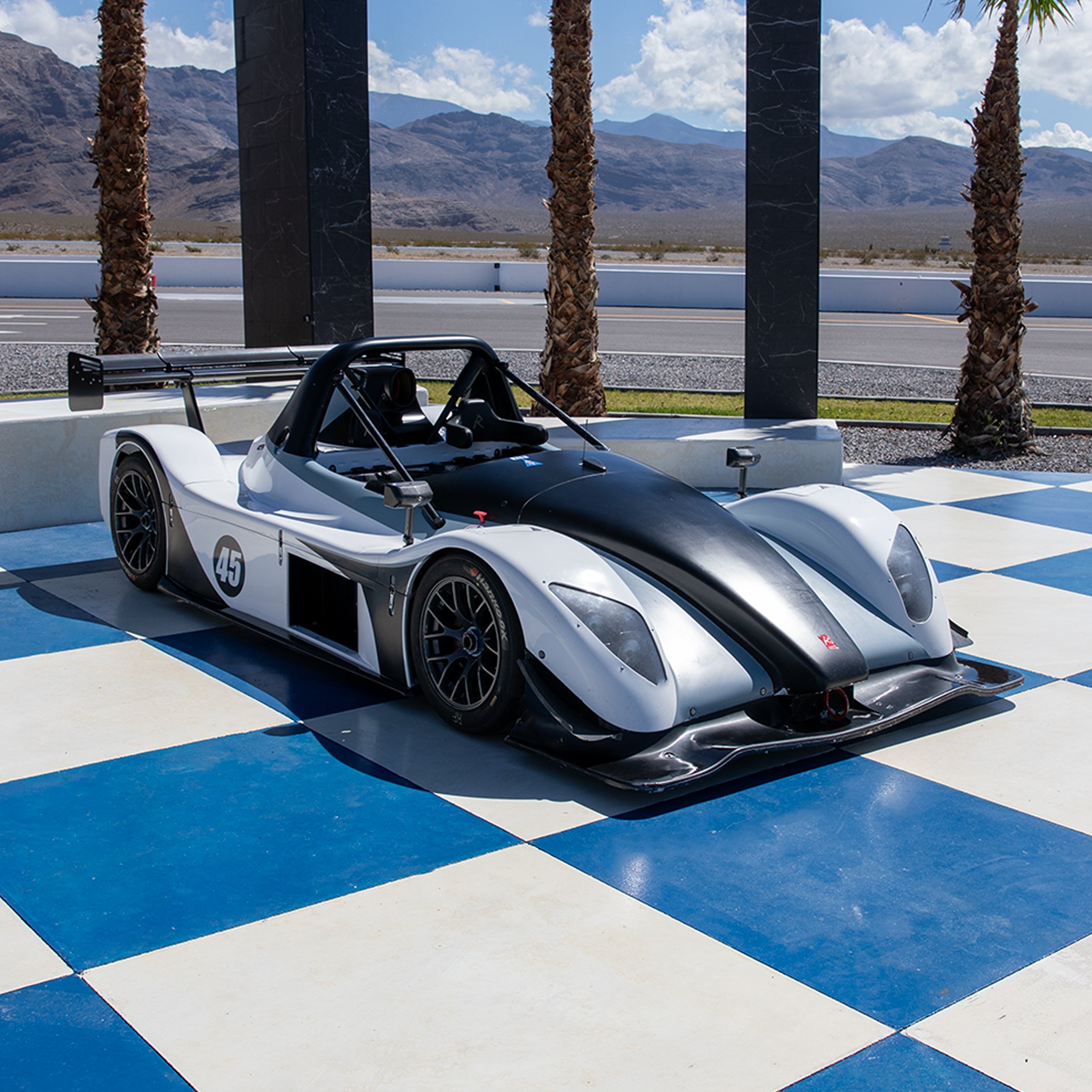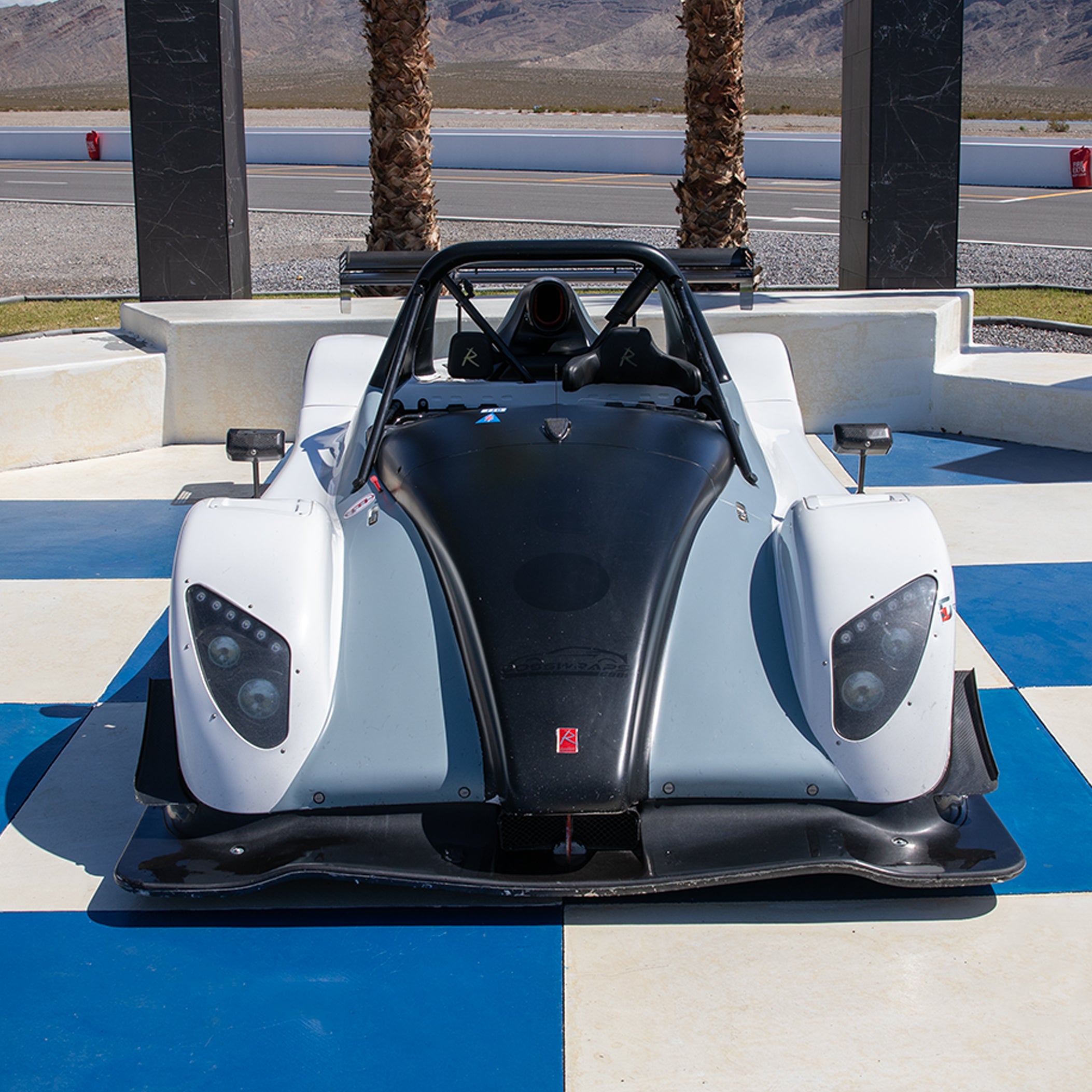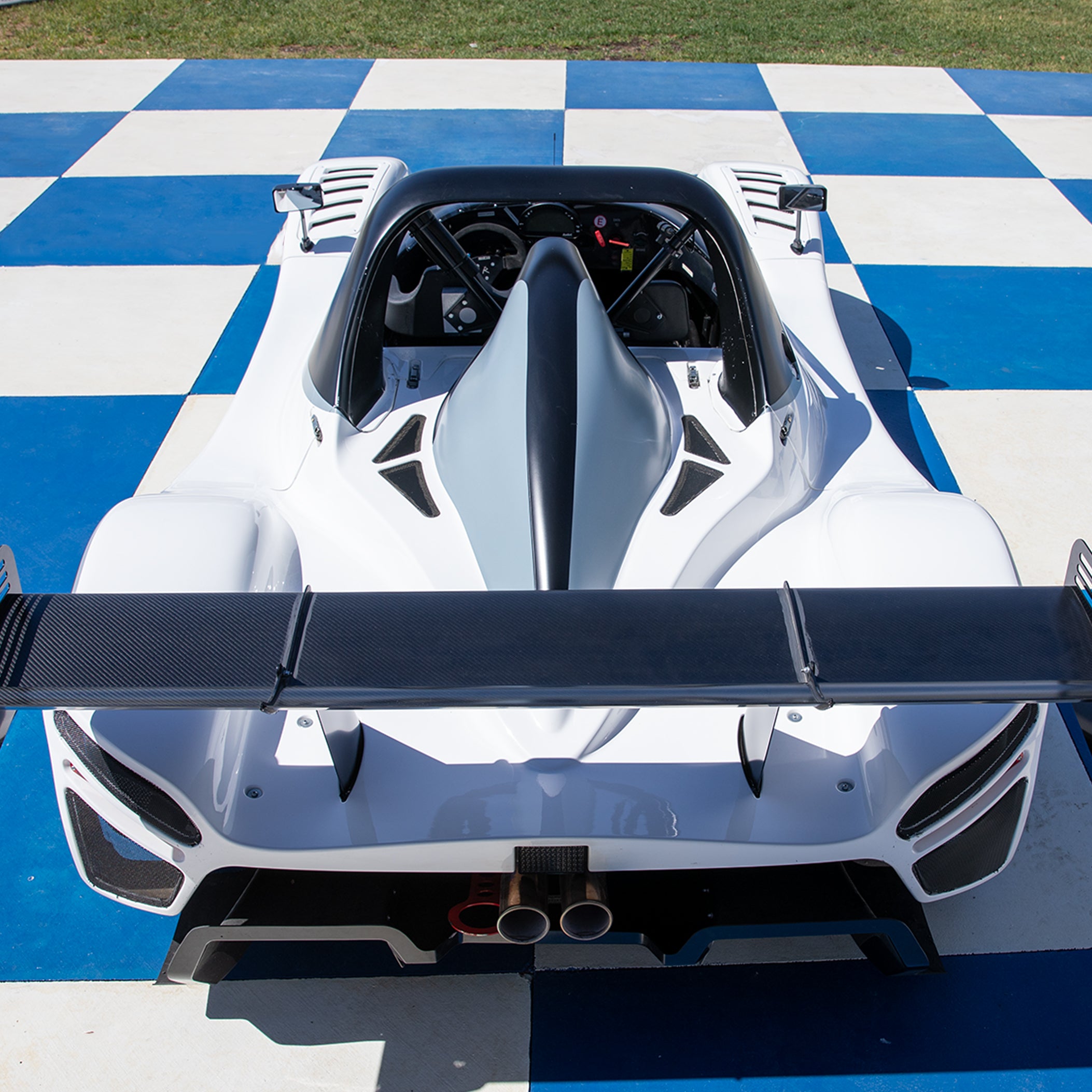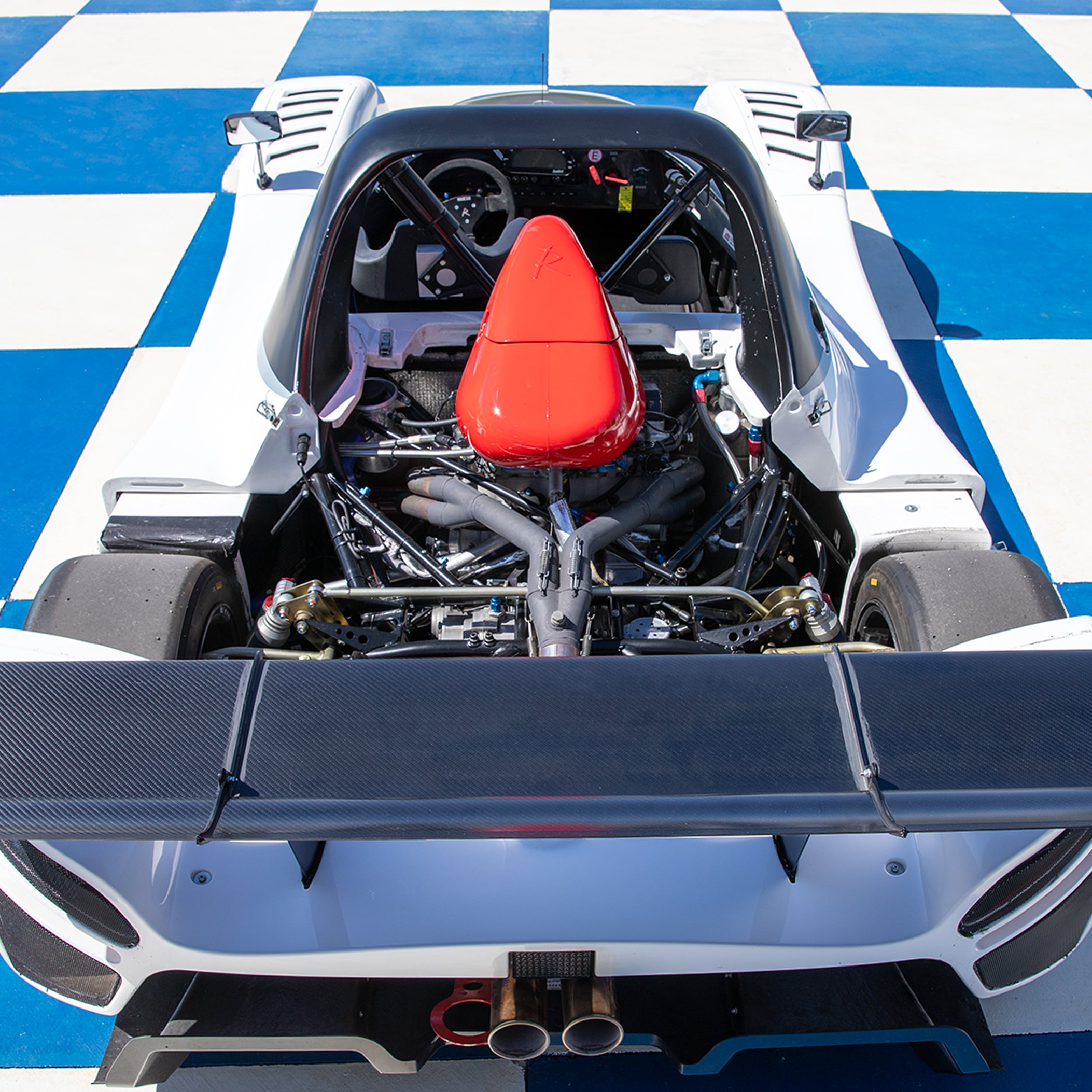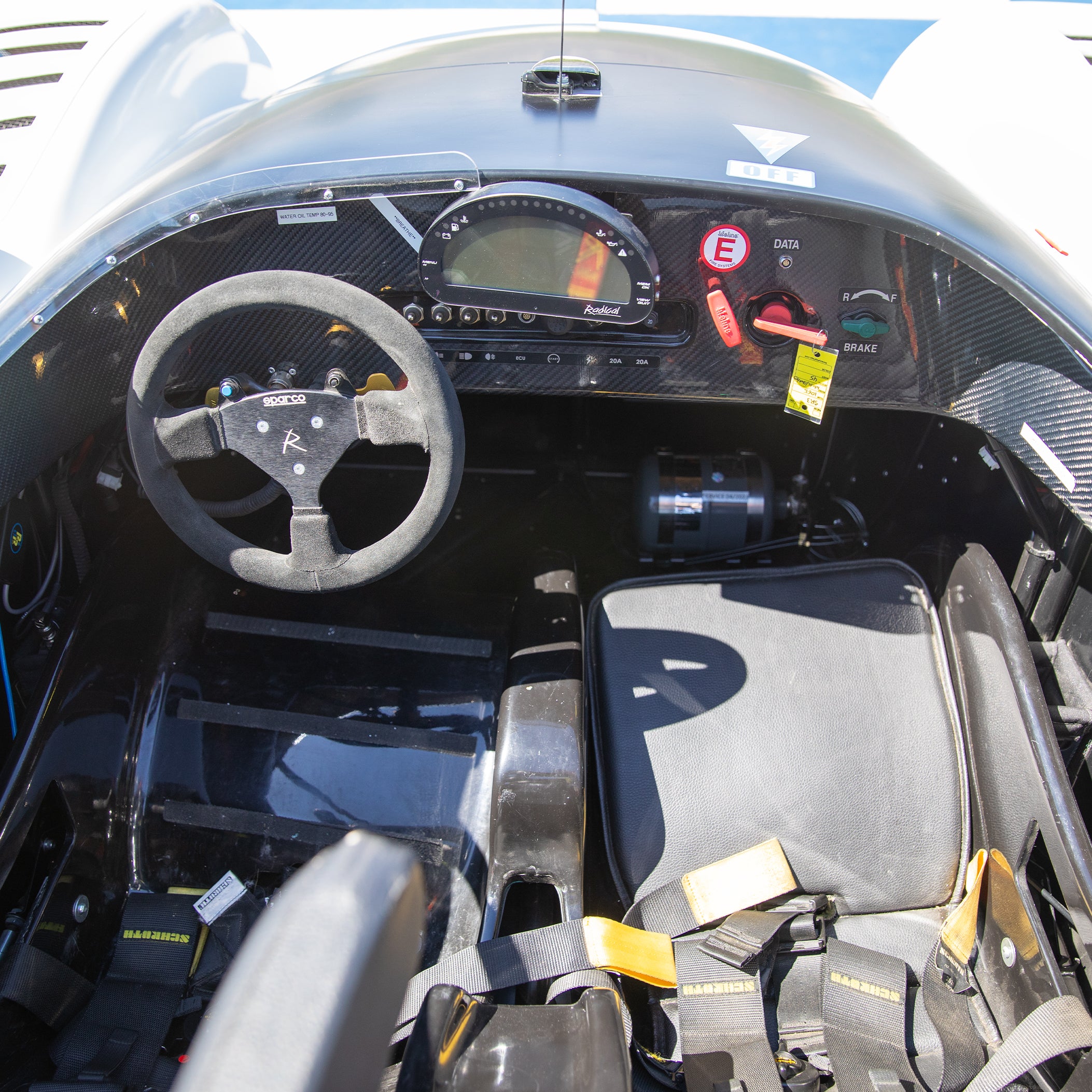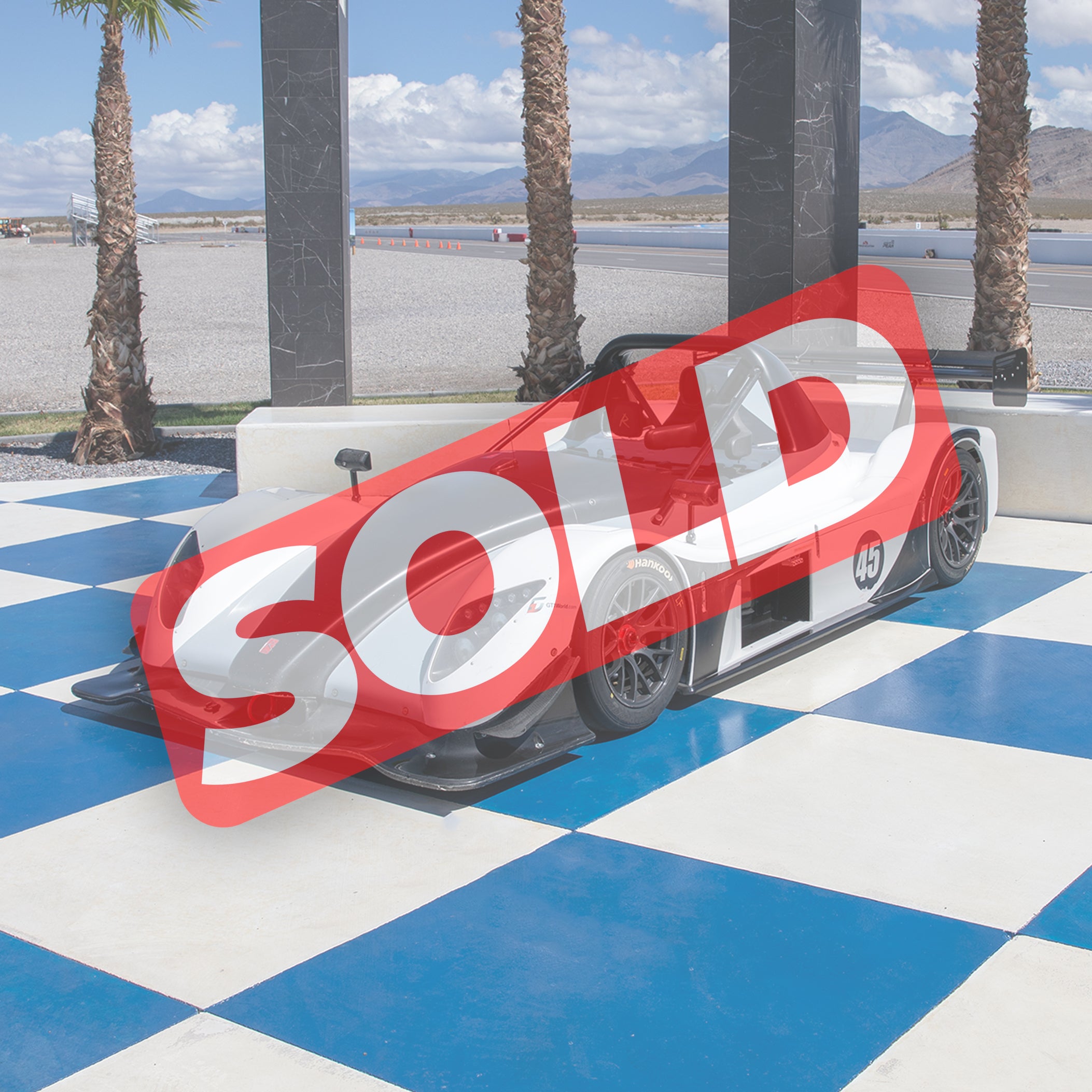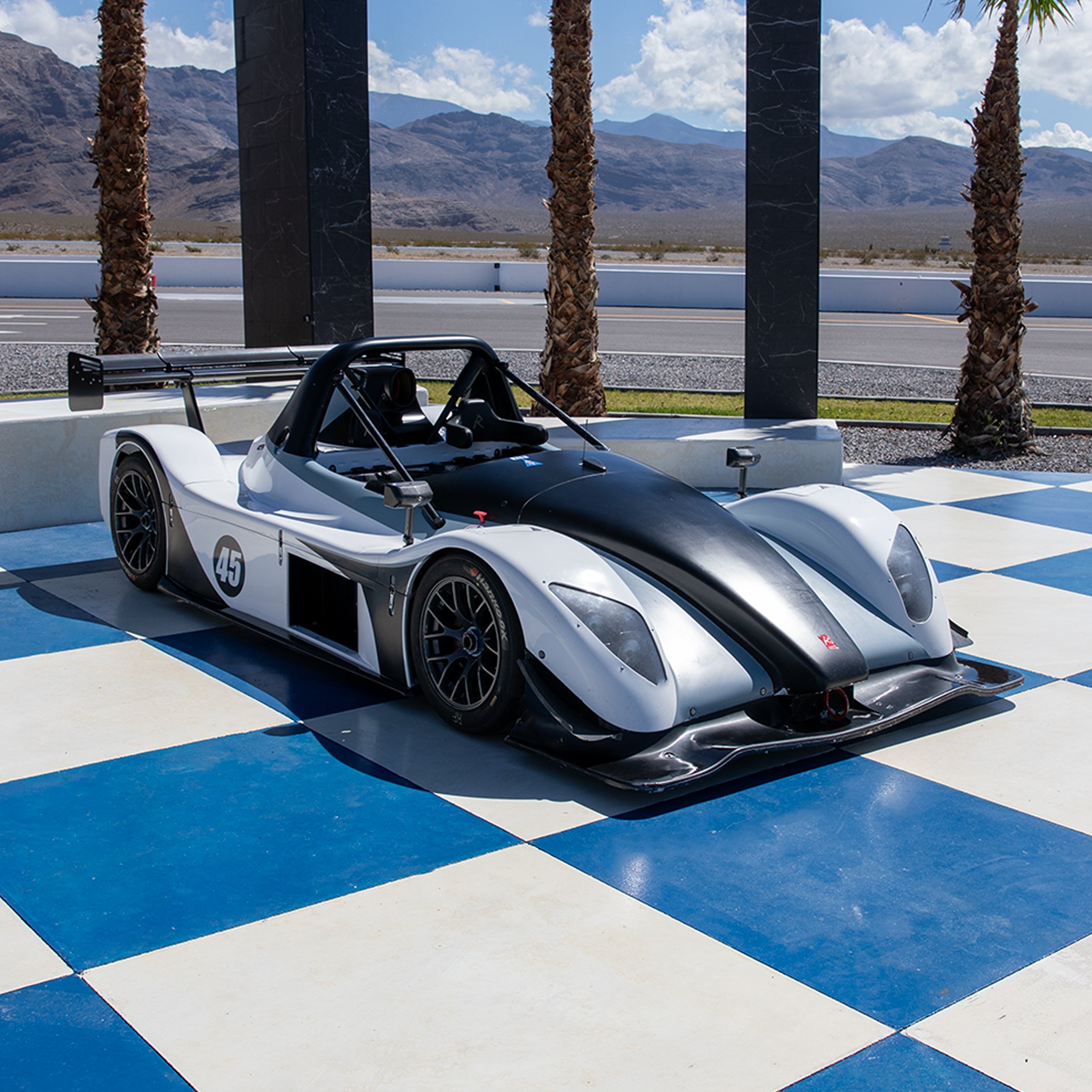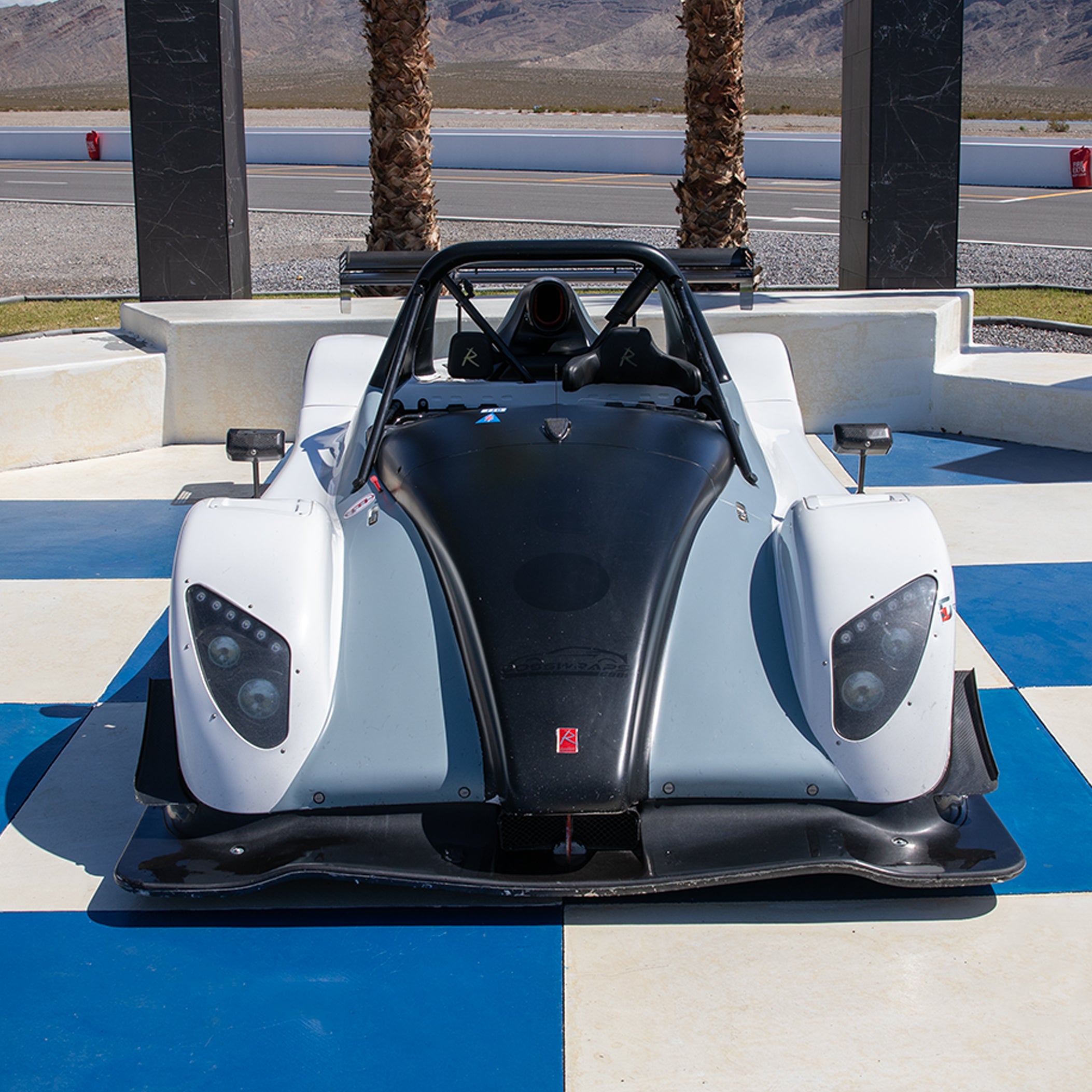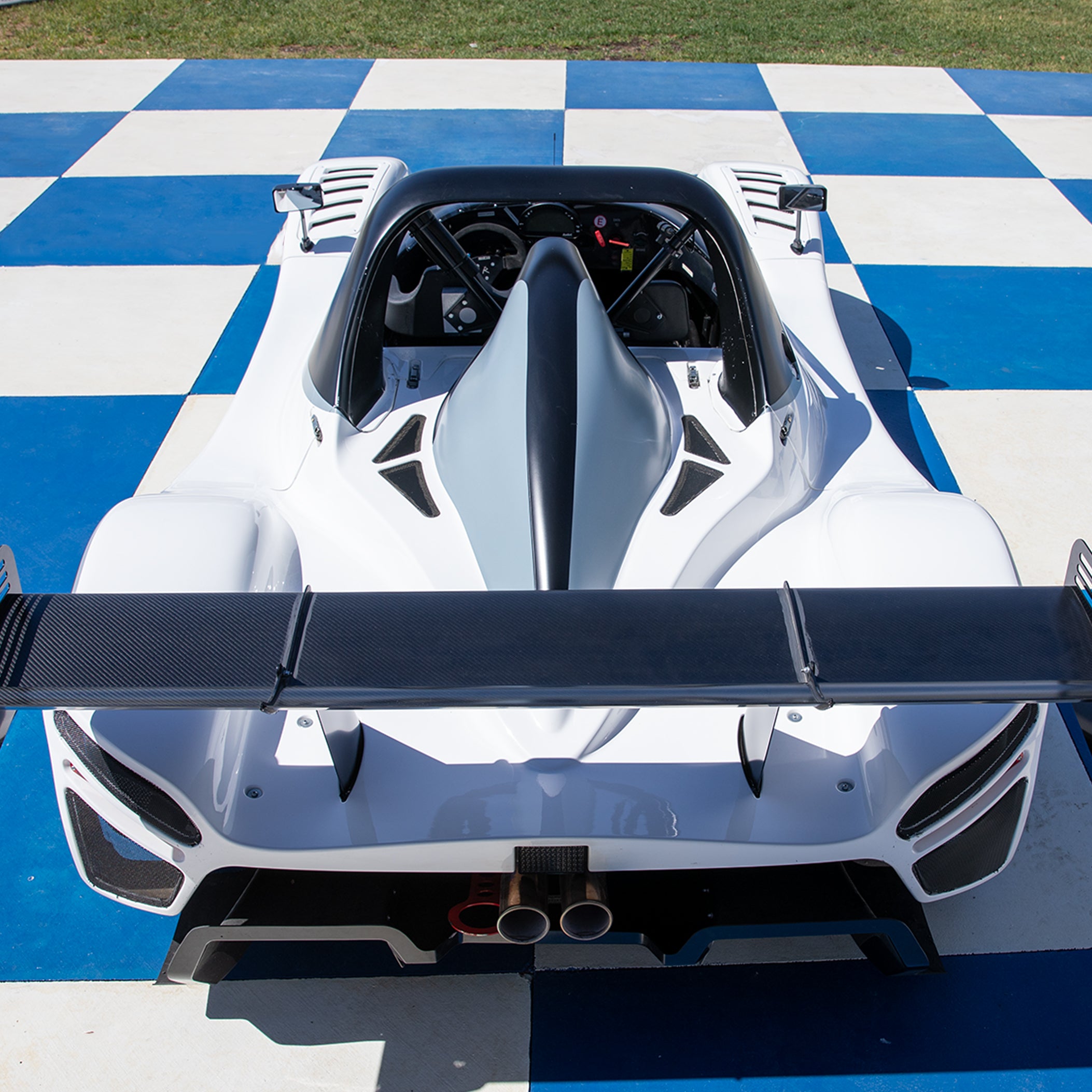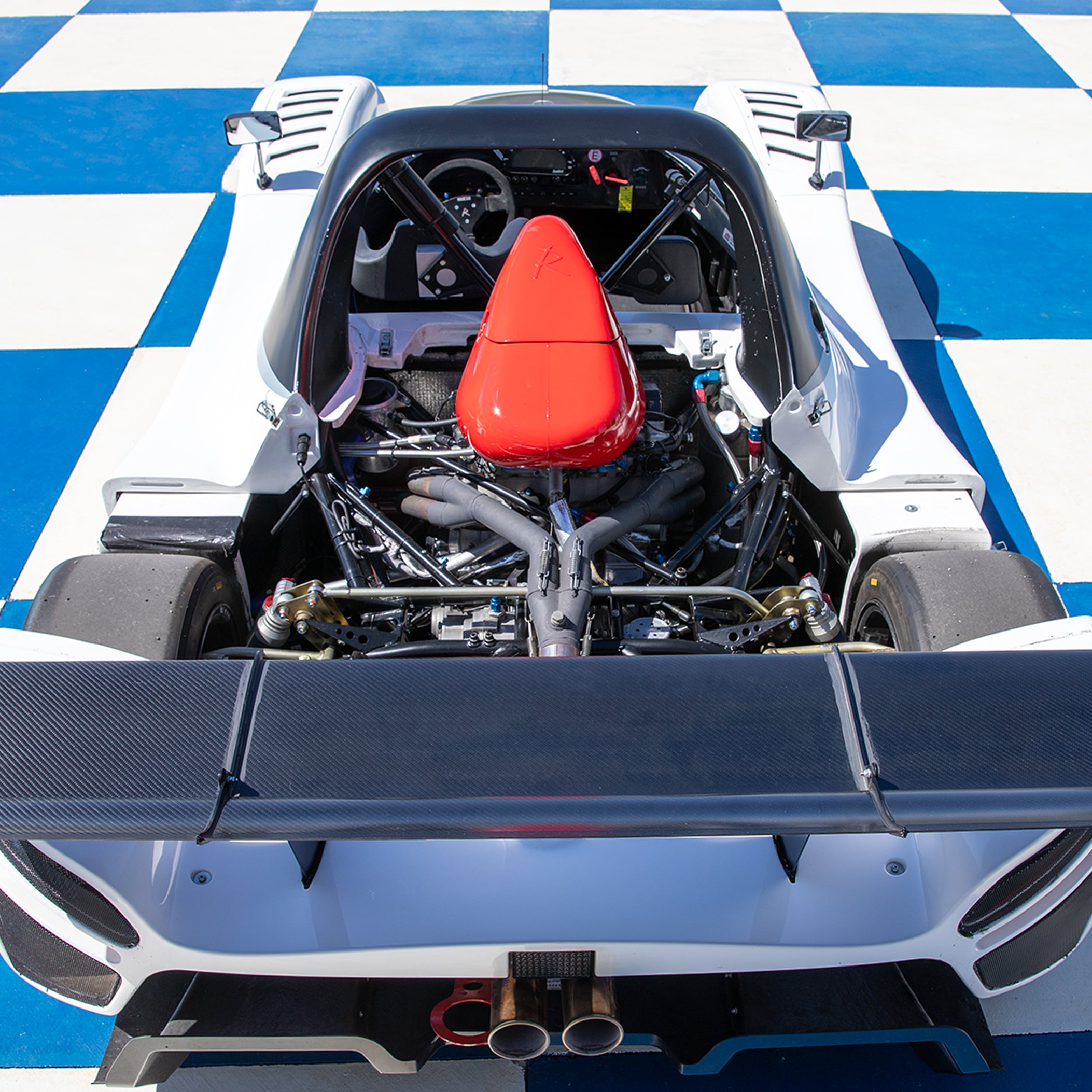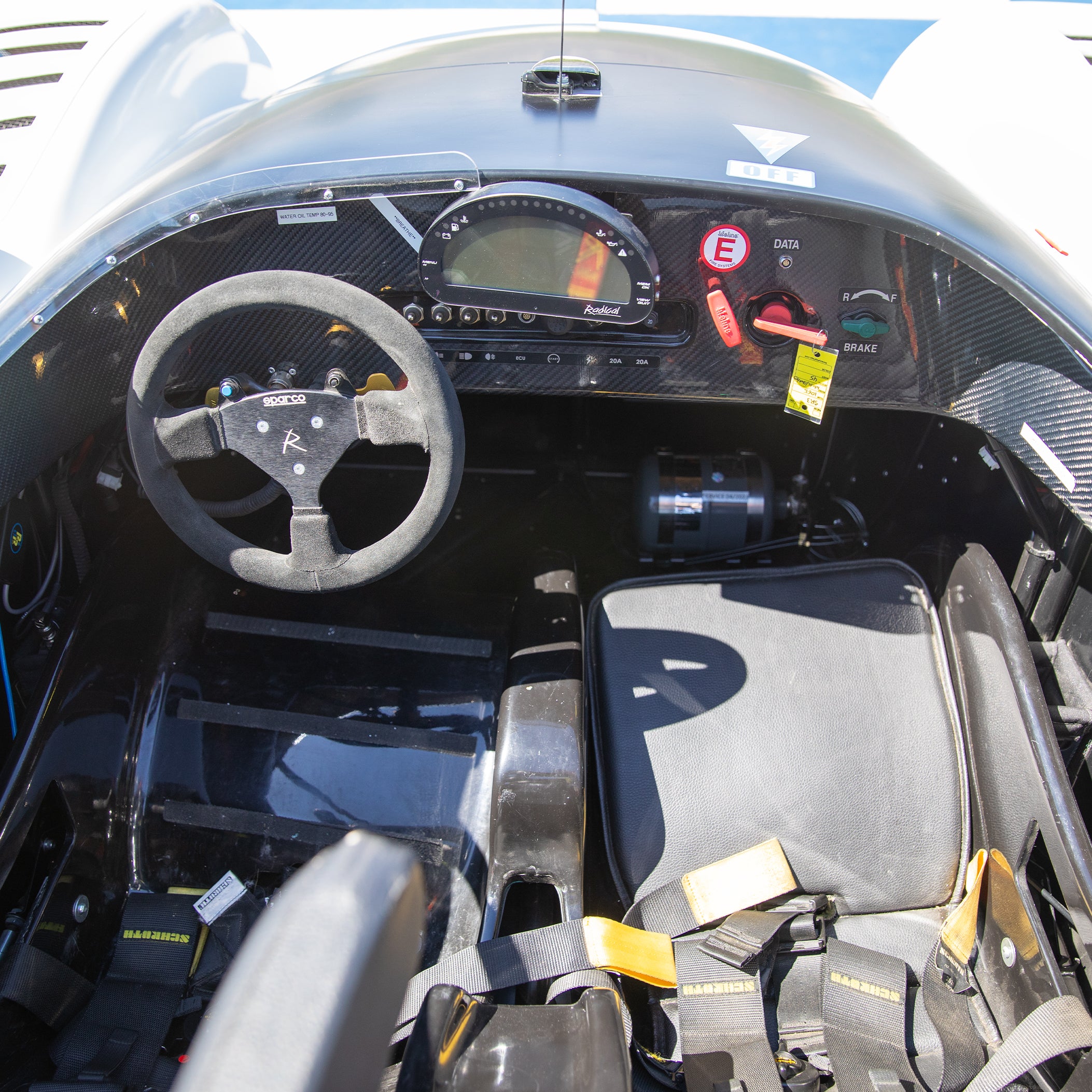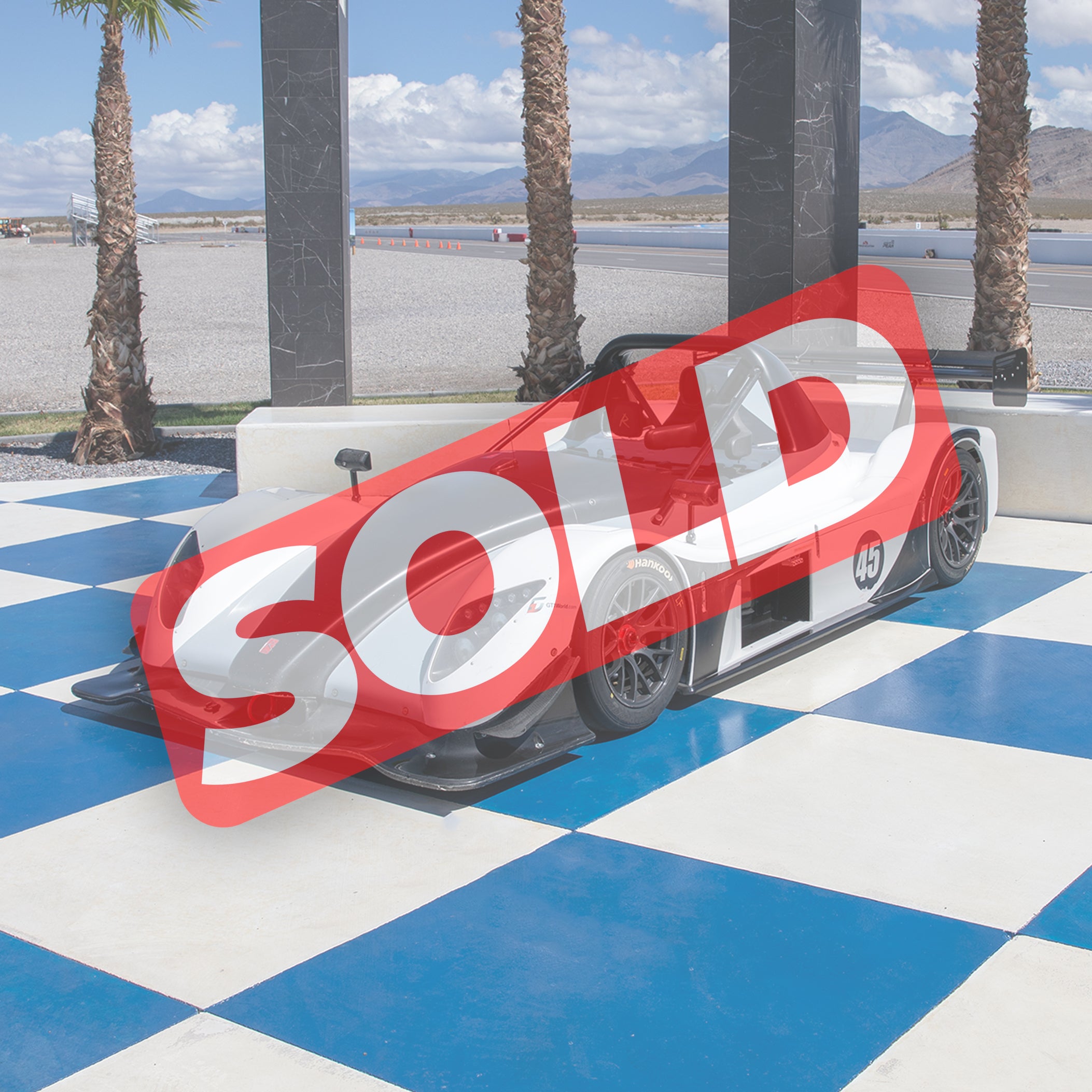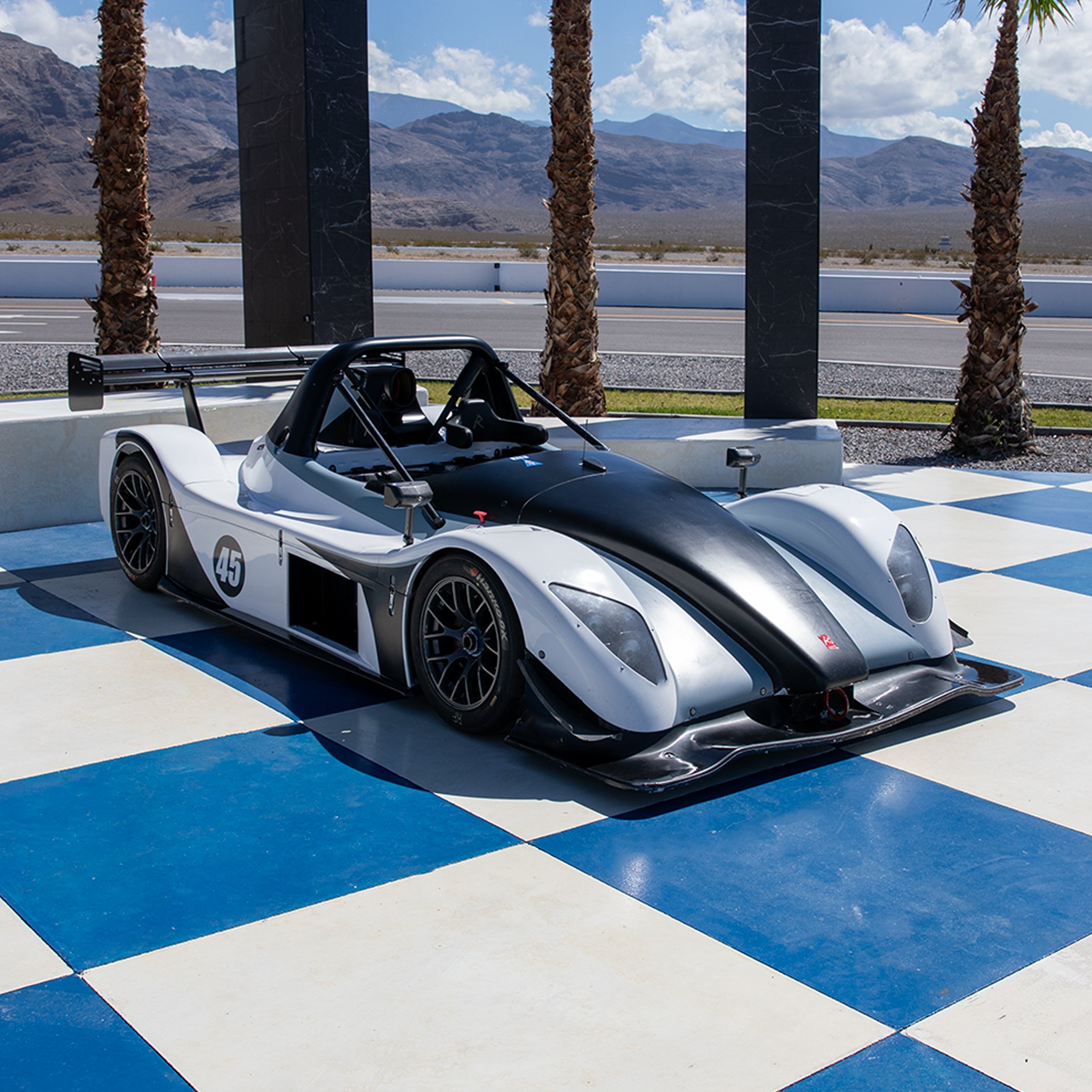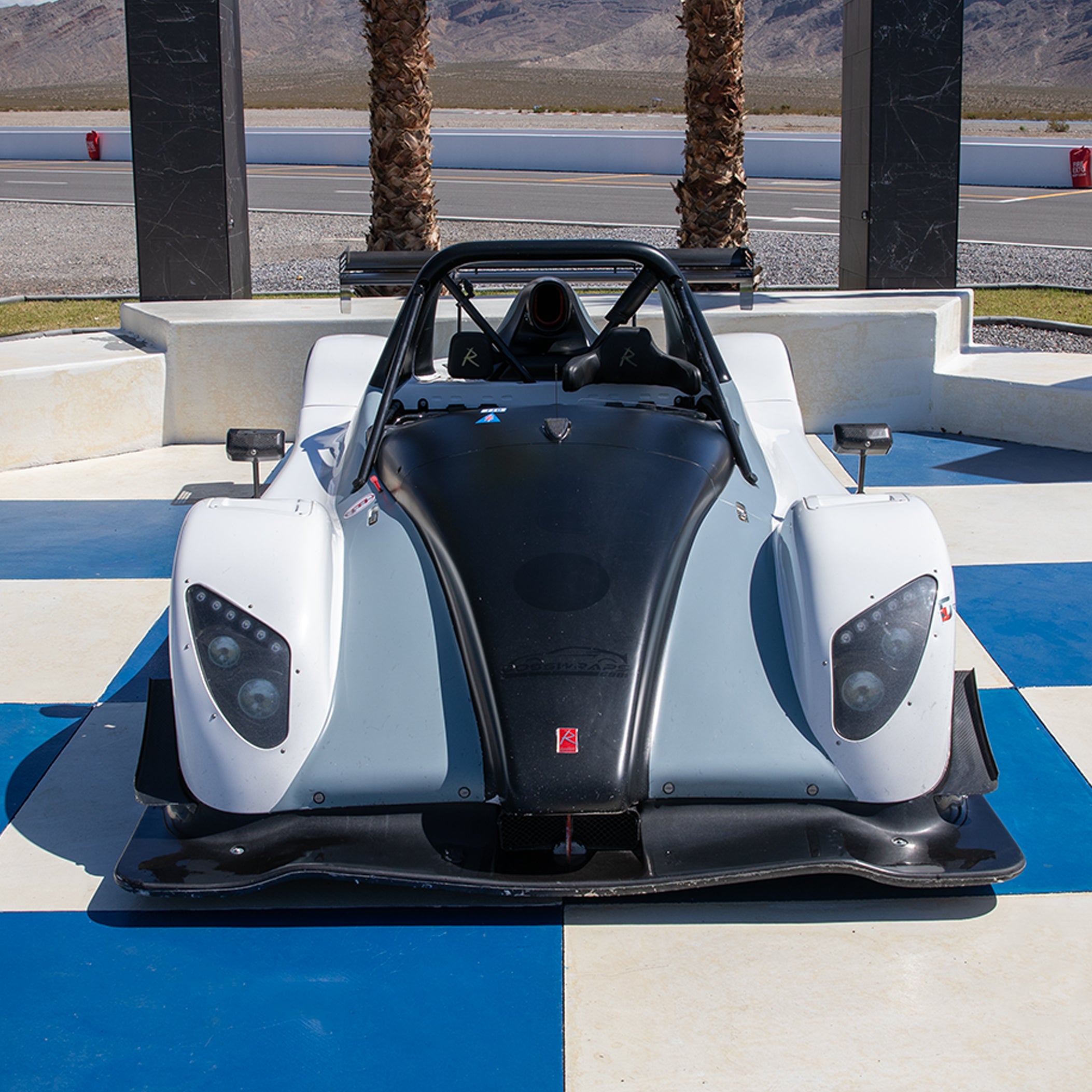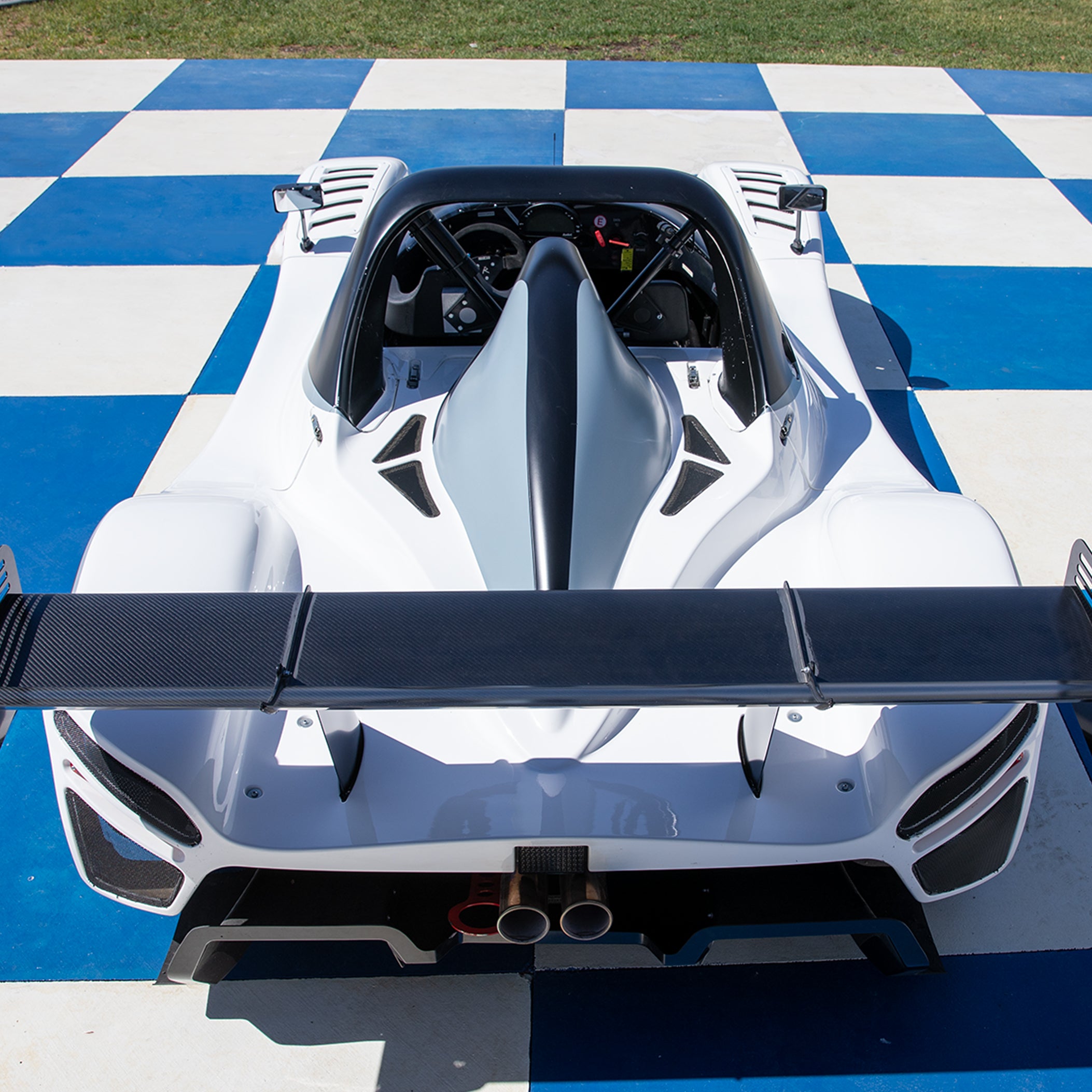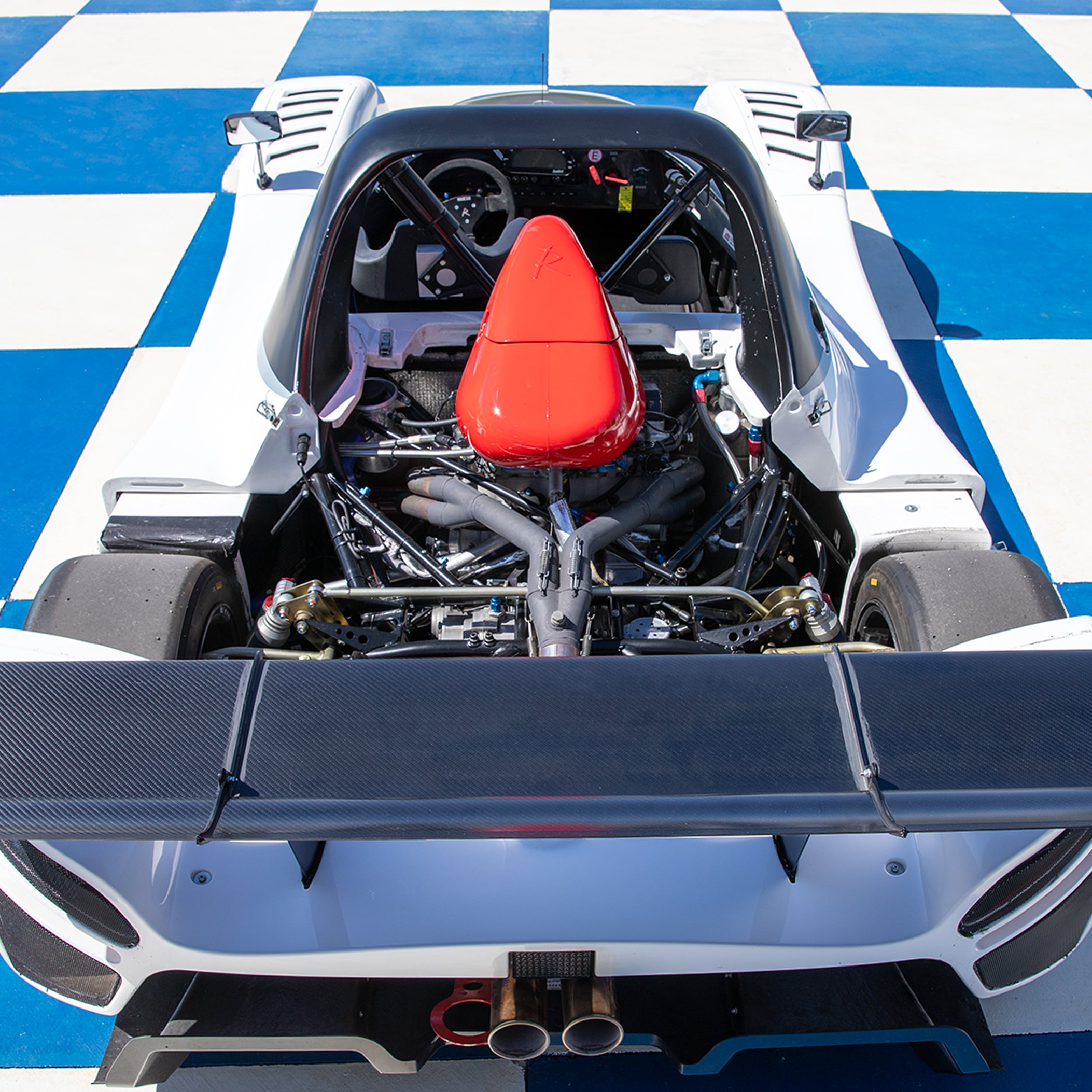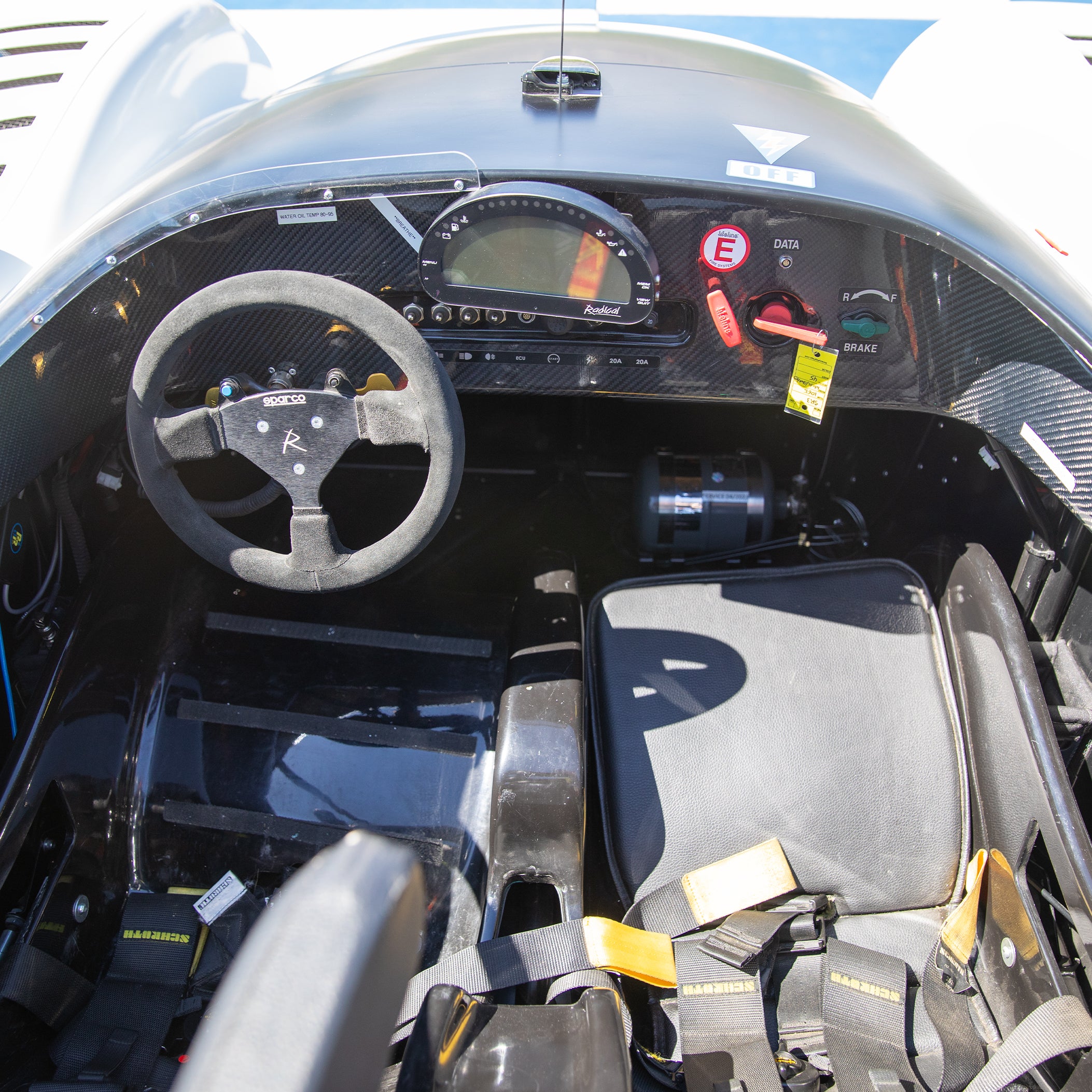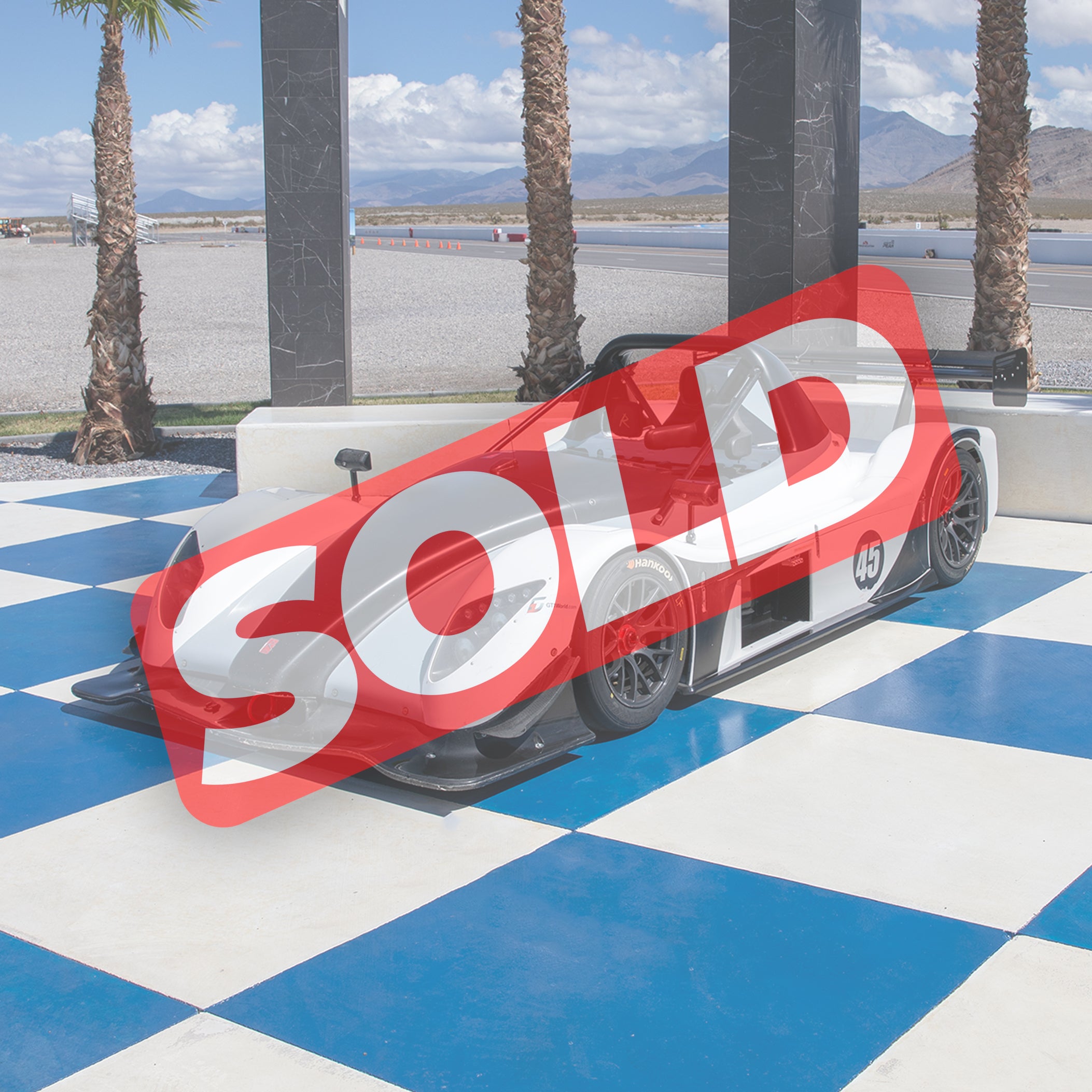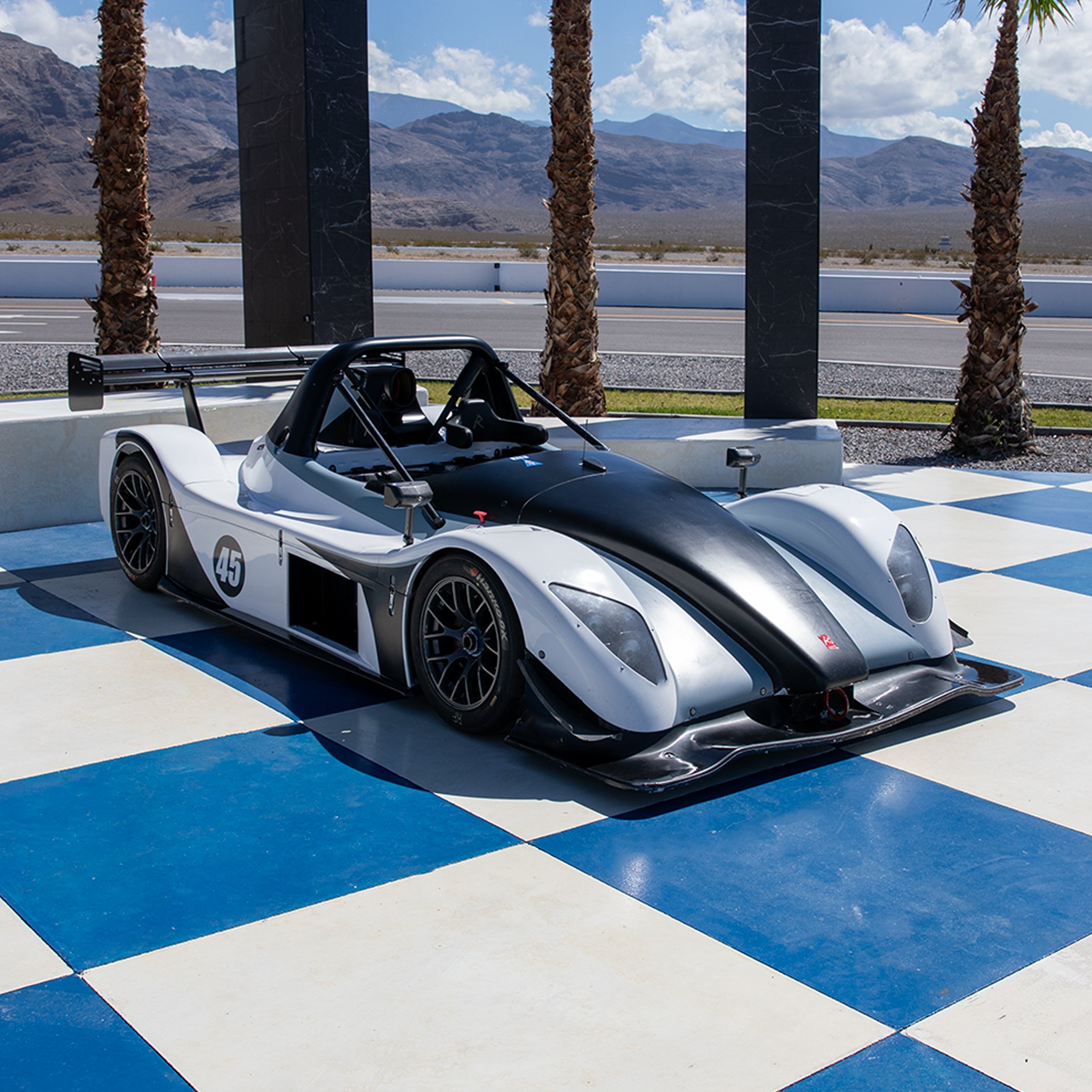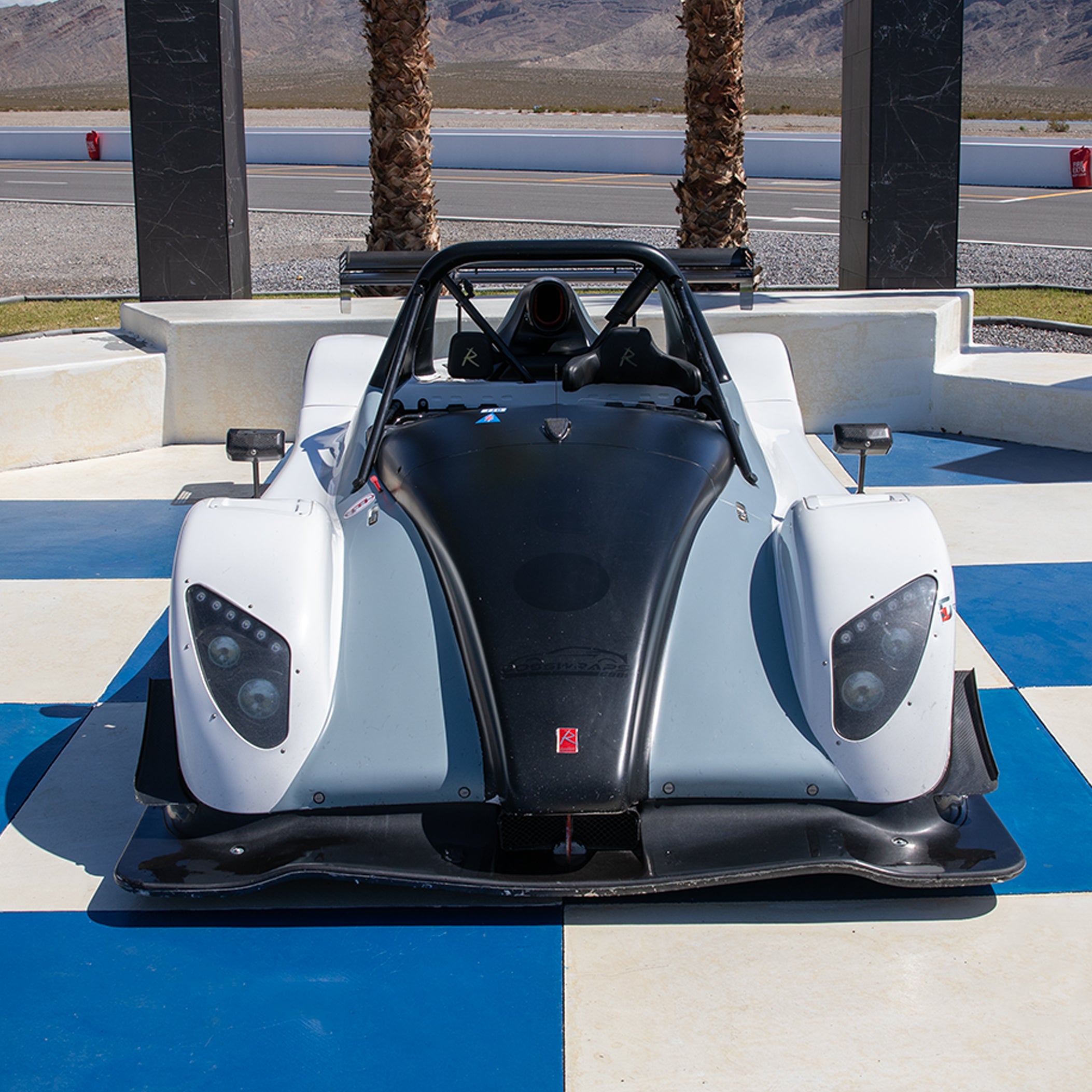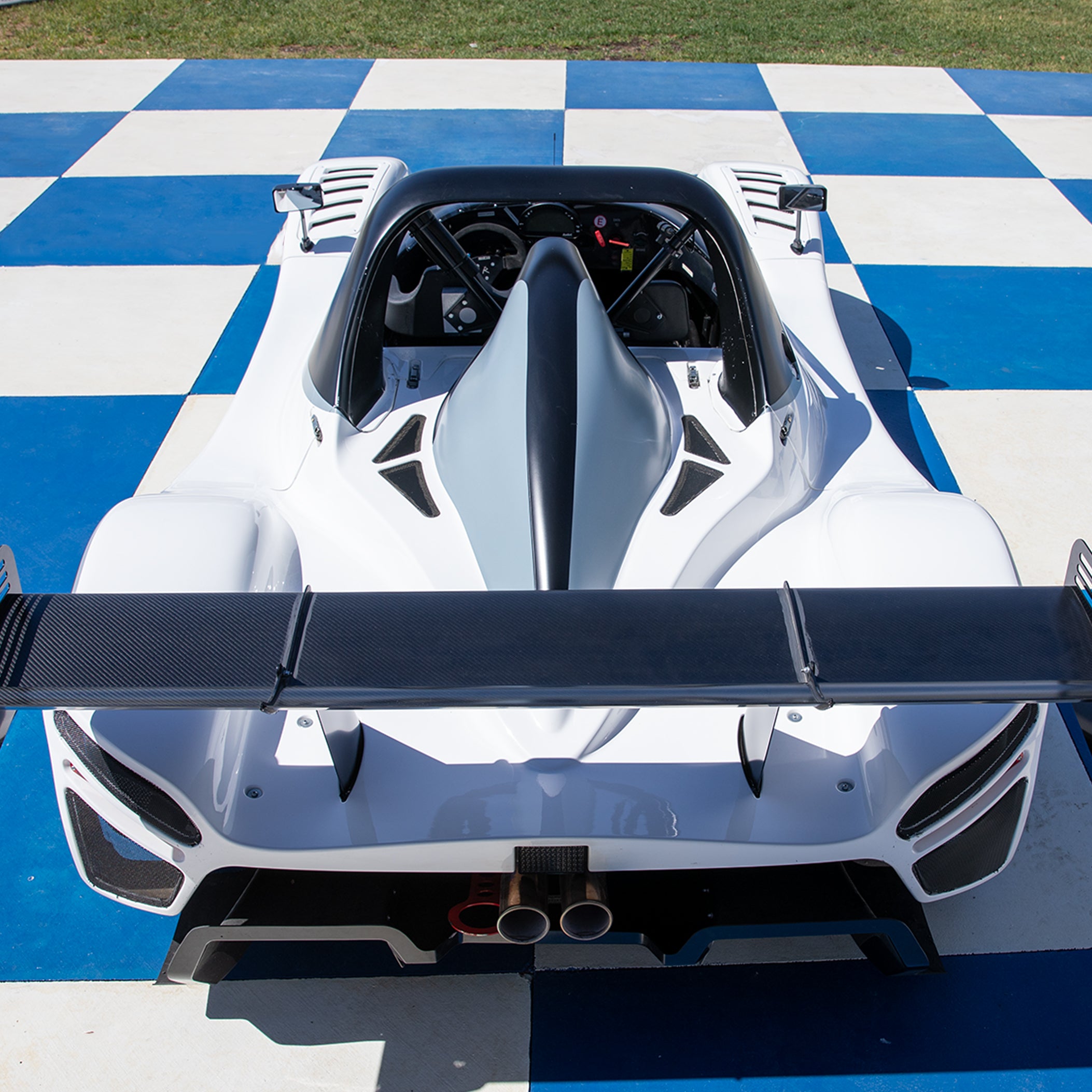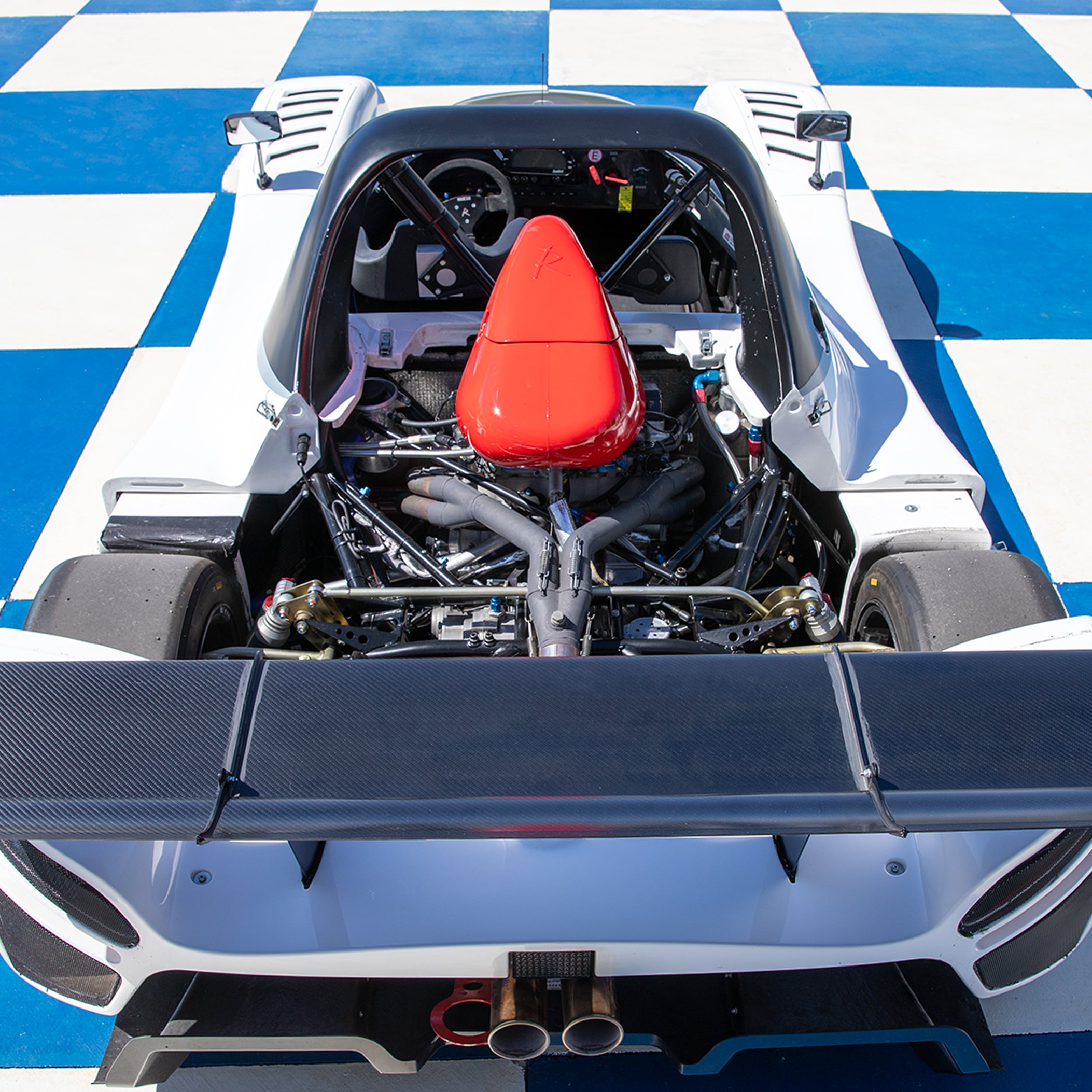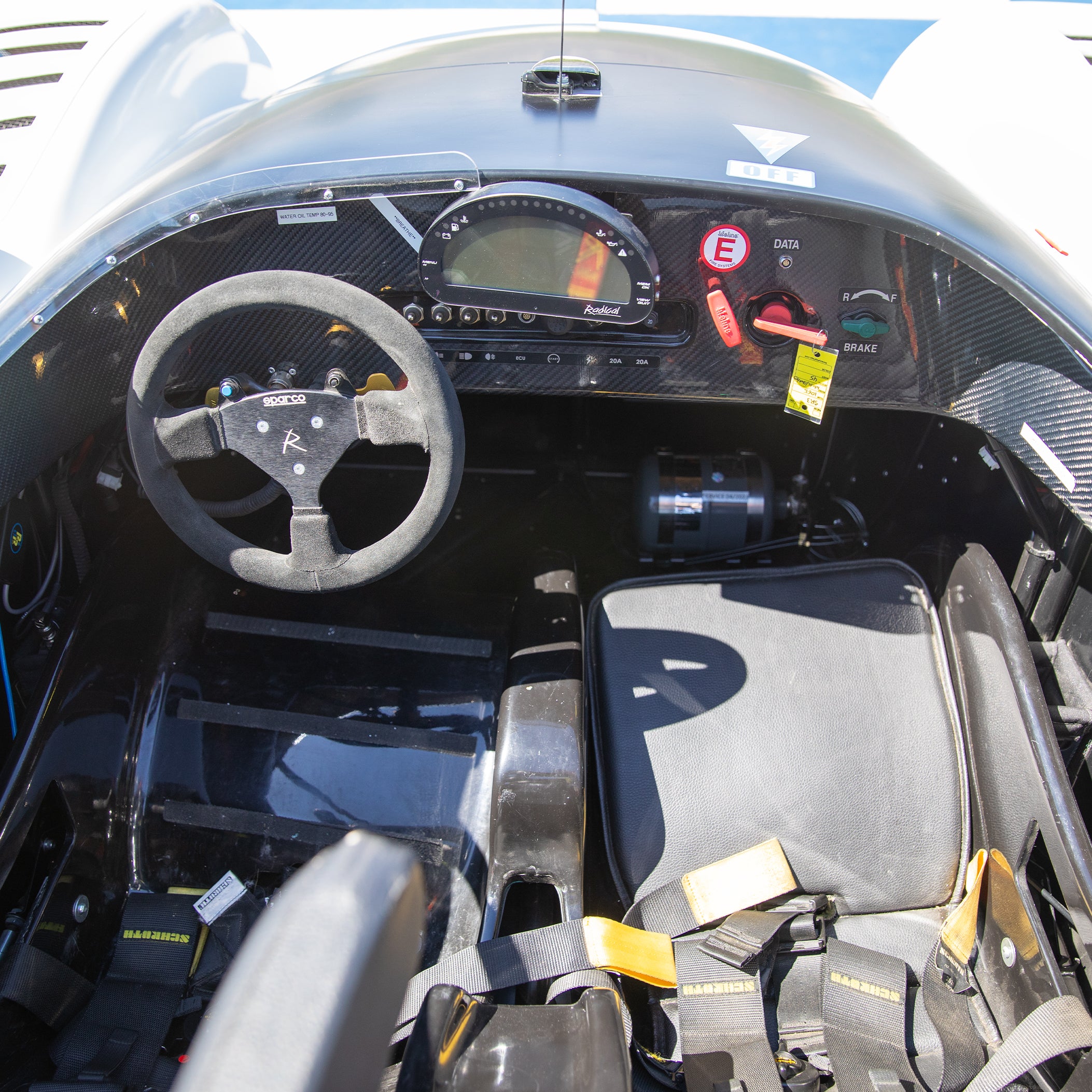 2016 Radical SR3RSX 1500cc Left Hand Drive
Engine Hours: 5




Chassis Hours: 55.1




Chassis No: #SR301065



Elevate Your Drive with the SR301065
Experience an unmatched blend of power and precision, all packaged in an impressively maintained vehicle. With its very low hour engine complemented by an equally pristine chassis, the SR301065 promises an unrivaled driving experience.
Core Features:
Powertrain Excellence:

A potent 1500cc Suzuki Engine ensures you have all the power you need, while the Life Engine Management System provides optimal performance at every turn.



Seamless Gear Shifts:

Benefit from the Life Paddle-Shift With Auto-Blipper, ensuring smooth transitions with every gear change.



Superior Braking:

The 280mm Oversized Floating Front and Rear Brakes guarantee responsive stopping power for utmost safety and control.



Precision Fuel System:

Experience seamless power delivery with Fuel Injection Jenvey 45mm Throttle Bodies.



Optimized Road Contact:

Intrax Tripple Adjustable Shocks allow for a drive that's as smooth as it is responsive.



Enhancements & Add-ons:
Aerodynamic Prowess:

The Aluminum Bi-plane Rear Wing with End Plates, Carbon Composite Twin Front Dive Planes, and the High Down Force Front Diffuser all combine to ensure superior road grip and handling.
Safety First: 

Rest easy with features like Head Restraint and a Manual Fire Extinguisher on board. Brake Pressure Sensors provide added insight for peak performance.

Sound & Fury:

The Loud Exhaust Silencer ensures that this vehicle doesn't just feel great on the road – it sounds the part too.

Performance Enhancements:

From the Dry Sump Oiling System to the Hot Weather Cooling System, every feature ensures optimal vehicle performance.

Visual Clarity:

Le Mans Style Carbon Rear View Mirrors provide a blend of function and style.

Control at Your Feet:

A Fully Adjustable Pedal Box ensures a tailored driving experience for every individual.
Unique Touches:

Radical One Piece Wide Wheel Set, Quaife Differential Gear drive unit, and AIM Sports MXL Dash are just a few of the unique features setting this vehicle apart.
Seize the opportunity to own a machine that beautifully marries form and function. The SR301065 awaits those who demand nothing but the best.