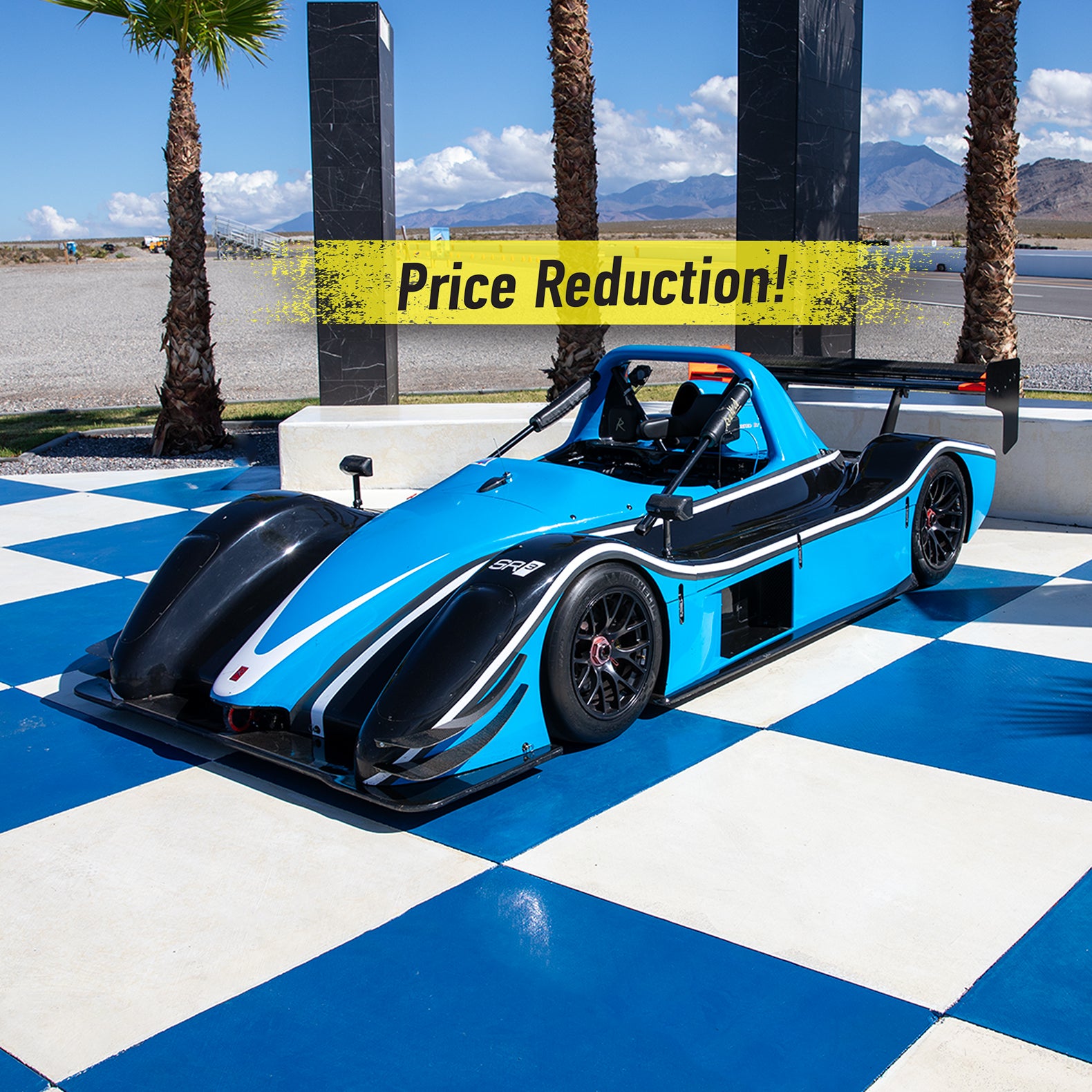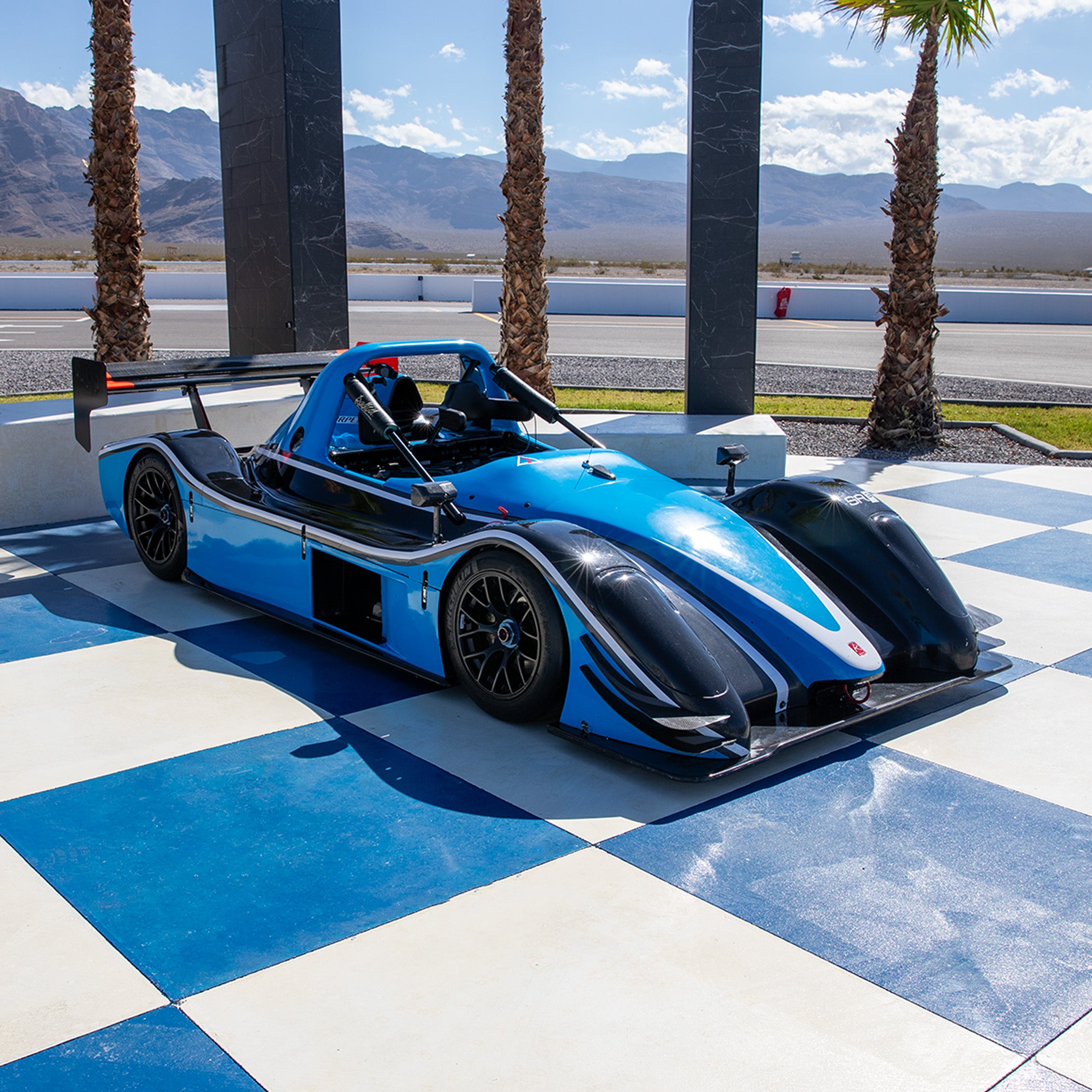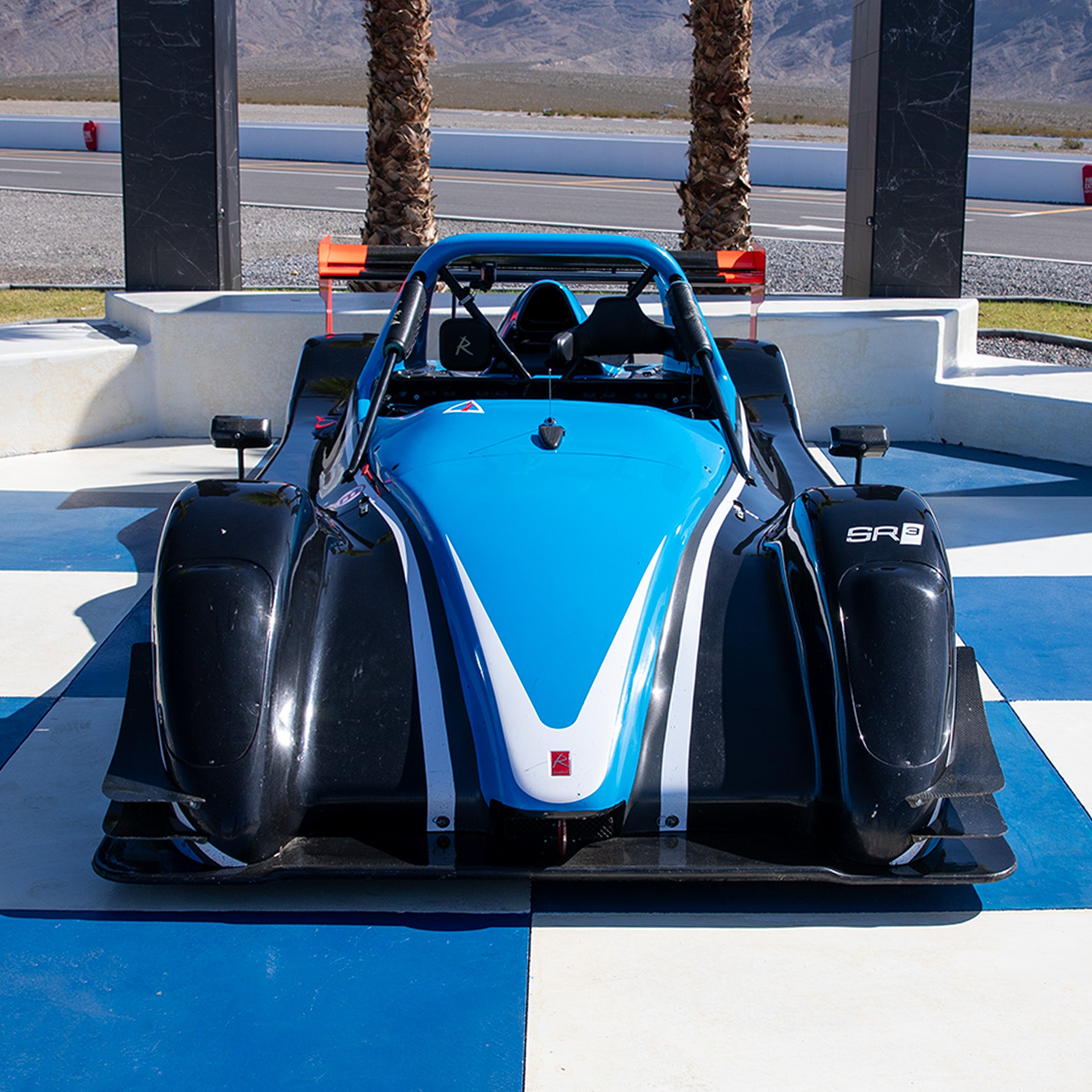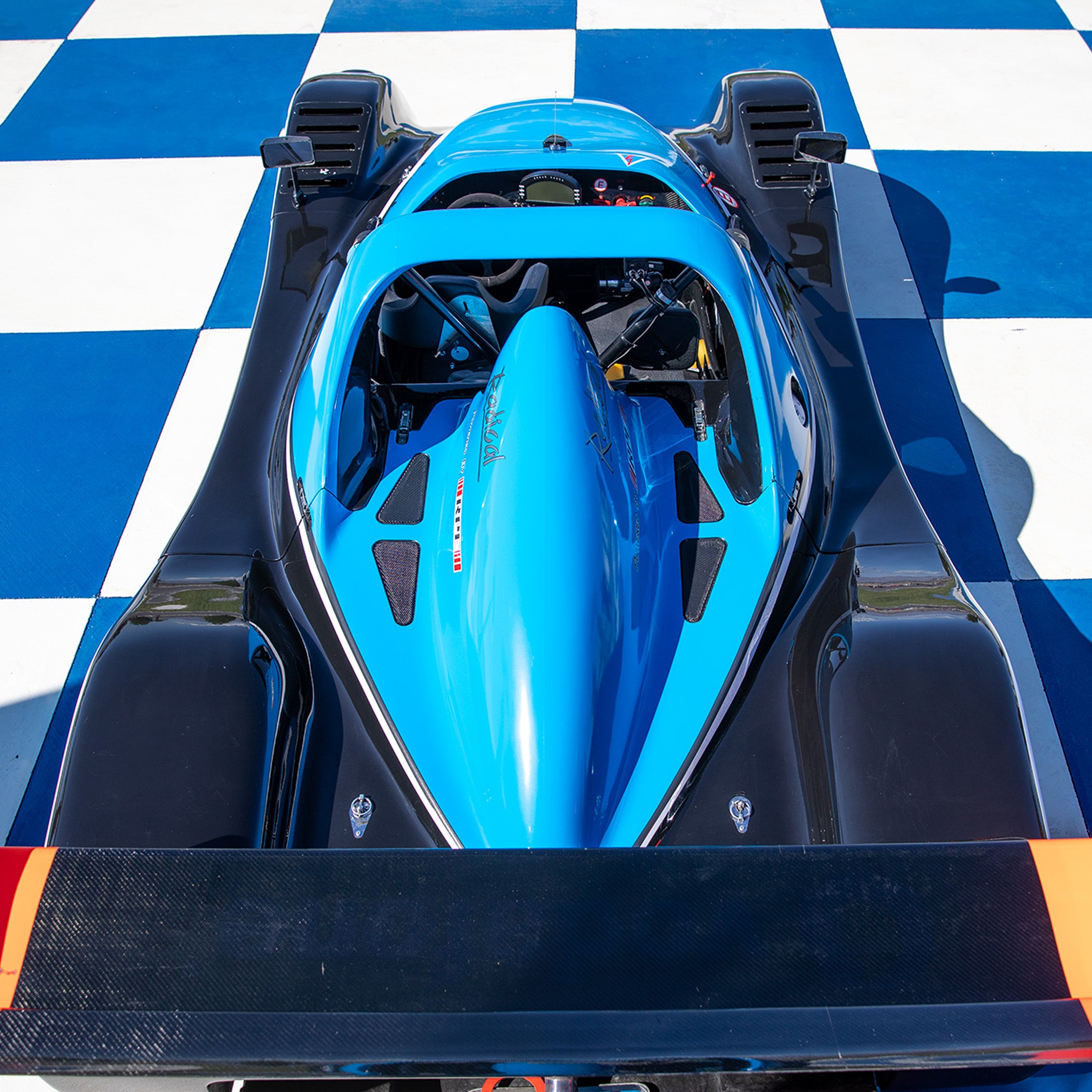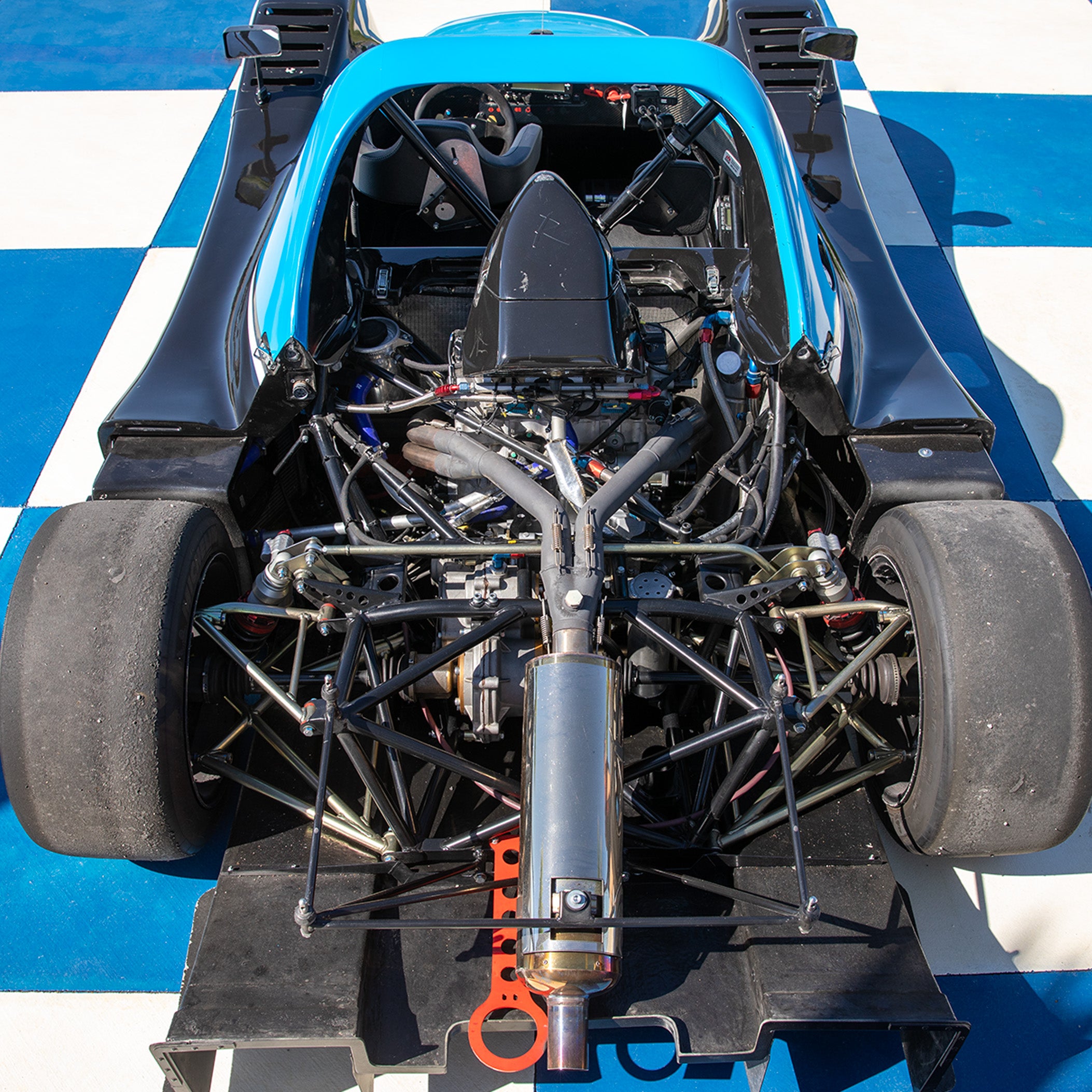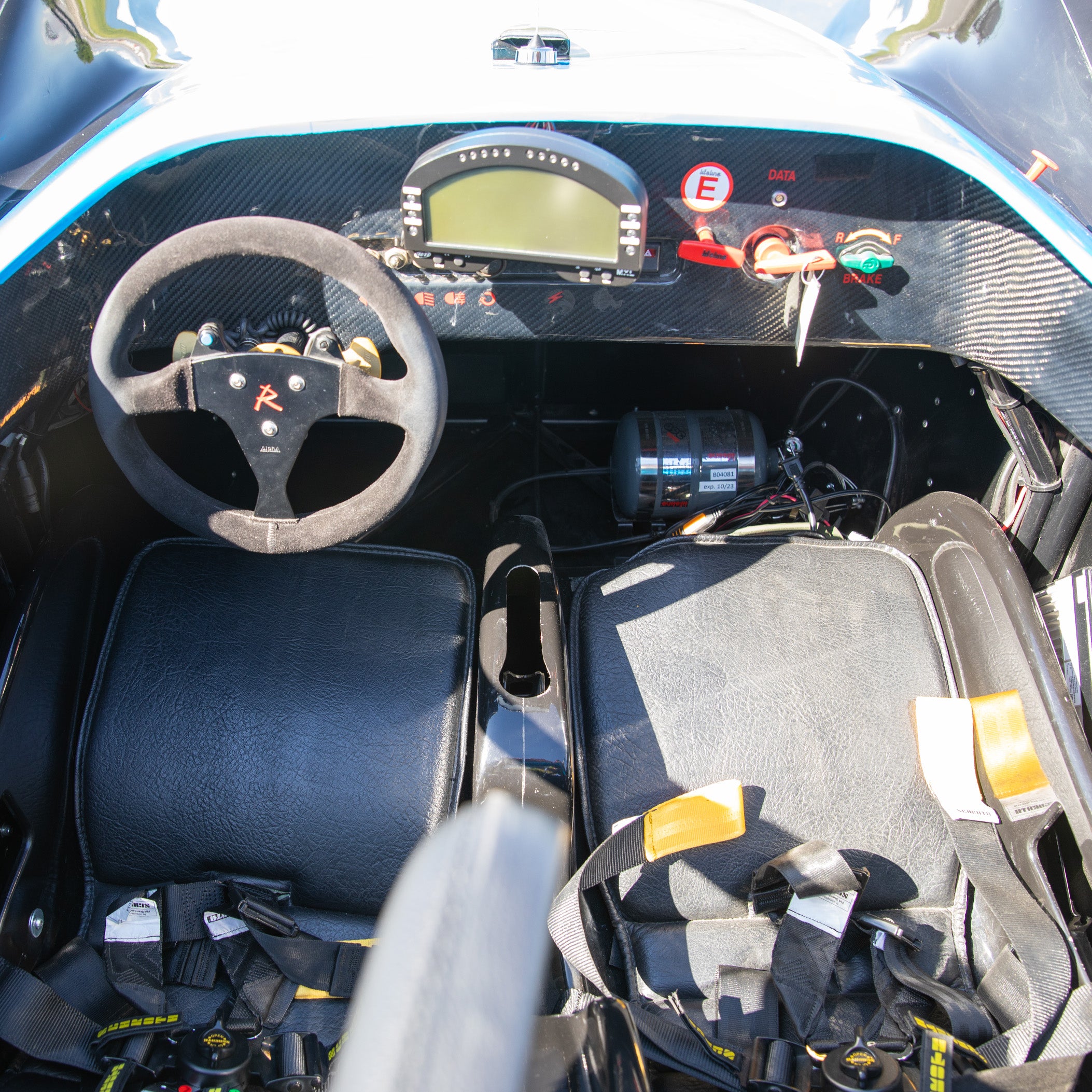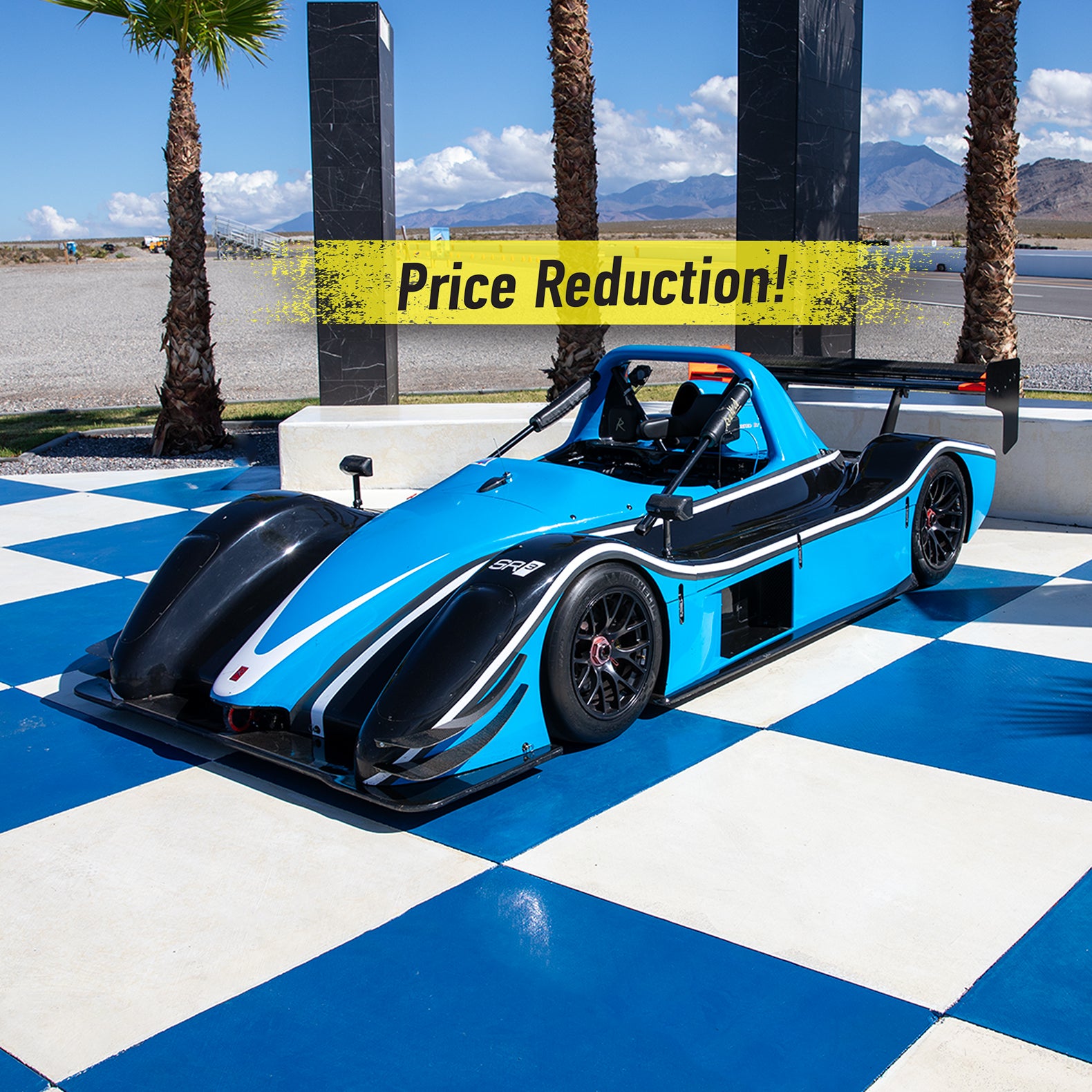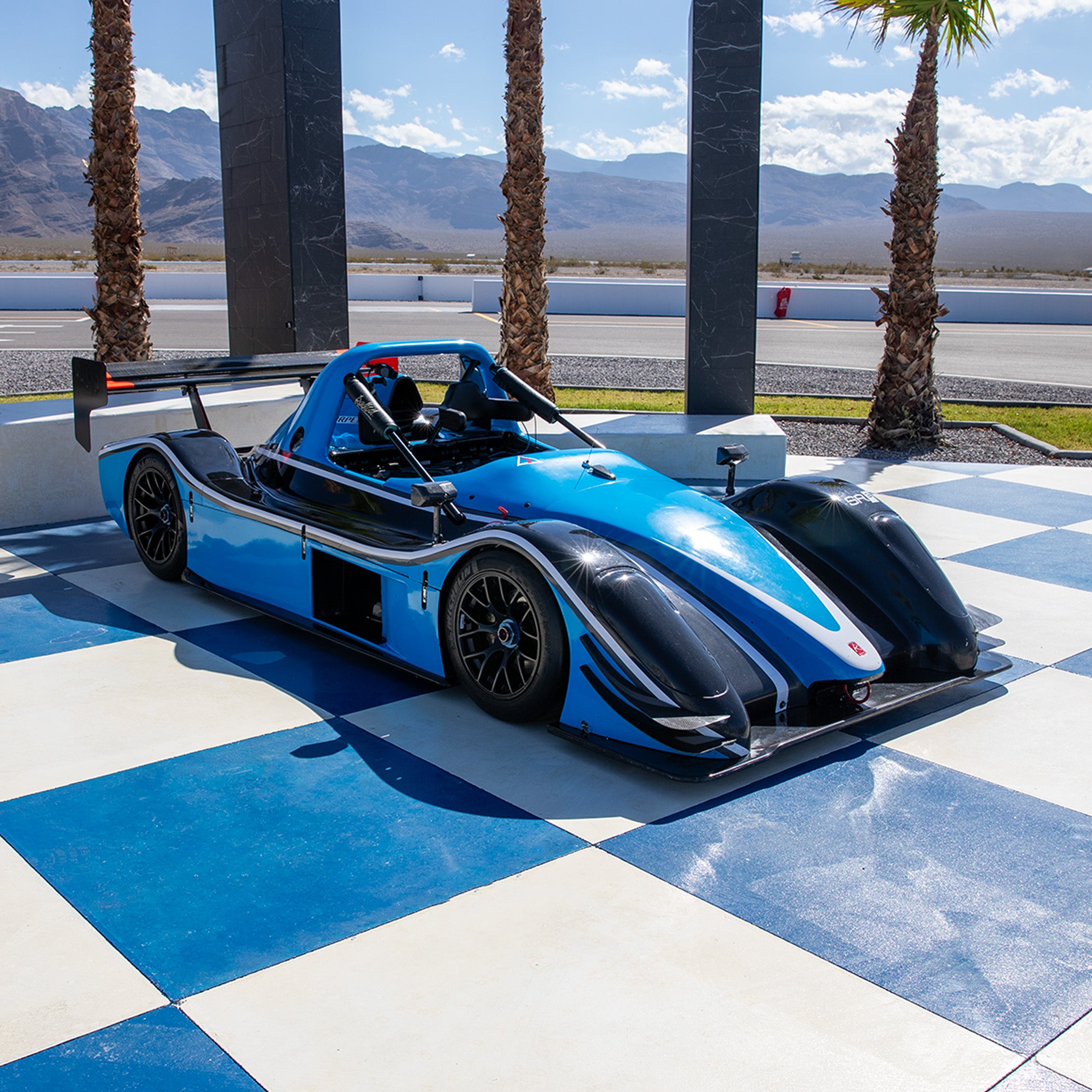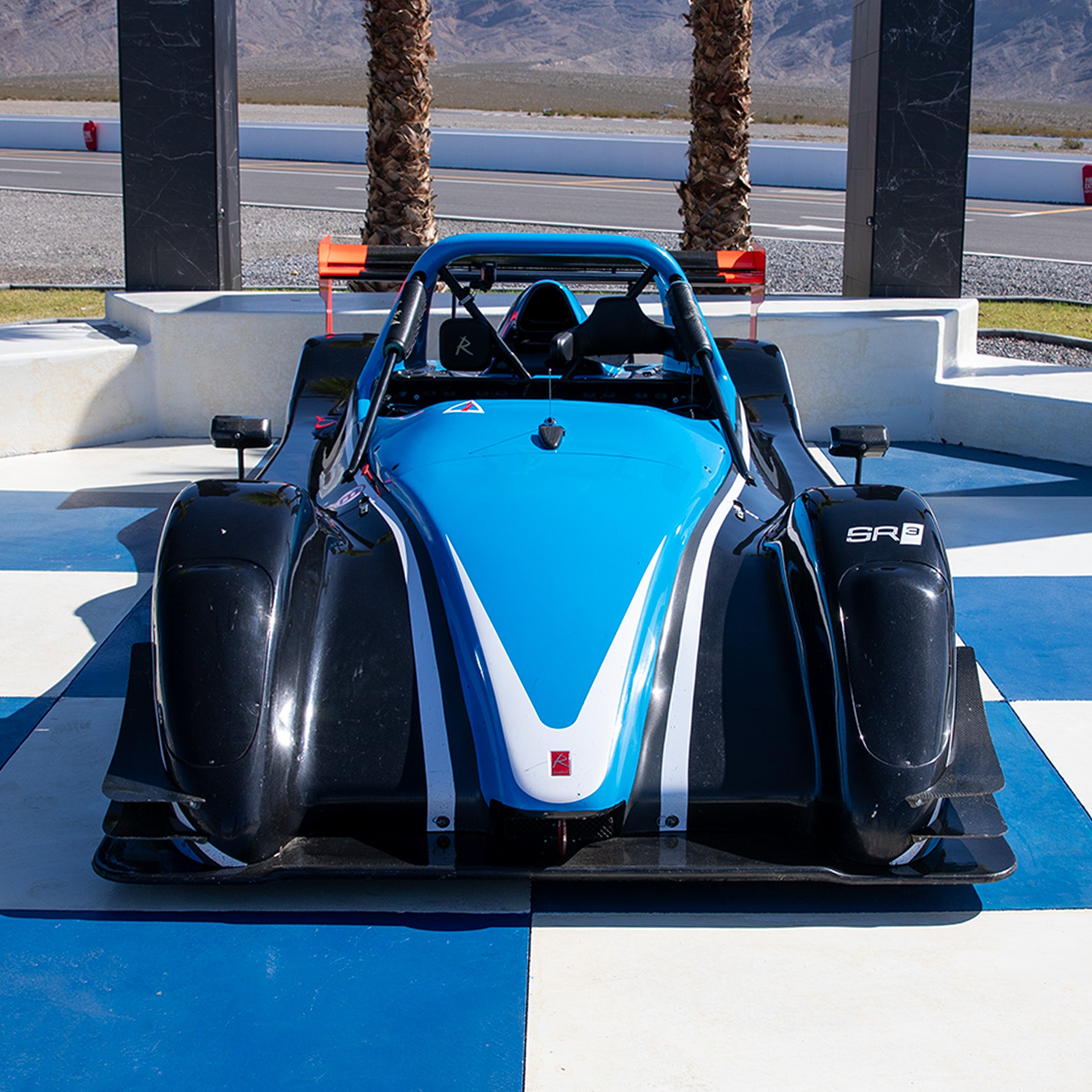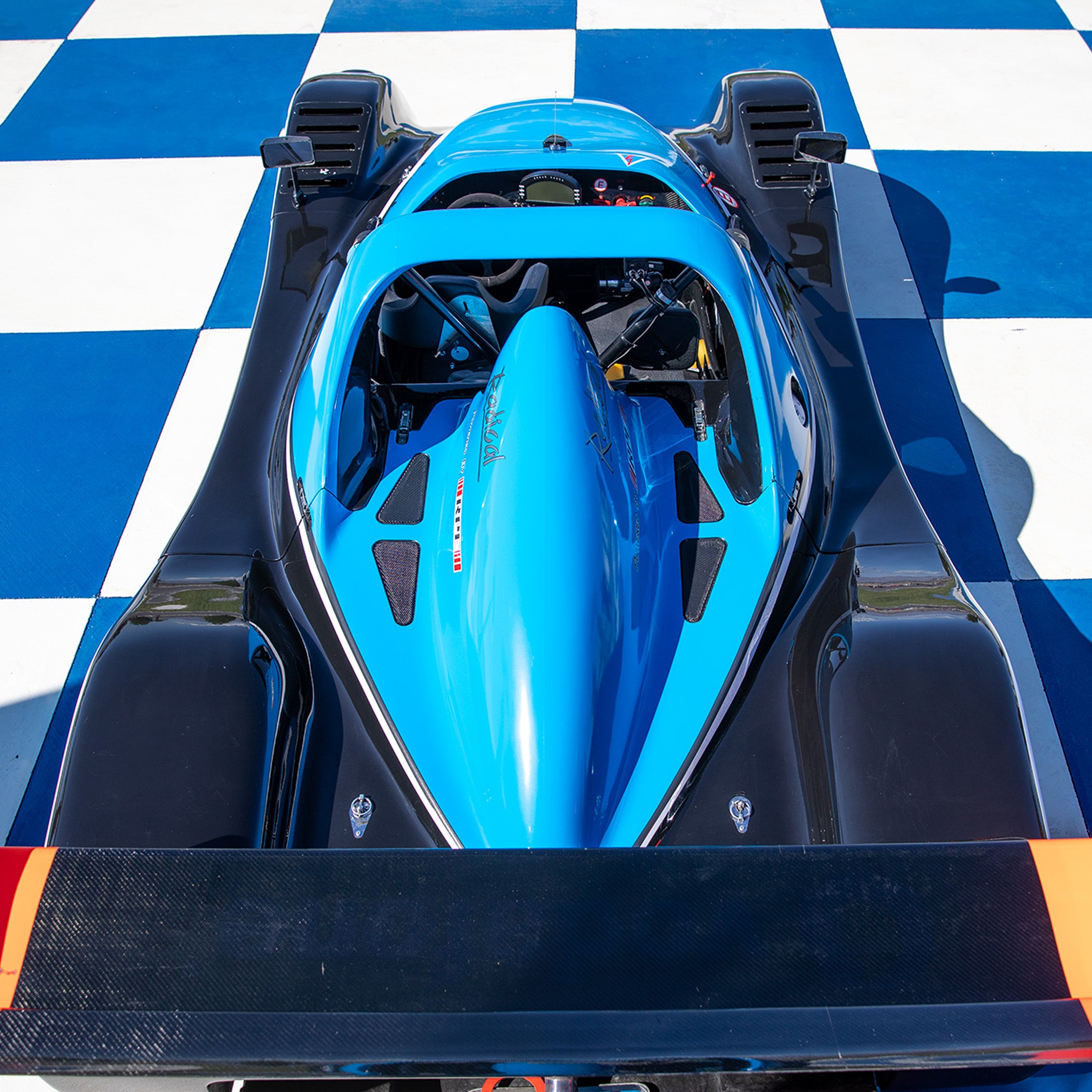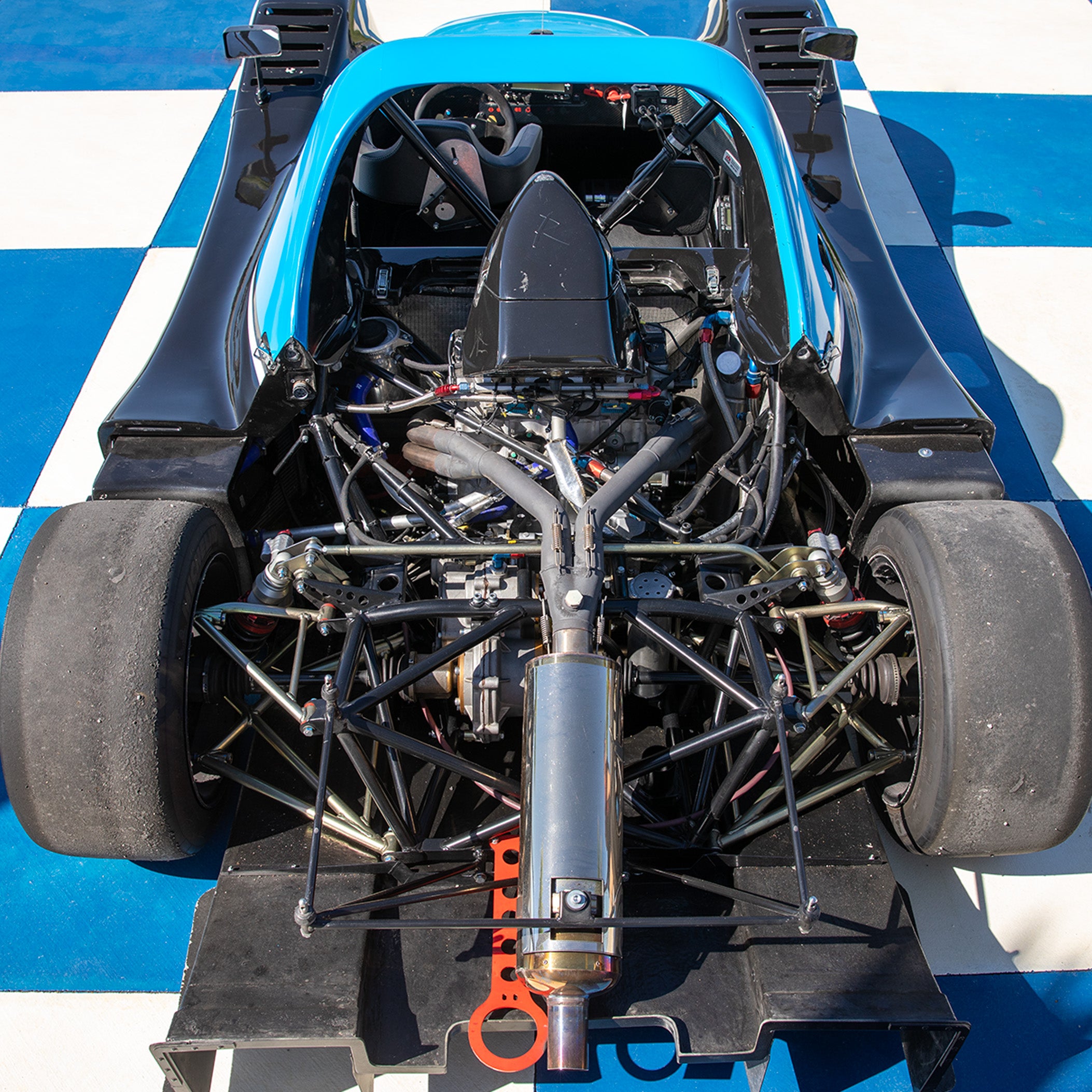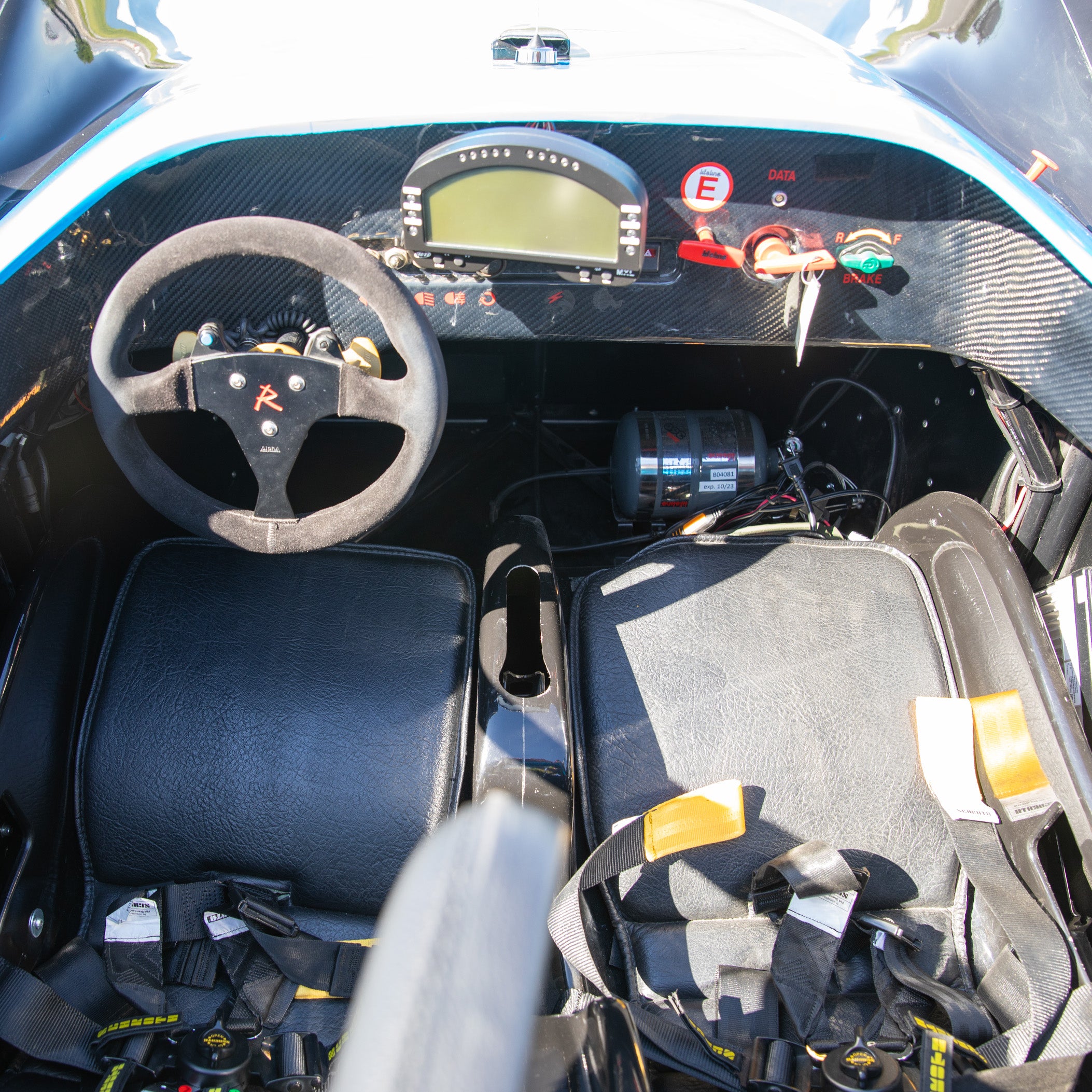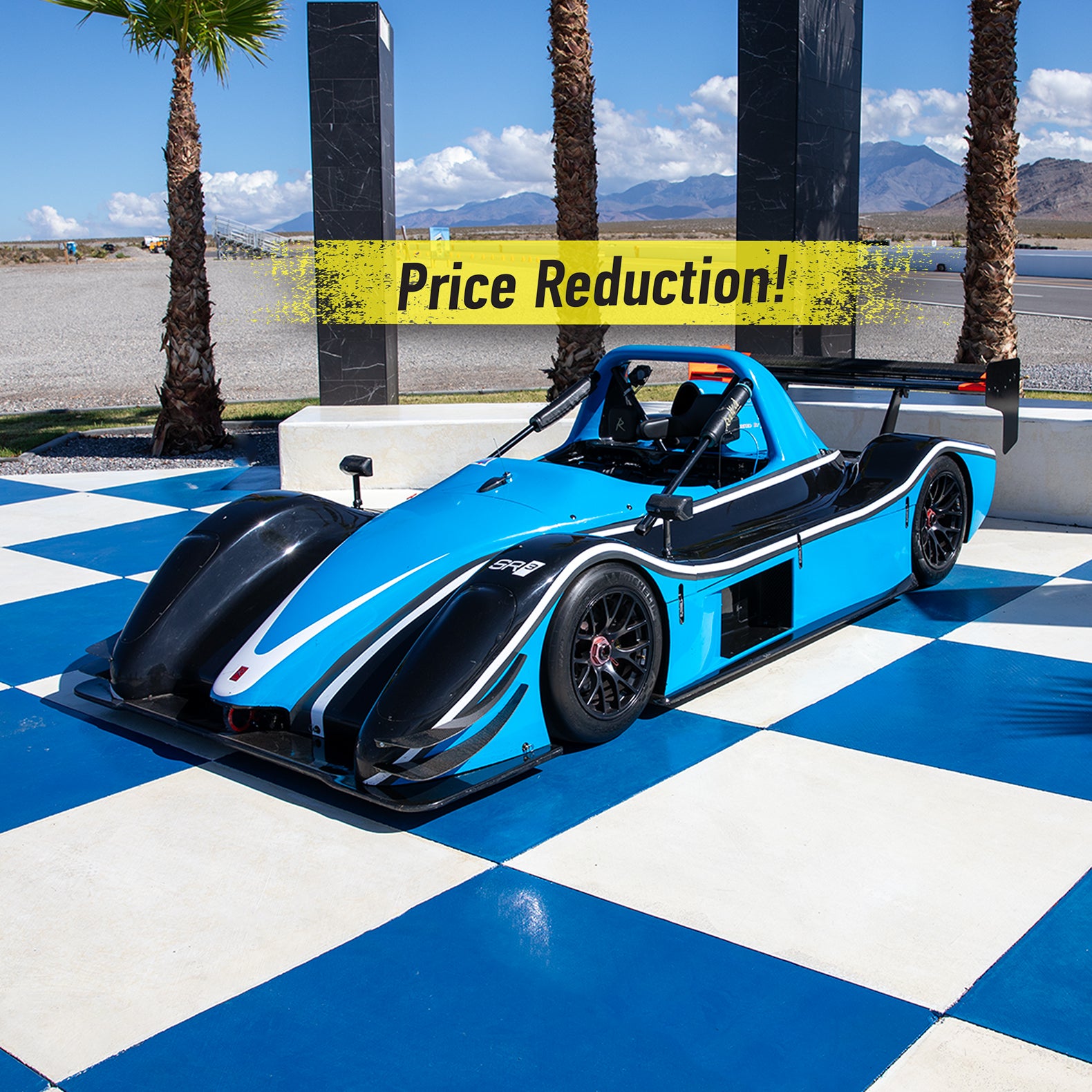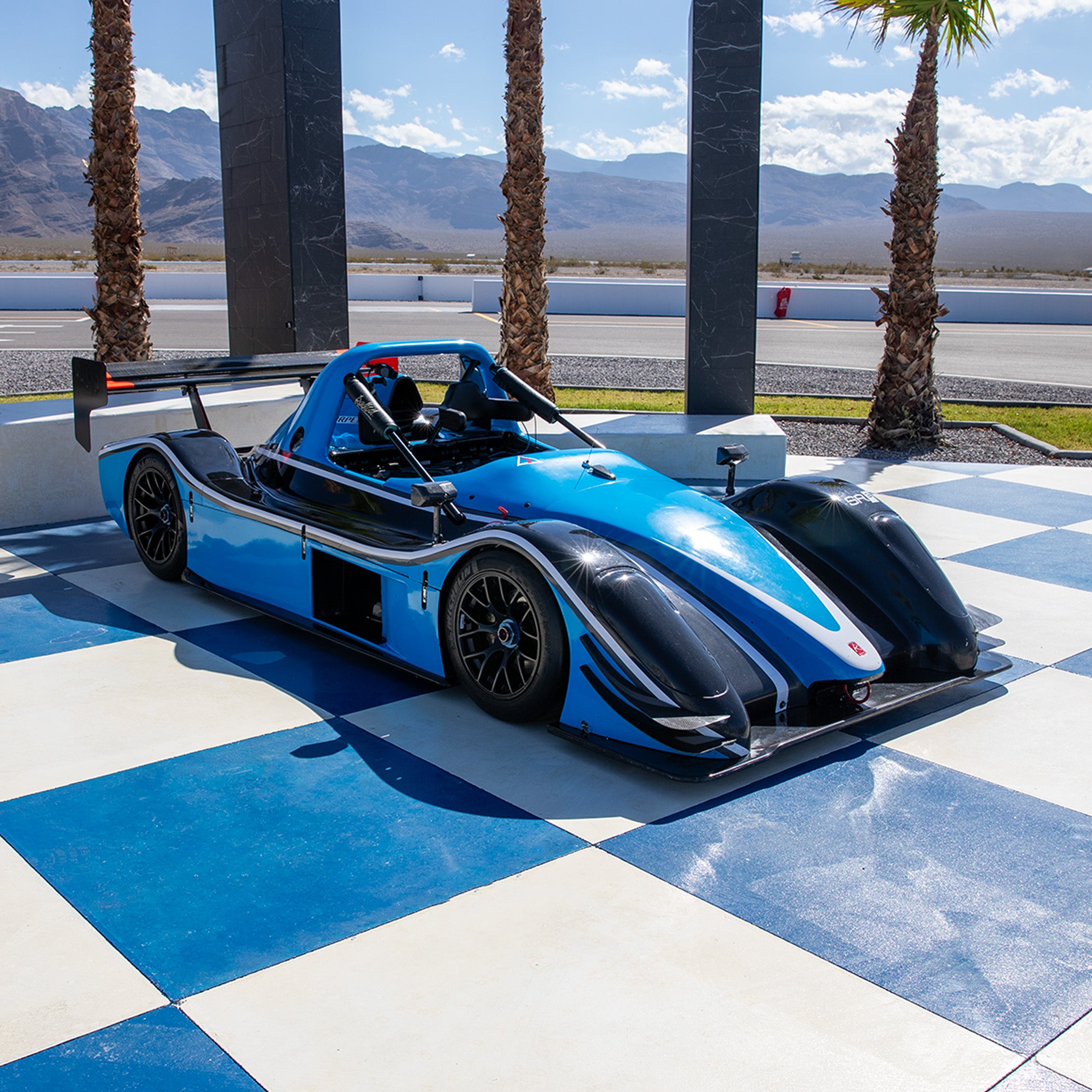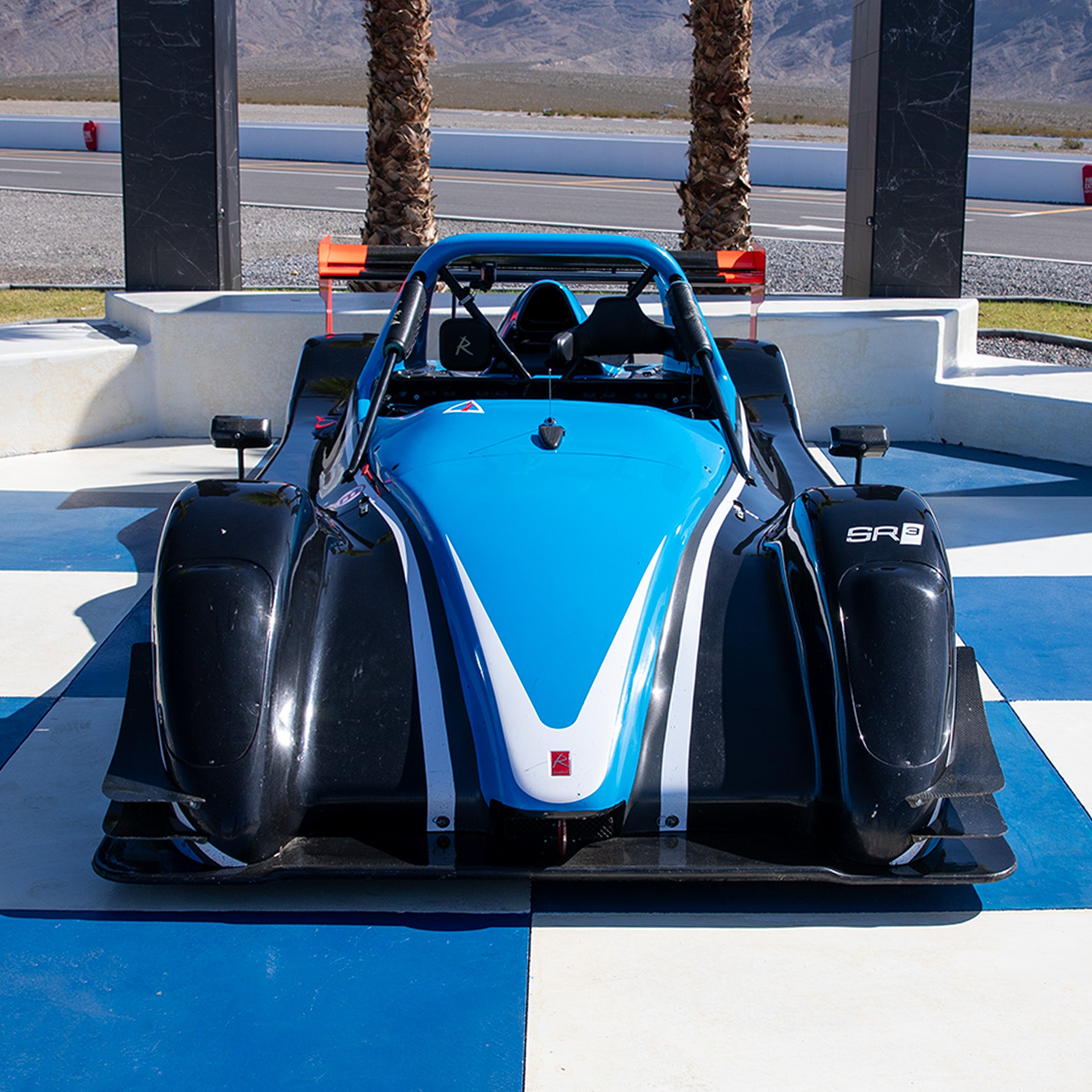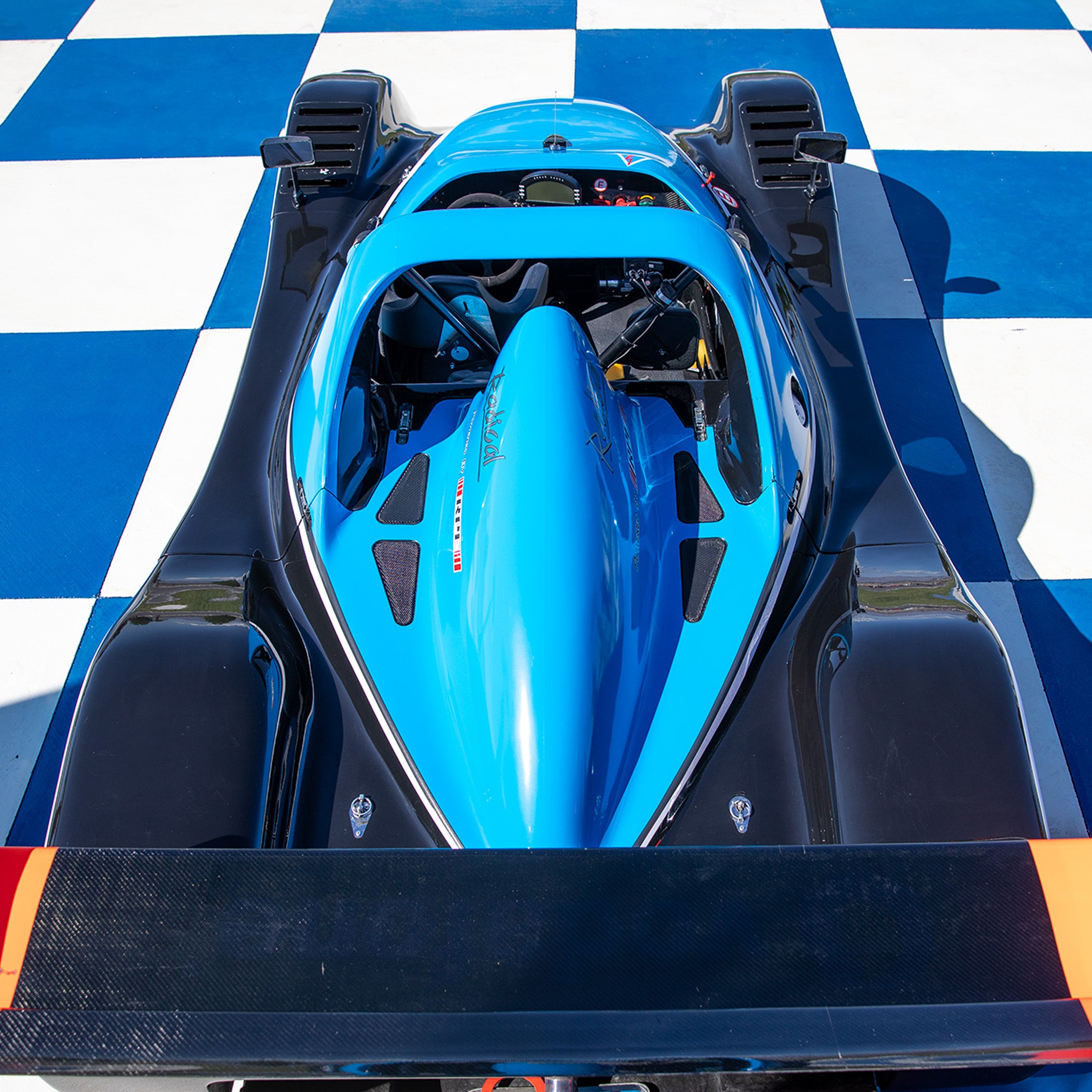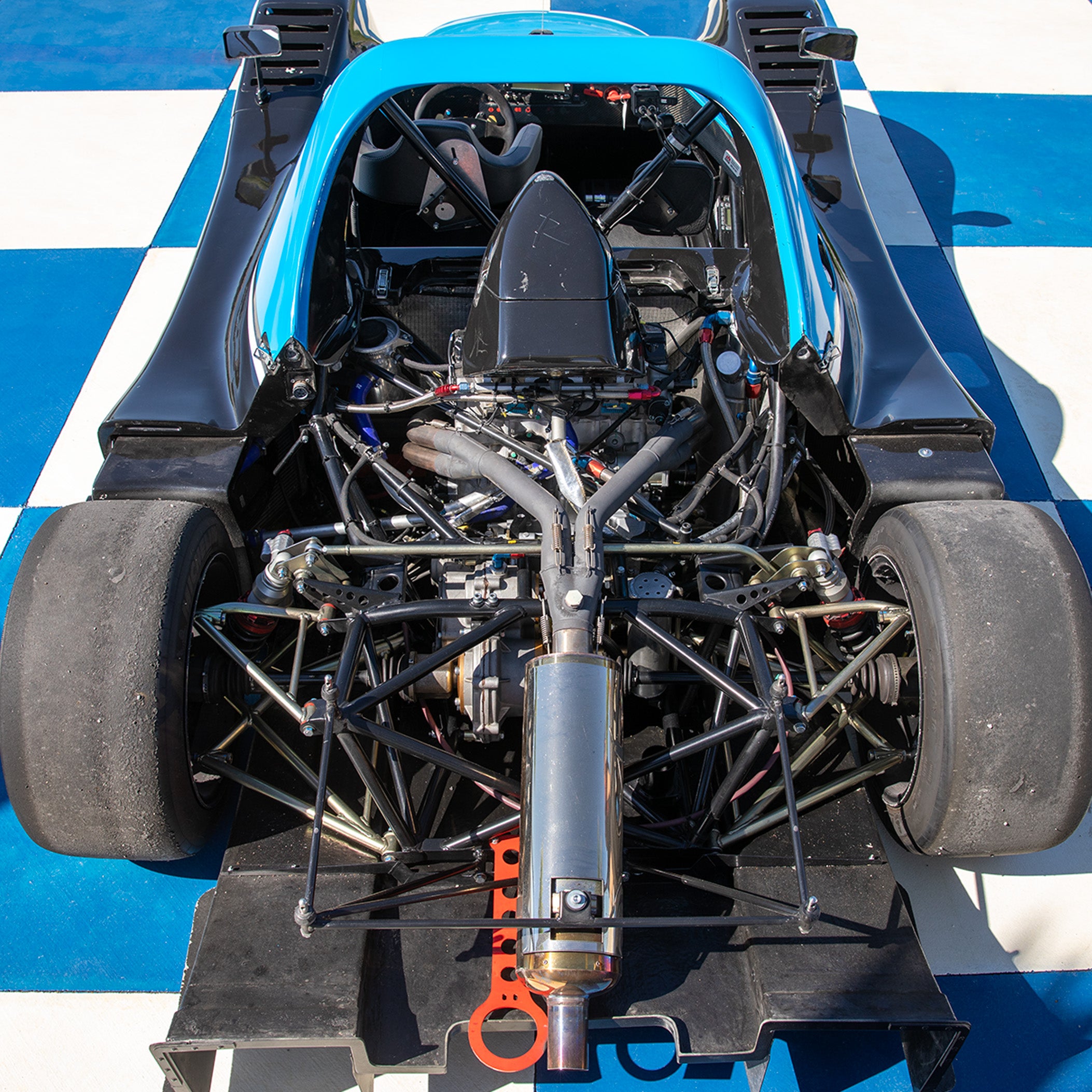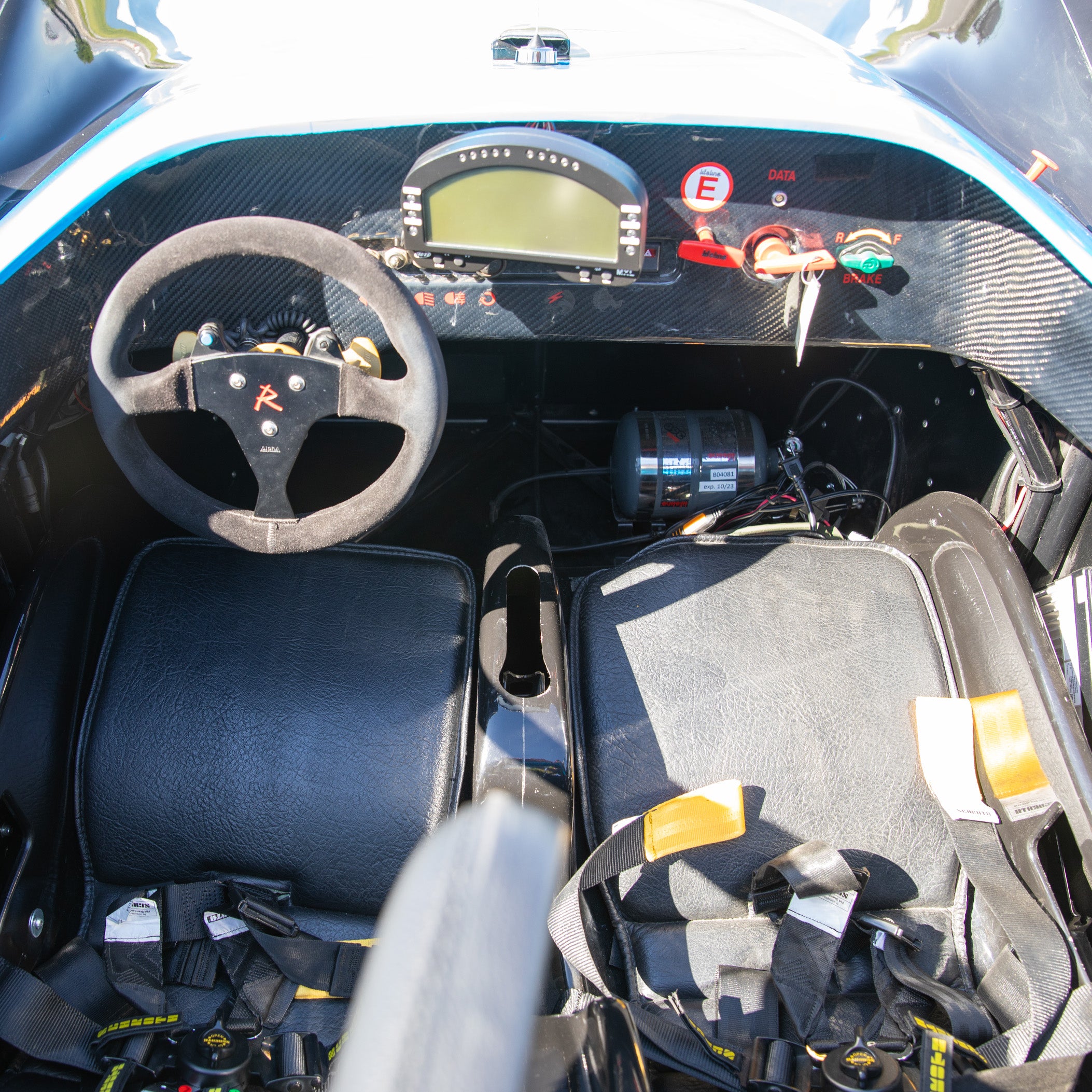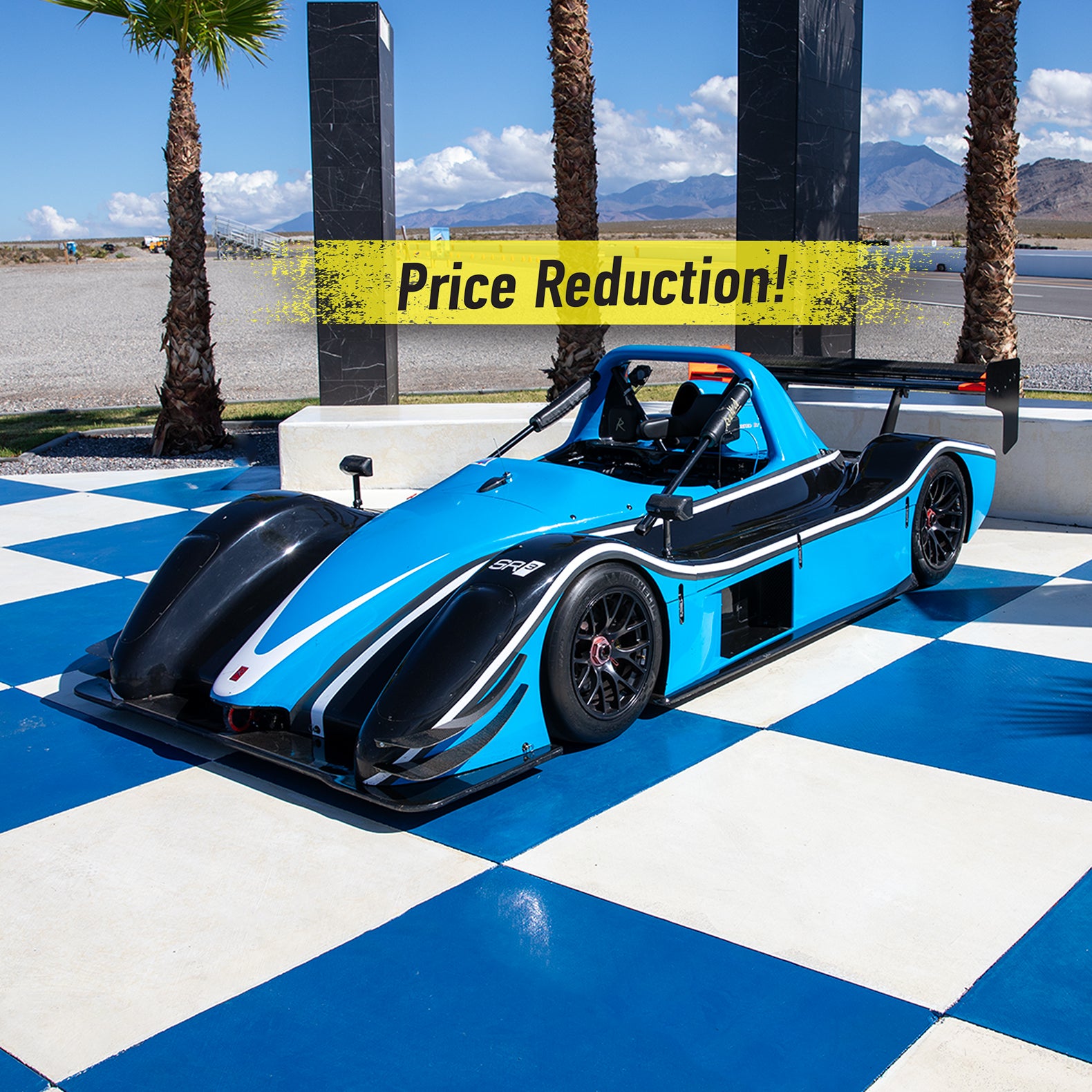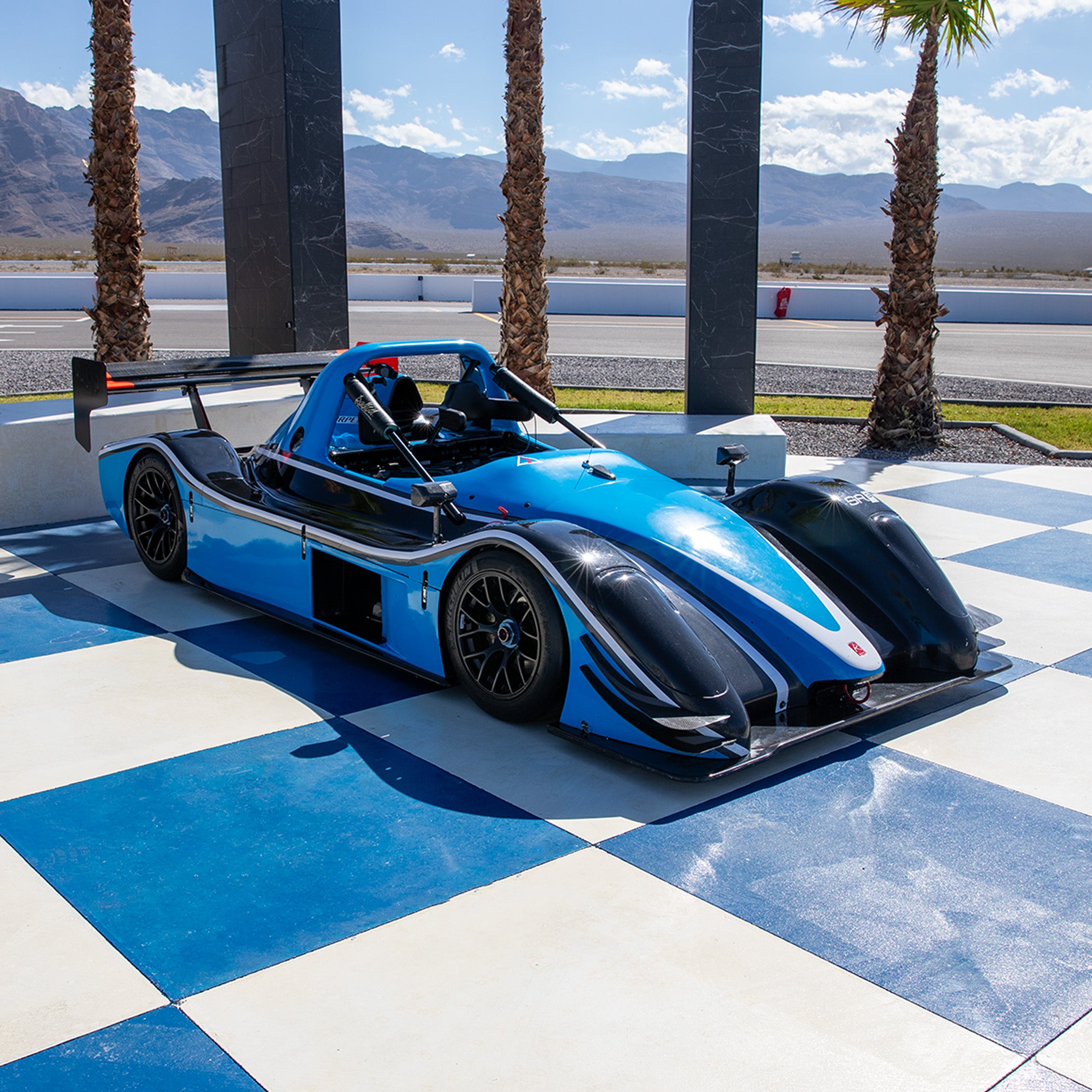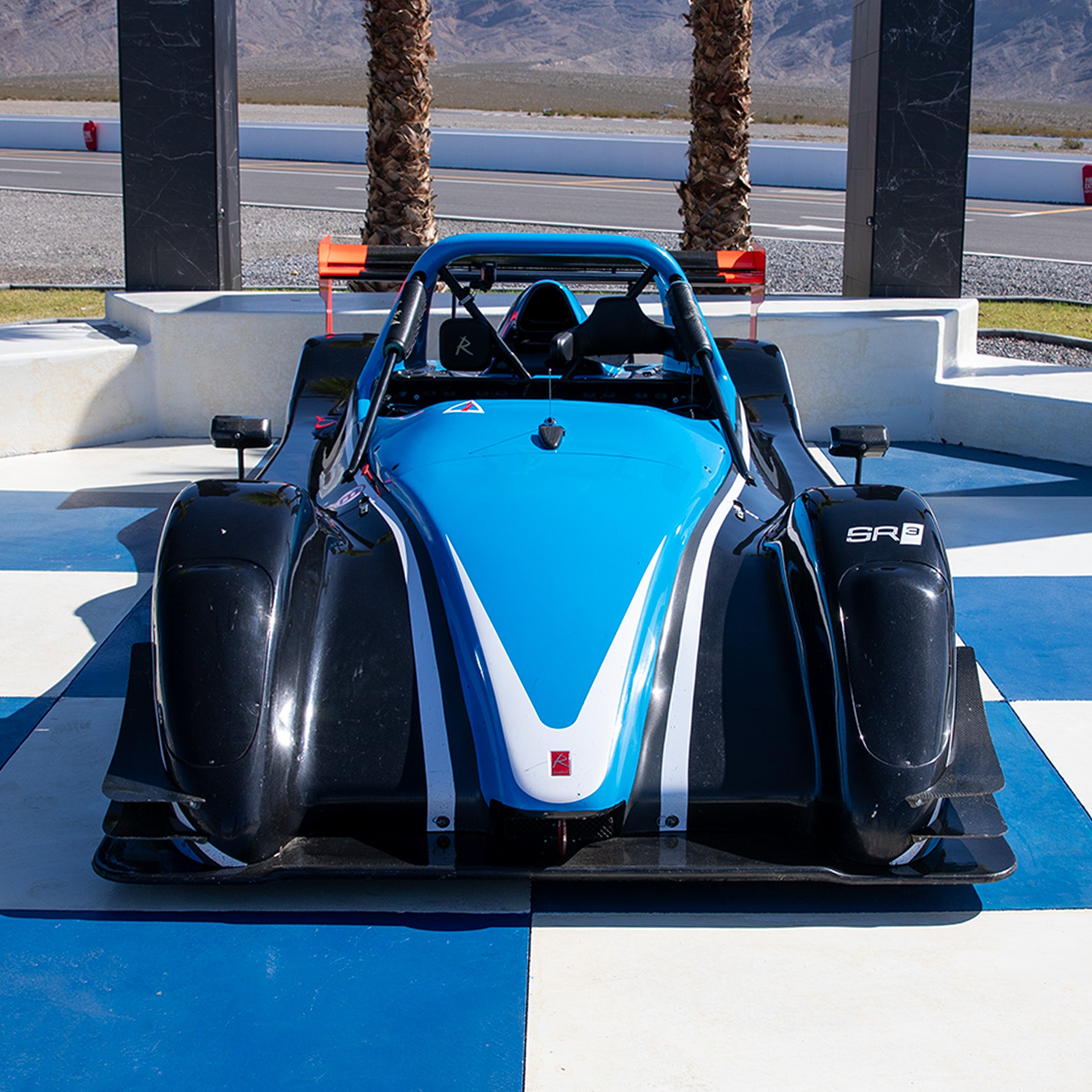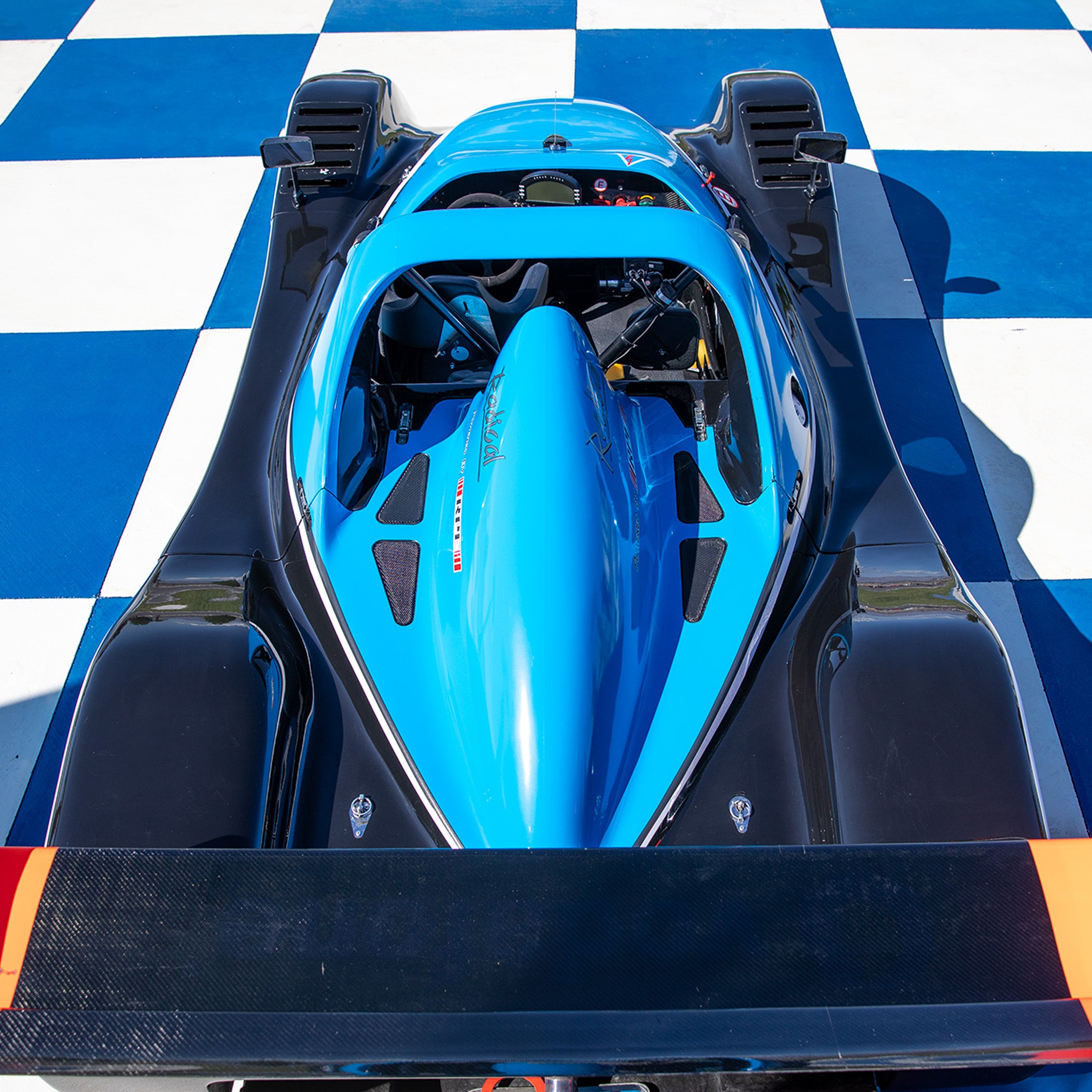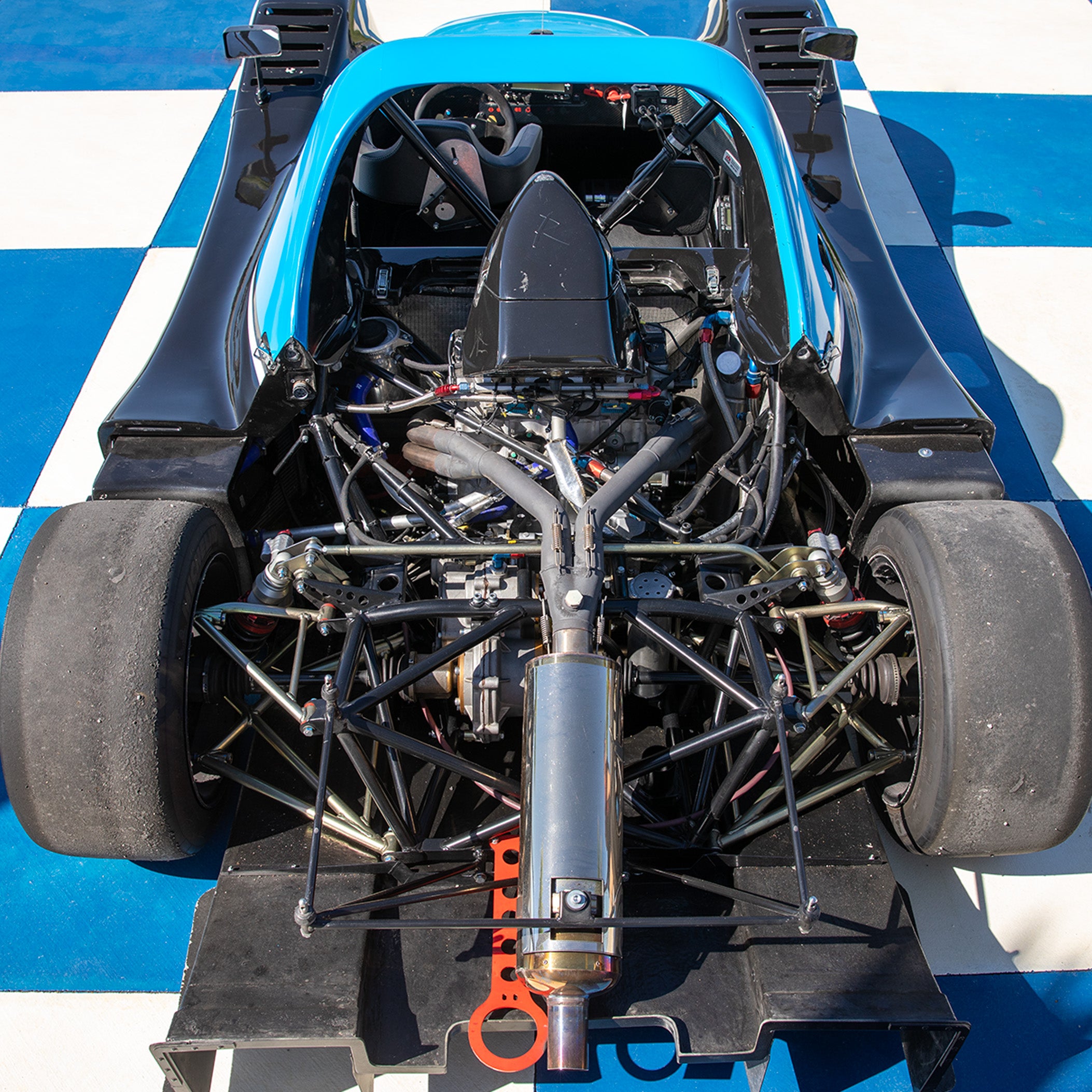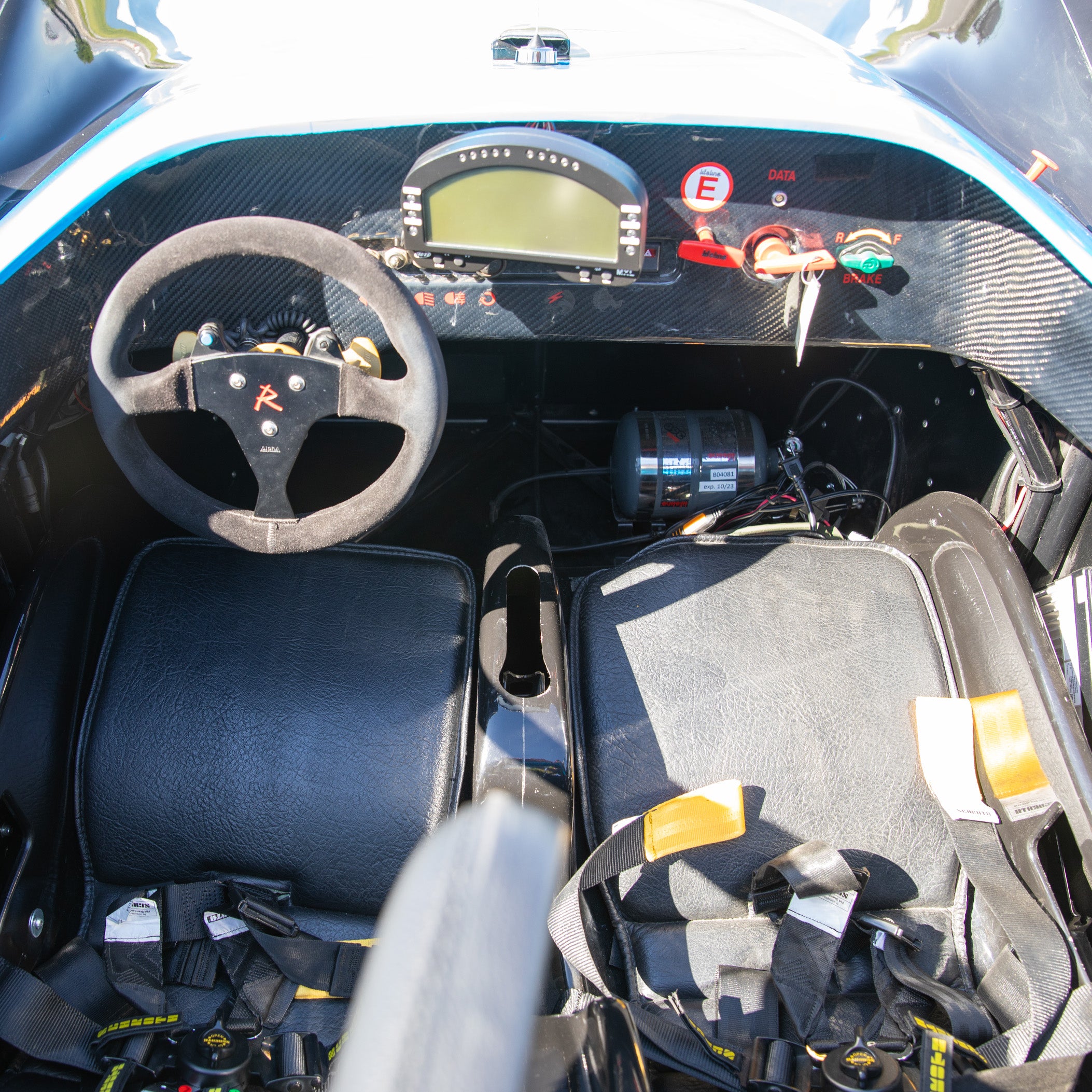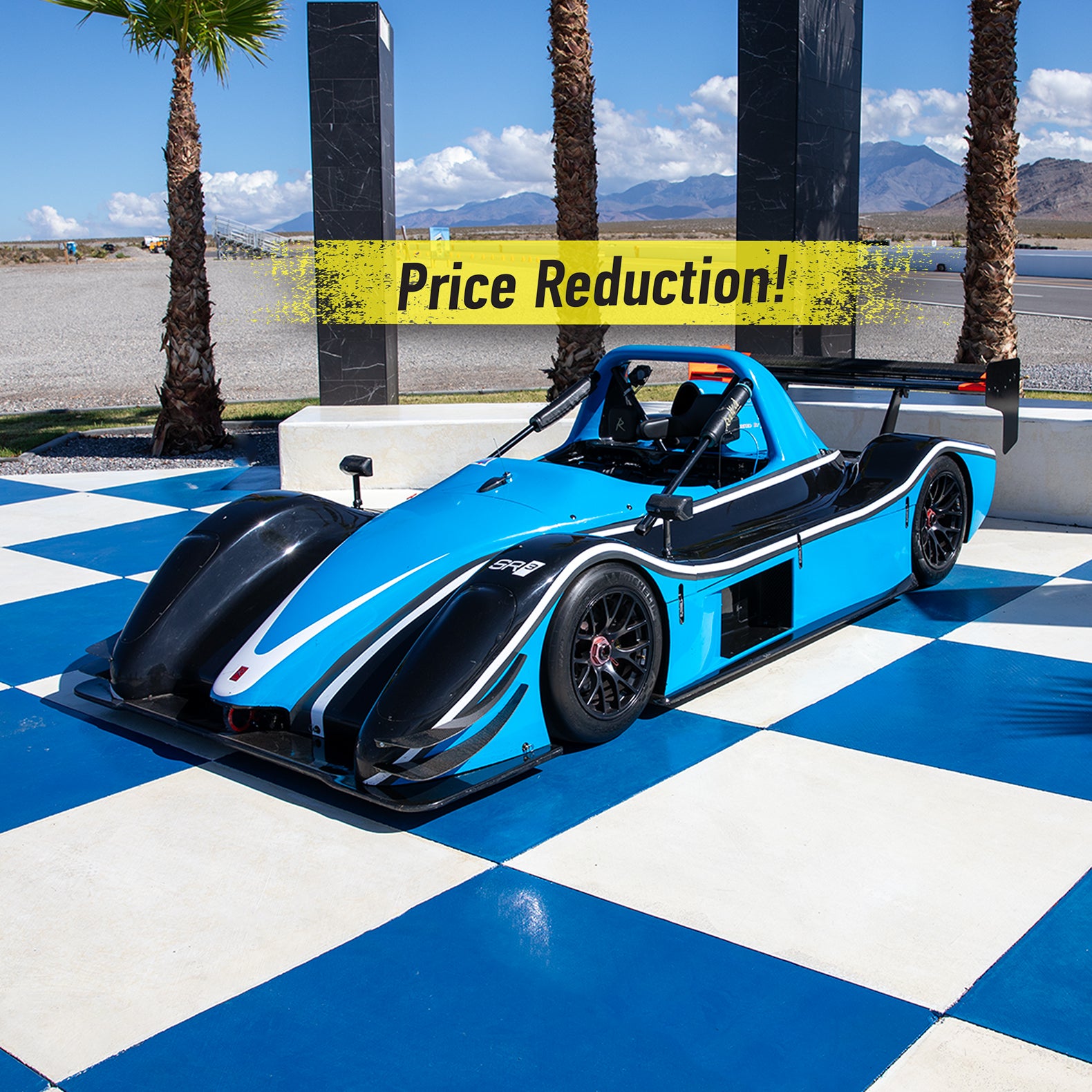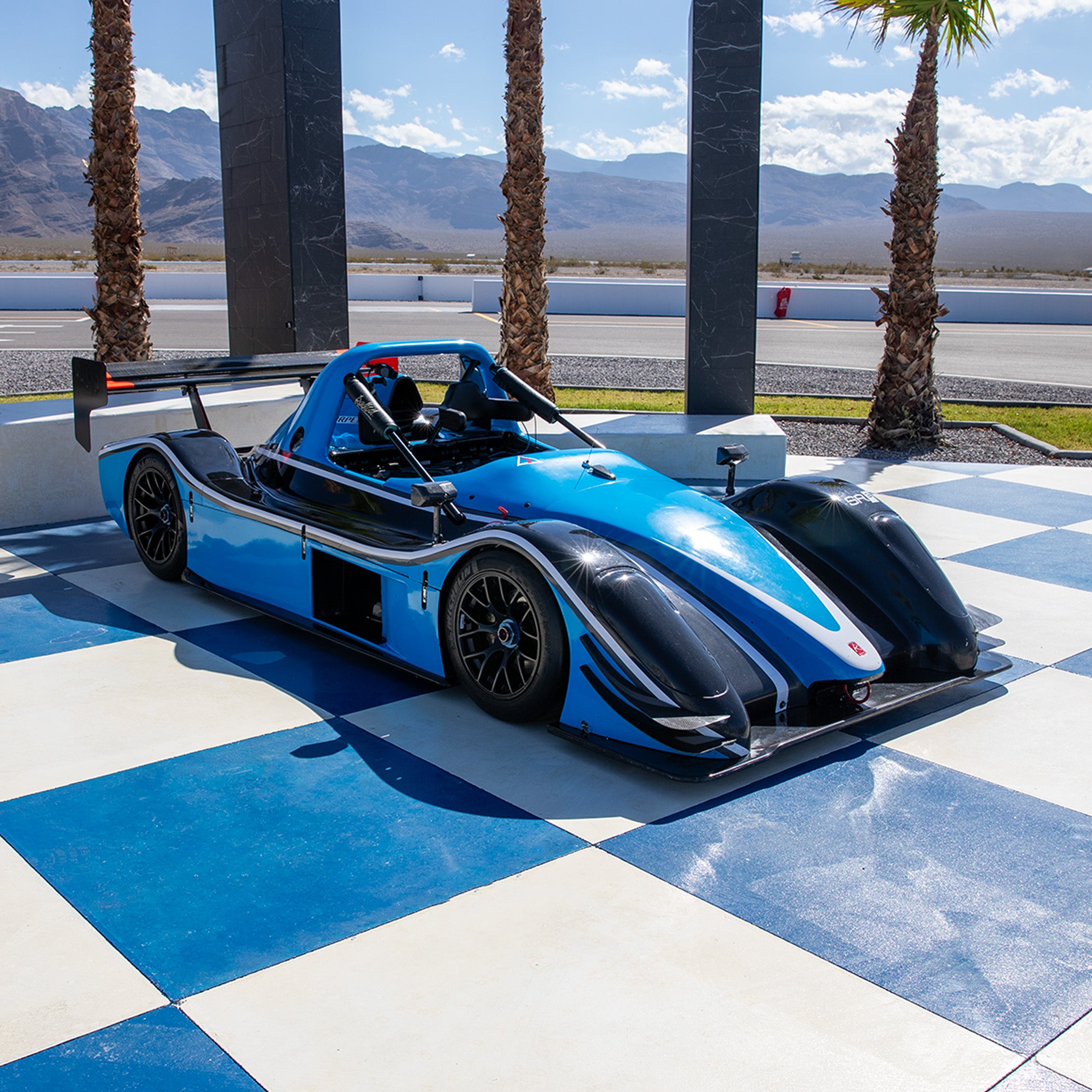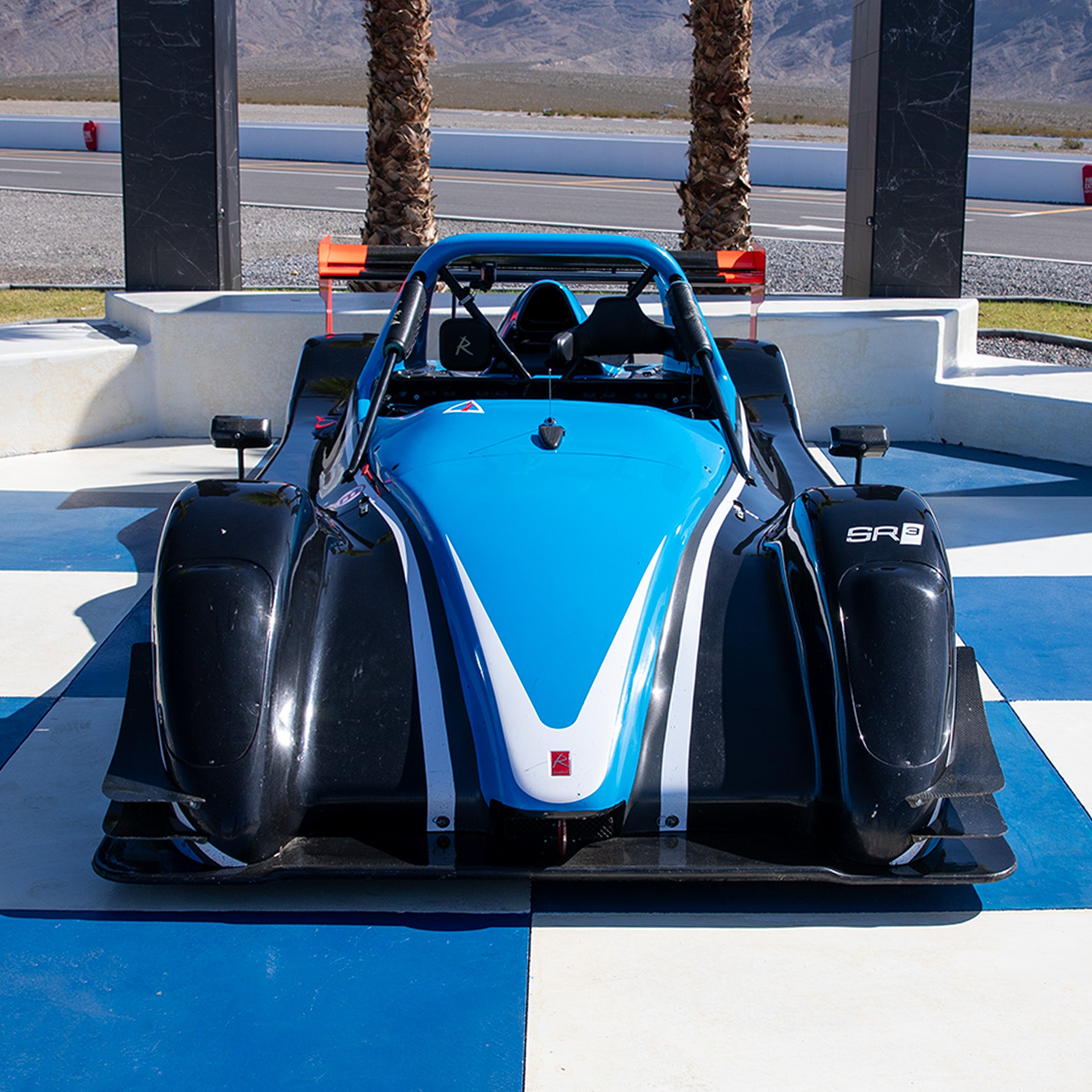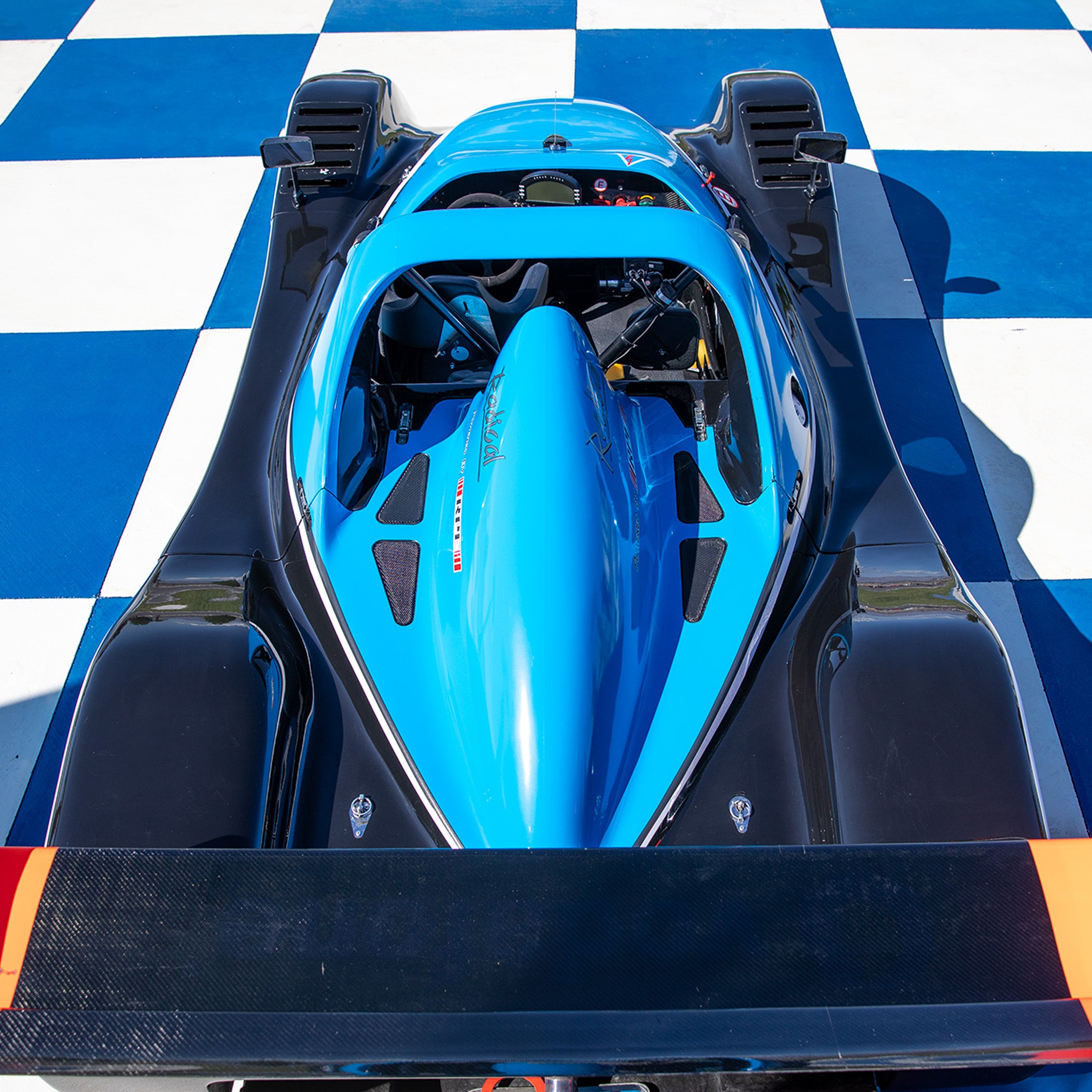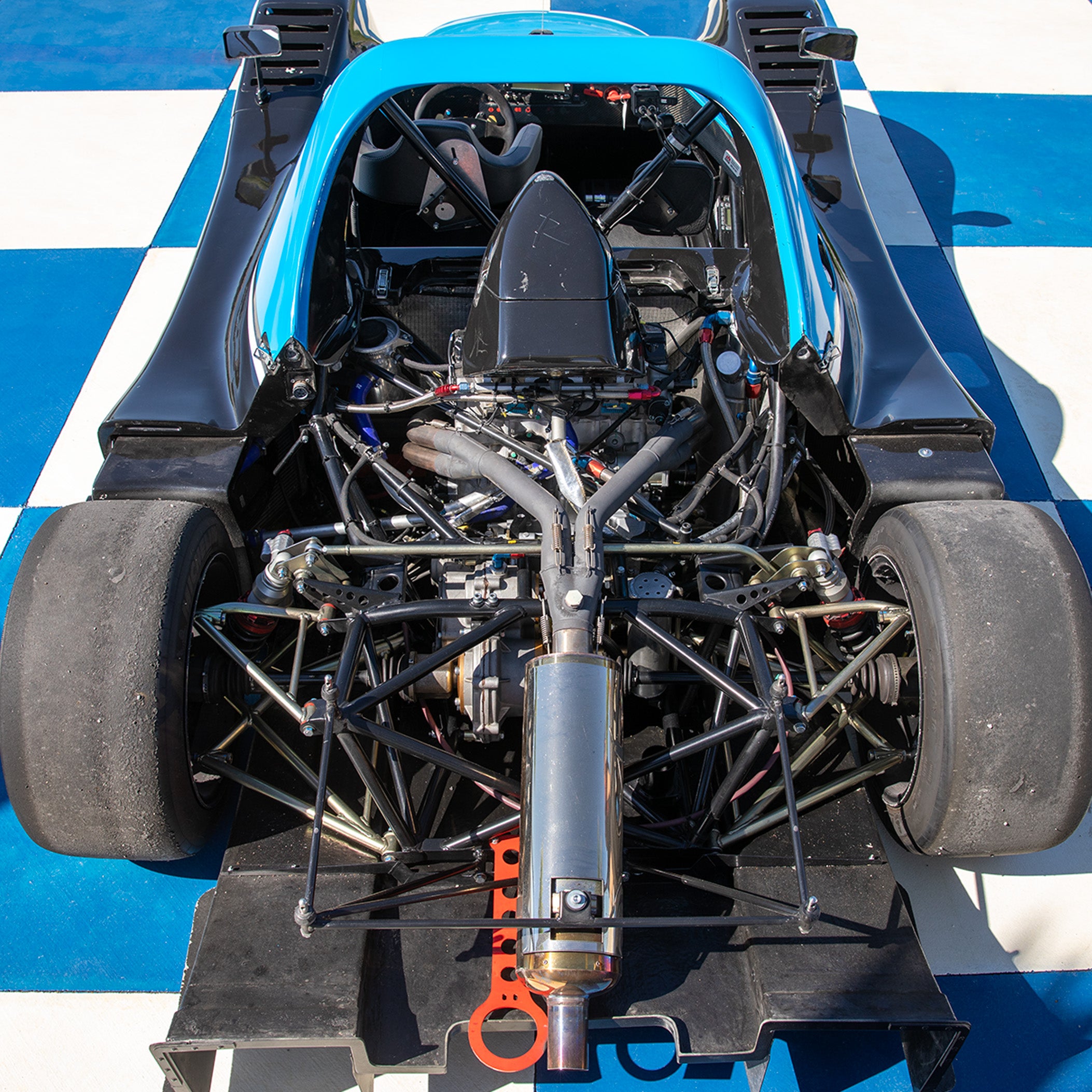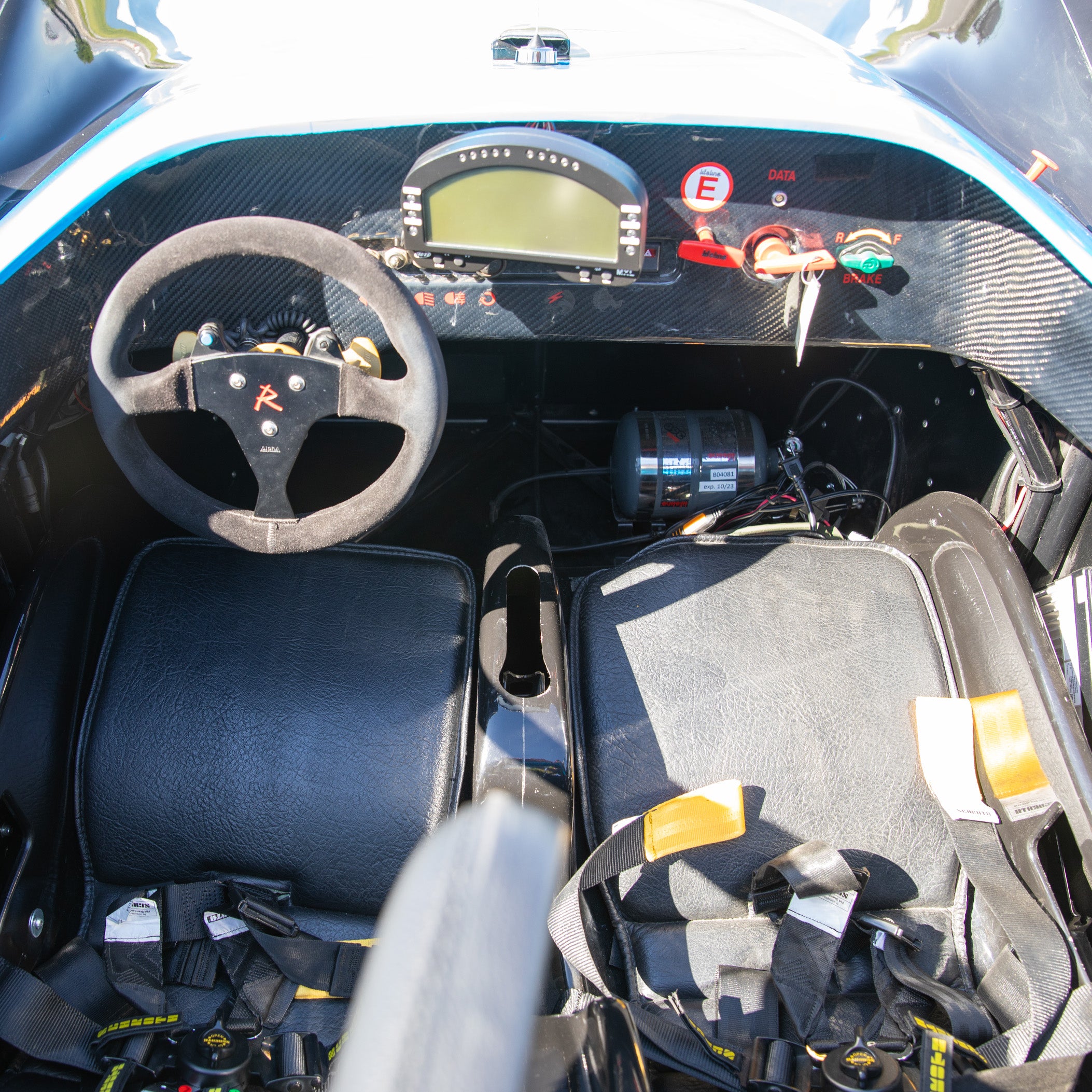 Price Reduction - 2012 Radical SR3RS 1500cc Left Hand Drive
Engine Hours: 39.5
Chassis Hours: 90.1
Chassis No: #SR300764
Discover the prowess of our featured Radical vehicle, a symbol of engineering brilliance. With a mere 90.1 chassis hours, Chassis #SR300764 stands out as a remarkable specimen in the world of high-performance vehicles. Its heart, a powerful 1500cc Suzuki engine, syncs seamlessly with the Life Paddle-Shift with Auto-Blipper. Superior handling is assured with 280mm oversized floating front brakes and Intrax triple adjustable shocks. Aerodynamically, the vehicle sports a carbon composite bi-plane rear wing and twin front dive planes, complemented by high down force diffusers. The interior boasts an AIM Sports MXL Dash, a fully adjustable pedal box, and a Racing Radios Base Station for ultimate control and communication. The Radical vehicle isn't just about performance—it's a masterpiece sculpted for aficionados who crave both power and precision.
Key Features & Specifications:
Drive System:

Life Paddle-Shift with Auto-Blipper

Engine & Performance:

1500cc Suzuki Engine
Fuel Injection Jenvey 41mm Throttle Bodies
Dry Sump Oiling System
Hot Weather Cooling System

Brakes & Handling:

280mm Oversized Floating Front Brakes
Standard Rear Brakes
Intrax Tripple Adjustable Shocks
Radical One Piece Wide Wheel Set
Quaife Differential Gear Drive Unit

Aerodynamics:

Carbon Composite Bi-plane Rear Wing with End Plates & Wing Support
Carbon Composite Twin Front Dive Planes
High Down Force Front And Rear Diffuser
Le Mans Style Carbon Rear View Mirrors

Interior & Safety:

Fully Adjustable Pedal Box
Racing Radios Base Station
AIM Sports MXL Dash

Additional Features:
 Embrace a driving experience like no other with this meticulously engineered Radical vehicle. Every detail has been crafted to offer unparalleled performance, ensuring an unforgettable time on and off the track.