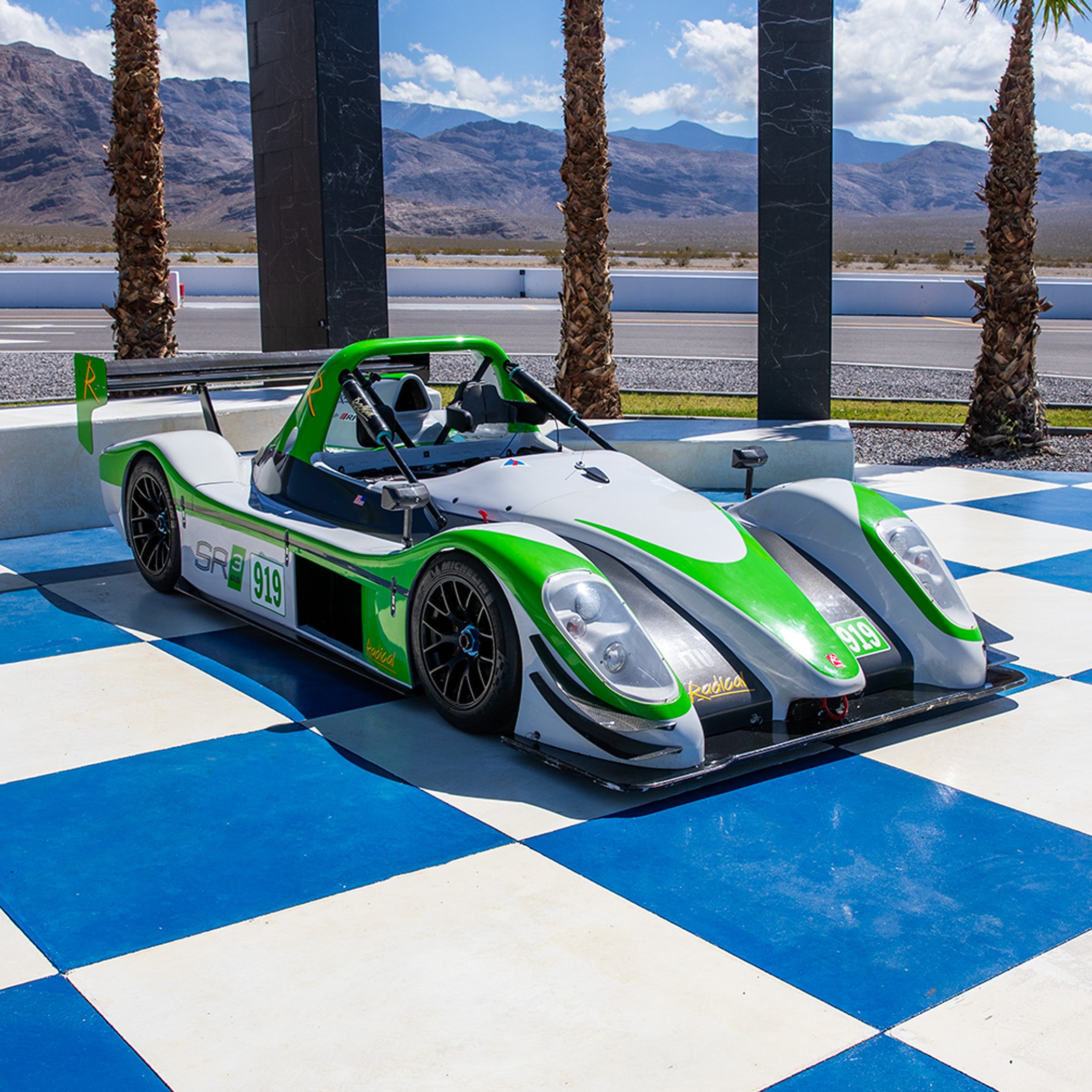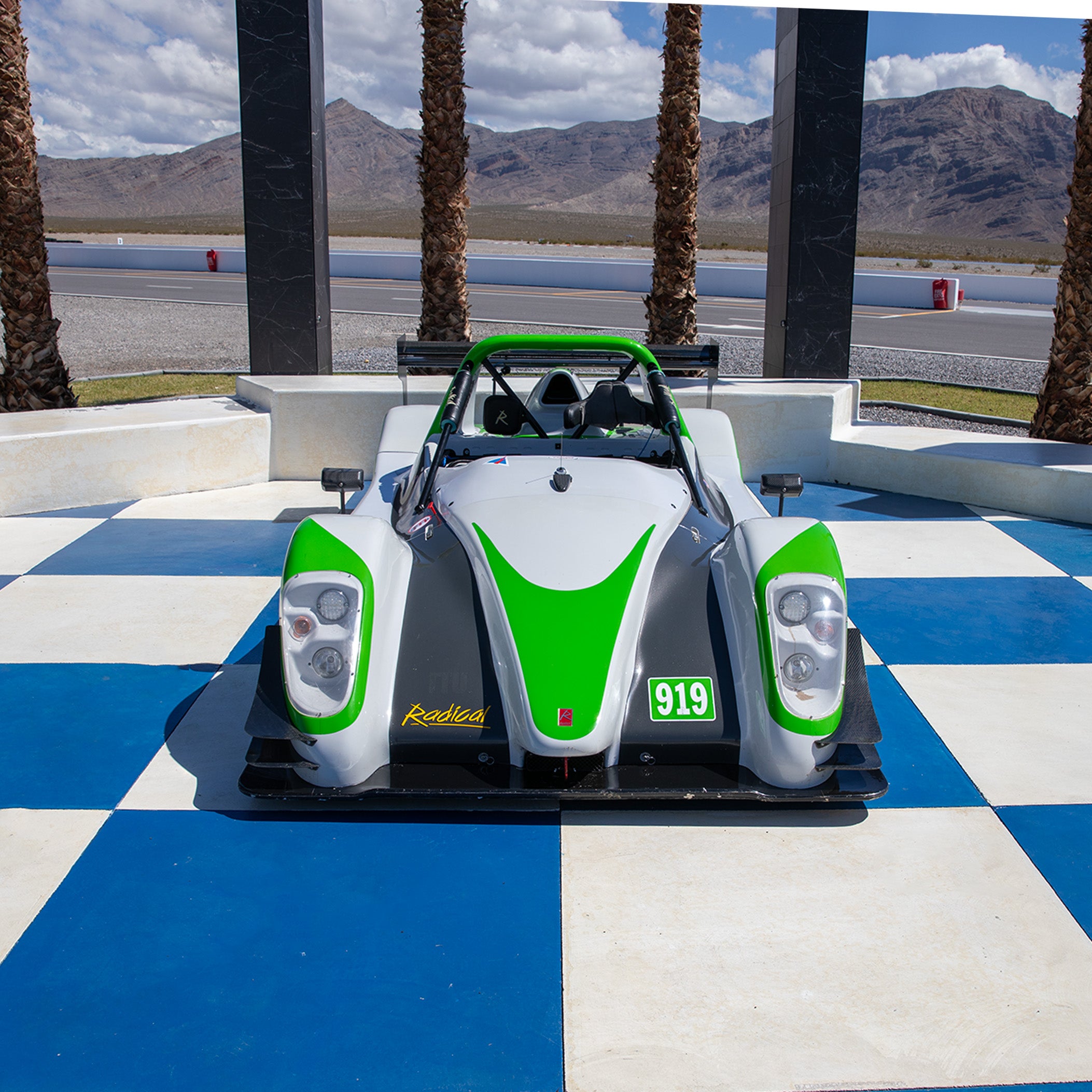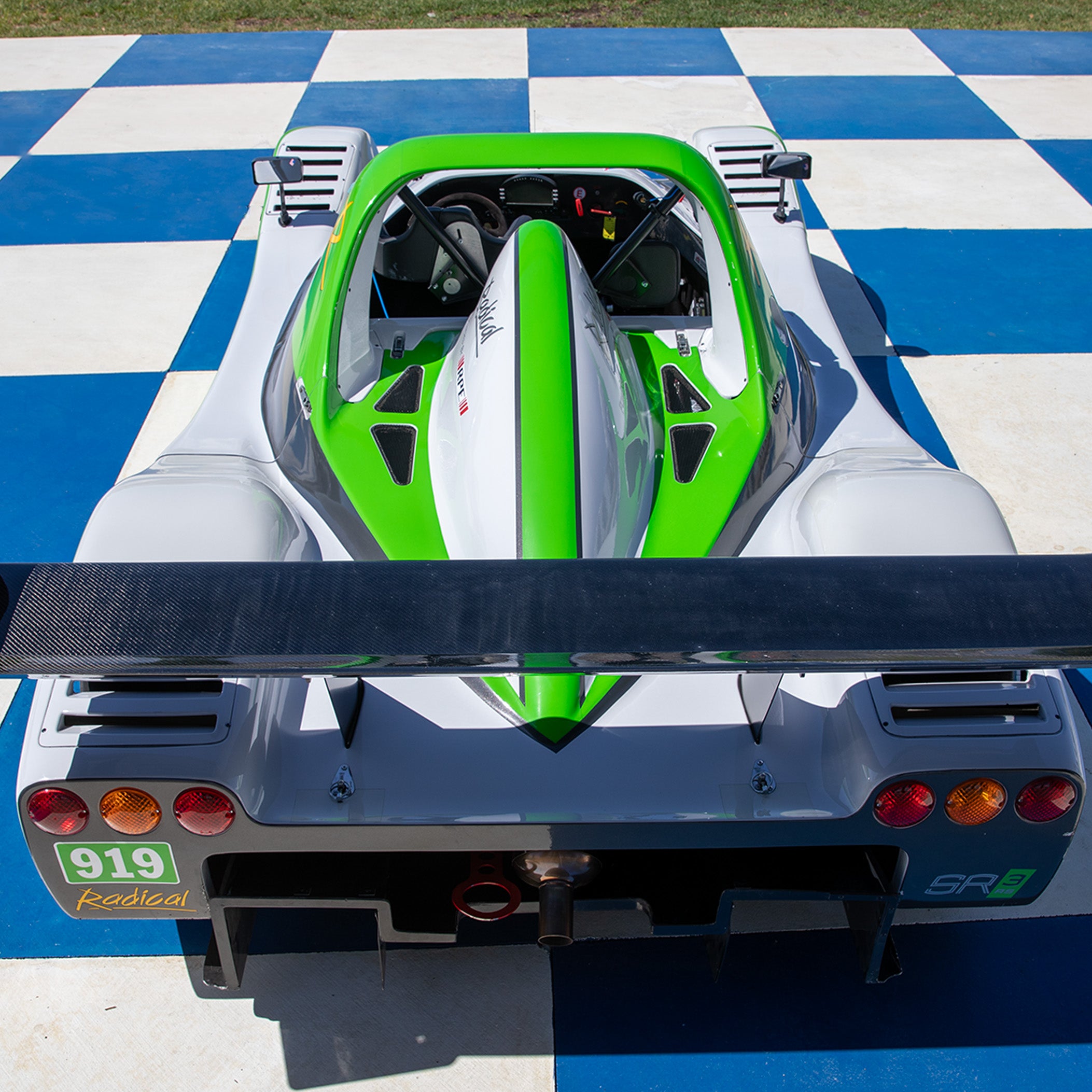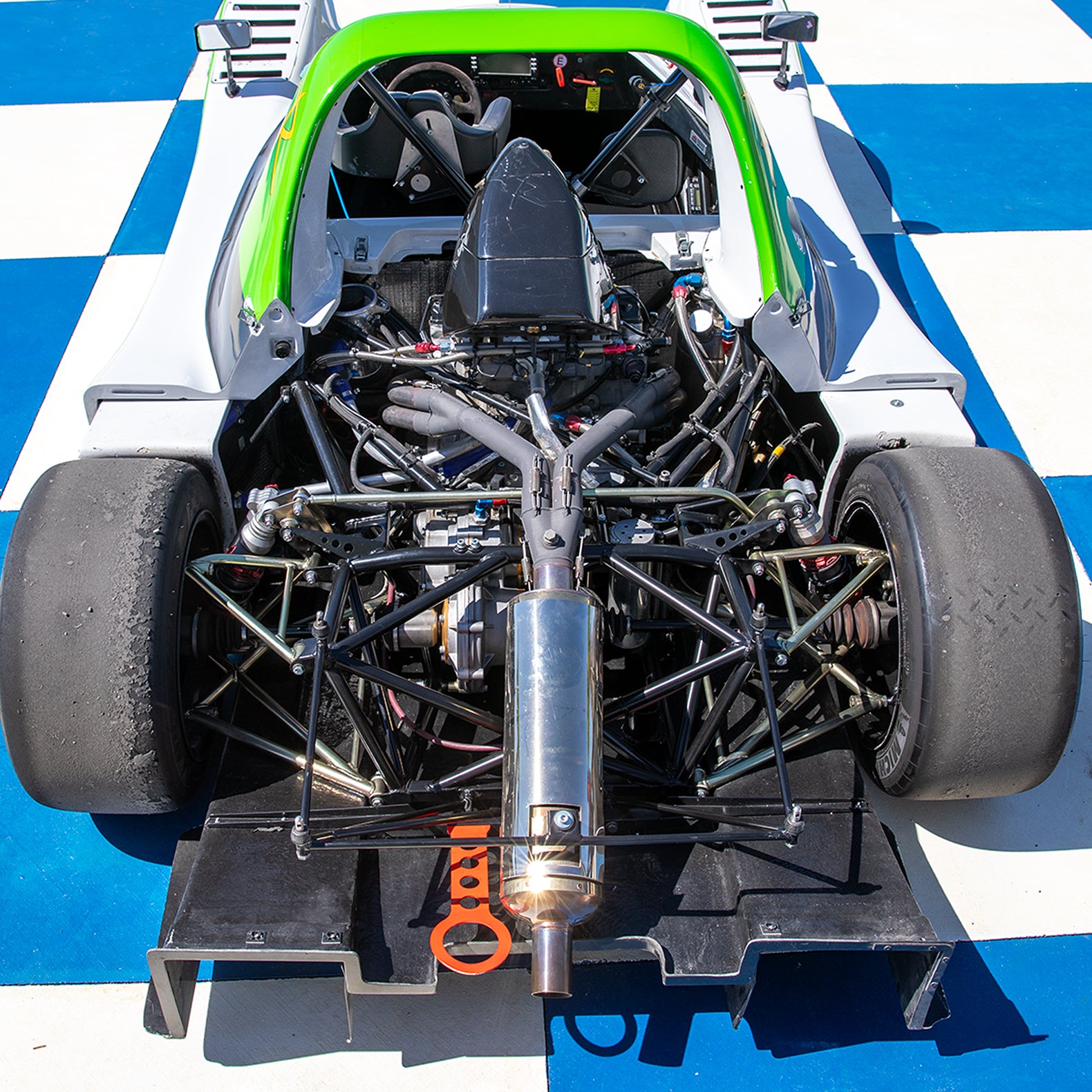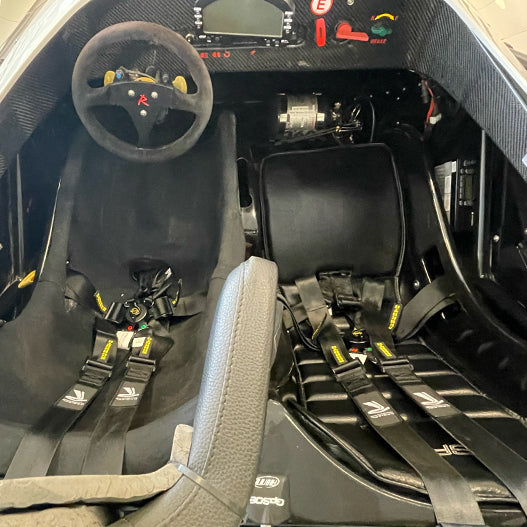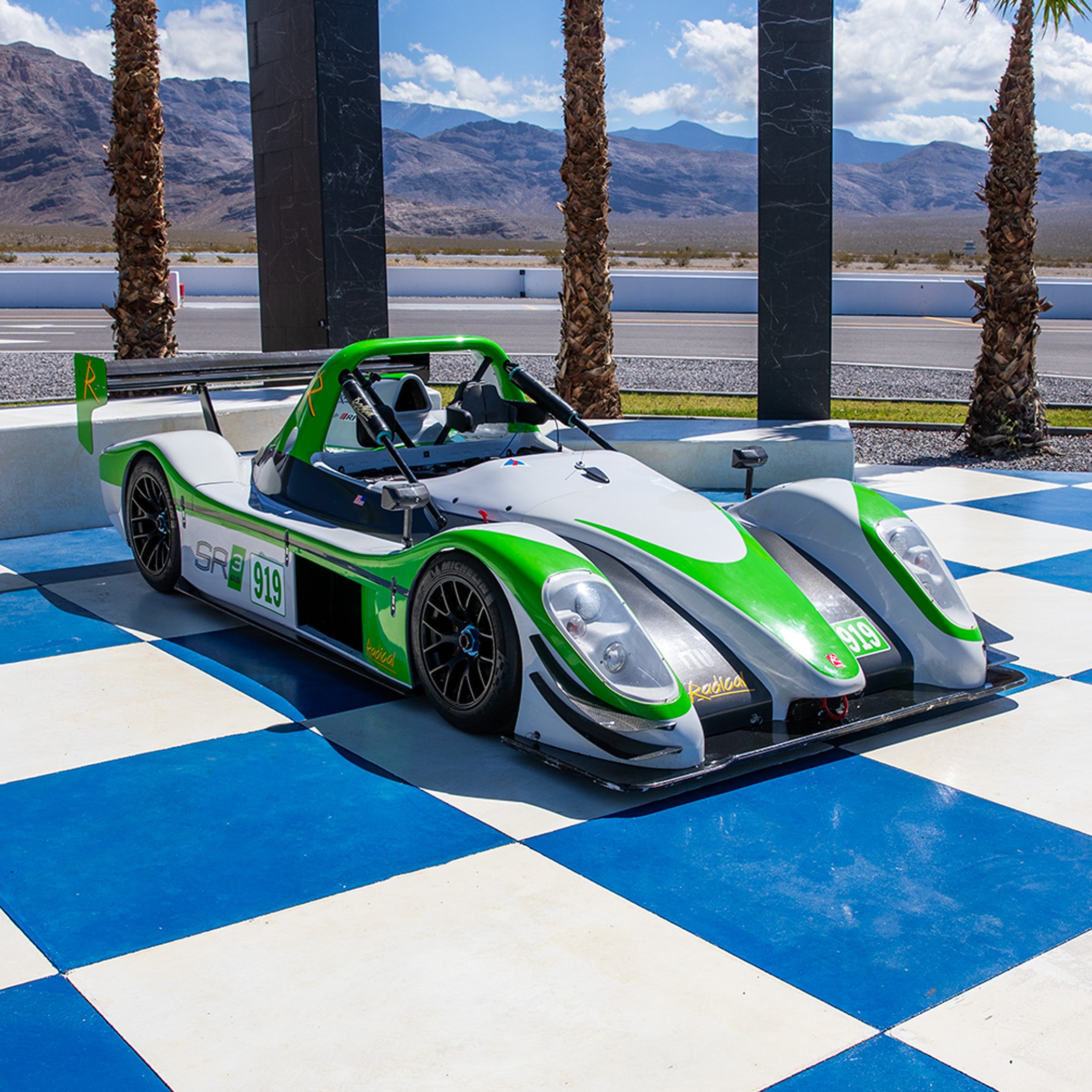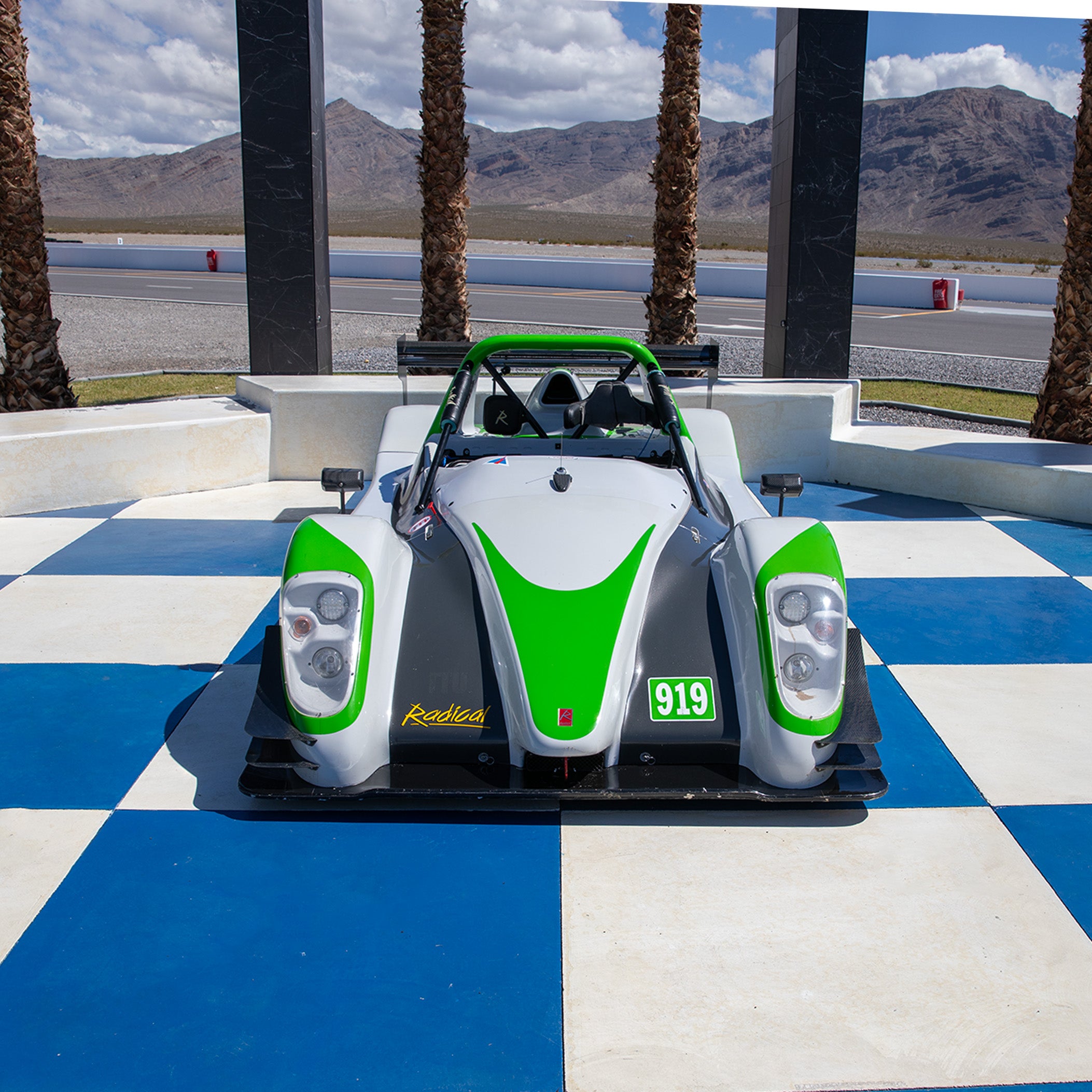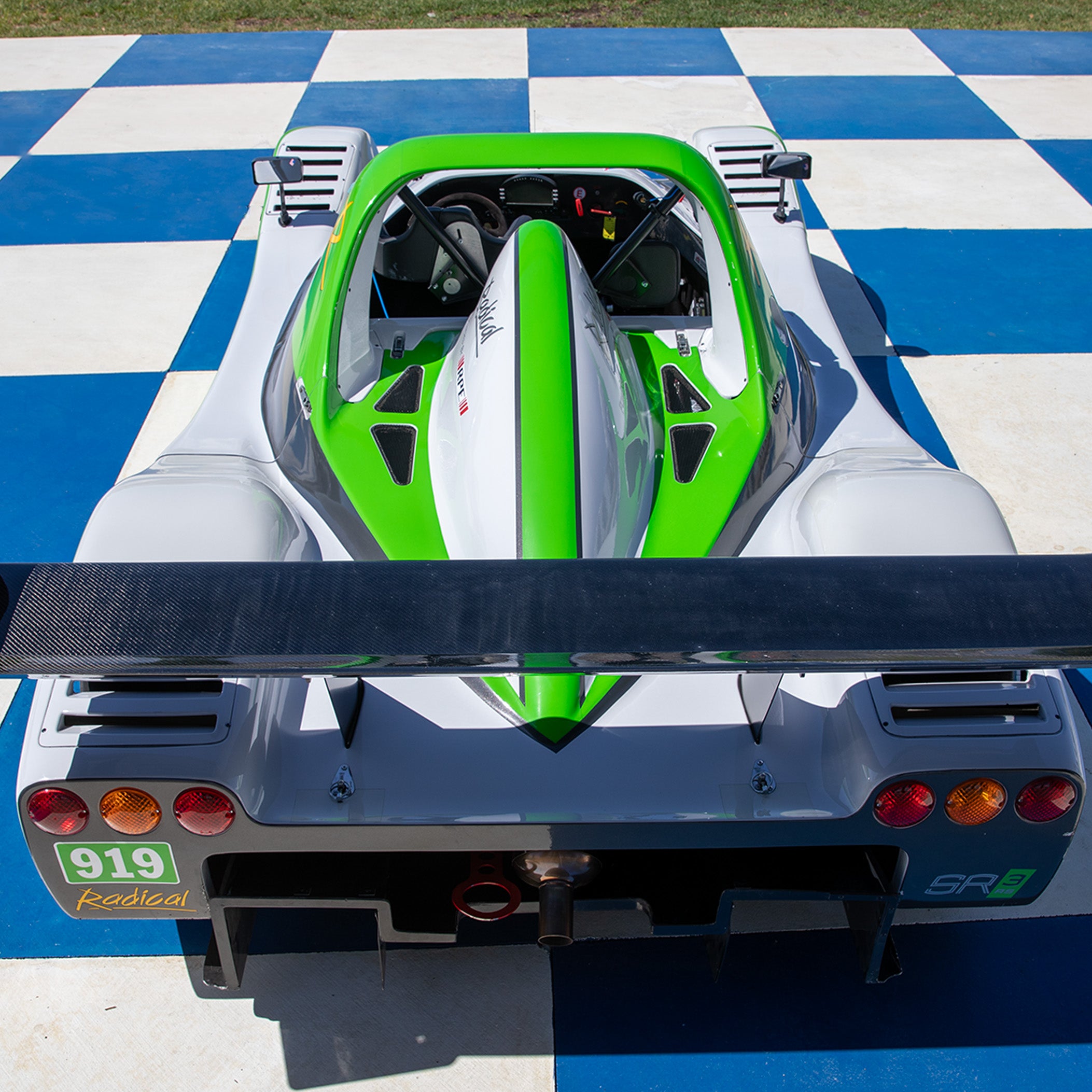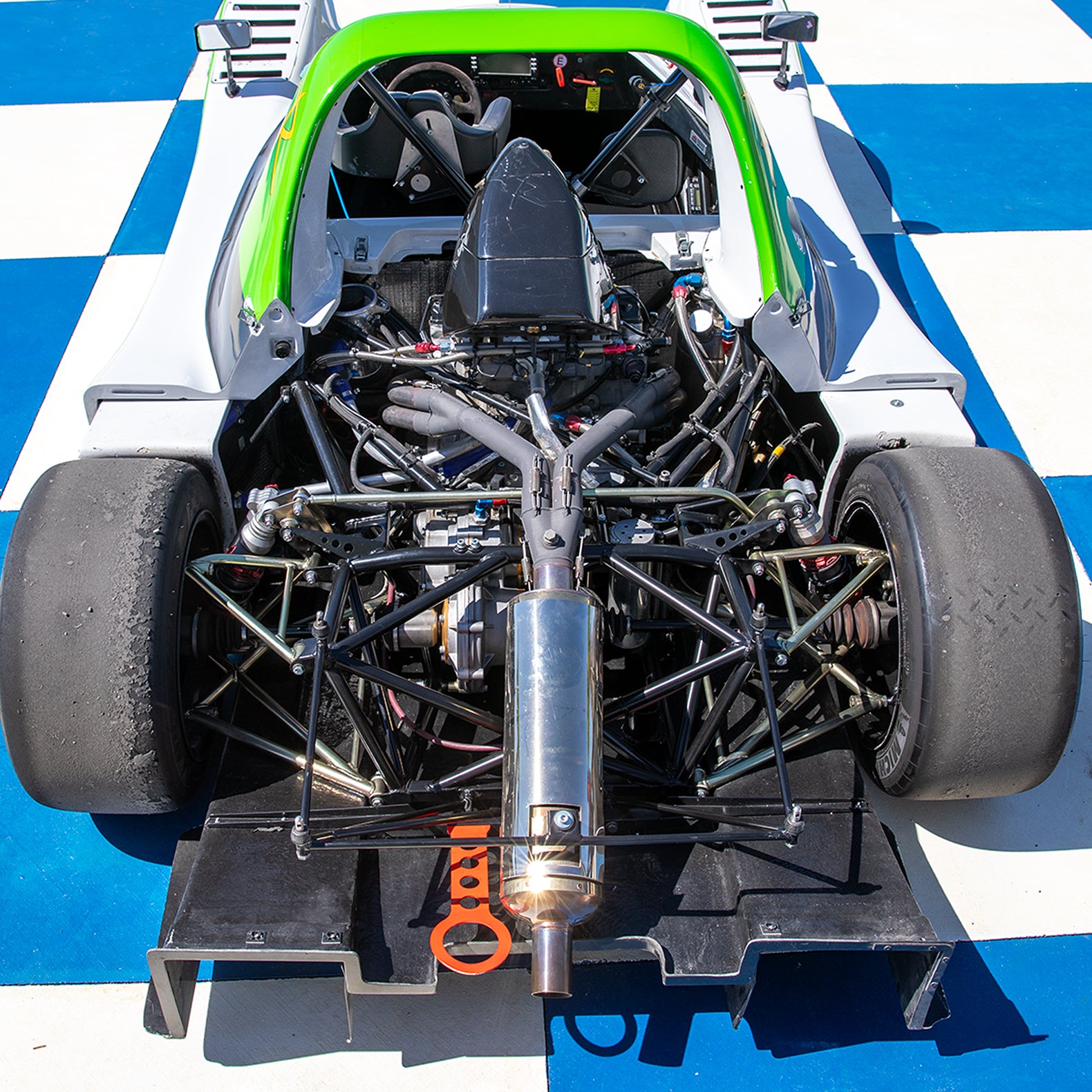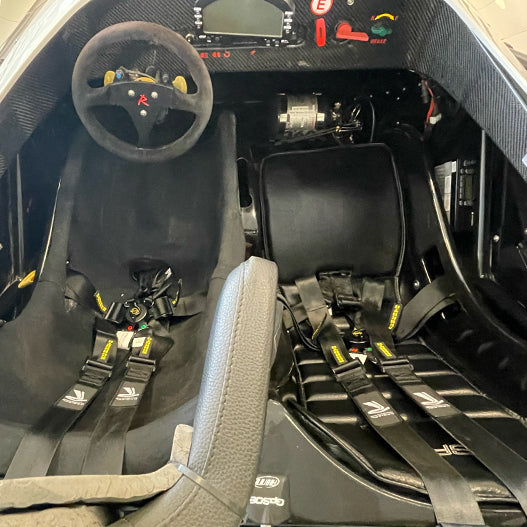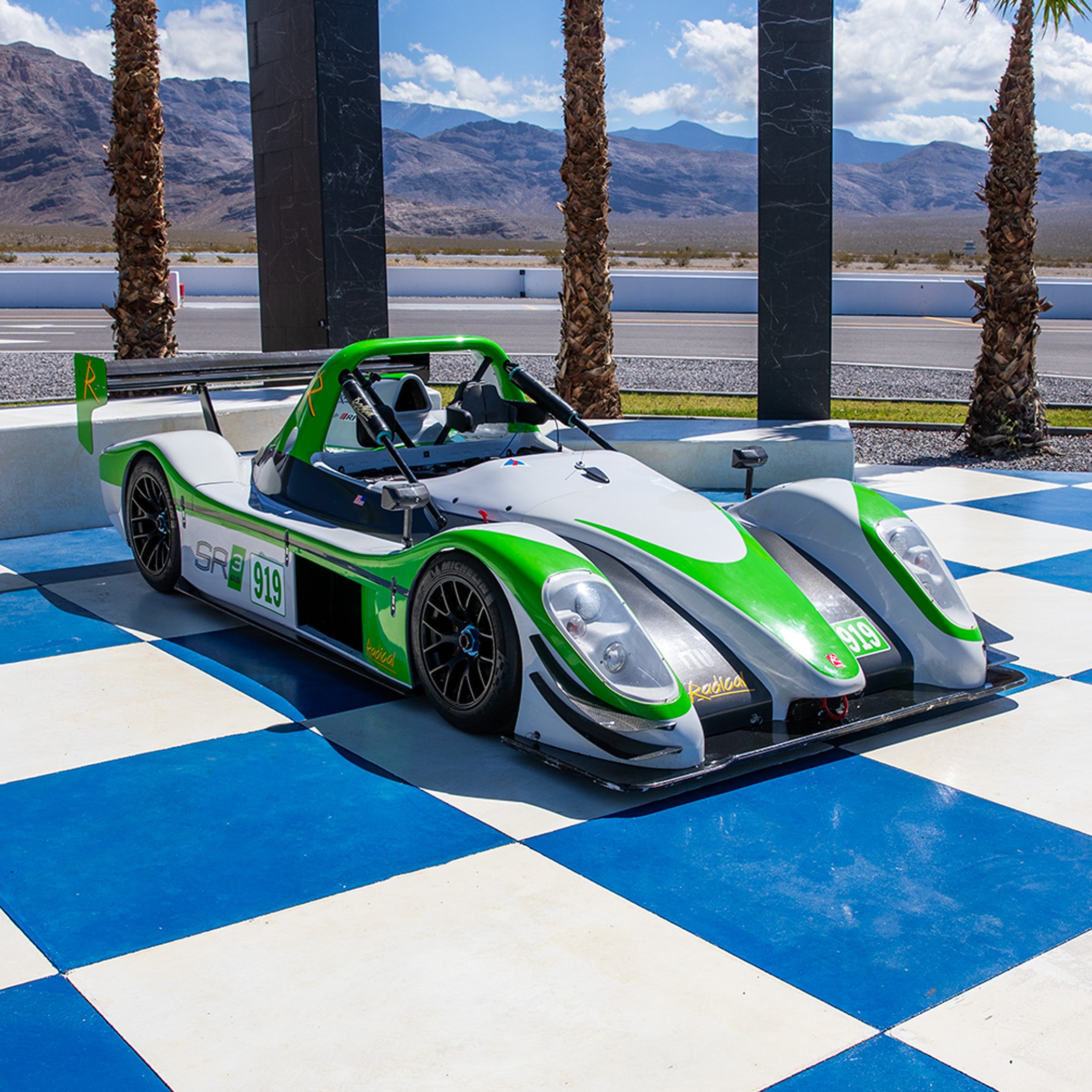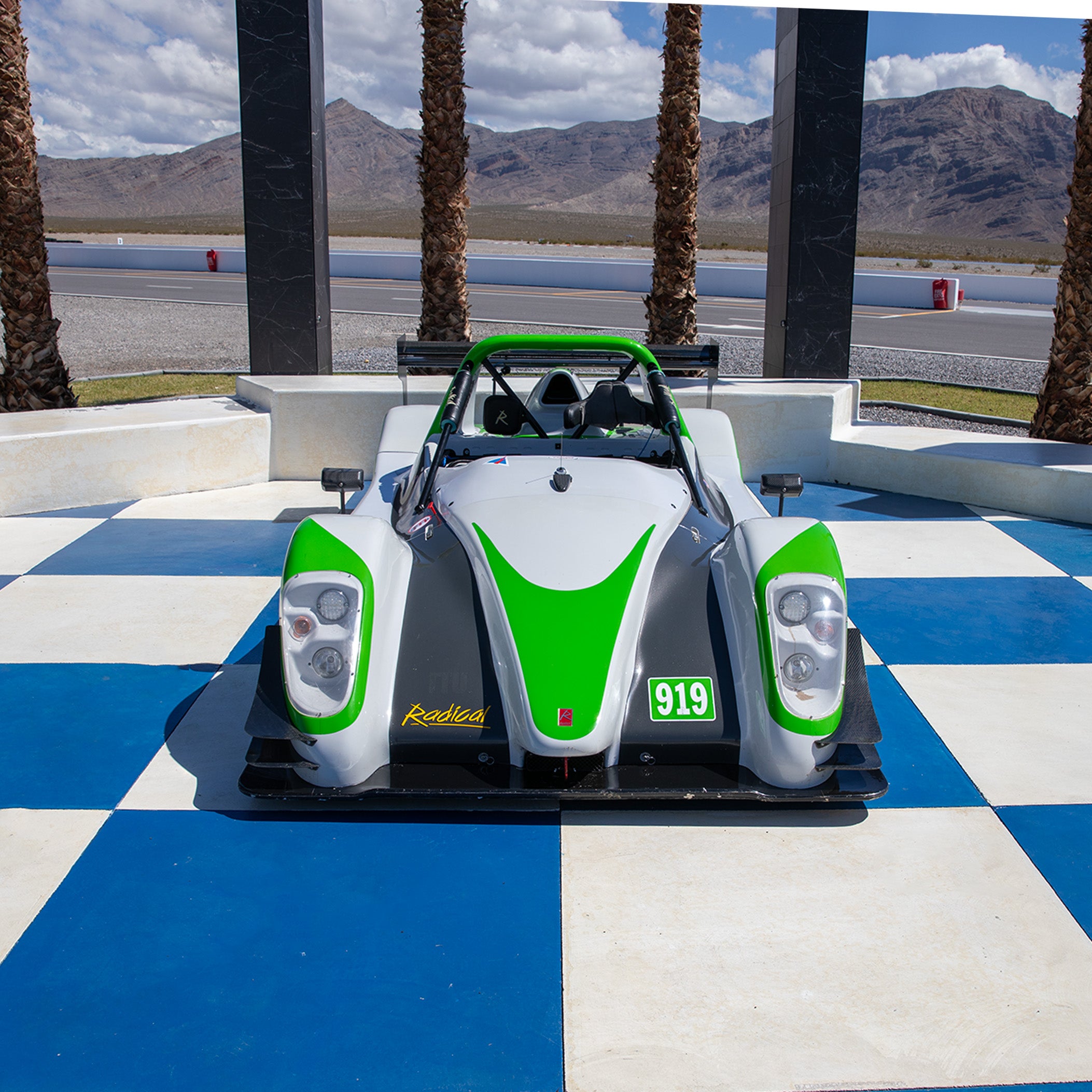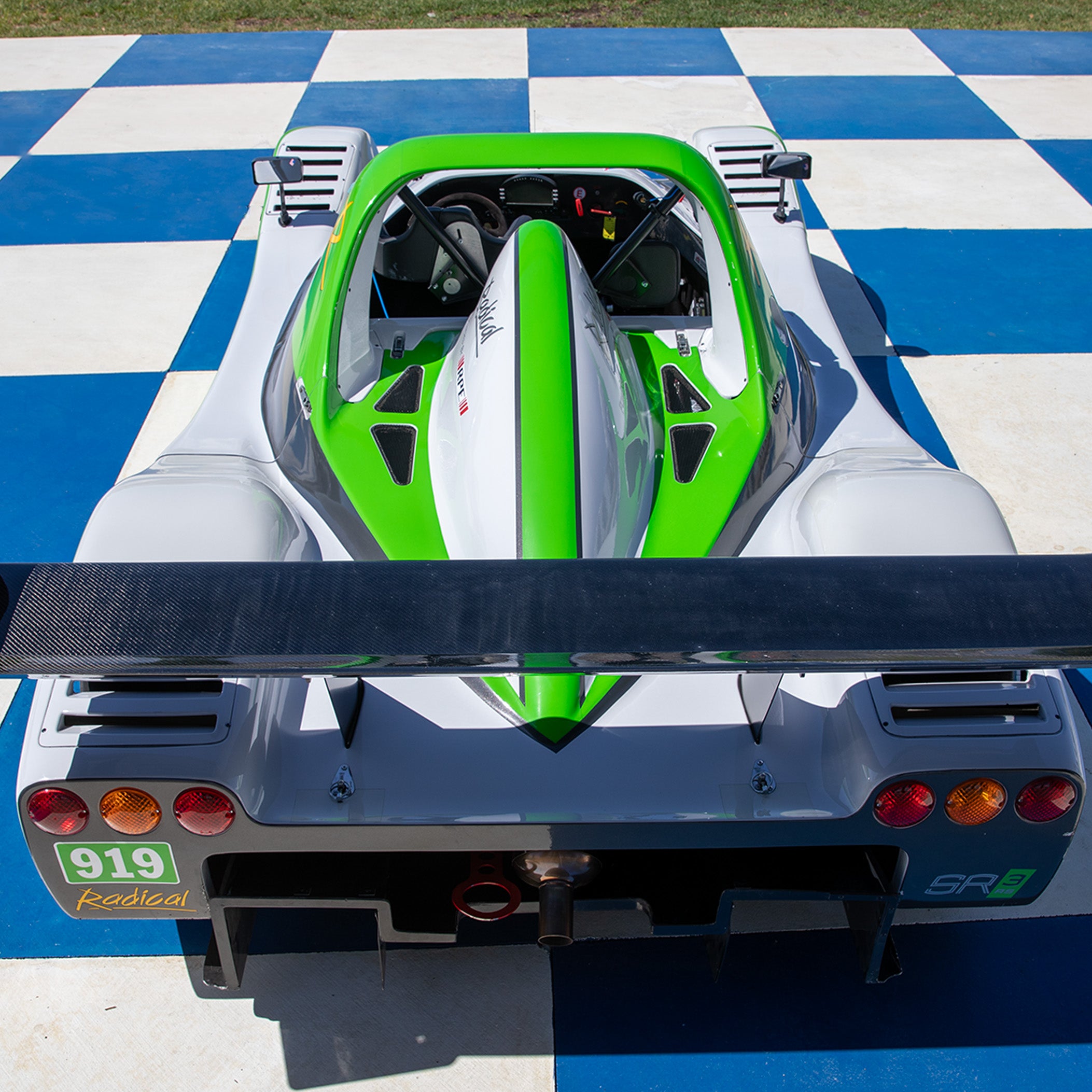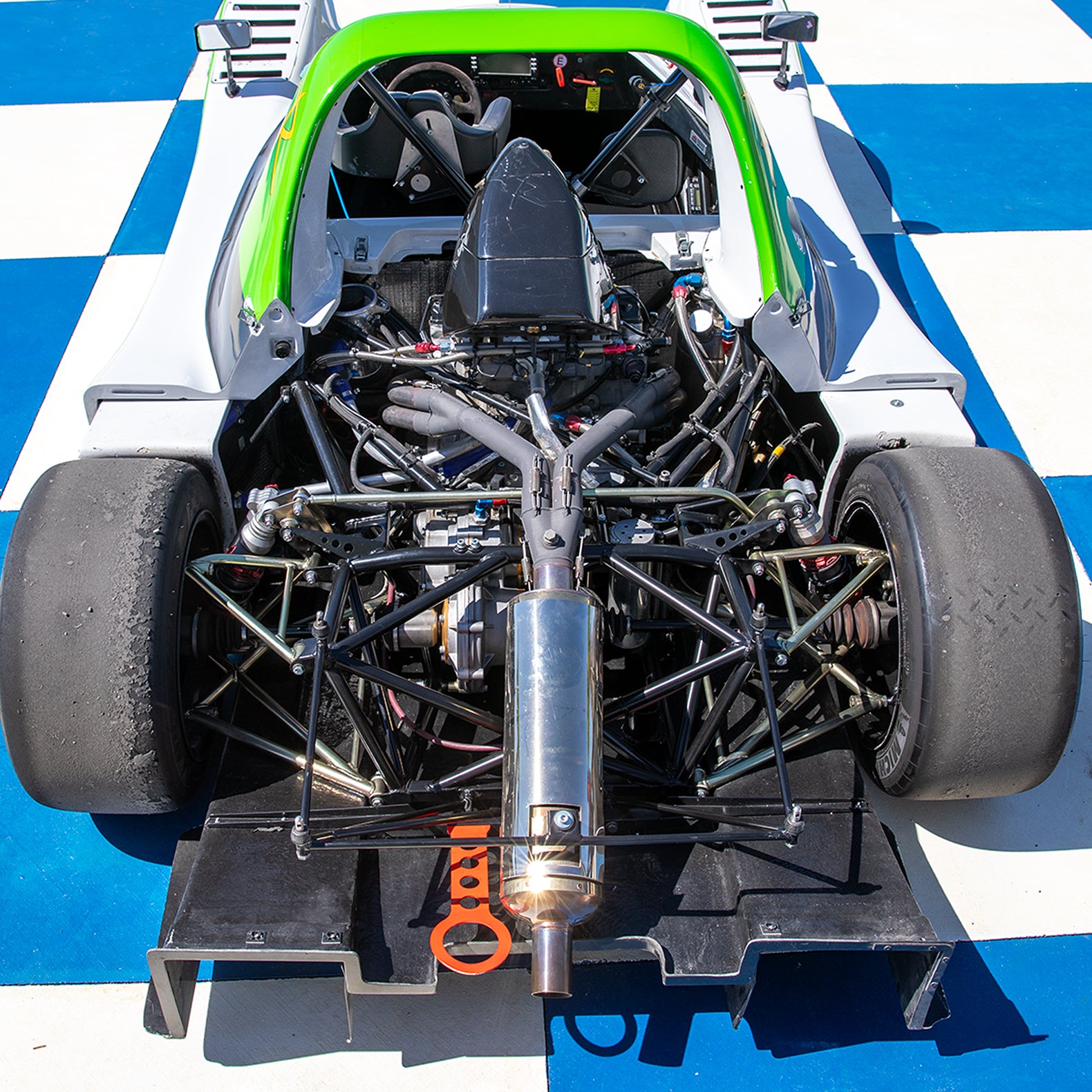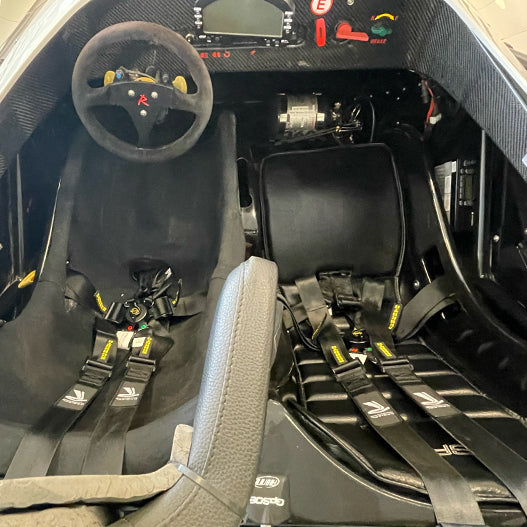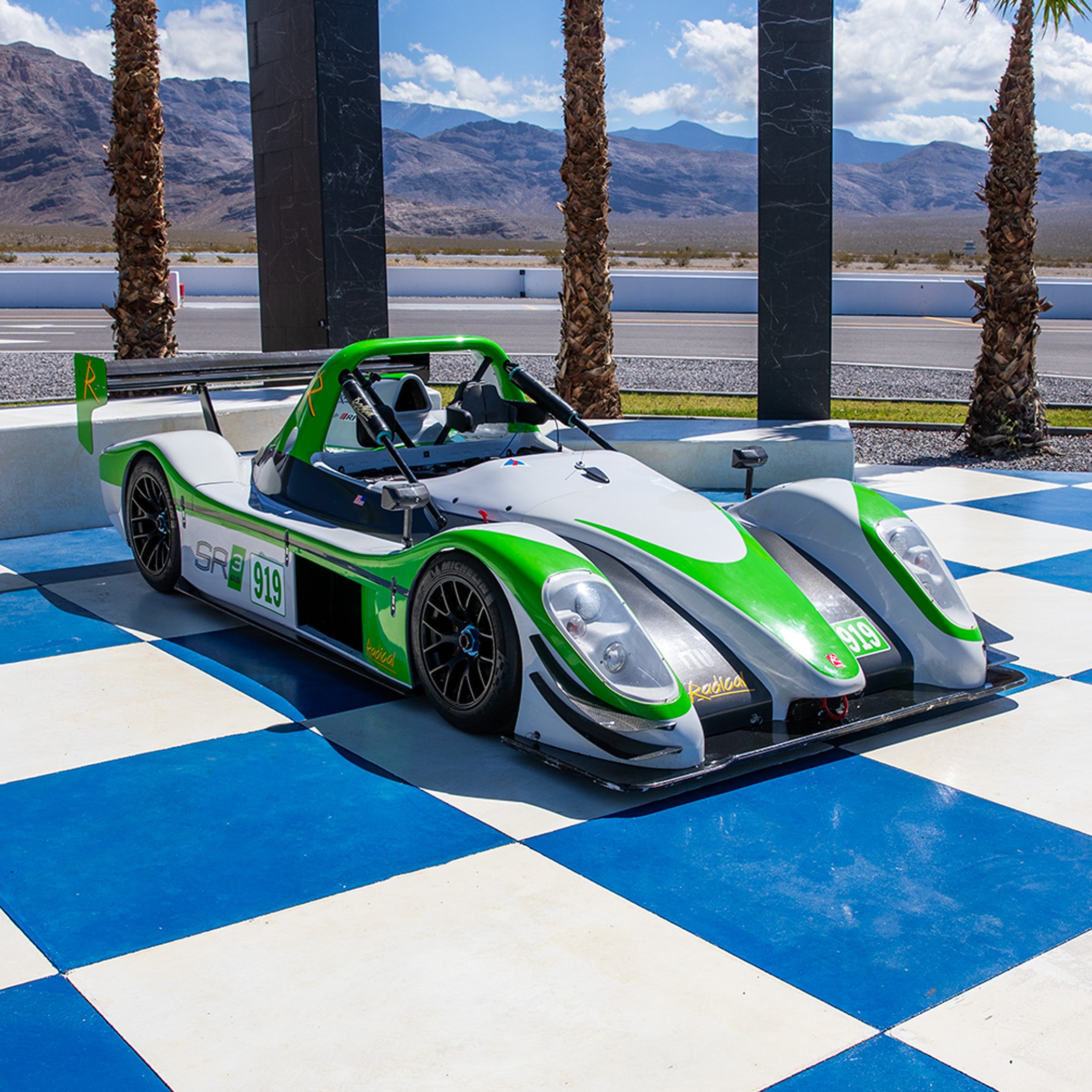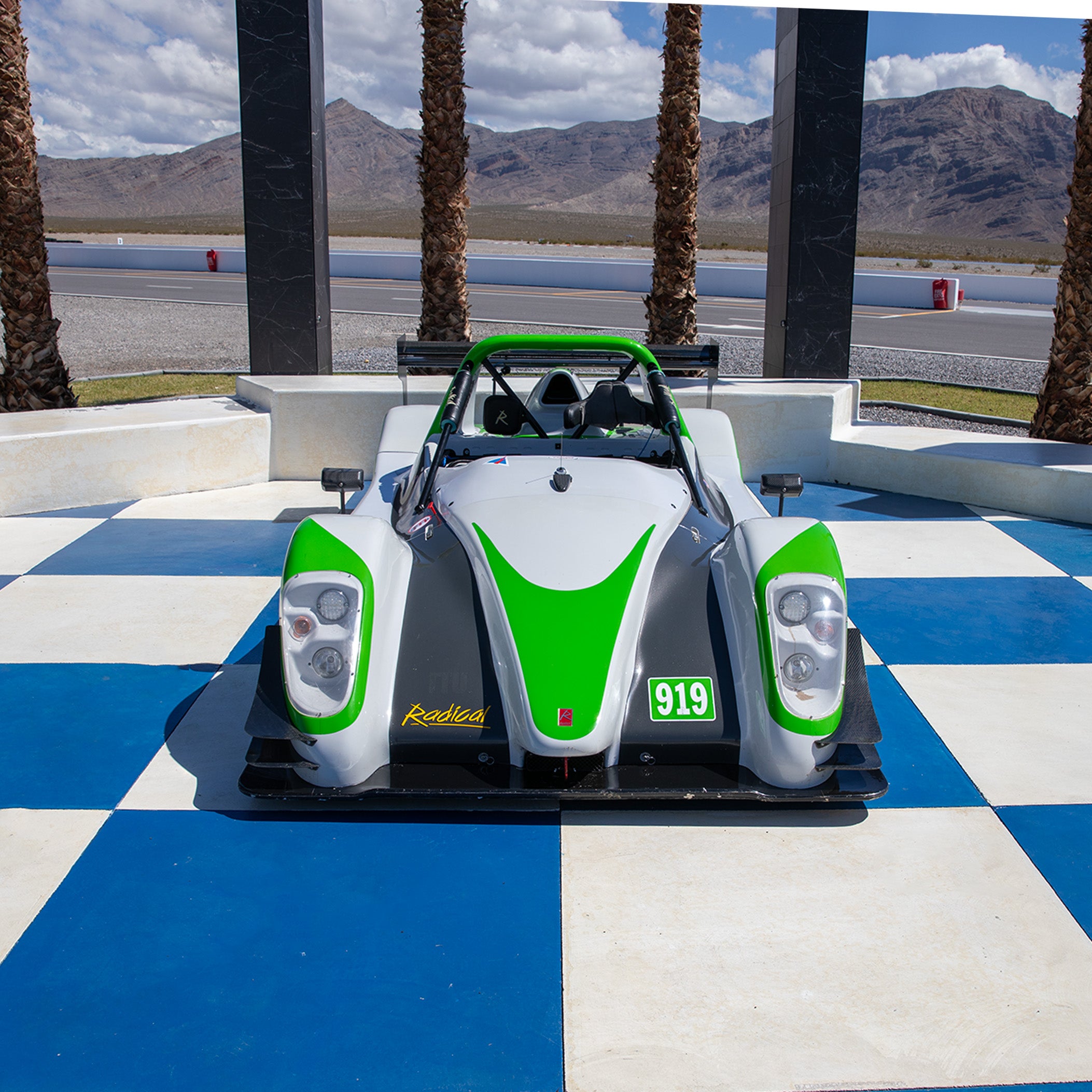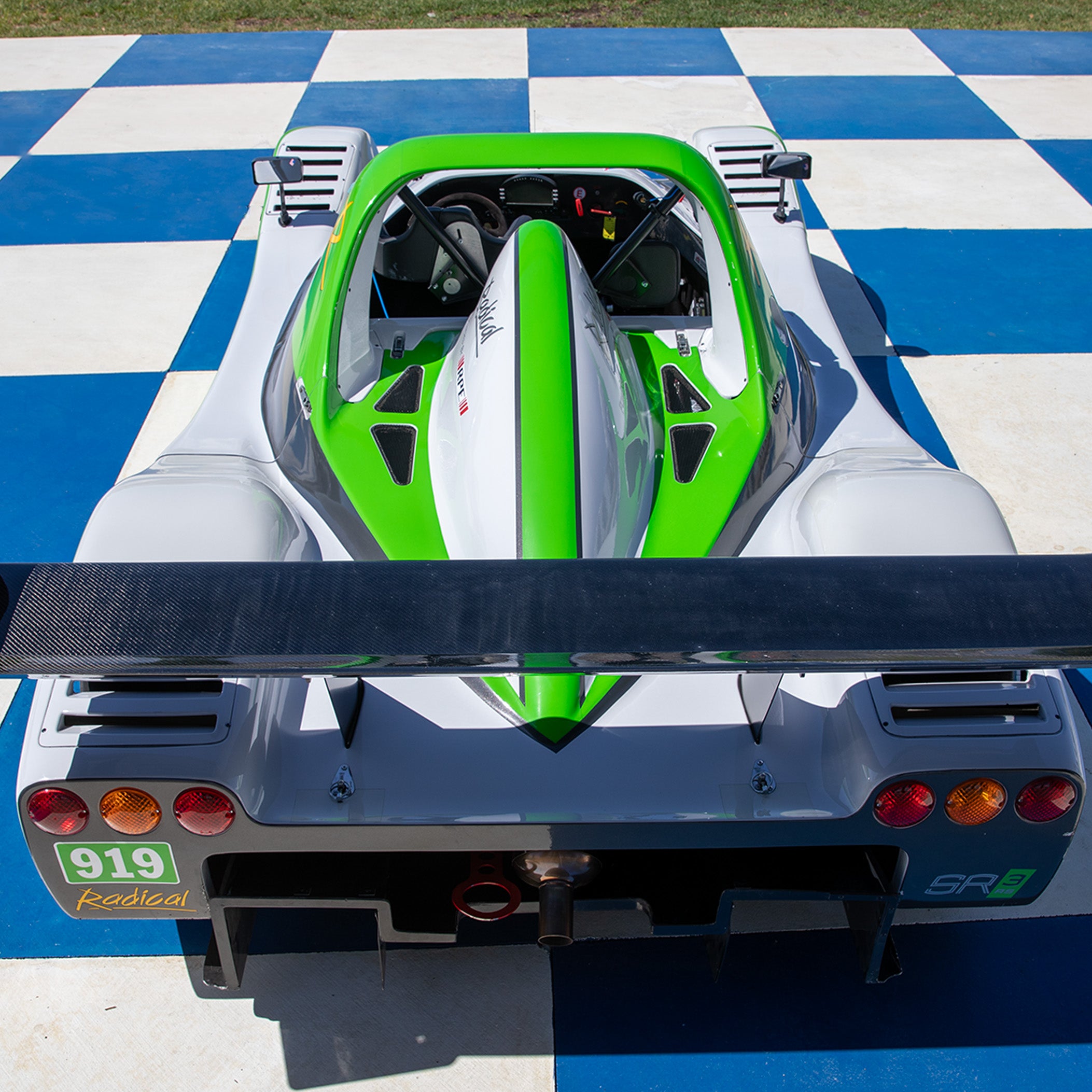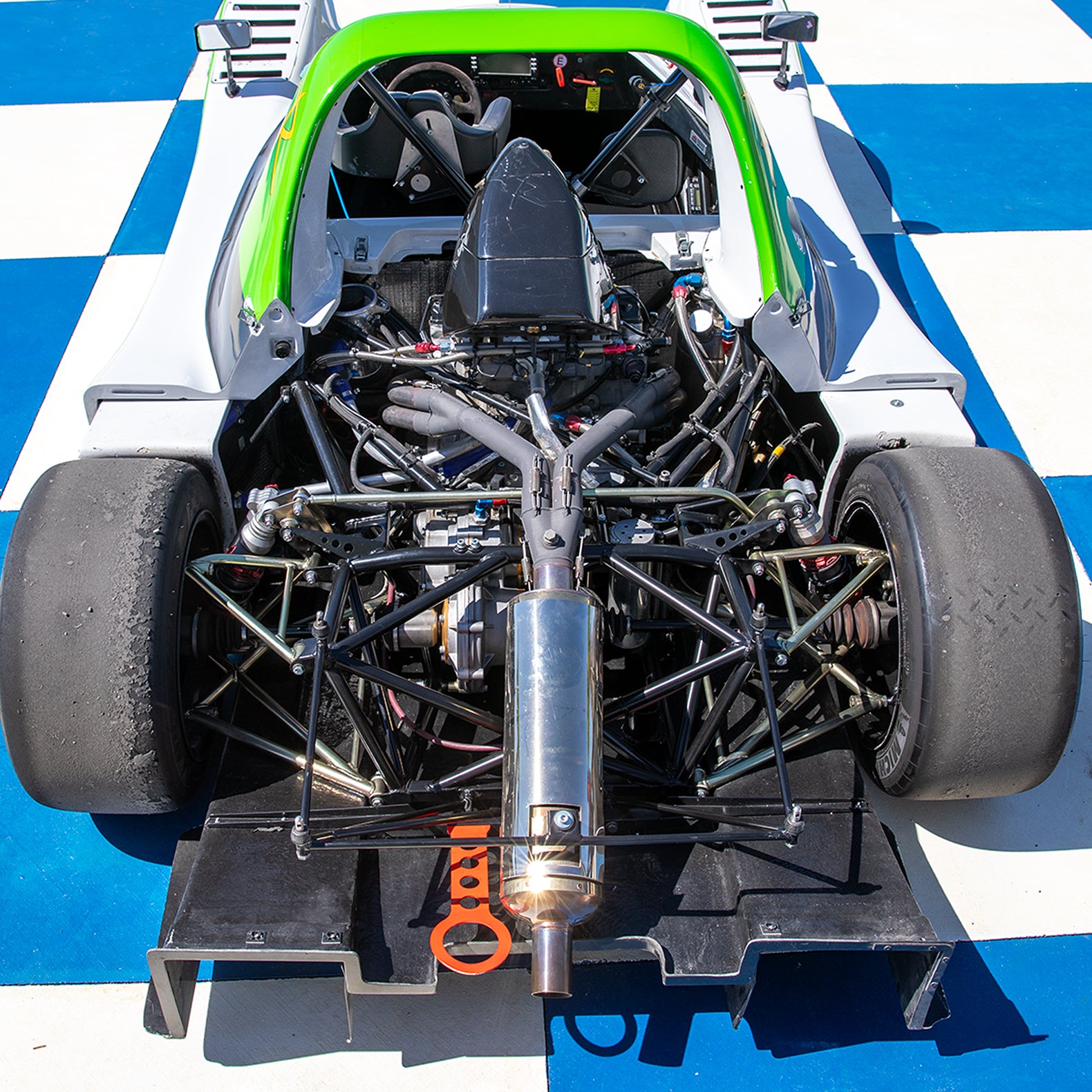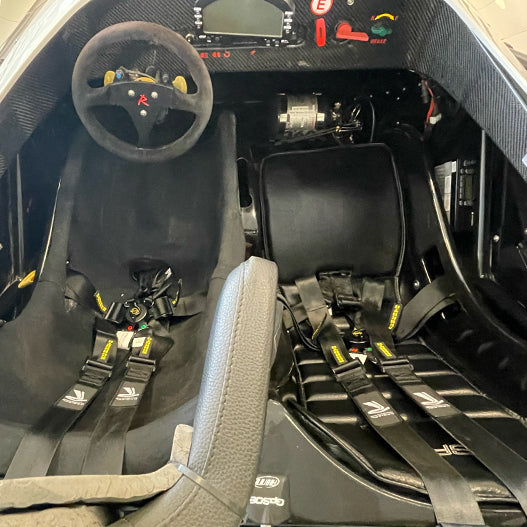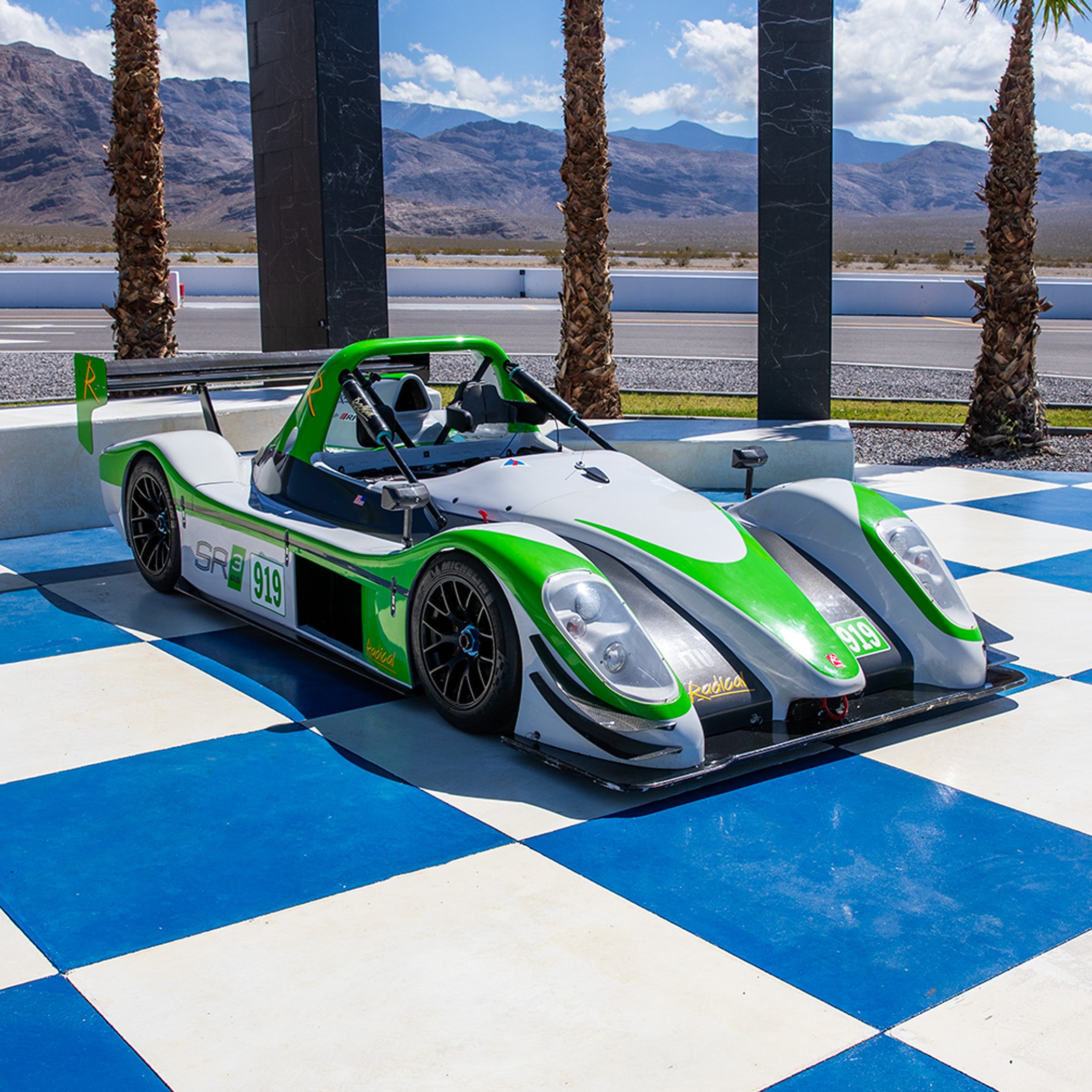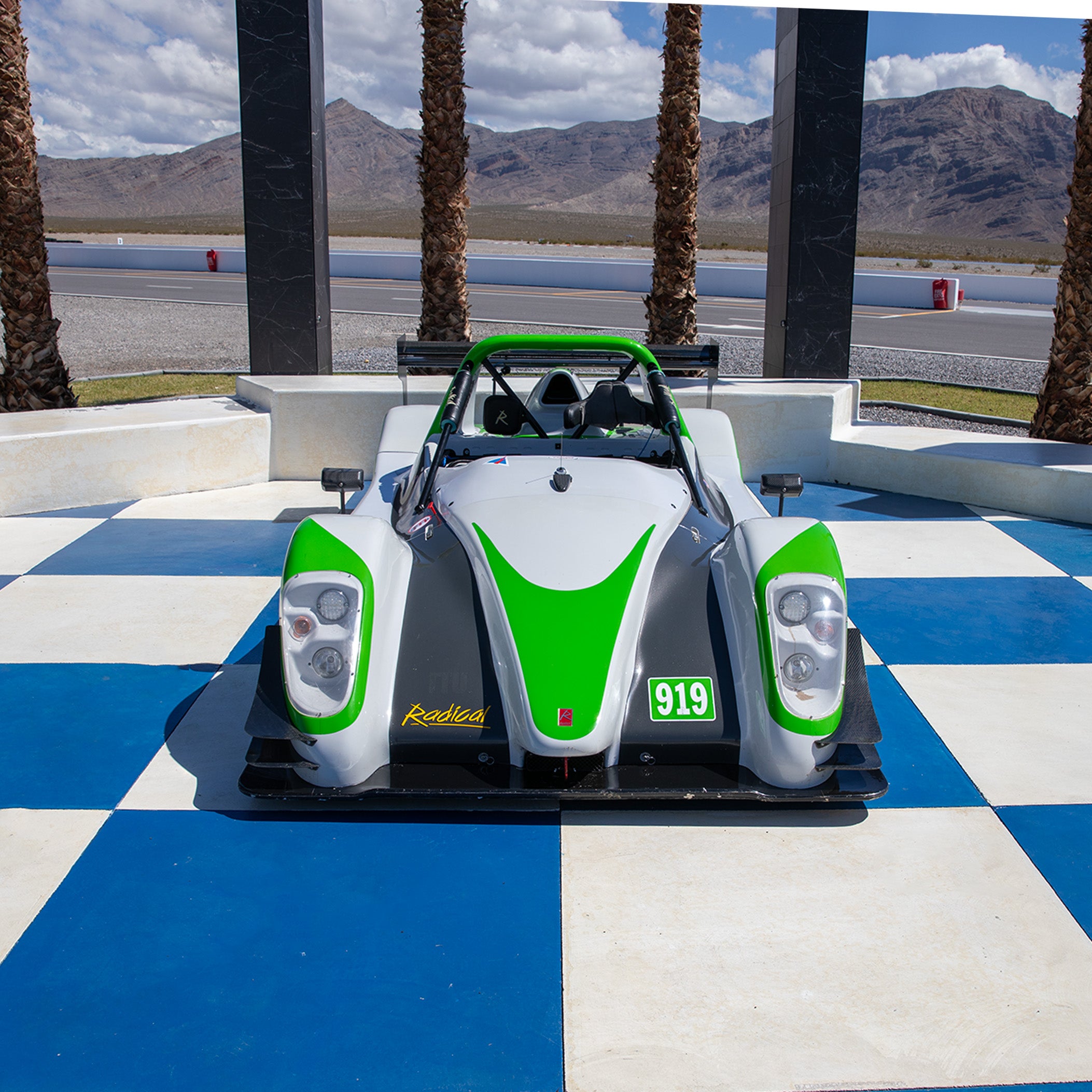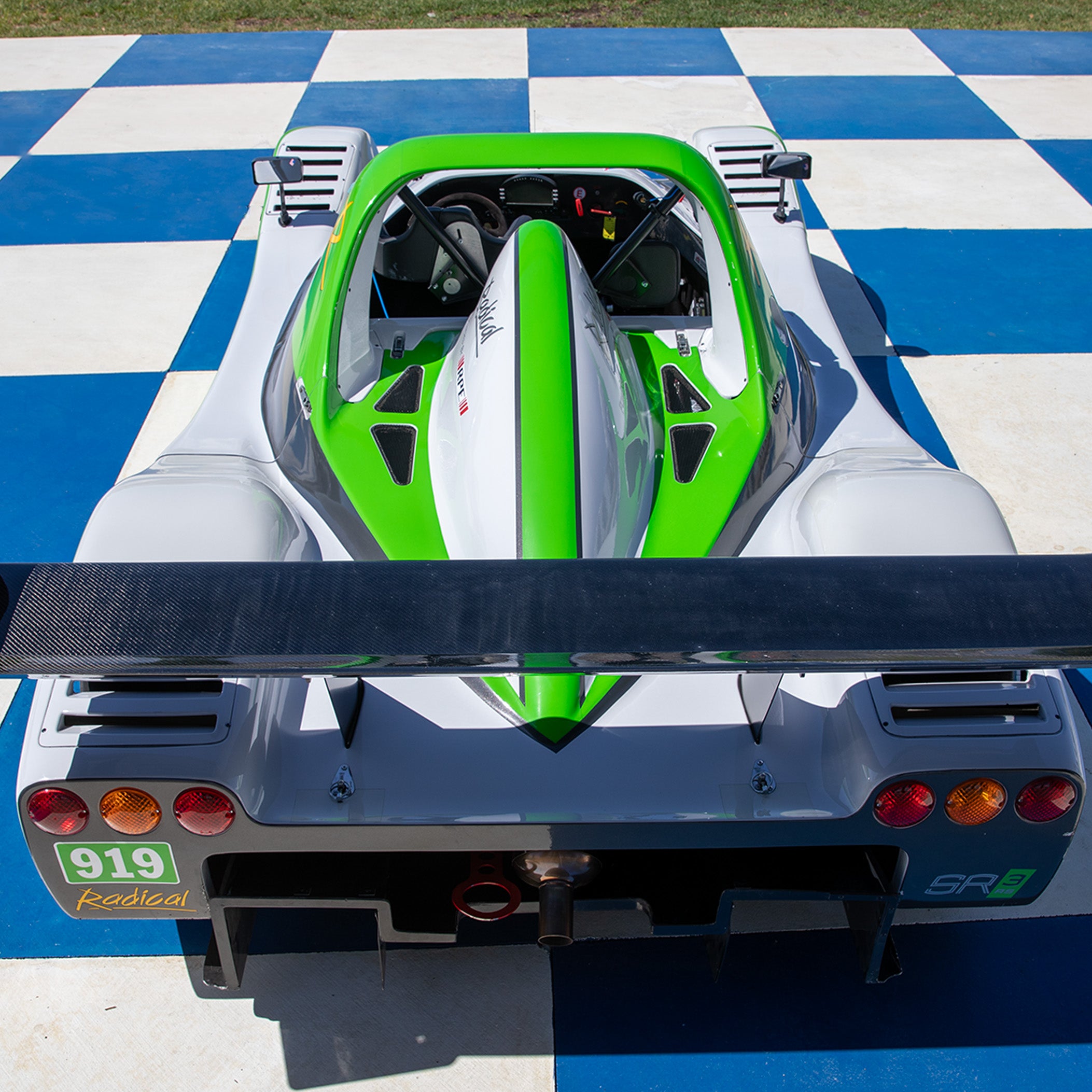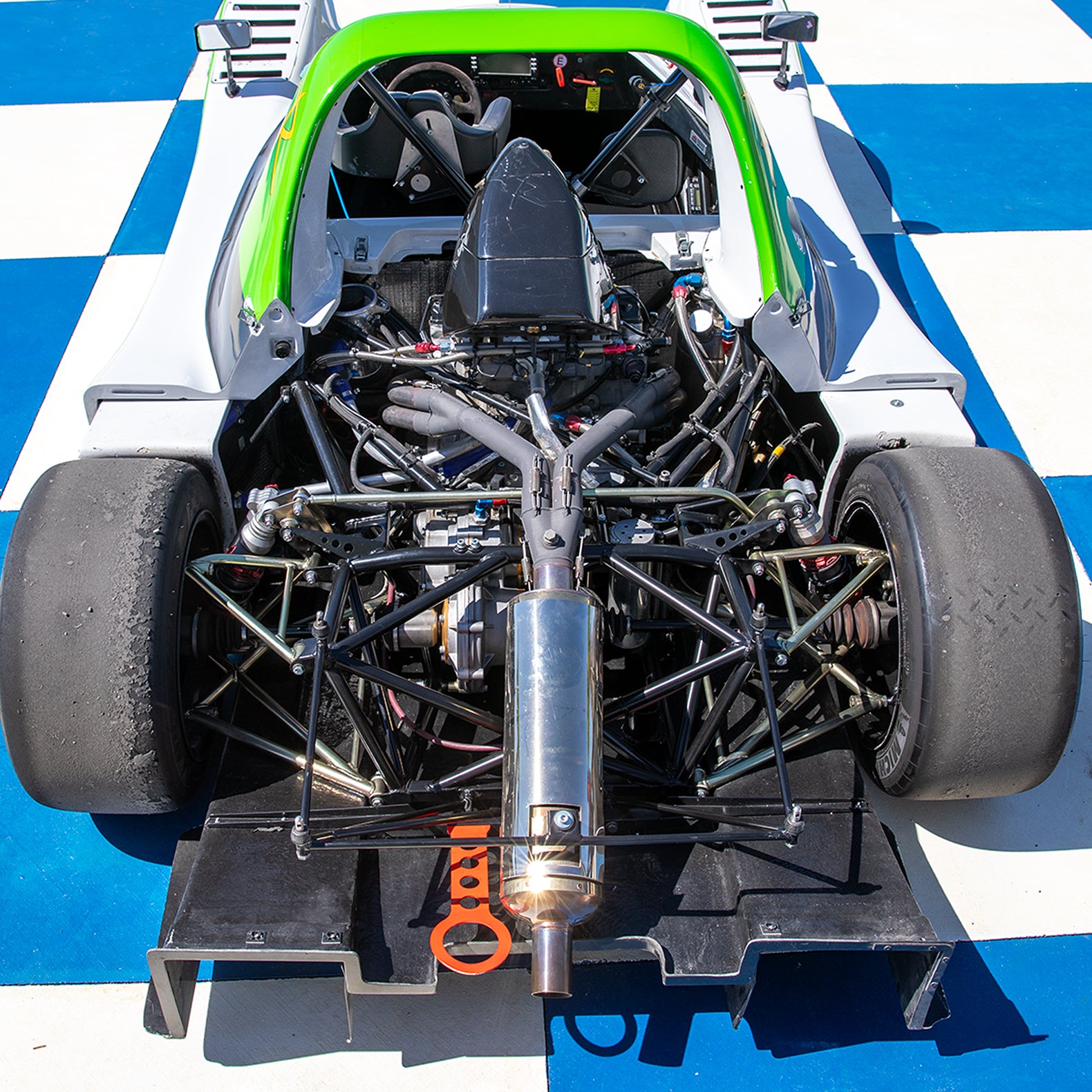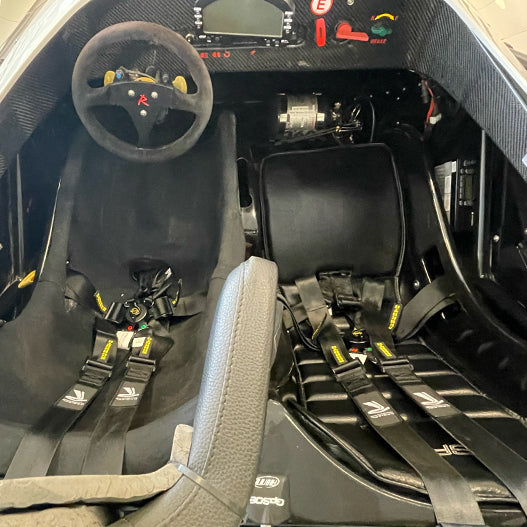 Price Reduction - 2013 Radical SR3RS 1500cc Left Hand Drive
Engine Hours: 46.9
Chassis Hours: 105.1
Chassis Number: SR300784
The 2013 Radical SR3RS is a marvel of engineering, tailored for those with an insatiable thirst for unmatched track performance. Harness the power of its robust 1500cc Suzuki engine, coupled with the precision of Life Paddle-Shift with Auto-Blipper. Precision handling is ensured with 280mm oversized floating front brakes and Intrax triple adjustable shocks, while state-of-the-art aerodynamics, including a bi-plane carbon fiber high-downforce rear wing and twin front dive planes, guarantee a seamless blend of speed and stability. Dive into its cockpit to discover an AlM Sports MXL Dash, an AIM Smarty Camera System, and a racing radio base station. Every intricate detail, from the fully adjustable pedal box to the Le Mans style carbon rear view mirrors, is crafted for the ultimate driving experience, making the SR3RS a must-have for both racetrack enthusiasts and collectors.
Vehicle Specs: 
Drive System:

Left Hand Drive
Life Paddle-Shift with Auto-Blipper

Engine & Performance:

1500cc Suzuki Engine
Fuel Injection Jenvey 41mm Throttle Bodies
Dry Sump Oiling System
Hot Weather Cooling System

Brakes & Handling:

280mm Oversized Floating Front Brakes
Standard Rear Brakes
Intrax Tripple Adjustable Shocks
Radical Center Lock One Piece
Quaife Differential Gear Drive Unit

Aerodynamics:

Bi-plane Carbon Fiber High-Downforce Rear Wing
Carbon Composite Twin Front Dive Planes
High Down Force Front And Rear Diffuser
Le Mans Style Carbon Rear View Mirrors

Interior & Safety:

Fully Adjustable Pedal Box
Head Restraint
Manual Fire Extinguisher
Racing Radio Base Station Installed
AIM Smarty Camera System
AlM Sports MXL Dash
Additional Notable Features:
AIM Smarty Camera System for optimal track performance and review
Robust and efficient Hot Weather Cooling System to ensure optimal performance in high-temperature environments
Racing Radio Base Station installed for seamless communication
This Radical SR3RS boasts superior engineering, design, and features that deliver a heightened driving experience. If you are looking for unparalleled performance on and off the track, this vehicle is tailored for you.